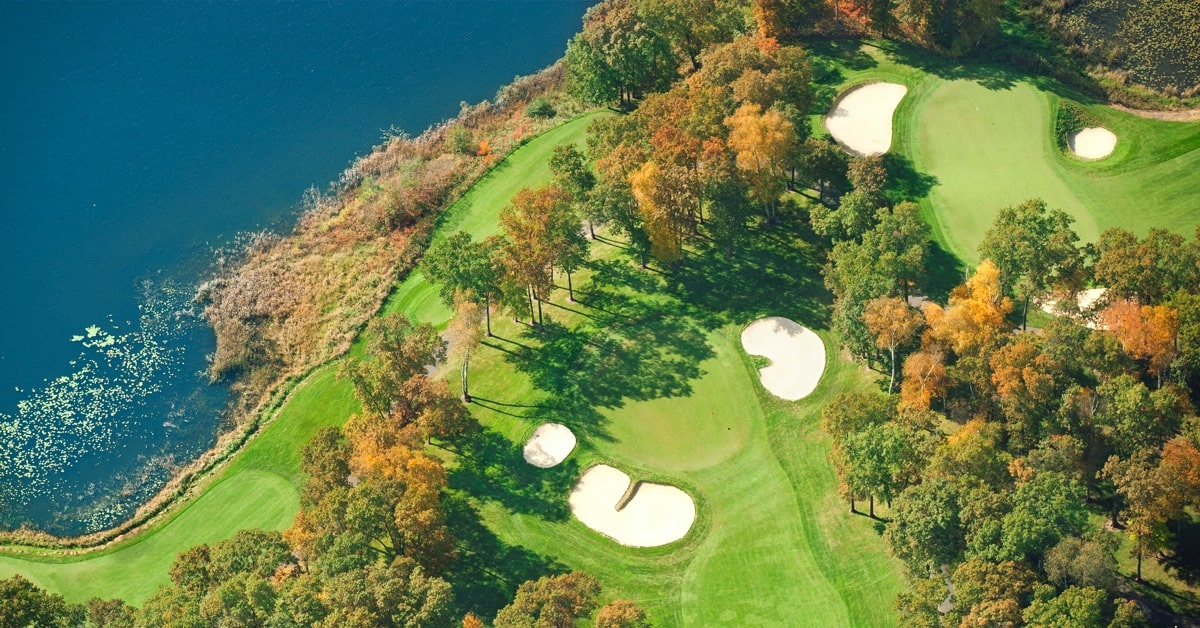 Recent instability and uncertainty have many golf facilities rethinking how they do business. The lines between private, semi-private, public, and resort continue to blur as the demographics of the game change. Some private clubs are even opening up twilight hours to the public as a way to get golfers on the property. It is time for all golf professionals, GM's, and owners to consider programs and promotions that could generate new excitement at their facilities and attract a new generation of golfers. Online packages, ticket books, and punch cards can increase rounds and memberships at your facility, leading to growing revenues in other areas like retail and food and beverage.
As new generations of golfers enter the game, we understand that customers are used to getting everything on-demand. Many golfers in their twenties and thirties feel that memberships are too pricey and restrictive. The once-loyal members of the past are dwindling, and today's young players want diversity in where they play, rather than being tied to one course. That's why courses should explore implementing new pricing strategies like packages, ticket books, and punch cards – programs that offer multiple rounds with incentives built-in. Whether offering a discount for pre-paid rounds or reduced rates for frequent play, accommodating golfers' demand for flexibility can result in upfront cash flow and guaranteed play. It's also important to keep in mind that, in order to maximize revenues, your offerings should be where your younger golfers live which is online.
Packages
Resort facilities have long offered stay and play packages to attract guests, combining golf with the other amenities they offer. This concept can be adopted by private and public golf courses as well, adapting the idea to the services they offer. For instance, many public courses combine golf with their food and beverage operation, offering lunch at the turn or a drink after a round. Some private facilities, especially their golf shops offer incentives based on the amount of money a member spends club-wide. The more you spend in guest fees, cart fees, or on merchandise, the greater the incentives may be – free guest passes or special discounts in the shop. It's about increasing play – every course can offer a little something extra to fill those unused tee times.
Ticket Books
Ticket books are a good way to attain revenues upfront for rounds that will be played at a later date. By incentivizing the offer with a discount per round, not only are you benefiting for reasons just stated, but the golfer feels he or she is getting "a deal" and appreciates your commitment to his continued play at your facility. There aren't many guarantees in our business, but this method of selling rounds does ensure cash flow upfront and repeat visits, giving you several opportunities to cross-sell the individual into the other things your club offers. This could be marketed as the "ideal gift for the golfer who has everything". Making them transferable means you can see a great demand for them during the holiday season and at Father's Day each year.
Punch Cards
It's been proven successful by Subway and McDonald's and was even a storyline on Seinfeld – "Buy ten and get the eleventh free." In any business where sales are vital, incentivizing purchases with a reward at the end can be a catalyst to increased customer spending and participation. People like to get things for free – this is one way of obliging that desire while still coming out ahead in the end. If someone's visited your facility ten times, they've most likely spent money in your shop, on your range, or in your restaurant. And they'll probably do it again while there for that free round.
Industry Tips – Selling Deals
All of these methods have been proven successful, but none of them is universally accepted. Here are some lessons learned by facilities that have taken steps to boost their rounds and revenues by incorporating such programs or incentives.
Don't be overly restrictive with date-based packages
Selling packages that are only redeemable for a short period of time would ideally require customers to redeem them prior to the expiration date, thus forcing them to purchase a second time to take advantage of the offer again, generating revenue. However, such close-ended stipulations are often a deterrent to customers purchasing them for fear of expiration and actually losing money on the deal. Keeping these packages valid all season will make the offer more inviting. Some facilities are even working with customers to create their own custom package. For instance, customers will love the fact that their two-day pass can be used over a couple of weekends, rather than being confined to one weekend or consecutive days.
Age-based tee time booking
When incentivizing offers to attract golfers, you must consider the demographics of your target audience. The age of those you're trying to entice is vital in how you proceed. Simply offering different rates for senior citizens, junior golfers, and adults, in general, has become an antiquated policy that does little to lure golfers to your facility. Have a standard rate during peak times, but focus on specific groups at specific off-peak times. Offer a "senior special" during weekday mornings that don't interfere with your women's league play or summer junior camps. Provide a junior rate after school or on weekend afternoons so teens can come out in groups or parents (paying full price) can bring their kids.
Adjust to demand
Marketing and promotion aren't always cheap and can be time-consuming. Gear certain incentives and packages to the applicable time of year for your facility. Offering a multi-play package after Labor Day in the north may not be as attractive a deal as when offered in the spring. Consider more season-specific packages. Make your special deals timely to meet demand and maximize the revenue received per offer.
Price can direct tee time booking towards weekday packages
Push your customers towards slower days of the week to fill tee times that often go unused. While 15 percent may represent a minor incentive, a deeper discount like 25 percent often renders greater results – and if you're risking the times going completely unbooked, whatever you get to fill those slots is better than nothing. Whether trying to fill those weekday tee times or packaging multiple amenities, be creative and innovative in how you market them.
You can be as precise or as vague as you want to be
Marketing is marketing. Whether you're a company that uses the terms "while supplies last" or advertising a "limited number" of golf rounds offered at a special rate, placing a caveat on an offer can often drive people to commit based on a sense of urgency for fear that they might be missing out on something special. Whether you consider this undermining or simply good marketing, golf is a leader in such promotion.
Reciprocal Programs
Reciprocal programs are partnerships or collaborations between various clubs that enable members from one facility access to another club at certain times and under specific circumstances. Golf reciprocal programs can often be an attractive feature to private club membership. As mentioned earlier, today's young consumer doesn't want to get tied down to a single club or course, and an effective reciprocal program can be the factor that seals the deal. Whether offered locally or internationally, a reciprocal program is a value-added amenity.
Conclusion
During uncertain times, all businesses strive to maximize revenues and attract new clientele, while retaining their existing customers. There is often little that separates one golf course from another, whether in course conditions or amenities offered. When putting a plan in place to offer packages, frequency-based incentives, or customer rewards programs, it is important to follow a few basic rules listed above to ensure maximum results.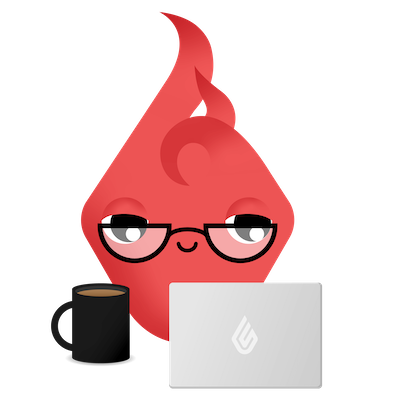 News you care about. Tips you can use.
Everything your business needs to grow, delivered straight to your inbox.