Run your entire business with a multi-store POS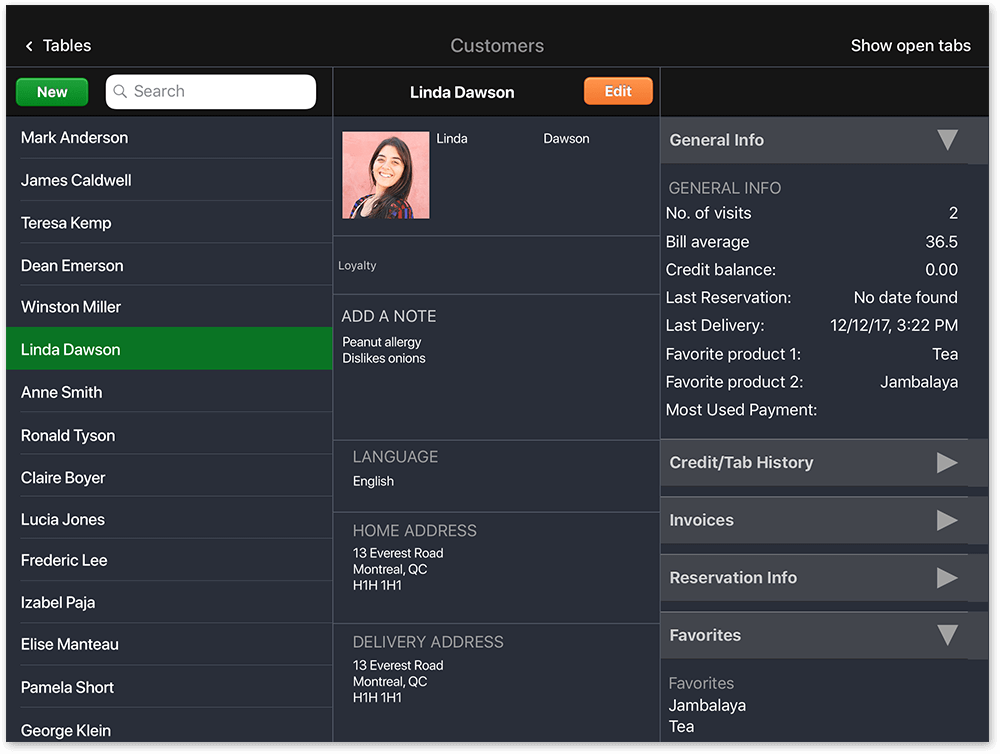 Customer data
Now you can check one platform for information on every returning customer, per location, and offer the kind of personal service that will drive loyalty.
Create and edit customer profiles for any location
Export your customer data
Track visits and payments
Create gift cards for all your locations
Growth tools
Opening a new location? Quickly add it in your POS and get selling instantly. Manage your entire business from one place with a system that adapts to your growth.
Manage your operations from one place
Add locations directly in the system
Add users and cash registers by location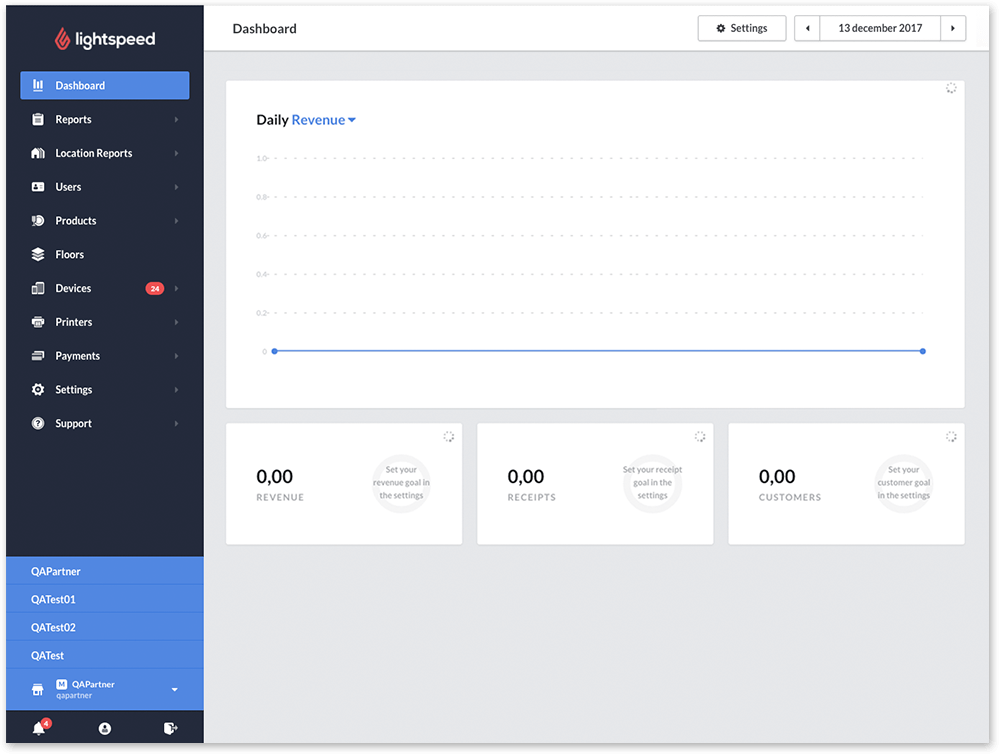 Multi-location reporting
Managing a multi-location business is being able to see the big picture and pay attention to detail. Lightspeed Restaurant gives you the perspectives you need to make the right decisions.
See how individual locations are doing
Plan for peak period
Get an overview of your entire business