The Ultimate POS Buyer's Guide for Restaurants
11 questions to ask when choosing the right POS for your restaurant.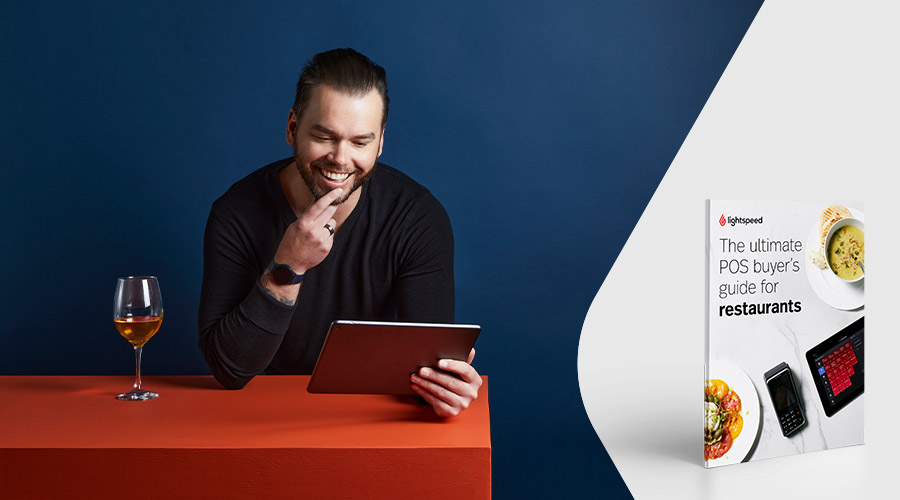 Guide
In today's competitive hospitality landscape, you need tools that support your business as it grows. Achieving sustainable growth involves getting a restaurant platform with a point of sale (POS) that does more than just process transactions. You want a tool that enables you to add new revenue streams, attract new customers and keep them coming back.
In this guide, we'll give you the right questions to ask when shopping for a new restaurant platform:
What features should you look for?
Does the POS have mobile capabilities?
Does the POS enhance customer experience?
Can the POS support my restaurant as it grows?
and more!