Start processing for free with Lightspeed Restaurant*
Lightspeed is the one-stop POS and management platform for restaurants. Integrated payment processing simplifies your operations.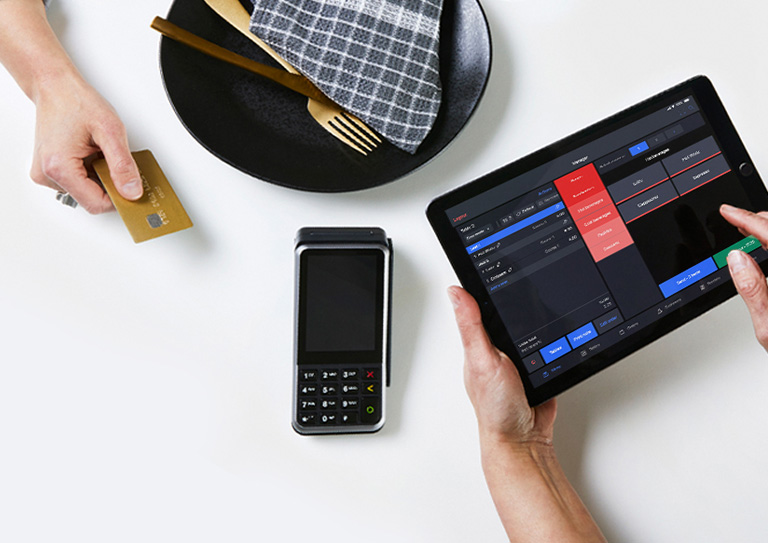 Lightspeed powers top restaurants around the world.
Lightspeed is 40% faster than other leading systems†
Serve guests wherever they are with Order Anywhere
Make faster, smarter business decisions with Advanced Insights
Take control of your stock with automated inventory management
Integrated payment processing with Lightspeed Payments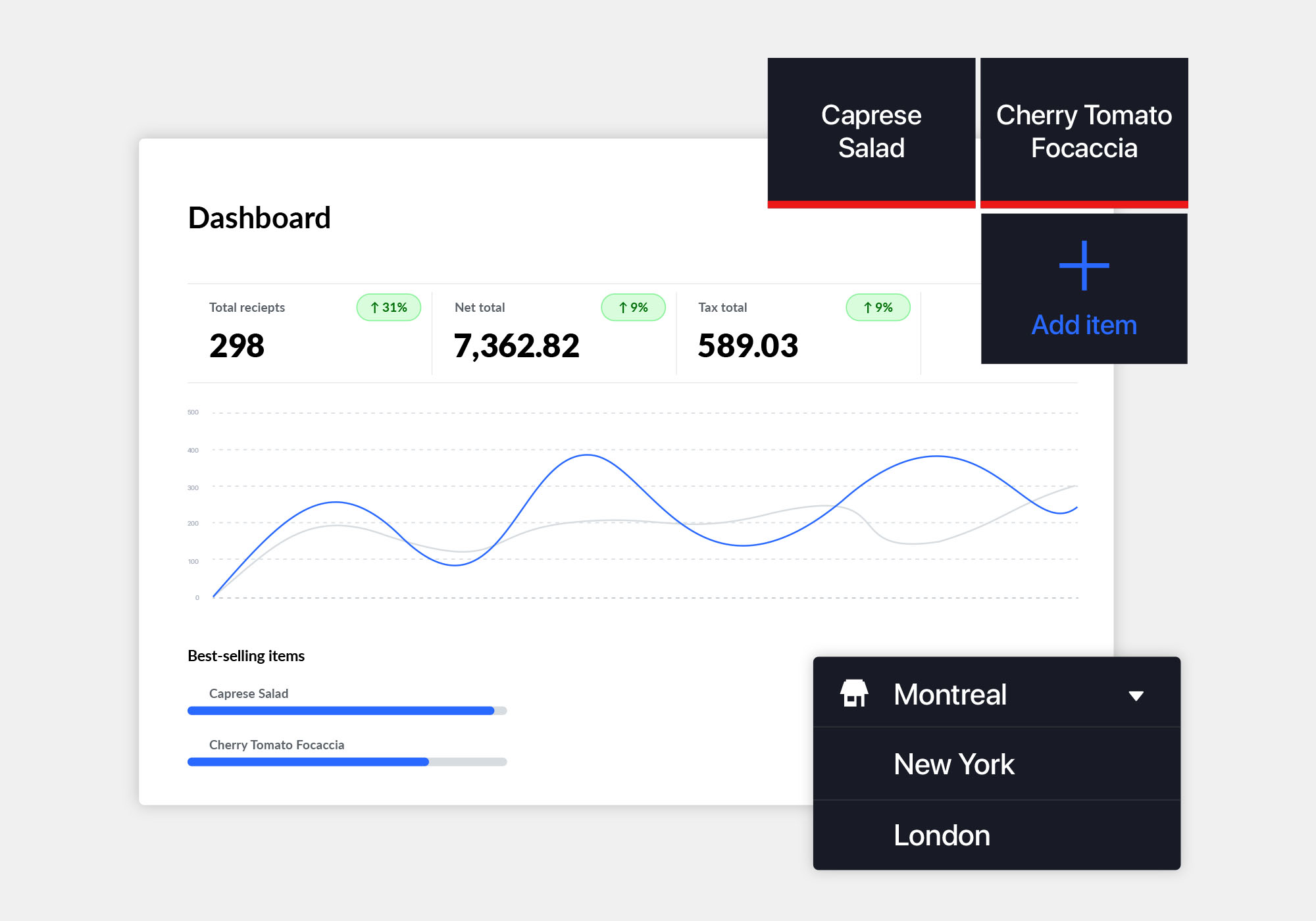 Start processing for free with Lightspeed Restaurant
Sign up today and get up to 60 days free processing. Subject to additional terms and conditions.*
24/7 support for your restaurant.
We have everything you need, when you need it—all for free.
Unlimited 24/7 support from a dedicated team of specialists
Fully stacked library of guides, webinars, demos and videos
Free one-on-one software onboarding session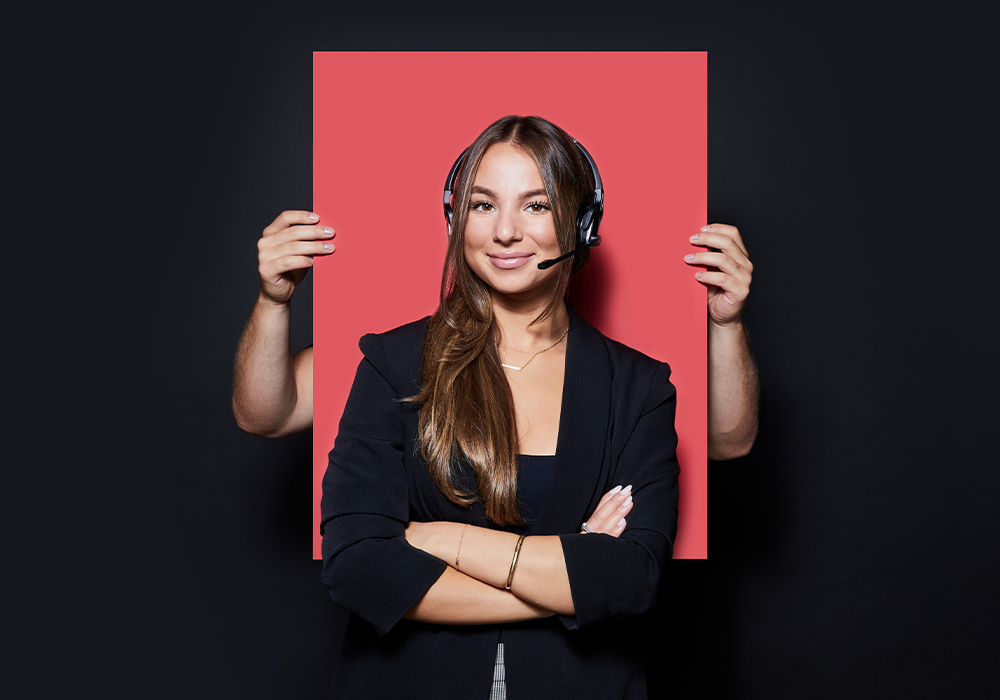 *Terms and conditions

Sign up to Lightspeed Payments and receive up to 60 days (the "Promotional Period") of free payment processing fees from your sign-up date (the "Promotion"). This Promotion is subject to the merchant processing a minimum of $1,000 within the Promotional Period, as well as approval of the merchant application by Lightspeed Commerce Inc. ("Lightspeed"). The payment processing fees within the Promotional Period will be repaid in one lump sum to the Eligible Merchant after such period.

This Promotion is valid only for merchants with Lightspeed's core POS products (each an "Eligible Merchant"). This Promotion is valid for Eligible Merchants that sign up to Lightspeed Payments. The Promotion is not valid for eCommerce standalone merchants. Promotion may not be available for certain industries that are not eligible for Lightspeed Payments. Lightspeed reserves the right, at its sole discretion, to determine the eligible industries on the upsell of Lightspeed Payments. The Promotion does not apply to any other hardware, software or services purchased or subscribed to by Eligible Customers. Fees for additional products and services may apply as identified on the order form. This Promotion may not be combined with any other discounts or promotions. Eligibility for the Promotion shall be at Lightspeed's sole discretion. Lightspeed may terminate this Promotion or modify its terms at any time.
†Based on internal testing in August 2022 of industry peer check management and other workflows. Lightspeed Restaurant POS requires 40% fewer clicks for completing check splitting, discounting and other basic POS workflows than certain industry-leading POS systems. Results outside such internal testing could vary depending on location and other factors.