One-on-one support from industry experts
Our powerful tech is backed by real people who know what it takes to succeed in your market.

Looking for our Help Center?
Get help from people who get your business
We're more than POS experts. We hire people who've worked in retail, hospitality and golf so the person on the other end of the phone, chat or email understands your challenges and knows how to help.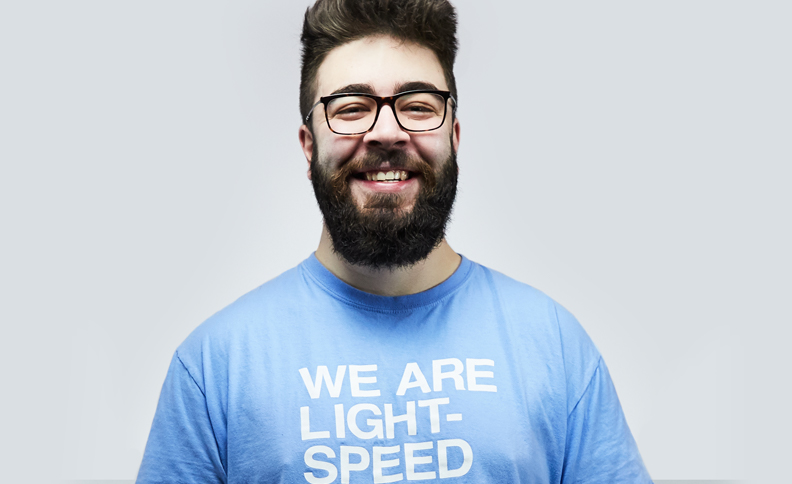 "William is the best tech support person I've ever had the pleasure to deal with (he's helped us on several occasions). Shower him with praise and money please."
User from Gummi Boutique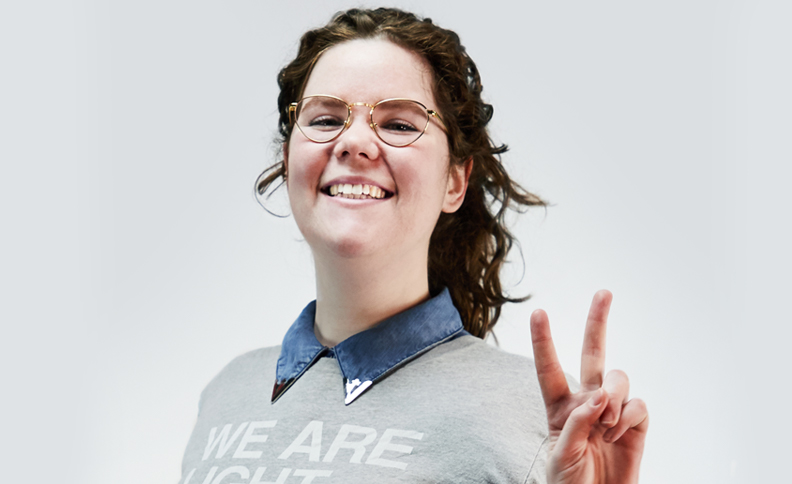 "Vanessa was very helpful and put in a great deal of effort to help me find a solution to my problem. She worked with me to understand my needs and figure out the best way to handle my situation. A++"
User from Goodfeet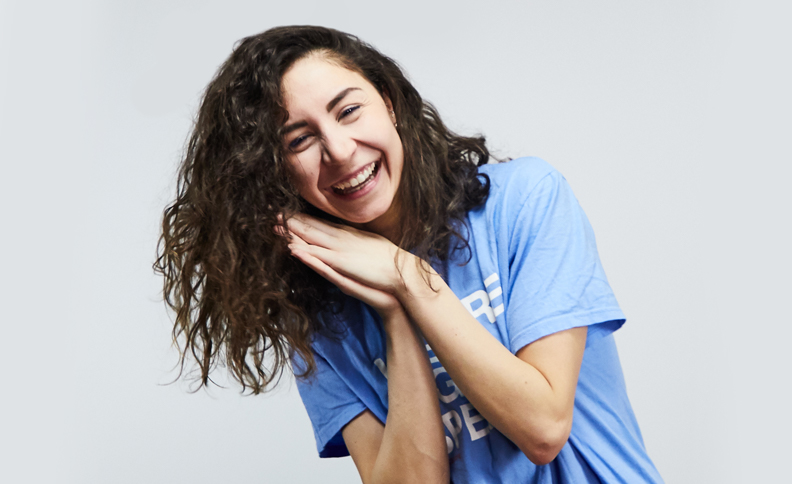 "Tatiana not only resolved the problem promptly but also made me aware of other techniques for uploading that will make life so much easier in the future. First class service 10/10."
User from Snowfit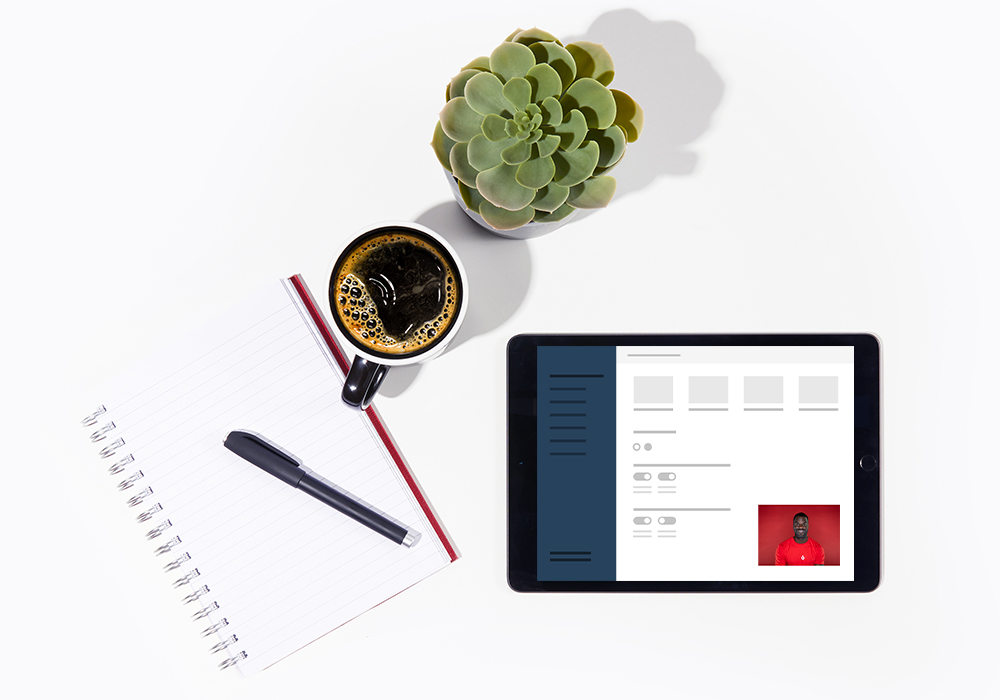 Getting you transactional is priority #1.
Our software is known for being easy to use, but with any new system there's a lot to learn and get used to. We offer virtual classroom training and 1-on-1 onboarding sessions to teach you everything from selling to scaling.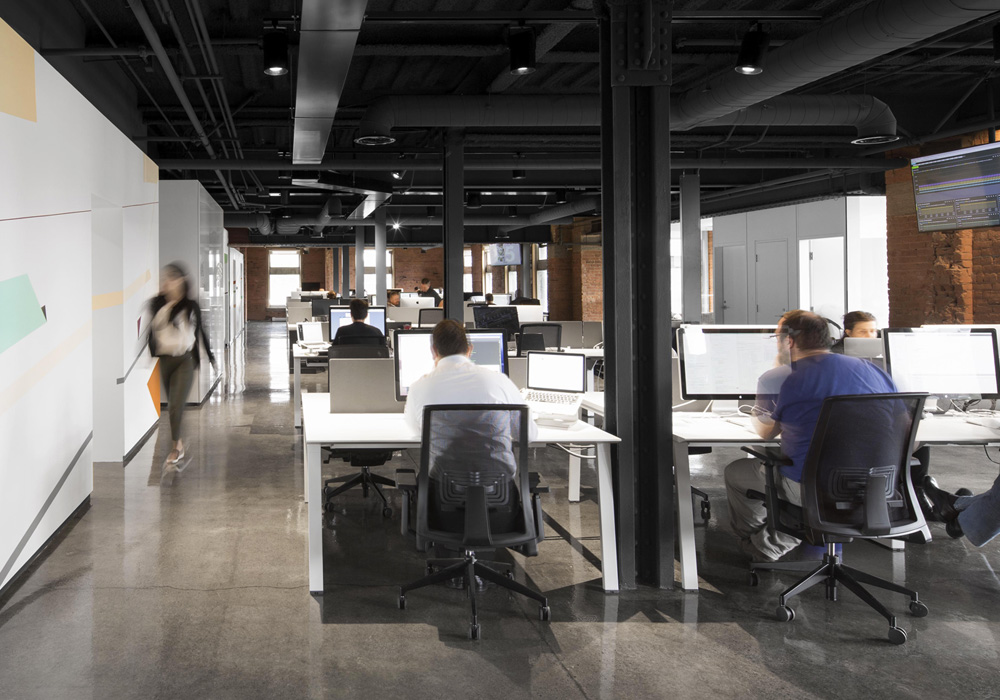 There's always an expert ready to help.
We firmly believe that a product is only as good as the support that backs it. Our friendly technical support team is available to every single one of our customers 24/7—and we don't hang up until we solve the issue.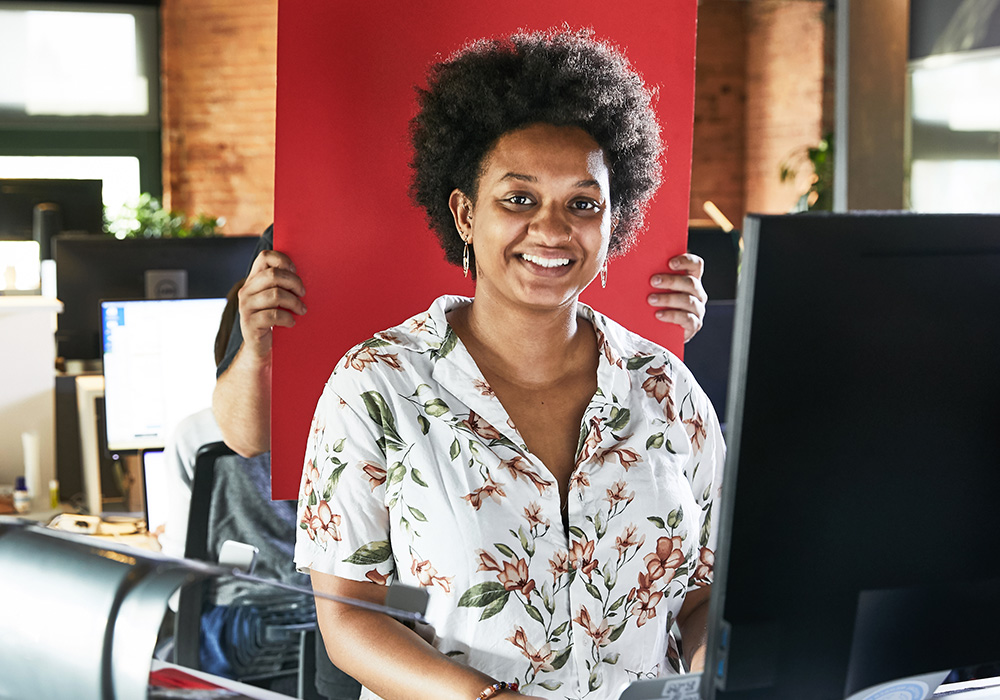 Expect regular check-ins from us, too.
What can we say, we're rooting for you. We come out with cool new features all the time, and our customer success agents are always here to help you brush up your knowledge or teach you something new for free.
Personalized service every step of the way
Call, email or chat us anytime—our experts are here for you 24/7.