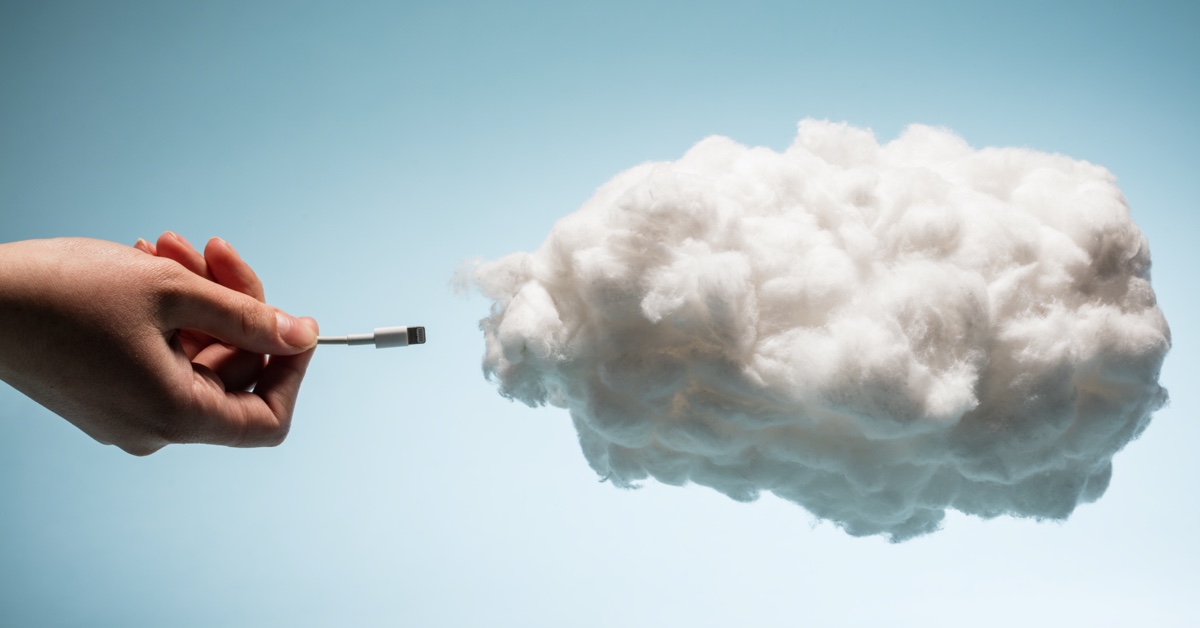 From software to data storage, a lot of today's tools live in "the cloud"—but what exactly does that mean? While it can sound like information that's floating around in cyberspace, the process and system are actually a lot more tangible than that.
Simply put, "the cloud" is a service that is accessed and run online instead of directly through your own server. Since the process is remote, it offers benefits that can help you work more efficiently.
What is cloud-based software?
Cloud-based software is an application you access and use over the Internet. One of its perks is that you don't have to worry about hosting and maintenance. You simply access the software when you need it. Facebook and Gmail are examples of services that live in the cloud.
In some cases, cloud-based software is sold as a service (often referred to as SaaS). Instead of being purchased and owned outright, SaaS is leased through monthly or annual plans that often include tiers depending on your usage needs. Examples of popular SaaS products include Slack, Salesforce, MailChimp and Lightspeed.
Since it's accessed online, cloud-based software can be used wherever you are. This makes it valuable to small and medium-sized businesses (SMB's) that don't have a dedicated IT department or extensive knowledge on hosting and scaling technology.
Where is the data located?
While the cloud sounds ethereal, the data storage has an actual physical location—a large off-site server that's run by the company providing the service. The software you use as well as your saved data is stored in their computers, usually located in a regional data center near your own location.
Since your data doesn't reside on your own hard drive or mobile device, it's accessible from anywhere by logging into online portals via the Internet. In fact, the convenience of using the service on the go is why many people choose cloud-based software.
How secure is the cloud?
When your information is stored in the cloud, you do give up a level of control. However, cloud-based software providers put in place high levels of security to keep your information safe. In fact, it's often much safer than if you stored your information onsite.
Cloud servers offer a high level of protection, including data encryption, advanced firewalls and intrusion detection. In addition, cloud data centers have heightened physical security measures in place, similar to a financial institution, with 24-hour monitoring, fingerprint locks, and armed guards.
To ensure a high level of security, you must do your part, as well. If you use cloud-based software, especially products that collect sensitive customer information, training your employees on security measures and to be aware of scams that target small businesses. In addition, limit the number of people in your organization who have login access.
What are the advantages of cloud versus in-house?
Using cloud-based services offers businesses several advantages, and the first is saving you money. Since you subscribe to the software and don't need powerful hardware and data servers to self-host, you avoid the costs associated with creating and maintaining the technical infrastructure. You can also save money on personnel. Many software providers offer IT support as part of the subscription, which means you don't have to worry about having your own internal tech guru.
Another advantage of cloud-based software is flexibility. With the SaaS business model, you pay a monthly fee. You can use the software as long as you need it and you can choose a package and pay only for the level of resources you need. This can help you plan your budget since you'll have a fixed monthly rate you can anticipate.
Scalability is another benefit. Since you can access the system from anywhere, it's easier to expand your business geographically or work from remote locations. And since you don't have to worry about the size or capacity of your own computer hardware, you can instantly expand your subscription or storage according to the size of your team and the demands of your company, both of which can be beneficial if you're in a growth stage.
With cloud-based services, you also won't have to worry about updating your software. You'll always have the latest version since the vendor will perform regular upgrades as well as handle any security enhancements.
And since the service is hosted in the cloud, you can be up and running shortly after registering. Today's cloud-based software offerings don't require a lot of technical knowledge. And most walk you through the installation and operating procedures, often with tech support on call should you need help. Once you find a product that's a fit for you, you can install and start using its benefits rapidly.
What you should remember about cloud-based services
If you want an easier way to run your business, consider moving to the cloud. Today's speed of change, especially in technology, makes outsourcing services not only practical, but smart business. You'll feel like you've got an entire IT team at your fingertips. It just takes the stroke of a keyboard.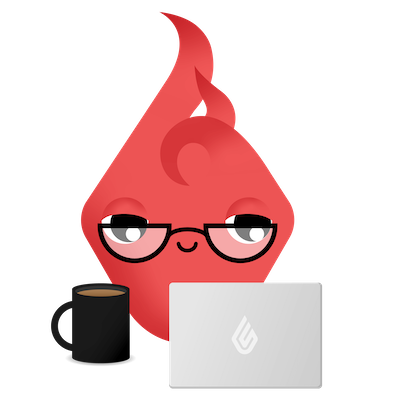 News you care about. Tips you can use.
Everything your business needs to grow, delivered straight to your inbox.