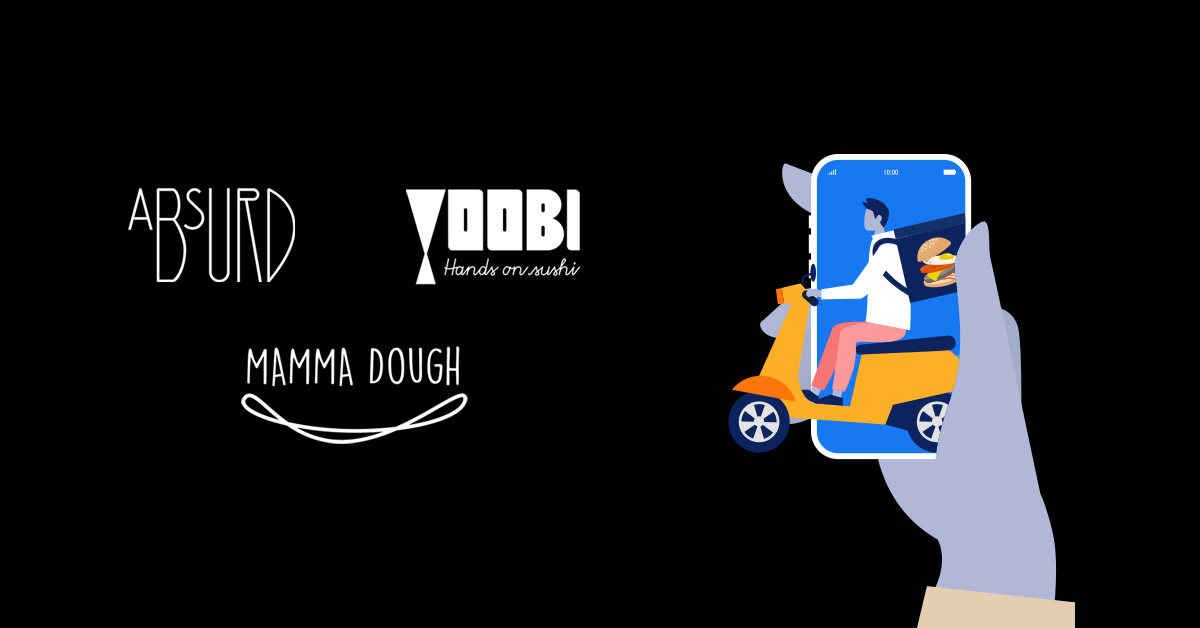 With social distancing measures forcing restaurateurs to temporarily stop offering dine-in service, meal delivery and takeout have taken on new levels of importance. For many restaurateurs, these are now the most reliable revenue streams they can count on.
Food delivery in North America has been projected to reach a market value of $37.7 billion USD by 2024–and that projection was made prior to the surge in restaurants implementing delivery as a result of COVID-19. But despite the necessity of offering delivery, implementing it from scratch with no previous experience can feel overwhelming.
That's why we reached out to some top Lightspeed customers to see how they've handled starting a delivery or takeout dining service. Learn from their experience, follow their tips and implement them with Lightspeed's delivery integration.
Learn the right way to offer delivery and takeout
Now more than ever, consumers are turning to delivery and takeout, but many restaurants are reluctant to embrace those sales channels because of potentially lofty service fees and increased operational complexity. Download our playbook for a detailed look at how to support delivery and takeout and boost off-premise sales.
Norbert Swierad, Operations Manager, Absurd Bird
Key takeaway: Cross-train your staff and adapt your kitchen
Absurd Bird was able to pivot to delivery by strategically selecting which items to include on their delivery menu. "Choose items that travel well and can be reheated," says Operations Manager Norbert Swierad. "That way your guests can get your full restaurant experience at home."
To cut costs and upskill staff, Absurd Bird also cross-trained its existing front-of-house employees to help handle the new influx of delivery orders. "We selected items that were tasty and exciting but also didn't require a huge amount of skills to make," Norbert says. "That way we were able to retrain staff quickly."
Norbert's last piece of advice would be to adapt your kitchen for delivery. Absurd Bird implemented a Kitchen Display System (KDS) that centralizes all incoming delivery orders from aggregators onto a single screen. They also installed a second KDS where food couriers entered so they too could get a clear view of which orders were ready for delivery.
Nicholas Steiner, Founder, Yoobi
Key takeaway: Focus on speed
Diners who order online don't want to wait longer than an hour for their food, making delivery time a differentiating factor when it comes to beating your competition. According to McKinsey, the optimal delivery time is less than 60 minutes; this is crucial to customer satisfaction.
Yoobi is a Japanese fusion restaurant that offers fast meal delivery for sushi and handmade temaki. As these dishes are best when fresh, it's particularly important that Yoobi gets orders to diners as quickly as possible. Founder Nicholas Steiner speaks about the brand's dedication to an efficient meal delivery service:
"A great customer experience with meal delivery starts with good food, something we are very proud of. However, one of our most important focus points is speed, because customers want their food quickly when ordering online," says Yoobi founder Nicholas Steiner. "We, therefore, focus on redesigning our management to prioritize speed and efficiency."
When you're crafting your delivery menu, pick dishes that can be made quickly and stored efficiently. Delivery radius is important as well; potential diners that are 45 minutes away from your restaurant outside of rush-hour traffic may experience significant delivery delays during high-volume periods.
Ben Ryan, Mamma Dough
Key takeaway: Leverage third-party aggregators and re-price your delivery menu
Using a third-party delivery partner is a quick and efficient way of setting up your own delivery service while potentially getting eyes on your restaurant from diners who otherwise may not have known you deliver.
South London pizzeria Mamma Dough chose to sell through Deliveroo, one of the UK's top delivery aggregators. "Using a third party delivery aggregator is a great way to get your business out there," says Ben Ryan from Mamma Dough. "It helps you reach out to customers that you wouldn't have reached otherwise and they give you a lot of advertisement too."
One thing to be mindful of when selling through aggregators is their service fees.
While service fees fluctuate from one aggregator to another, one thing is certain: a restaurant's delivery menu prices should be more expensive than their sit-down menu to assure they turn a profit on each order. When pricing your delivery menu, take the following things into consideration:
Cost of Goods Sold (COGS):

The total cost of all the ingredients used to make menu items, right down to the garnishes and condiments.

Service fee:

The fee charged by the delivery aggregator for providing their service.

Gross profit:

The difference in value between the selling price of a dish and the cost of the ingredients and materials used to make a dish.

Net profit:

The amount left over from the gross profit after you deduct operating expenses like payroll, rent, utility bills, ingredients, and equipment leasing costs.
To effectively leverage third-party aggregators and turn a profit from delivery orders, restaurants need to re-price their delivery menu. Historically, this used to be a manual process; restaurant operators would need to adjust the menu featured on each aggregator one by one. But with Lightspeed Delivery, you can now edit, update and push menus live across all aggregators from one back office.
An alternative to a third-party aggregator would be setting up a delivery service from scratch, hiring your own drivers and doing your own marketing. It certainly gives you more freedom, and you won't have to pay commission. But consider the time and money you'd save by having an app do it for you.

Products like UEAT helps restaurateurs offer a delivery service commission-free and straight from their website. They only use third-party aggregators to deliver the goods as well as providing the tools to optimize any existing fleet they might have.
Delivery and takeout help you reach more diners
The rise of meal delivery services was already apparent pre-pandemic. Now, their relevance is amplified and, as such, adoption has understandably accelerated.
But there is a right and a wrong way to implement delivery services. Learn from the experiences of restaurant operators who have done it before to assure that you get up and running as quickly as possible, avoid any pitfalls and turn a profit.
Ready to explore food delivery?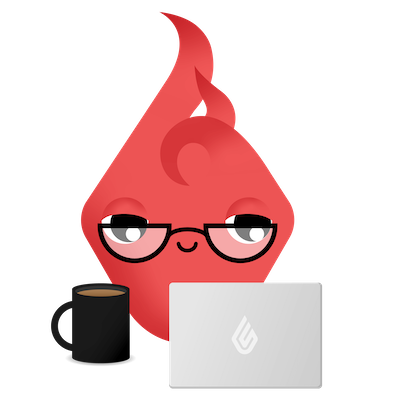 News you care about. Tips you can use.
Everything your business needs to grow, delivered straight to your inbox.