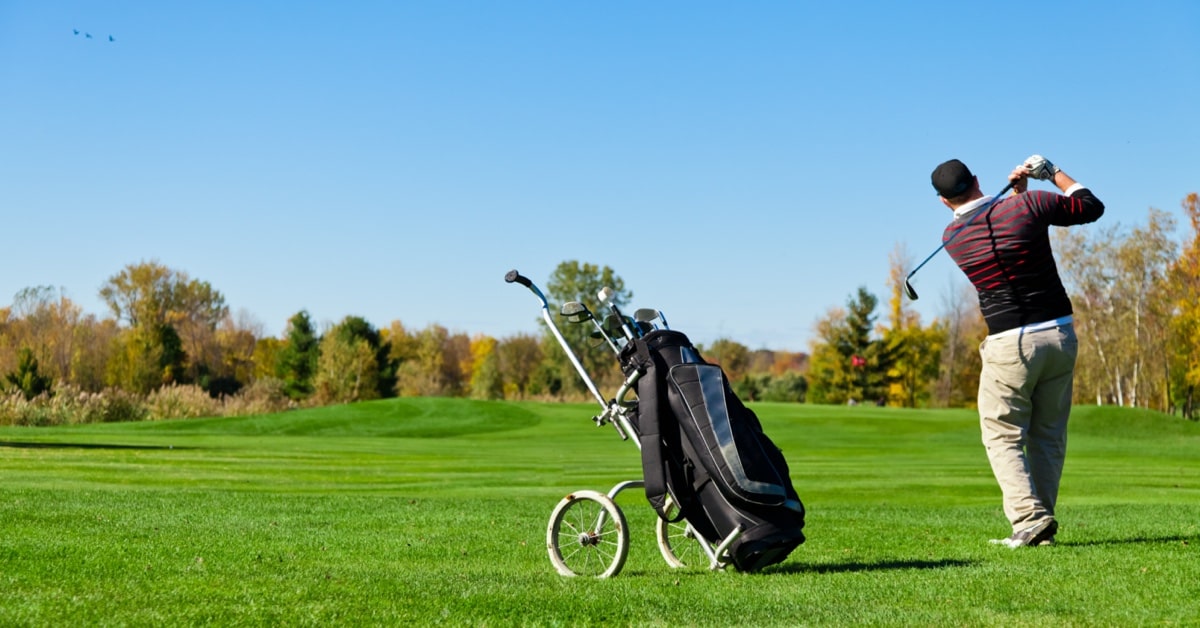 In the past decade, the use of cloud-based Customer Relationship Management systems have increased from 12% to 87%. Businesses that choose to take advantage of a CRM typically generate an ROI of $8.71 made for every $1 invested. You can think of this software as a marketing team in a box that will improve both your customer loyalty and targeted outreach.
Legacy CRM systems weren't nearly as powerful as they are today. The software was not nearly as user-friendly, and they were only a tool to manage client contacts and track sales actions. Also, all of the data needed to be entered and analyzed manually.
Not only was this complicated for companies without a dedicated marketing department, it also led to poor results. As a golf manager, you need an automated system that's easy to understand and that does the work for you. Here are 7 reasons why a brand new CRM will take your course to the next level.
1. New software is so much easier to use
Legacy golf CRM software is not user-friendly. The interface is not pleasing to the eye and the data stored in the system isn't presented in a way that's easy for users to understand. Older software is often misused due it's complicated nature, leading to sub-par results. Golf courses simply don't have the budget to hire employees to sift through all of their data and pull meaningful information from it.
Today's systems calculate key metrics for you and present that data in graphs and charts that are easy to understand and act on. Advanced CRM software is designed with the user in mind: everything is laid out in an intuitive way, allowing for effective use of tools. It also integrates with automated marketing systems, meaning that communication no longer has to be done manually.
2. Save time and money with the cloud
Today's golf CRM is hosted in the cloud, running a modern business no longer requires expensive and unsecured hardware. The costs and headache that come with IT are now put on the supplier instead of the user. As a golf manager, you won't need to keep hiring technicians to perform routine maintenance on your equipment, instead cloud based software is constantly and freely updated, ensuring your operation is always on top of the curve.
Some managers may be turned off by the cost per month of a SaaS provider but when you consider the massive financial burden that comes with hosting software on your own, you'll actually save money. Additionally, an open system that integrates with other industry leaders means that you're getting the best software for every part of your course instead of dealing with a provider that gives you a lower quality version of everything.
Cloud-based systems can be accessed from any device that's connected to the internet, you can check performance and design campaigns no matter where you are.
3. Segment your customers to send them tailored messages
Using an advanced golf CRM means that you can get more in-depth segmentation. You'll be able to group your customers based on profile demographics, number of rounds book, sales data, or even loyalty point balance. Then target those groups with emails tailored to them based on list characteristics.
For example, you could send an automated thank you email to a customer a day or two after they play a round and offer them a deal for the next time they book. Sending more personalized messages is a great way to create a relationship with golfers and increase customer loyalty, there a lot of ways to create automated and personal marketing campaigns.
With personal and targeted messaging your outreach efforts won't be lost in a sea of spam. Most companies now collect contact information and send out email blasts to those same people that you're trying to talk to, so you'll need to stand out from the crowd if you want your communication efforts to be effective.
4. Automate SMS to directly reach your golfers
With a modern CRM you'll be able to automate SMS messages. Text messages are best for less frequent, more important announcements. For example, you can set your CRM to send a reminder to players the evening before an upcoming tee time. Or, you could let a golfer know that there's a special on craft beer at the clubhouse restaurant midway through their round.
Sending a message that will pop up on a customer's home screen will increase the likelihood of them seeing it, compared to email or social media post. When you pair that kind of visibility with the right timing, you can drastically increase the likelihood of someone spending more money at your operation.
5. Post to all your social media platforms from one place
Using an older CRM that doesn't allow you to post to social media directly from the software wastes a bunch of time switching from platform to platform. Also, keeping track of those posts is much more complicated. Integrating your modern CRM with your social media pages is a fantastic way to control your mass outreach.
This kind of software allows you to post to multiple channels from one central location, saving you time and giving you a better overview of your campaign. Refining your strategy by deciding what, where, and when different content will be posted becomes much easier when you can see your posts and track their results all in the same place. Using this information to tailor your content for each one of your channels will increase the interaction with your customers and the likelihood that they'll like and share your posts.
6. Modern CRM software is more powerful and more simple
All of the features we've discussed might sound complicated and time-consuming, but the beauty of an advanced golf CRM is simplicity. A well-designed, automated system takes the workload off the user by allowing them to create a "set it and forget it" campaign.
If you want a thank you email to be sent to golfers 2 days after they visit your course, you'll only need to set that up once. The CRM links to your tee sheet and then automatically sends those emails for you. You'll eliminate huge, impersonal email blasts that aren't even being opened. Keeping your customers engaged leads to more rounds being booked at your course.
7. Analyze your strategy with automatically calculated metrics
Once you've made your initial communication strategy, you'll only have to go back and analyze the results. This analysis will help you make small adjustments if some campaigns aren't doing as well as others. Tracking key performance indicators, such as open rate, allows you to figure out how effective your specific messages are. Keeping track of your metrics is made easy with modern interfaces.
Many CRM systems display data in graphs, making it so much easier to understand what's happening with your communications over time. Slightly adjusting the types of messages your sending and how you're writing them creates much better outreach and significantly increases your marketing efficiency. For example, you can try sending out multiple emails with two different styles of subject lines. Then, you can compare which style leads to more people opening those emails and taking action on what you're offering them.
A complete marketing system that integrates with every aspect of your operation is key to capturing the most money from the golfers in your area. If you're still using a CRM system from the past, you're missing out on a huge opportunity to make money for your course.
Lightspeed now offers a business intelligence system that is specifically designed for golf course operators. ChronoPitch CRM integrates directly with your tee sheet, so all of your customer data is automatically imported. Player profiles and the transactions they've completed will show up in the CRM, further facilitating the communication process.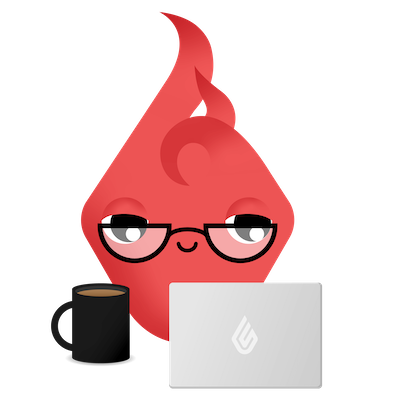 News you care about. Tips you can use.
Everything your business needs to grow, delivered straight to your inbox.