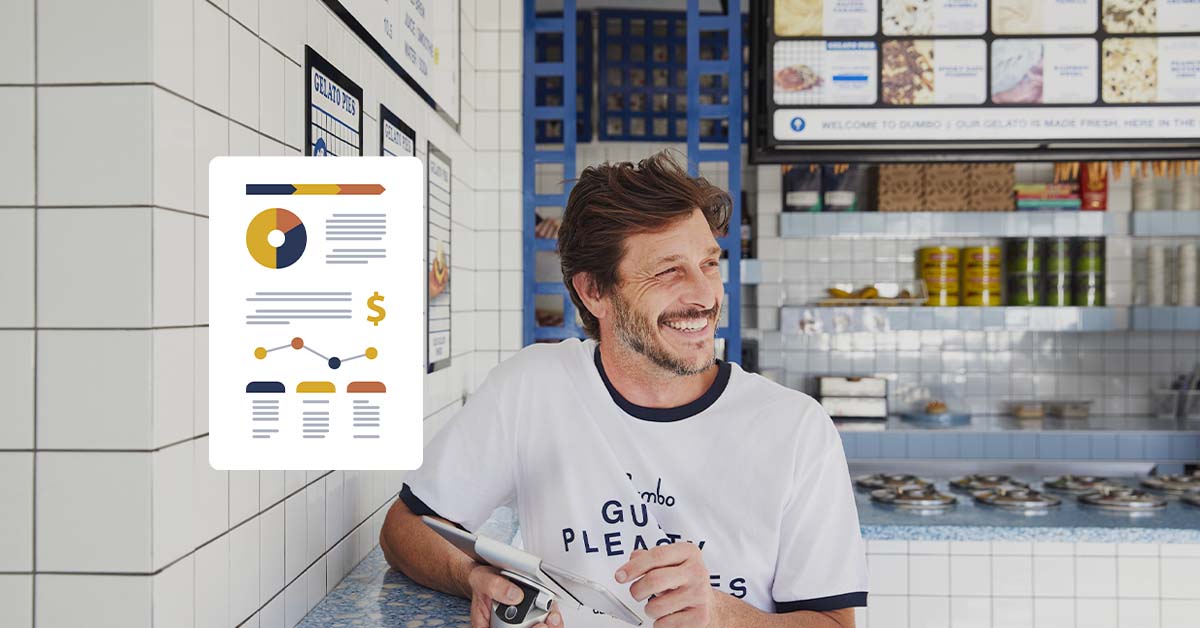 Do you dream of walking the floor of your own restaurant, refolding a napkin that is out of place as you smile at a happy couple? Or walking through the kitchen during service on a Friday night and feeling like your team is performing a perfectly orchestrated dance?
Opening a restaurant is tempting—who wouldn't want to be around food all day? But becoming a restaurant owner is hard work, and owning your own business creates its fair share of new issues each and every day.
It's a serious business, and it's not for the weak. But if you're up for the challenge, the next question is, how do you become a restaurant owner?
In this article we'll cover:
Opening a restaurant: A nine-step survival guide
The life of a restaurateur is like no other and when you do well, you do really well. So how can you ensure success? Learn how to organize the thousand moving parts to lay a strong foundation for success in our guide.
What are the skills and steps needed to become a restaurant owner?
To become a restaurant owner takes talent, drive and a strong work ethic. It's one of the few industries where experience trumps education—the best way to gain the skills to become a successful restaurant owner is to work in all areas of the industry over several years.
Before anything, you should know how to run a kitchen, seat customers, tend bar, serve food, clear tables and wash dishes. And that's in addition to general business owner tasks, like bookkeeping, accounting, costing and so on.
Once you've successfully honed your skills through experience, it's time to put the work into making you dreams of restaurant ownership a reality.
Finalize the concept and write a business plan
A restaurant business plan has two major functions. First, it helps you to make the right decisions for your restaurant's concept based on location, demographics and other factors. Secondly, if you are looking for funding for your restaurant, most lenders or investors won't even consider buying into your business without one.
Find the right location
A good location can ensure a mediocre restaurant is consistently busy, or ensure an otherwise great restaurant fails. The tradeoff is frequently between a busy location with plenty of parking, or a less convenient but more picturesque spot. Some argue that areas packed with other restaurants can divert money and customers from your business, but such clustering can also draw more patrons to the area.
Get financing
Starting a restaurant can cost hundreds of thousands of dollars—but it doesn't have to. How much you need depends on your concept, the space you want, the equipment you need, whether you buy new or used, your inventory, marketing and operating capital. Audit your own assets, borrow from trusted family and friends and investigate taking a partner and any government programs you may be eligible for.
Bring your concept to life
A great restaurant design is inviting and relaxing for patrons, but highly functional for staff: easy to clean with space for kitchen staff to move around quickly. You'll need to work with architects, interior designers, engineers and contractors to ensure your vision is fully realized.
Hire staff
Begin your employee search roughly six to twelve weeks before opening to ensure you have enough lead time. If you're not a chef, your first hire should be an executive chef; look for someone who will help execute your vision but will also be able to bring their own signature style to your menu.
Implement a marketing plan
Just like a business plan, you need a marketing plan. If you want people to turn up on opening night, they'll need to have heard of you. Write and send out a press release, make sure your website and social media accounts are professional and consider a soft open—word-of-mouth is still one of the best types of advertising.
Three things to know before you open a restaurant
1. The concept is key
When it comes to becoming a restaurant owner, the concept always comes first. Just like when you go on job interviews, before you can get into the nitty-gritty of the job and your responsibilities, you've got to know exactly who you are and where your passions lie.
Think deep here, just as you do about yourself. To become a restaurant owner is kind of like growing another limb, it's something that will be with you forever. Think about what is missing in your area, and what you can do the best.
Decide early on what your concept will be and how it is unique and different from anything else.
2. Build branding that breaks the mold
Branding is essentially your restaurant's personality. It should be reflected in every aspect of your brand, including your logo, decor, signage, staff uniforms, hospitality ethos, menu design, language and more.
Creating a brand can be a daunting task. If you're unfamiliar with the process, it's a good idea to work with a local marketing agency or freelancers to help you craft yours. You can also check out this guide on restaurant branding from 99designs to get inspired.
3. Don't forget that a restaurant is a business
You're most likely in this industry because you have a passion for food and hospitality. Let's face it, who is in it to sit in the back office behind a computer screen? But tasks like accounting, staff scheduling and inventory management are just as important for becoming a restaurant owner as passion for the industry.
However, thanks to restaurant technology, gone are the days of tedious spreadsheets and manual reporting. A restaurant POS with an all-in-one management system can help automate some of the more time-consuming tasks so that you can focus on the fun parts of the business.
Want to learn more about how Lightspeed can help you become a successful restaurant owner? Talk to one of our experts today.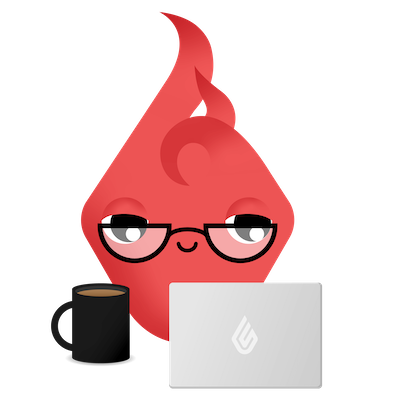 News you care about. Tips you can use.
Everything your business needs to grow, delivered straight to your inbox.