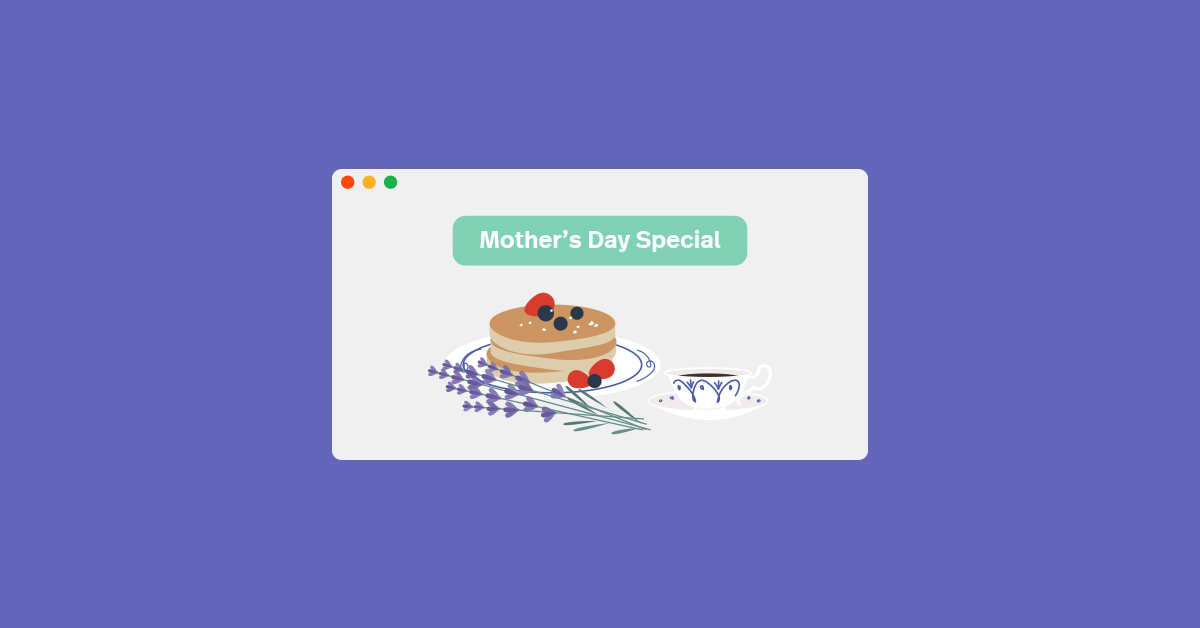 Mother's Day is on the horizon, and many restaurants are beginning to promote their brunch menus. While brunch is a long-standing family tradition for celebrating Mother's Day and many restaurants are running similar promotions, you might be wondering how your restaurant promotions can stand out.
A consistently great menu is why your loyal guests have come to depend on you. However, freshening up the promotions and options is a great idea for drawing in some new guests, and keeping them returning year after year.
If you're looking for Mother's Day promotion ideas, keep reading. This post sheds light on tips and examples to inspire you and your team to level up your game this coming Mother's Day.
Looking to promote your Mother's Day experience?
We've got seven free flyer templates for you to download and personalize. Tweak, change colors and add your images. It's that simple.
1. Advertise your Mother's Day promotion as a rare event
If you normally don't offer brunch but you are making an exception for Mother's Day, make sure your biggest fans know about it. Post on social media, send announcements to your email contacts and create a mini Mother's Day advertising campaign to get people excited about trying your limited edition brunch offerings.
Also, consider trying the opposite: if every restaurant in town offers a special brunch menu, your restaurant could plan a fantastic dinner prix fixe or tasting menu for Mother's Day dinner. Your guests who have difficulty getting everyone together on a Sunday morning or planning around church schedules will thank you.
Check out this example from Kincaid's, which serves a Mother's Day prix fixe menu for the entire day.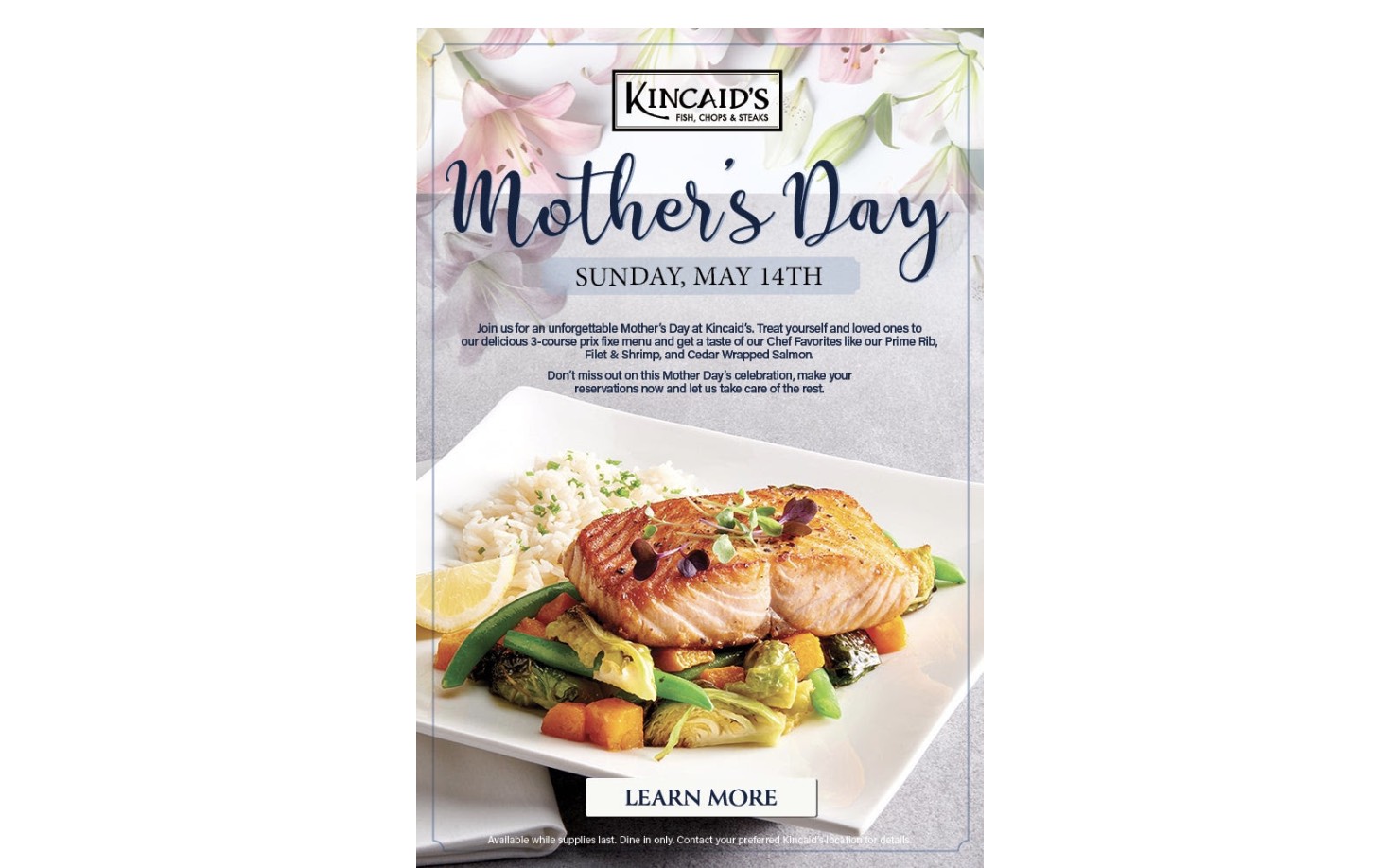 2. Implement offers or discounts
Promotions—where moms get flowers, complimentary drinks, and other fun extras—are a nice way to make it a special meal for families on the holiday. Consider offering a complimentary dessert, specialty cocktail, or discount, like what Restaurant.com is doing below.
For this year's Mother's Day, the site is offering $25 gift certificates for just $4.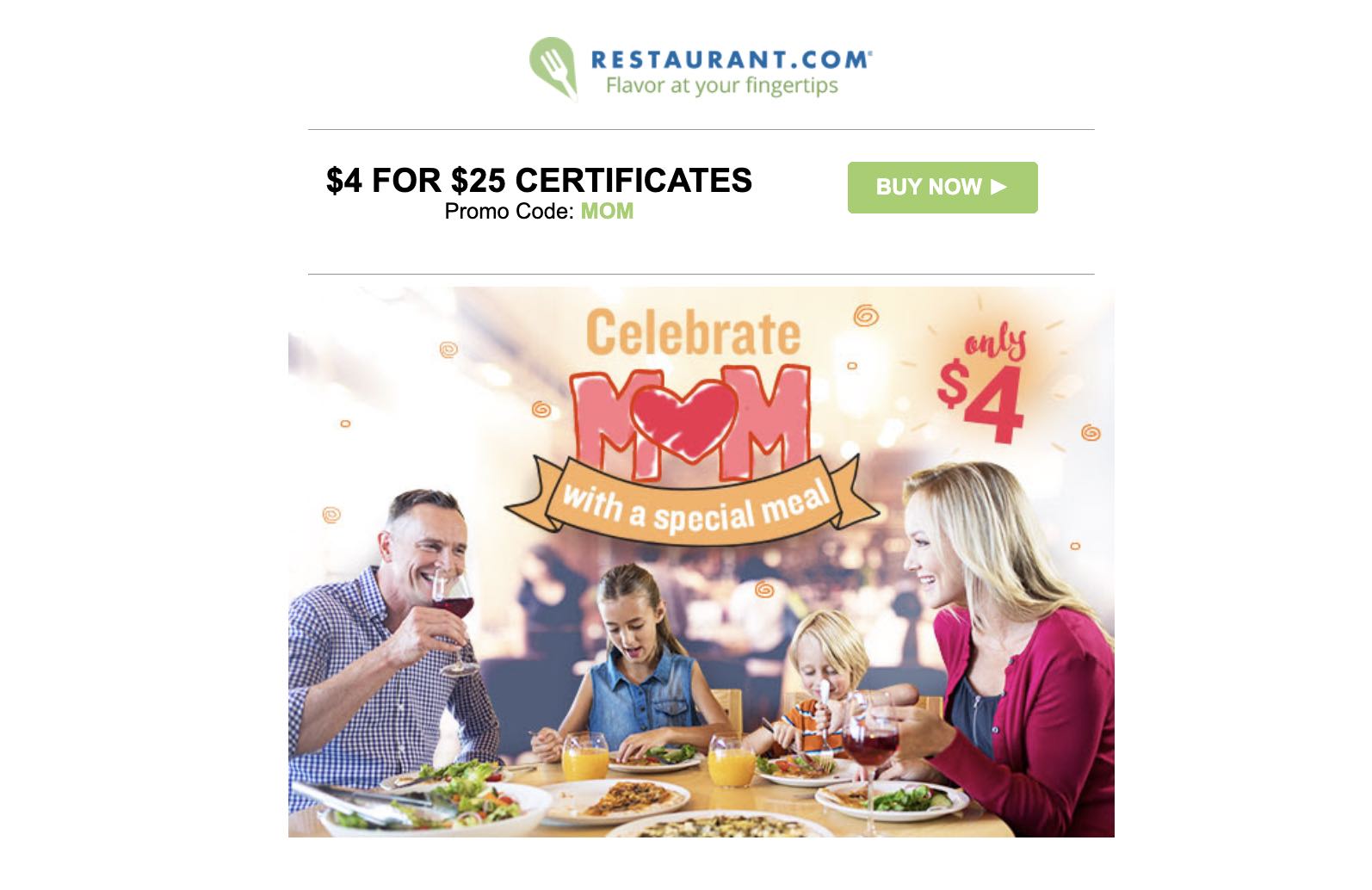 According to the National Restaurant Association, roughly 87 million Americans eat out on Mother's Day. That means there are a lot of people eating out, but also stiff competition for drawing a crowd among your nearby competitors.
3. Highlight your inclusivity
Don't alienate moms and families by only catering to one version of what "mom" can mean. These days the role of mom can be filled by plenty of people from grandmothers to nannies to daycare providers.
Families might have two moms, two dads or multiple mom roles. The rules around what makes a family has expanded, so make sure your take on Mother's Day reflects today's culture. Be clear about the fact that mom and family aren't strictly interpreted in your establishment and that all moms are welcome.
4. Run an extended Mother's Day special
Who says Mother's Day should be limited to that one Sunday in May? If you're running Mother's Day specials, such as an exclusive menu or discount, consider implementing it throughout the entire weekend. Morton's The Steakhouse is a great example of this strategy. Instead of limiting their special to Mother's Day only, they are running an exclusive menu item—the Filet Imperial— from Friday to Sunday.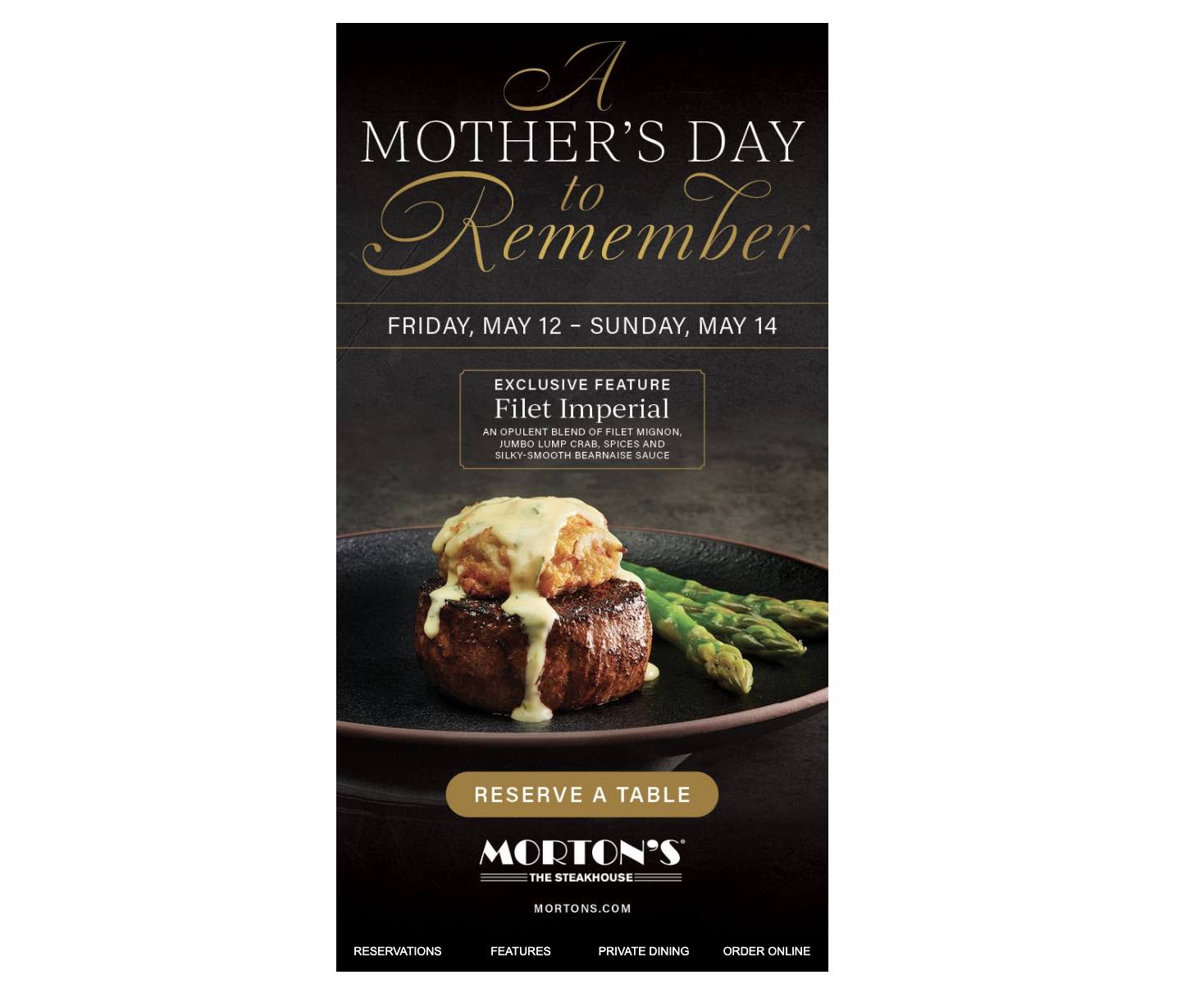 By extending your Mother's Day promotion, you can attract more customers and generate higher revenue over a longer period. This approach also allows you to accommodate customers who may not be available on Mother's Day itself, giving them the opportunity to still enjoy your special offerings. In addition, promoting an extended special can also help you stand out from other restaurants who may only offer specials on Mother's Day.
5. Consider gifts for moms
Instead of (or on top of) offering freebies for moms, toss a gift into the mix too. Anything you can do to help mom feel special on her big day will help to draw a crowd. Of course, roses and flowers are a favorite as are chocolate treats and other delightful surprises that show that you care about your customers and are going out of your way to make the day as memorable as possible.
6. Host a Mother's Eve event
Moms still like to have fun. If your restaurant is more of a bar than a brunch spot, host a Mother's Eve bash that offers free drinks for moms and sells a fun night out before a day where mom may be able to sleep in if she wants. This way you can still capitalize on the Mother's Day crowd in a fun and different way without having to compete for a brunch crowd with everyone else in the morning.
7. Use email marketing to boost awareness and restaurant traffic
With email marketing, you can reach out to your target audience directly and effectively. You can send out promotional emails to your loyal customers and subscribers, highlighting your Mother's Day specials, offers, and discounts.
Email marketing also offers a great opportunity to showcase your restaurant's brand and personality, by including visually appealing images, creative messaging, and enticing calls-to-action. With the right approach, email marketing can help your restaurant drive sales, build loyalty, and create a memorable Mother's Day experience for your customers.
Need inspiration for stunning email marketing done right? Take a look at this example from Gyu-Kaku, which shows off the restaurant's personality through whimsical (yet appetizing!) graphics.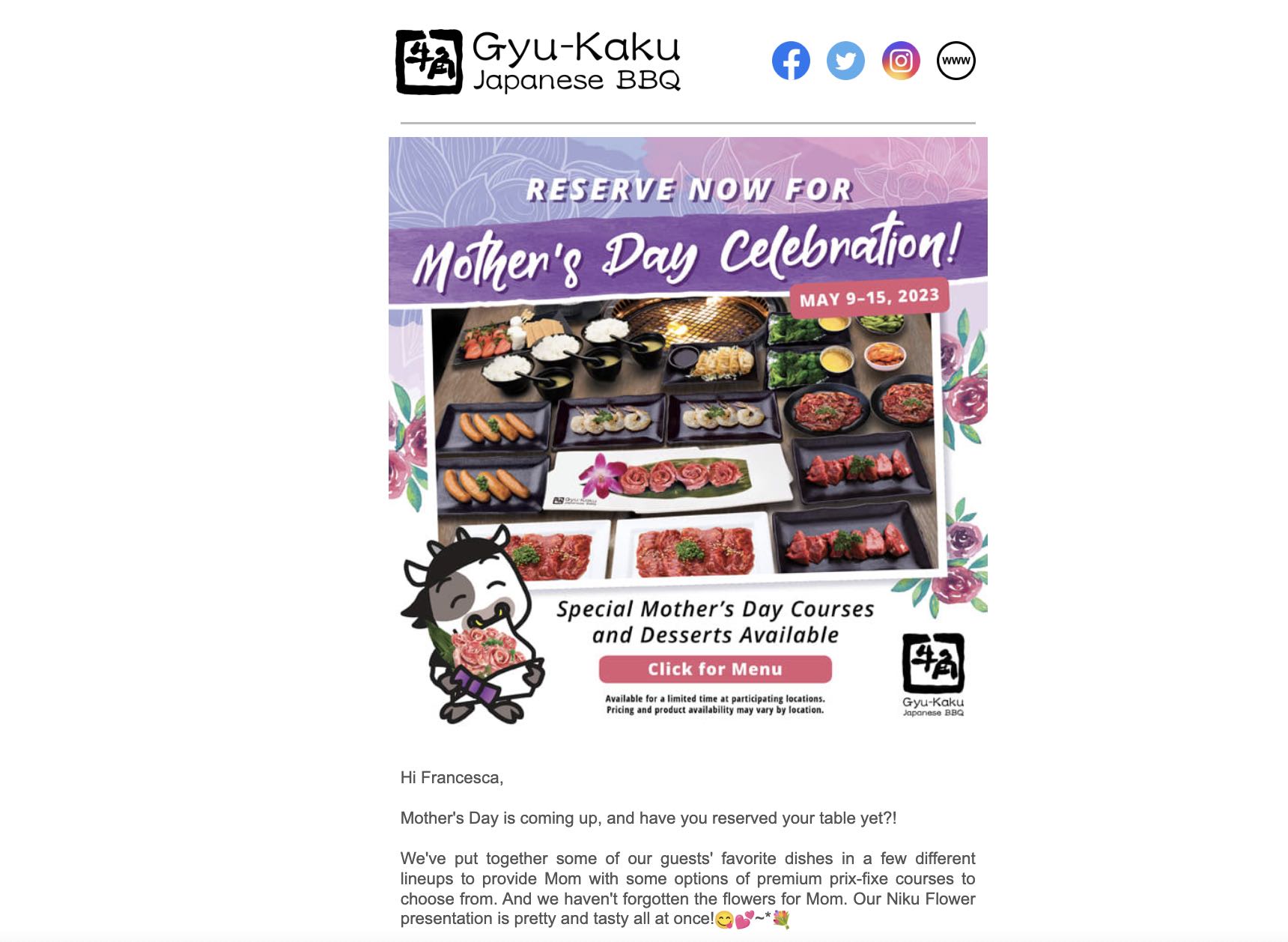 8. Try something different with your Mother's Day menu
Another option is to break from tradition entirely and do something unique for Mother's Day instead of or in addition to your usual brunch.
For example, a chef's tasting with pairings would be a fantastic event for wine lovers. Your restaurant can also plan events that create additional "out of the box" options. For instance, bars and pubs can host food and drink specials, or even live music, alongside a baseball game for sports-loving mothers and their families.
9. Offer a free meal for mom
If families are treating mom to a Mother's Day meal, why not make it easy on them by offering some freebies? Some restaurants "go the extra mile, using the opportunity to give our free entrees, desserts, or coupons for moms," explains a Time.com piece about a variety of national brands that gave something for free to moms on Mother's Day. That's also an extra bonus—offer up something for free and you're likely to be featured for doing so which means free press for you.
10. Try SMS marketing
Texting your customers can be an effective way to encourage them to visit your restaurant on Mother's Day. For best results, consider using limited-time promotions or freebies.
We can see this example in action in Kape Republik. In honor of Mother's Day, they texted their customers and offered a free crinkle with every purchase.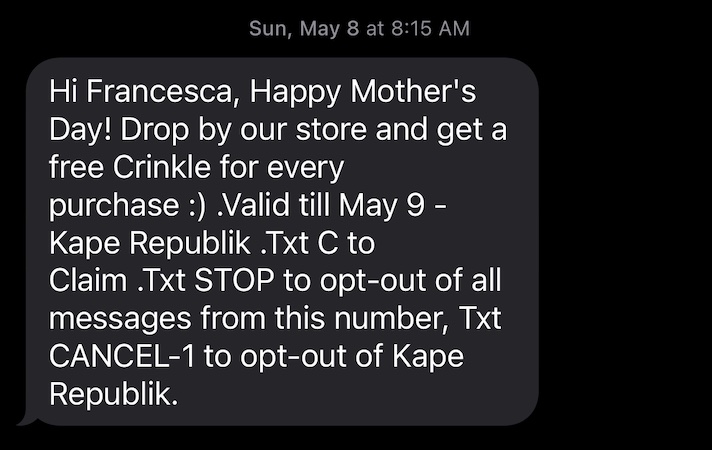 11. Don't forget the cocktails
It turns out that what Mom really wants is a nice big glass of red or white. Wine sales on Mother's Day are historically 16% higher than the rest of the year, according to data insights from Lightspeed.
This is 7% higher than Valentine's Day—the second-highest sales holiday for vino. To capitalize on this, restaurants should be prepared to offer specials and update the cocktail list to offer sangria and other wine-centric beverages.
Consider getting creative with your beverage offerings. By giving diners unique and interactive beverage options, you can create a memorable experience that will leave a lasting impression on your customers. One example of a creative Mother's Day beverage offering is the "make your own mimosa bar" offered by Sea Level Restaurant and Lounge at Redondo Beach. This allows customers to customize their mimosas with different juices, fruits, and garnishes, creating a personalized and fun experience.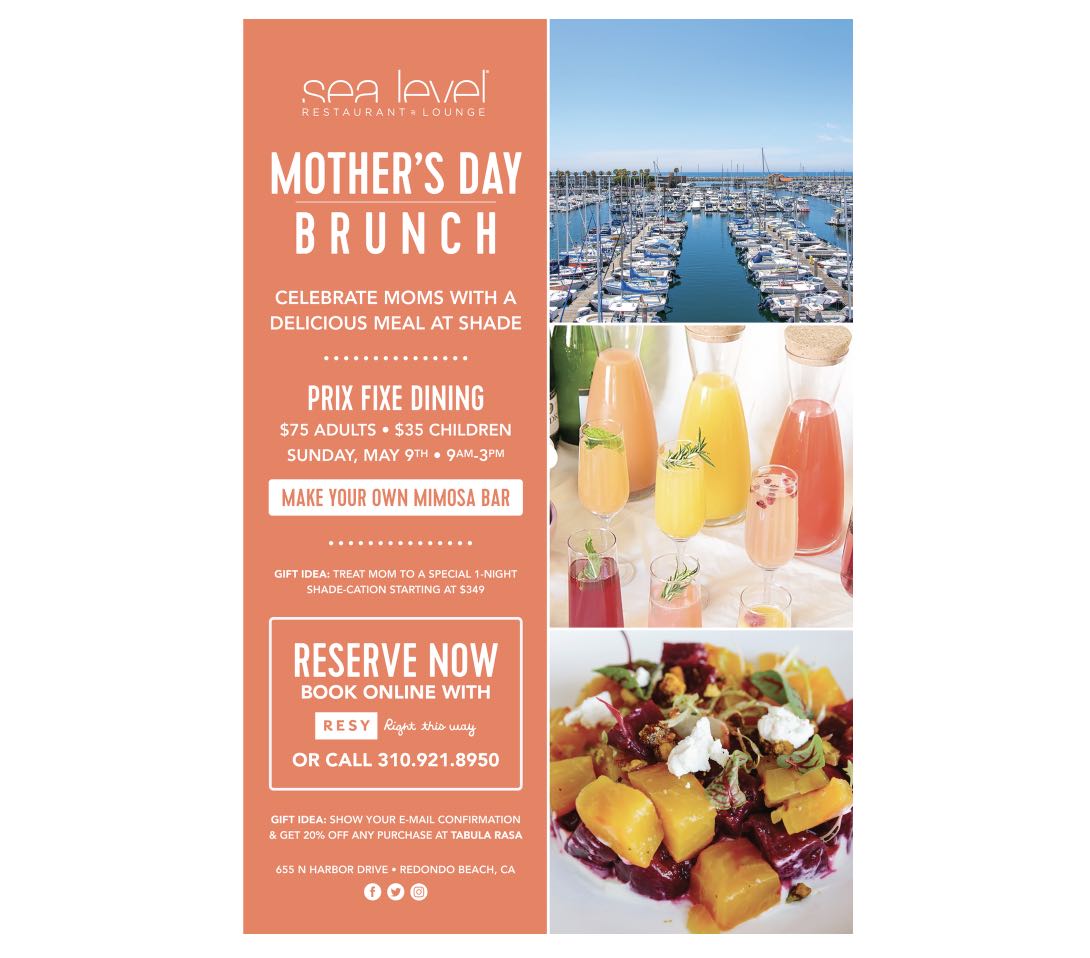 Not too keen on a "make your own" cocktail event? Then chill down the bubbly and get ready to toast all the moms on Mother's Day at your restaurant with these cocktail restaurant menu ideas.
Champagne cocktails to serve on Mother's Day
We've found our five favorite champagne cocktails that would be perfect to add to your cocktail menu or be a drink special during Mother's Day brunch. Even though we're calling them champagne cocktails, there's no need to break out the expensive Champagne for these. A sparkling wine that's dry and crisp, like Spanish cava or domestic sparkling wines, will do just fine.
Classic champagne cocktail
Simple and classic, this cocktail makes a great aperitif. Not only is it tasty, but the sugar cube also adds a visual element that feels like a present.
1 sugar cube

Angostura Bitters

Sparkling Wine
Put one sugar cube in a Champagne flute. Lightly sprinkle the cube with bitters, fill the glass with sparkling wine. Garnish with a lemon twist before serving.
French 75
Named after an innovative piece of French artillery, this simple cocktail is a bubbly combination of floral gin and citrus.
Juice of 1 lemon

1/2 oz simple syrup

1 oz gin

Sparkling Wine
Stir the first three ingredients together, add ice cubes and fill the glass with sparkling wine. Garnish with a lemon twist.
Kir Royal
Another French cocktail, named after its creator Canon Felix Kir, a bubbly-loving fellow who went on to become the mayor of Dijon.
Splash of Creme de cassis

Sparkling Wine
Splash Creme de cassis into the glass, then fill with sparkling wine.
Bellini
Anyone who has traveled to Venice has likely popped in Harry's Bar to see the bar that Hemingway used to lean on. It's this very bar that invented the Bellini. In honor of its Italian roots, this is a perfect excuse to use Prosecco as your sparkling wine of choice.
3 oz Peach nectar or very smooth puree

1 dash lemon juice

Splash of grenadine

Sparkling Wine
Pour chilled peach nectar into a flute and add a dash of lemon juice and a dash of grenadine for color. Fill glass with sparkling wine.
Mimosa
A classic, but that doesn't mean it has to be boring. To make your mimosa more unique, consider making it with freshly squeezed orange juice, or add a tropical twist with some mango, pineapple or guava juice.
Orange Juice

Sparkling Wine
Pour equal parts orange juice and sparkling wine in a champagne flute. Garnish with an orange wedge.
No matter what you decide, be creative and have some fun when planning your promotions. The quality food your loyal guests have come to expect, coupled with some fresh ideas and twists for this year, is a winning combination for Mother's Day marketing.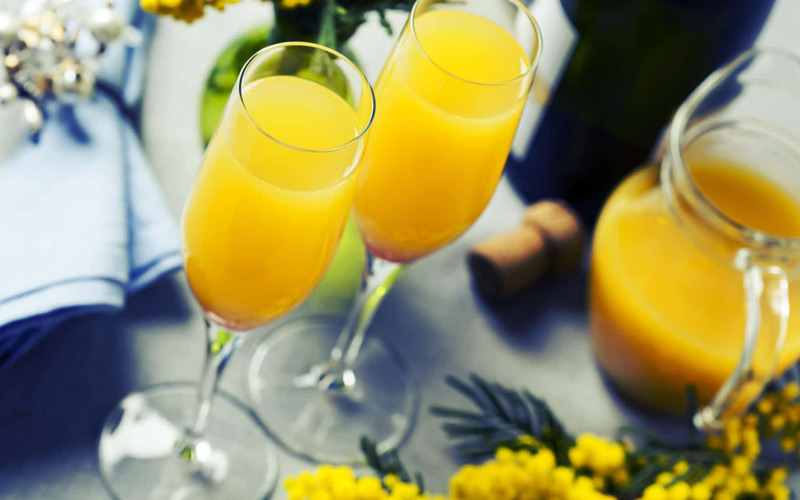 Three mistakes to watch out for this Mother's Day
How to prepare for Mother's Day and avoid a kitchen nightmare? You can't afford a mistake, so read on to learn from these three common pitfalls..
1. Offering a new, but confusing menu options
When planning a special event menu or prix fixe menu for an upcoming holiday promotion, things can sometimes feel a bit rushed.
Here's one place not to rush through the motions: your restaurant menu.
Many restaurants will run a special event or prix fixe menu for Mother's Day or Easter. This is a good idea, as it takes the pressure off of the kitchen and allows for efficient prep. In many cases, it's a well-paced prix fixe menu and it is usually well received by guests. Unless they can't understand it.
They wanted dessert but they're questioning what the desert has to do with it, or they wanted lox as part of their brunch order but they're wondering what "locks" (of hair) means. Misspelling foods, ill-placed menu items and a crowded menu are examples of how your restaurant menu design can become a kitchen nightmare on a busy day like Mother's Day.
2. Understaffing (or hiring new servers) for the holiday rush
Sunday is typically not that busy, right? Well if you are planning on having a Mother's Day special event menu at your restaurant, think again.
While in some cases, Sundays are a good time to train new restaurant staff and work out kinks, Mother's Day is a whole different story. Understaffing your waitstaff, overstaffing your kitchen or having employees that are not your top performers can spell disaster.
Take some time now to learn what you can about how you can improve server performance so you can properly prepare.
3. Don't keep mom waiting
Who likes to read the Yelp review that says "I waited 45 minutes for a seat, my waiter took another 15 minutes to even bring water… and let's not start on how long it took to prepare my food!"
Here's how you can avoid it: don't overbook and don't seat tables until parties are complete.
It can be easy to overbook on a holiday—you want everyone to be able to enjoy your restaurant and the phones are ringing off the hook. But you won't be as happy when you have a crowd waiting in the lobby because you didn't consider table capacity.
One idea that many restaurants take advantage of is having segmented seating times on busy holidays. In the case of a brunch situation, this can work out well if you have 10 AM, 12 PM and 2 PM as options.
Successful events like Mother's Day can be the difference between building a loyal customer base and a bad reputation. With a bit of planning, you'll build loyalty for years to come.
Want to learn more about how technology can help improve your restaurant's customer experience? Chat with one of our experts now.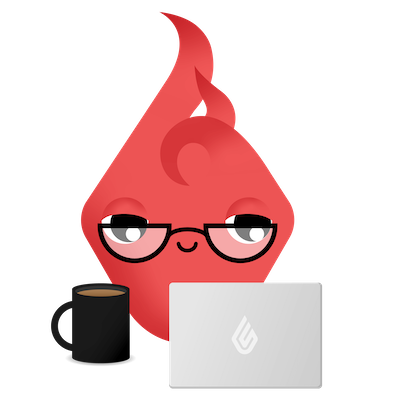 News you care about. Tips you can use.
Everything your business needs to grow, delivered straight to your inbox.