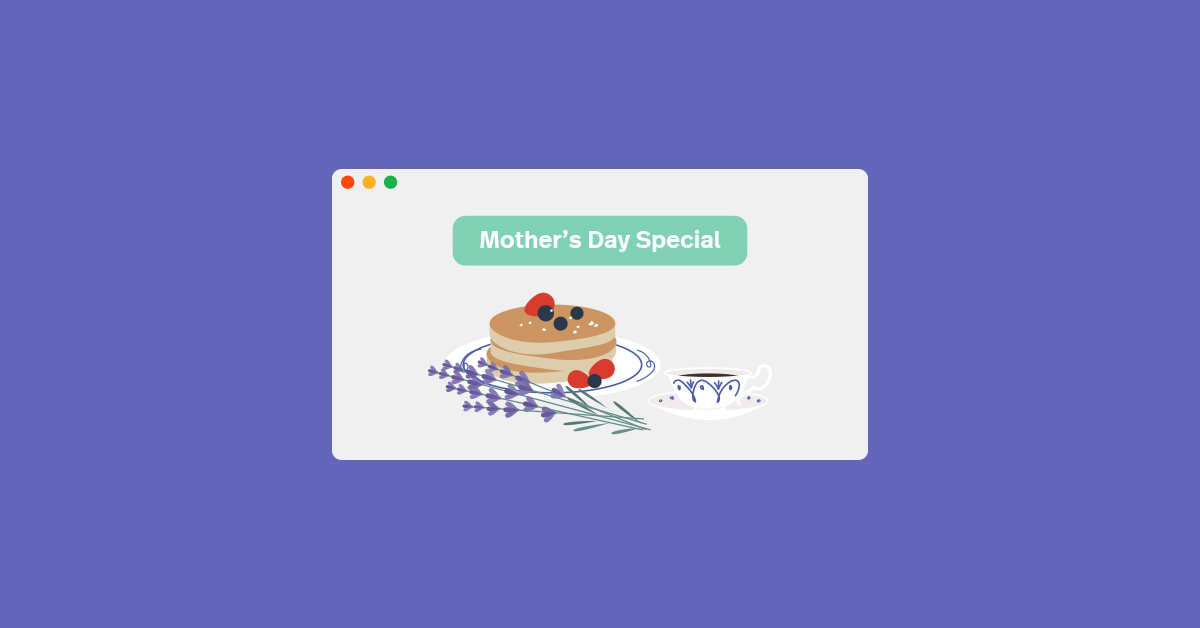 According to the National Restaurant Association, roughly four in 10 Americans will eat out on Mother's Day 2022. While that's a lot of potential business, that also means that the competition is high to get folks in the door.
With one of the busiest restaurant days of the year fast approaching, we have some Mother's Day promotion ideas to help you attract customers, wow your guests and avoid common mistakes.
Keep reading for more insights:
Need help with food costing?
Lightspeed's food cost calculator breaks down your menu by dish and factors in each ingredient to find the desired margin for your restaurant.
6 Mother's Day promotion ideas for your restaurant
1. Advertise your Mother's Day promotion as a rare event
If you normally don't offer brunch but you are making an exception for Mother's Day, make sure your biggest fans know about it. Post on social media, send announcements to your email contacts and create a mini Mother's Day advertising campaign to get people excited about trying your limited edition brunch offerings.
Also, consider trying the opposite: if every restaurant in town offers a special brunch menu, your restaurant could plan a fantastic dinner prix fixe or tasting menu for Mother's Day dinner. Your guests who have difficulty getting everyone together on a Sunday morning or planning around church schedules will thank you.
2. Give moms a special treatment
Promotions, where moms get free apps, complimentary drinks and other fun extras, are a nice way to make it a special meal for families. Consider offering a complimentary dessert, specialty cocktail or 20% off discount for mom's meal. Be sure to advertise these Mother's Day perks beforehand and entice guests into choosing your restaurant over the competition.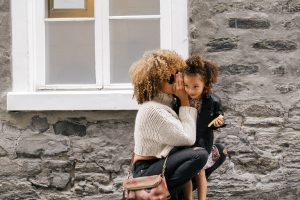 3. Consider off-menu gifts for moms
Instead of (or on top of) offering freebies for moms, add a gift into the mix too. Anything you can do to help mom feel special on her big day will help to draw a crowd. Flowers and chocolate treats are great ways to show that you care about your customers and are going out of your way to make the day as special as possible.
4. Highlight your inclusivity
Don't alienate a subsection of moms and families by only catering to one version of what "mom" can mean—these days the role of mom can be filled by plenty of people from grandmothers and nannies to daycare providers.
Families can also have two moms, two dads or multiple "mom" roles—the rules of what makes a family is evolving, so make sure your take on Mother's Day promotions fit the ever-expanding mold to make sure your visitor net is as wide as possible in the process. Be clear about the fact that "mom" and "family" aren't strictly interpreted in your establishment and that all moms are welcome.
5. Host a Mother's Day Eve event
If your business is more of a bar than a brunch spot, host a Mother's Eve bash that offers free or discounted drinks for moms and host a fun night out before a day where mom is guaranteed to be able to sleep in if she wants. This way you can still capitalize on the Mother's Day crowd in a fun and different way without having to compete for brunch business with everyone else in the morning.
6. Try something entirely different with your Mother's Day restaurant menu
Another option is to break from tradition entirely and do something unique for Mother's Day instead of or in addition to your usual brunch.
For example, a chef's tasting with pairings would be a fantastic event for wine lovers. Your restaurant could also plan events that create additional "out of the box" options. For instance, bars and pubs can host food and drink specials, or even live music, alongside a baseball game for sports-loving mothers and their families.
Three mistakes to avoid this Mother's Day
Mother's Day is arguably the busiest and most chaotic day of the year for restaurants. To ease the stress on yourself, your staff and your guests, here are three things to avoid.
1. Confusing menu options
Many restaurants will run a special event or prix fixe menu for Mother's Day. This is a good idea, as it takes pressure off of the kitchen and allows for efficient prep. In many cases, it's a well-paced prix fixe menu and it is usually well received by guests. Unless they can't understand it.
Remember, guests chose your restaurant for this special day because they love the food you serve. So try to add just a few new items to your prix fixe Mother's Day menu for those looking to try something new, but keep some familiar favorites on hand as well.
2. Understaffing
As we all know, being understaffed during a rush is a recipe for disaster. If you've hosted a Mother's Day event in the past, look at your POS analytics to see how busy you were, how many staff you had scheduled and what could have gone better. From there, you can estimate how many people you'll need to schedule, as well how much extra stock you'll need to order.
If you don't have a POS with analytics, take a look at your reservations system before Mother's Day to work out the schedule.
3. Letting mom wait
It can be easy to overbook on a holiday — you want everyone to be able to enjoy your restaurant and the phones are ringing off the hook. But you won't be as happy when you have a crowd waiting in the lobby because you didn't consider table capacity or turn times.
One idea that many restaurants take advantage of is having segmented "seating times" on busy holidays. In the case of a brunch situation, this can work out well if you have 10 am, 12 pm and 2 pm as options. With this mentod, your staff knows to expect three full turnovers, plus your guests will have plenty of time to relax and enjoy their meals.
Successful busy events like Mother's Day can be the difference between building a loyal customer base and a bad reputation, but with a bit of planning, you'll be building loyalty for years to come.
​​Streamline operations on your busiest days
With Lightspeed's restaurant POS and management system, you can offer tableside ordering, start a loyalty program and view reports to see what's working. Chat with one of our restaurant experts to see how technology can help you streamline your operations and make more informed decisions.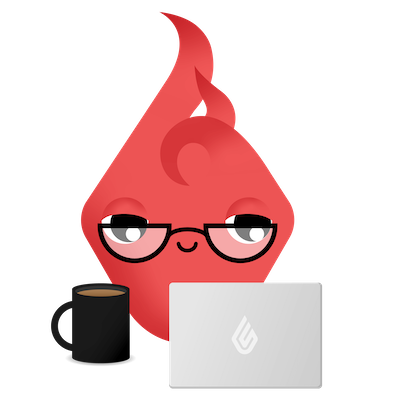 News you care about. Tips you can use.
Everything your business needs to grow, delivered straight to your inbox.