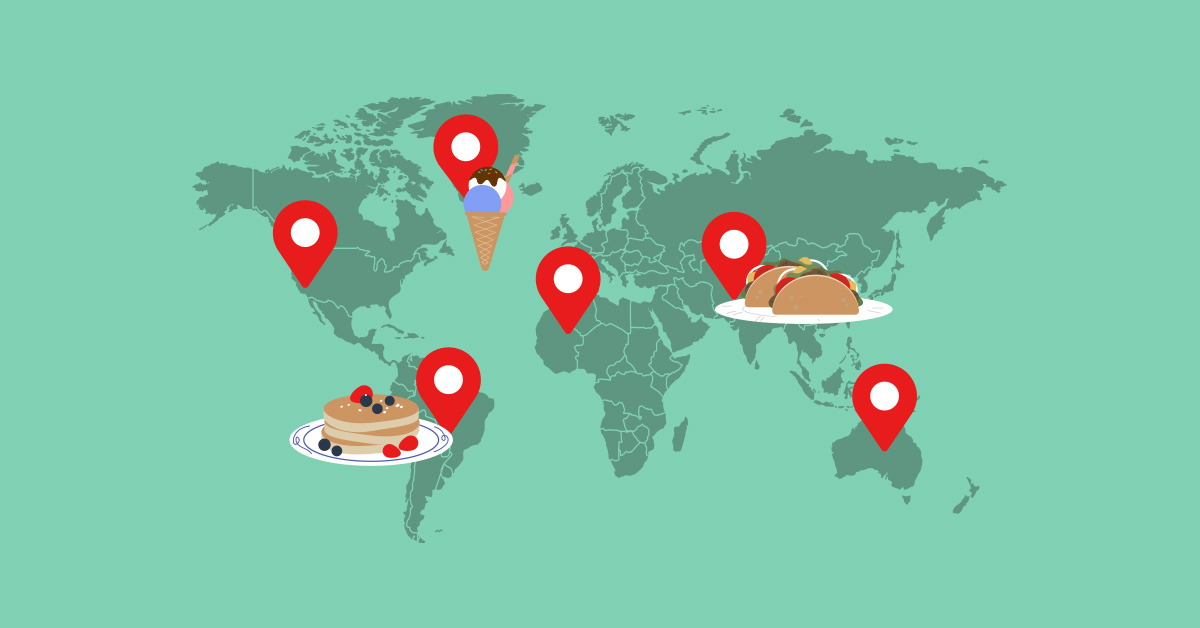 When you first embark on opening your restaurant one of the first decisions you have to make is the type of restaurant you want to open, and what your restaurant concept will be. The best place to start is with your general restaurant type. From there, you can narrow it down to a more defined restaurant concept, or theme.
Fast food concepts.

Typically chains, like McDonald's or Taco Bell, fast food restaurants are all about speed, convenience and low prices.

Food trucks and pop-up concepts.

Many owners are choosing to start up their restaurants as food trucks or pop-ups (renting or borrowing existing restaurant space from another business) as a low-cost alternative to opening a brick and mortar.

Fast casual concepts.

A step up from fast food, fast casual restaurants are generally a bit pricier and offer healthier options. Usually, the customer orders their food at the register and it will either be brought to the table or they wait to pick it up from the counter. Popular examples include Chipotle and Panera Bread.

Casual concepts.

Casual restaurants are also sometimes called family-style restaurants. Prices are higher than fast casual, food is served on regular dinnerware (as opposed to disposables) and guests receive full table service.

Fine dining concepts.

These are the types of places that are generally reserved for special occasions. The prices are top-tier, but so is the quality of the food, service and overall experience.
Once you've settled on a restaurant type, it's time to choose your overall restaurant concept. This is where you get to have some fun and be as creative or traditional as you want to be. If you're in need of inspiration, we've found some examples of restaurants around the world that think outside of the box in terms of their restaurant concepts.
7 Ways to Run Your Restaurant Smarter
This guide will walk you through the future-proof restaurant tactics that'll add flexibility to your business—a key to thriving in the new world of hospitality.
14 examples of successful restaurant concepts
If you want to experience (or re-live) what it was like to go to summer camp circa the 1960s-70s, Ladybird has you covered with their fun, retro restaurant concept.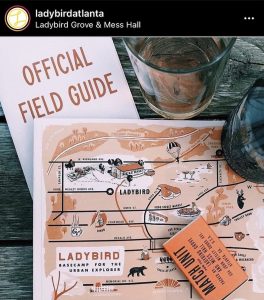 Originally started as a popup concept, this throwback replica of the fictional restaurant The Max from the 90s show Saved by the Bell became so popular that it found a permanent home.
3. Troop – Providence, RI, USA
Everything at Troop centers around their tagline—Eats. Beats. Drinks.—from the graffiti art covering the walls to their regular weekend events like DJ nights and Soul Bingo.
This all-glass restaurant concept is located 5.8 meters under the ocean. While there are a few other restaurants with this concept, 5.8 Undersea is the largest and most well-known.
If under the ocean isn't your scene, try this tree-top cafe restaurant concept at the Soneva resorts' Thailand location.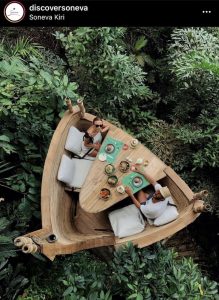 If you want a side of international news with your meal, Conflict Kitchen offers a rotating menu restaurant concept that changes based on which countries the United States is currently in conflict with.
7. Safehouse – Milwaukee, WI & Chicago, IL, USA
Positioned as a hideout for spies, Safehouse goes all-in with their restaurant concept, requiring a password to enter their top-secret location. (Secret agents who don't know the password can still enter after completing a clearance test.)
8. O.Noir – Montreal, Canada
O.Noir is an example of the popular dine-in-the dark restaurant concept. The idea is that your senses of smell and taste become heightened, creating a different dining experience. Additionally, the entire waitstaff is blind or visually impaired, "a population that experiences roughly a 70% unemployment rate," according to O.Noir's website.
Instead of crowding around the barista to wait for a drink, Enjoy guests can take a seat and wait for their drink to be delivered via robot.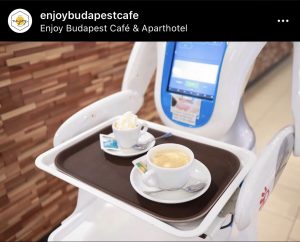 10. Leon – Locations in 5 Countries
Leon is on a mission to redefine fast food with their restaurant concept. From ordering to packaging and menu items, the whole experience is reminiscent of a classic fast-food chain, but the food is made with better-for-you ingredients.
Translating to "only for two," this successful restaurant concept is all in the name. The ultra-private fine dining restaurant concept has just one dining room with one table that seats two guests.
Some restaurants are best known for their views, but most can't beat the one at At.mosphere on the 122nd floor of the world's tallest building.
Another contender for best restaurant views, Dinner in Sky locations are part restaurant and part amusement park ride. This unique restaurant concept started in 2006 and has locations around the world on six continents.
14. Circus – London, England
Circus takes the concept of dinner-and-a-show and adds the element of surprise – rather than one continuous stage show, mini-performances pop up periodically during service.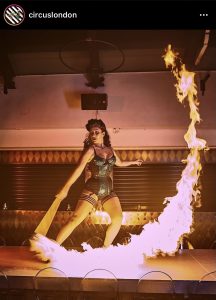 Now that you've gotten some inspiration, it's time to get to work! Whether you're opening your first or twenty-first location, Lightspeed has the tools to help you manage and grow your business. Chat with one of our experts to learn more.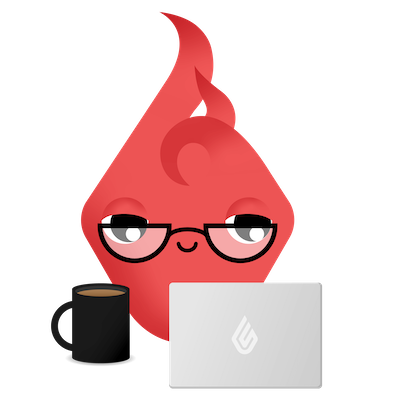 News you care about. Tips you can use.
Everything your business needs to grow, delivered straight to your inbox.