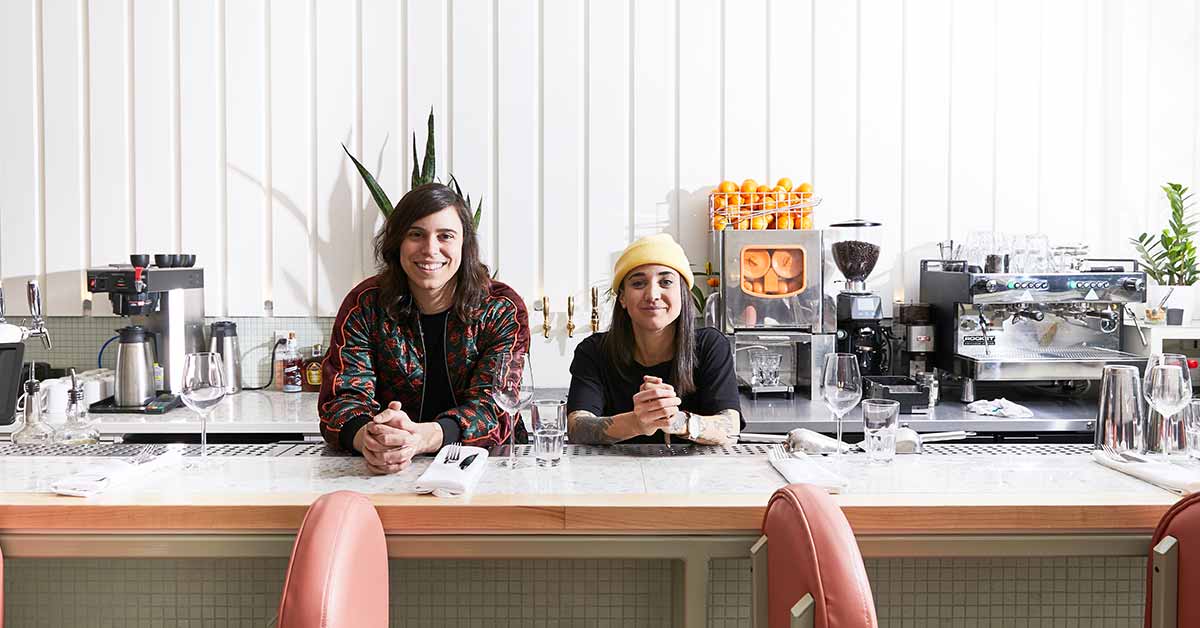 Starting a food business, like anything else, comes with its rewards and challenges.
The global pandemic has led to a pent-up demand for visiting restaurants, bars and other food establishments. While most food businesses have shifted focus to curbside pickup and delivery, the restaurant industry's profits are expected to rise 15% in 2021.
The imminent boon is fantastic news, but one of the biggest hurdles to starting a new food business is knowing where to begin. That's why we've created this checklist to help you find the tools to grow and get started on the right foot.
9-step restaurant opening survival guide
Don't miss out on these key steps before opening your restaurant! Check out the must-do items for a successful grand opening.
1. Construct a business plan
The first and most important step to starting a food business is writing a business plan. A food or restaurant business plan should include the following:
Your business entity type.

Are you a sole proprietorship? A general partnership? Or possibly a Limited Liability Company (LLC)?

Your food business concept.

Are you going to be a quick-service restaurant? A full-service restaurant and bar? Or a food truck?

Your marketing, logo and name.

You'll need to determine how you'll create a brand that your customers use to recognize your product.

Your target market.

Based on your concept and price point, what kind of patrons will be attracted to your business?

Choose an ideal location.

If you don't already have a location for your food business, what neighborhood provides the best chance at a sustainable market share? What kind of competition will you face in a given area?

Your budget.

A budget for expenses such as inventory (food and beverage), labor, rent and utilities.

Your menu and price range

. What dishes, beverages or

baked goods

will you be serving and at what prices will your meals be profitable?

Your staffing plans.

How many

employees will you hire

to start with, and how will they be broken down into management, front-of-house, and back-of-house?
These are just a few of the questions you'll have to ask yourself to construct a business plan. The exact details of your plan will depend on what type of food business you're looking to open. To help you get started with writing and organizing your information, here are some simple, easy to use business plan templates.
2. Buy your equipment
Bakery, coffee shop or restaurant equipment is most likely going to one of your biggest startup expenses. You'll need to buy or rent everything from ovens to flatware before opening your doors. Here are some of the necessary items you'll need:
Kitchen appliances like ovens, stoves, grills, fryers and microwaves

Cold storage appliances such as ice machines and walk-in freezers and refrigerators

Work surfaces such as countertops, cutting boards, steam tables and cold food tables

Smallwares like sauté and frying pans, sauce pots with lids and baking sheets

Utensils for the kitchen such as tongs, ladles and a good knife set

Silverware for the front-of-house along with napkins, tablecloths and placemats.

Glassware and barware

Furnishings such as tables, chairs, a host stand and decor. Make sure you can rearrange your furniture to comply with distancing or capacity requirements, if needed.

Curbside pickup and delivery supplies, such as bags and drink holders.
Remember, every food establishment is different. Therefore, no two restaurants will have the same exact equipment checklist, but this will put you in the right direction.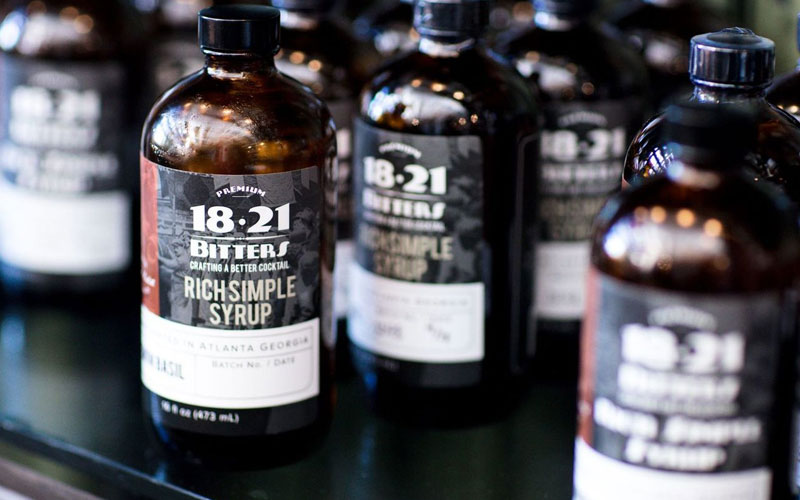 3. Assemble your team
Each food business concept has different labor and staffing considerations. For example, if you're planning to start a food truck, it's probably just you and maybe one or two other people.
On the other hand, a full-service restaurant will need a handful of servers and bartenders (over the age of 18 if alcohol is served), plus a complete kitchen staff, a trio of hosts to greet the guests and busboys to clean up after them.
It's not uncommon for people in the food service industry to move around frequently, so job hopping isn't always a bad sign. With that being said, when hiring an employee, interview everyone thoroughly and make sure you call their references and confirm there are no major red flags.
Here's a brief list of the type of employees you may need to hire, depending on what kind of food business you're starting.
Bakery: Cashiers, bakers, baristas and kitchen staff

Cafe: Cashiers and baristas

Food Truck: Cashiers and cooks

Juice Bar: Cashiers

Ice Cream Shop: Cashiers and ice cream scoopers

Full-Service Restaurant: Hosts, waitstaff, bussers, bartenders,

barbacks

, dishwashers, prep cooks,

line cooks

and

managers
4. Get licenses and permits
Being compliant with applicable health and safety codes as well as other food service regulations, is more important now than ever. While all businesses require licenses and permits to operate, the food service industry is especially strict because you're dealing with products that people consume. Here are some of the documents you'll need to conduct business.
A Federal Employer Identification Number (EIN) for tax purposes

A business license from your city, state or province

A food service license from the state, province or town for any establishment that serves food

A Certificate of Occupancy (CO) deeming your restaurant safe for customers to occupy

A tavern license if you only want to sell beer and wine

A

liquor license

for those that want to serve hard liquor for cocktails

A cabaret license if you're going to have an area for customers to dance
Keep in mind that different restaurant concepts are subject to different regulations as well. For example, food trucks need a different food service license because they're on the go. In all cases, you'll be under the oversight of your local authority, so make sure to pay attention to (and train your employees to follow) food service health and safety practices.
5. Set up your point of sale (POS) system
In today's world, a POS that seamlessly integrates with online ordering to help you offer delivery and curbside pickup has become a necessity. A good restaurant POS should print tickets, manage both in-person and online orders, keep customer tabs open, split checks, customize table layouts and let you take payments anywhere.
Many POS systems also come with insightful analytics and reporting, so you can quickly identify trends and make quick changes to your staffing or inventory, if need be. These tools can help run your business more efficiently and grow faster.
POS systems, like everything on our checklist, vary based on what type of food business you're looking to open. For example, a quick-service POS will have different features and functionality than one for a full-service restaurant or bar. It's up to you to do your research and find one that best fits your business model.
Getting started on your culinary journey
Your restaurant's checklist will depend on your concept, size and menu, but this list should give you a sense of what to focus on and where to start. With smart planning and the right tools in place, you'll have what you need to be successful.
Itching to get started? Chat with one of our experts to find out how Lightspeed can help you get a jump-start in your brand new food service business.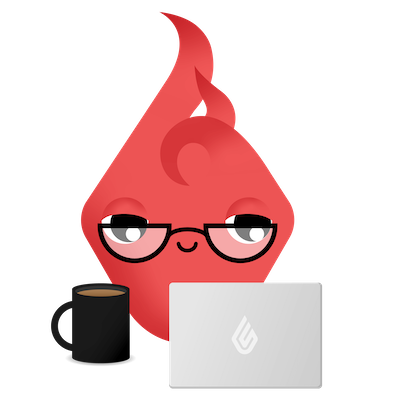 News you care about. Tips you can use.
Everything your business needs to grow, delivered straight to your inbox.