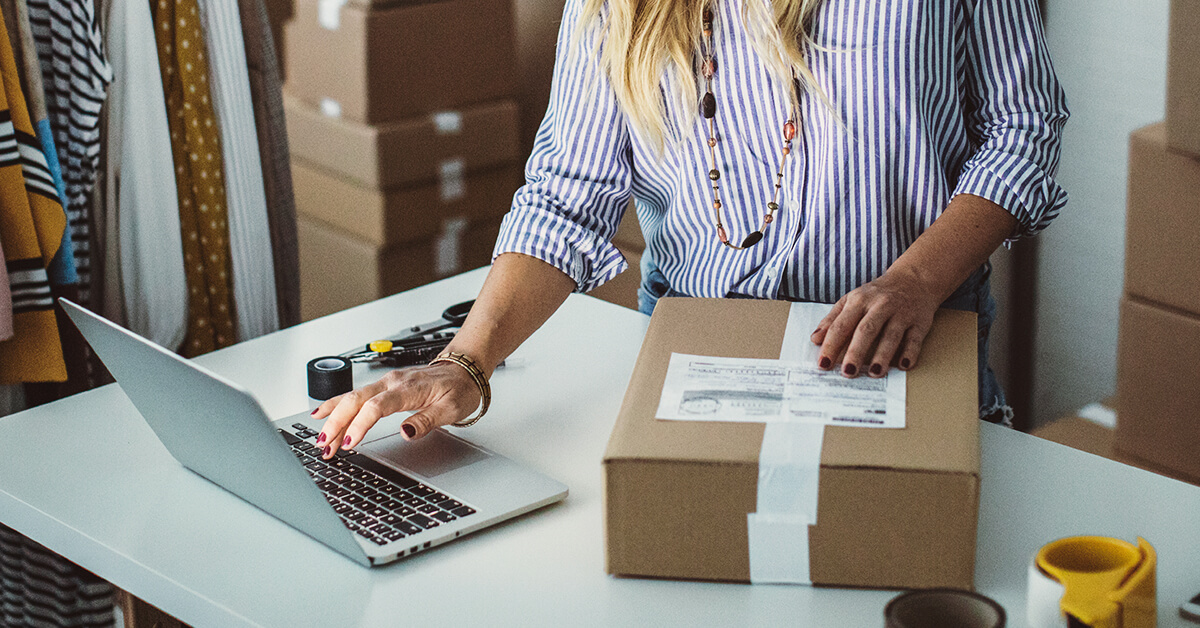 You're taking the plunge: opening your own online store. You know which products you want to sell. And you know who your target market is. But now you need to find some great ecommerce store suppliers to keep the engine of your

new online store

humming.

Connecting with wholesalers can be intimidating at first, especially if you haven't built up a business presence just yet. Luckily, with a few tips, you should be able to take charge and find the right vendors for your store.

This article will run through seven tips to help you do just that, so you can firm up your business plan with clear details about product pricing, margins and your all-important profits.

We'll cover:
Here we go!
Inventory Spreadsheet Template
This is your content
1. Find ecommerce suppliers online
If you've already started your research, you might have noticed finding a good supplier isn't as easy as looking it up on Google.
You'll need to dig much deeper to find good wholesalers.
Quick 101 check: a wholesaler either makes products or buys products from a manufacturer, then sells those products to retailers in bulk. Because you buy in bulk, you pay much less per item than your customers will. Most wholesalers will only sell to retailers, so you might need to prove you are representing your business to buy from them.
But before you can start talking to wholesalers, you need to find them.
"Sites like Alibaba, Aliexpress or IndiaMart are an easy way to sort through your options abroad, and sites like ThomasNet or Maker's Row are useful for domestic suppliers," says Drew Estes, of ecommerce merchant marketing platform, Massview by Snagshout. "If you have a competitor in mind you want to go after, check ImportGenius to see where they're sourcing their products, and reach out directly."
13 ecommerce suppliers for your online store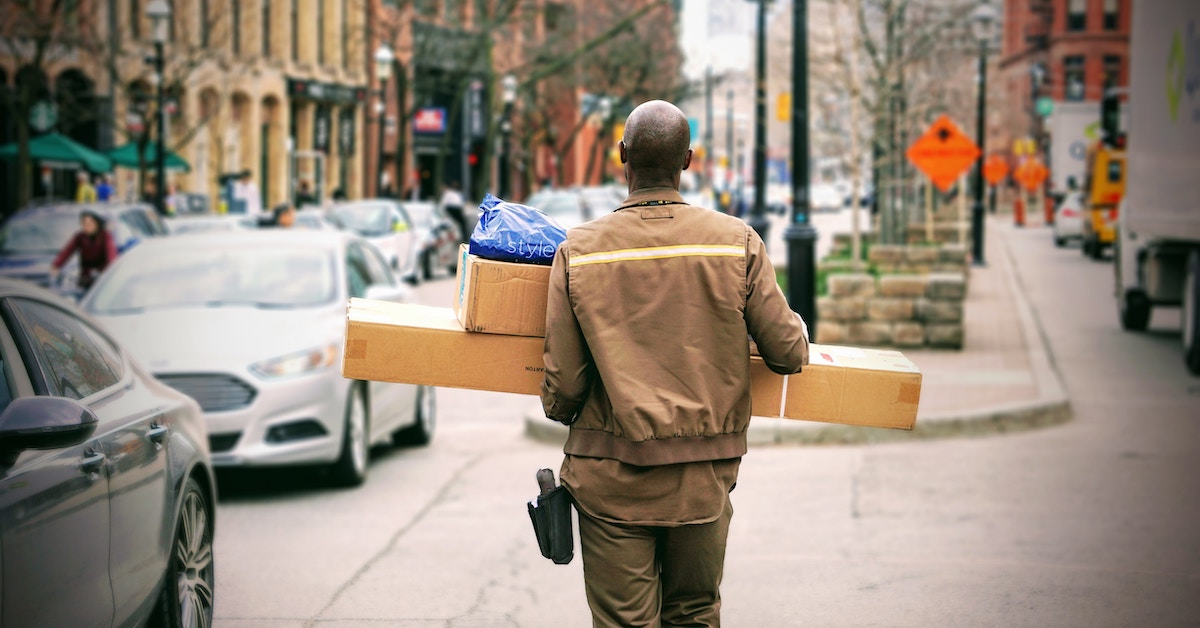 Here's those ecommerce product supplier websites Drew mentioned again, along with further suggestions from us, in case you want to take a peek at some options right now:
2. Source backup product suppliers
Unfortunately, supply chains are not always airtight. This is why it could be a good idea to find multiple ecommerce store suppliers to rely on.
Vet each option and create a reliable pool of companies you can call to order the products you need at any point in time. Dealing with back orders can be stressful and can significantly affect your sales—so make sure you always have another supplier to fall back on.
Here's how Rick Hoskins, the founder of Miami-based air filter company Filter King, approached this. "I've found honesty works the best," he says. "Explain to your primary supplier that you aim to purchase from them full-time, negotiate a good price to suit your budget and keep the relationship transparent. Backup suppliers may not be happy that you don't give them all your business, but by offering them an attractive price you can ensure they will provide for you when you need it—when it's usually an emergency."
Tip: Ask for supplier recommendations through your network. If they give you a lead that can't cater to your store's needs, don't be afraid to ask for suggestions again. Recommendations are a great way to save time, energy and money by immediately directing you to the right ecommerce partners.
3. Look for local shops without an ecommerce store
Wholesale ecommerce suppliers aren't the only ones that can sell you stock.
Many small ecommerce businesses are crying out for brick-and-mortar partners to sell their merchandise. And many physical store owners want to start selling their original products and lines online—but they don't know how to do it.
You could reach out to local stores, designers, artists and artisans about carrying their products on your ecommerce store. They can sell you their products at a fraction of the markup, and you advertise it full price on your website.
It just might be a win-win for you and the local business. You get a unique product line not found on every competitor's site, and they get more visibility online.
Tip: You can also search for credible and reliable small suppliers from the US Customs database, trade groups and from event shows.
4. Look into international ecommerce store suppliers
Then there is the overseas option. Overseas suppliers from countries such as China and India typically cost far less than the domestic alternatives.
"China is the traditional go-to country for product sourcing—they have a massive arsenal of factories and have years of experience producing various goods," says Stephen Light, co-owner of Nolah Mattress, an online store selling mattresses.
"For beginners, I suggest using B2B websites like Alibaba that connect businesses with suppliers. B2B marketplace platforms are the easiest way to look for suppliers. Once both parties trust each other, you can transact outside of the platform to save on service fees.
"I recommend reaching out to at least ten suppliers to see if they could accommodate your requests. Then, narrow this down to three suppliers and order samples to check the quality of their goods. Decide which of the three suppliers have the best value for money and choose them as your final supplier," says Stephen.
A good margin point can make suppliers more devoted, says Jocelyn Trigueros of China Performance Group. "Large order volumes are also a good negotiating point for other purchase order terms including price level—but always be careful of the supplier's capacity."
Jocelyn says simple purchase order processes can help to shorten the whole order lead time. "A small order volume with a short turnaround time is not favorable [to suppliers]," says Jocelyn. "Suppliers like buyers that have a purchase plan—so they're in good order for material purchases and production scheduling."
Stephen says online store owners using B2B marketplaces should use trade assurance features, to protect themselves when entering into new relationships with overseas suppliers. "Suppliers and businesses need to establish trust through multiple successful transactions. Only then can each party guarantee that their transaction party is serious about nurturing a long-term business relationship," he says.
Don't forget the taxes. Overseas suppliers can be more affordable, but they come with additional costs like import duties. Remember to include this in your planning.
5. Common questions to ask during supplier conversations
Just like a job interview, asking questions when talking to suppliers proves you're engaged and serious about doing business with them. Make sure you come prepared with questions you want to ask whenever you're speaking to a new ecommerce store supplier.
If you're a little daunted by speaking with new suppliers, here's some common questions to help you out, as well as a few questions you should be prepared to answer.
Questions to ask all suppliers
Questions to ask overseas suppliers
Questions suppliers might ask about your store
Is the product we need available?

How often do you restock?

Is there a representative that speaks our language?

How many items are you expecting to sell in a given time period?
How much stock do you have on hand?
Will you be available during business hours in our time zone?
Who is your target market?

What's the minimum order quantity?

Are you experienced with foreign deliveries to our market?

What do you expect in terms of delivery time?

Are there price brackets? (1-49 = $5.00, 100+ = $4.00)

Why this product?
What's a typical turnaround time once you get a purchase order (PO)?
Will you be storing stock in a warehouse?
What are the payment conditions and our delivery options?
Are you looking for dropshipping?
Is there a return or manufacturing error policy?
What's the process once a PO is sent?
6. Understand how dropshipping works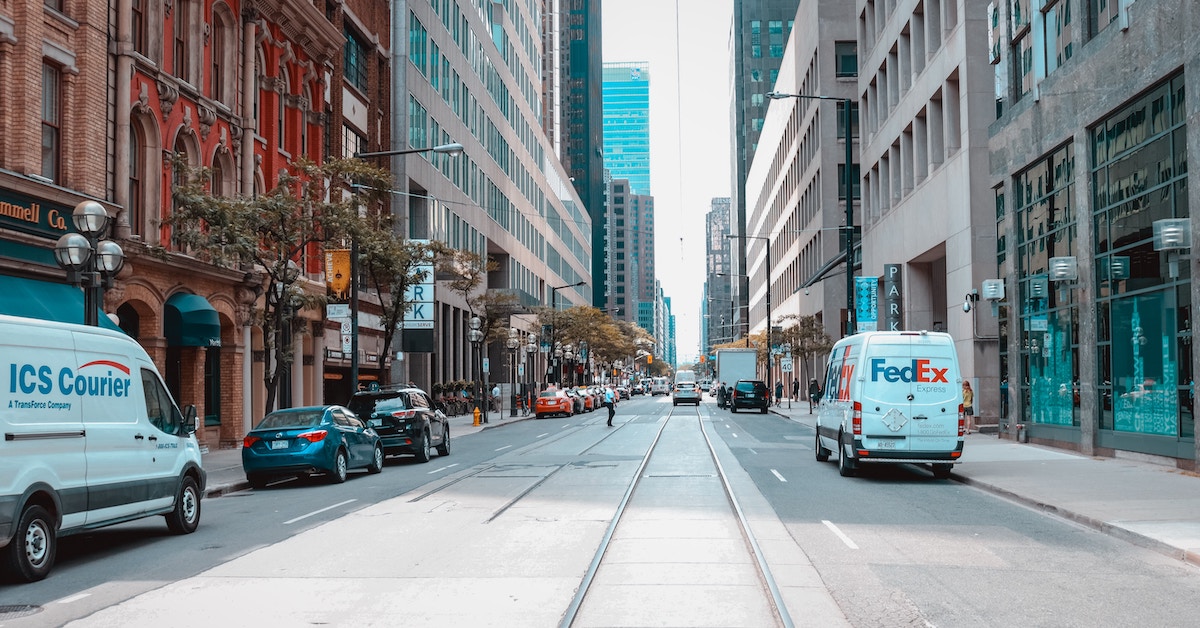 "Dropshipping is a type of third-party fulfillment," explains Camille Chulick, co-founder and CEO of skincare brand Averr Aglow. "The dropshipper promotes a product or an entire catalog of products and then—when a sale is made—orders that product from their supplier to be sent directly to the buyer."
The supplier can be another small business or a huge manufacturer, adds Camille. "The dropshipper does not store any product and often sources from a variety of other businesses. A dropshipper's retail website looks like most other retail websites—so it's not always obvious that they are a third-party retailer."
Basically, instead of storing the product yourself, the dropshipping service stores it–and then ships it–for you whenever a purchase is made. Your job is to convince customers you're the business they want to make that purchase through, so with less inventory management tasks on your plate, you'll want to focus your time on top of the line marketing and customer service.
Here are some dropshipping sites:
7. Request quotes and product samples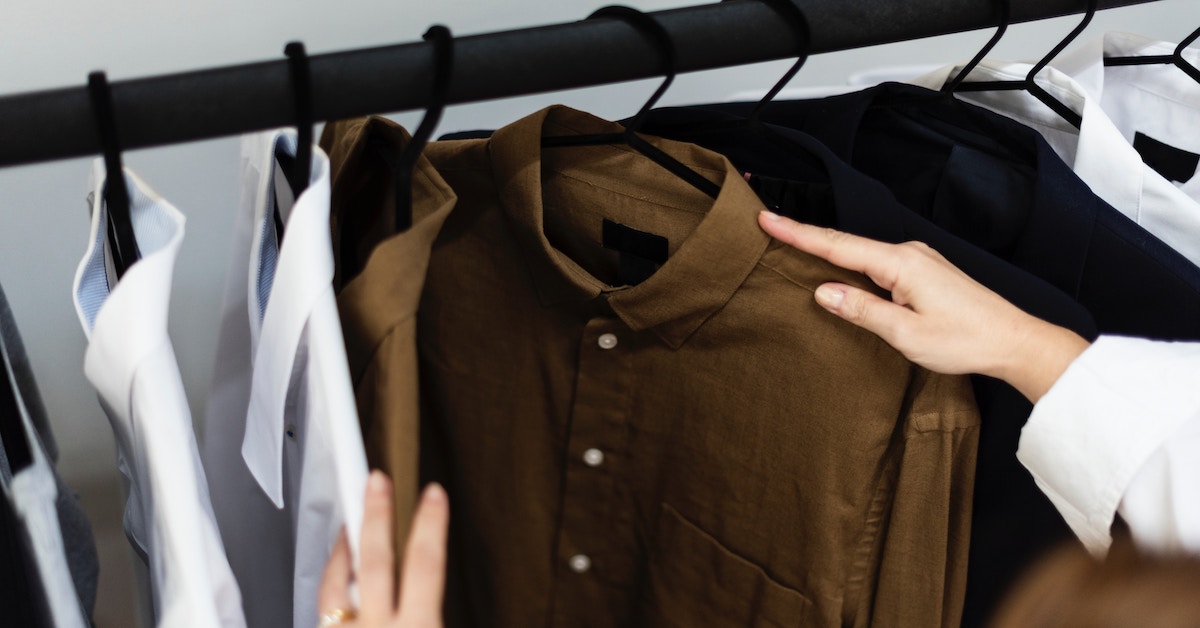 After you've picked out some ecommerce store suppliers, make sure you vet them before you start doing business. Start by gathering quotes and price lists from the suppliers that meet your requirements.
Once that's done, arrange a trial shipment or face-to-face meeting, so you can see whether the product meets your quality requirements. Ordering a large shipment before you've tested the goods could mean you end up with low quality goods.
Remember: You'll need to update your business plan once you find the right suppliers. Don't forget to mention the delivery and payment conditions and agreed costs.
Because fast delivery times are now the norm for online shopping, ecommerce entrepreneurs need considerable capital to build up stock and meet customer expectations. By having all your supplier information and fixed costs highlighted in your business plan, you're a step closer to securing any extra funds you might need.
Finding the supplier that's right for you
When sourcing suppliers abroad, you're not always able to see, touch and test the products. You'll need samples to be shipped. And you may have to go through a few duds before you find the right ecommerce store supplier for your imports.
On the other hand, domestic suppliers are likely to be more expensive—but they can earn respect from certain customers who want to support local businesses.
Ultimately, you know what's right for your business and which suppliers suit your unique retail needs. With these seven tips, feel confident as you do the research and make the connections to get the ideal products in your online store.
Need a seamless way to manage ecommerce store suppliers?
With NuOrder by Lightspeed, you can discover new suppliers and automate inventory entry creation, ordering and shipment receiving to improve your product supply.
Interested in how you could use NuOrder for your online store? Get in touch with us.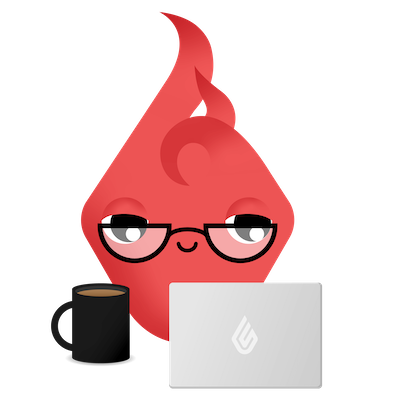 News you care about. Tips you can use.
Everything your business needs to grow, delivered straight to your inbox.