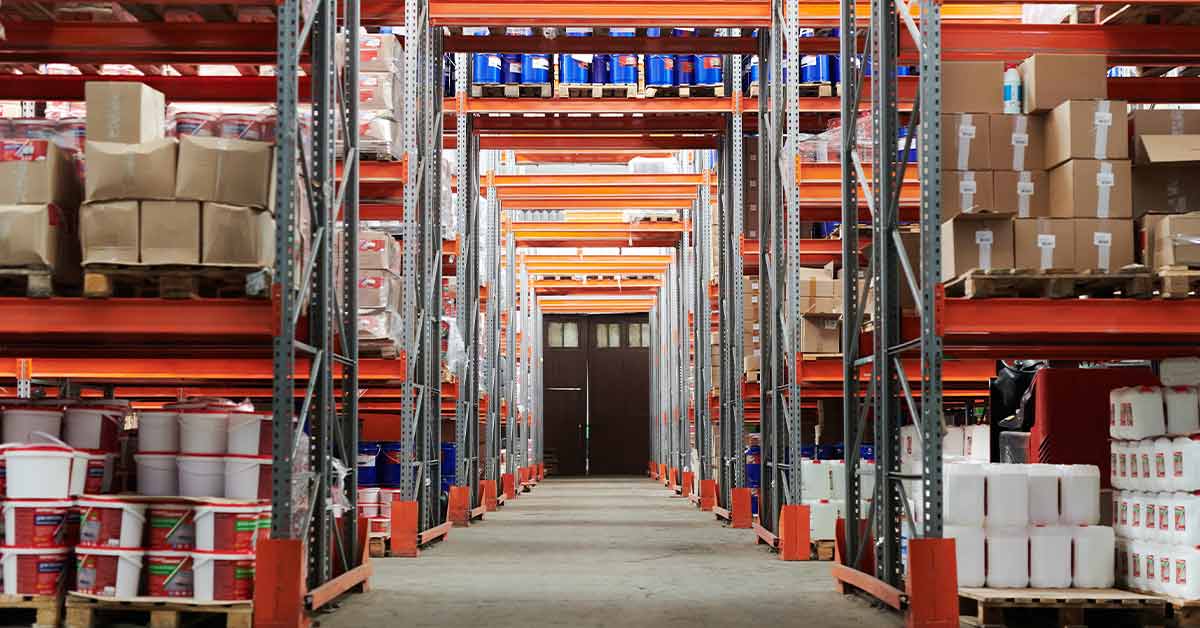 When you start a retail business, one of the first things to figure out is where you're going to find products to sell. This might mean buying from wholesalers.
Most retailers don't make their own merchandise. Instead, they get their products from wholesalers. Not only are wholesalers great sources of merchandise, but as your business grows and evolves, they're flexible enough to support you along the way.
Buying wholesale can seem a little mysterious at first, which is why we're sharing our tips to help you get started. We've been helping retailers do better business for over a decade.
Prepare your business for the future of commerce
While the retail sector reopens across North America, owners and operators face a whole new set of challenges. Download our free playbook and learn how to diversify sales and build a more resilient business.
What does it mean to buy wholesale?
Buying retail and wholesale are two different things. When you buy merchandise from a wholesaler, you're shopping from the middleman between your retail store and the manufacturer. A wholesale purchase is almost always made in bulk, and because of that, you pay a discounted price for the purchase. After you buy products from a wholesaler, you can then sell them at your own store at a higher price to make a profit. This higher price is called the retail price, and it's what customers will pay when they shop in your store.
The difference between the retail and the wholesale prices is called the margin. It's the amount of profit that a retailer gets from a sale. The retail price typically varies between businesses, and there are a few different pricing strategies that can be used to determine the best retail price for you. Once you do this, you can then determine your gross profit.
Gross Profit = Revenue – Cost of Goods Sold (COGS)
In the above formula, revenue is equal to the retail price you charge to your customers. COGS is a high-level metric that covers all of the variable costs associated with producing and selling goods. Fixed costs are not accounted for in gross profit calculations. For the sake of simplicity, since you're buying from a wholesaler instead of producing a product yourself, you can estimate that your COGS is the price you pay for a product.
This means that gross profit is the amount of money you make off of a sale. Retailers typically "markup" or raise the price of goods they bought wholesale so that they can make a profit. A good example is buying a t-shirt at a wholesale price of $2 and then selling the shirt in your store for $10.
In this case, the markup is $8, and gross profit of that sale is $8. Keep this in mind when buying inventory for your store. If your wholesaler's prices are too high, it will affect the overall profitability of your business.
Likewise, the prices you offer your customers have to be consistent with the market you're in. It's easier than ever for customers to find alternatives online or in other stores. Pricing is one of the ways you can stay competitive and retain customer loyalty.
Pricing matters for wholesalers as well, and many will have a minimum order requirement set before you can do business. A minimum order is the minimum amount of products a retailer can purchase from a wholesaler to do business. Wholesalers set these minimums in order to hit their revenue and profitability targets.
Since you'll need to order products in larger quantities to meet the minimum order requirements, it's a good idea to order your top-selling items from wholesalers. You should be able to use your POS system to easily spot your best sellers and see what's most profitable.
How to find a wholesaler
There are several ways to find a wholesaler. Your local chamber of commerce is often a good place to start. If you're in touch with other business owners, crowdsourcing from your network is another great way to get info on which wholesalers you should look into and which ones you should avoid. If you're looking into manufacturers overseas, Alibaba is a popular online marketplace with thousands of retailers, wholesalers and manufacturers.
There are also plenty of manufacturers on websites like eBay and Etsy. While those marketplaces can generally serve different audiences, there certainly is an overlap. Thanks to the messaging features on both platforms, it's super easy to get in contact with suppliers from around the world.
How to choose a wholesaler
Once you've compiled a list of wholesalers you're interested in, Google them and read online reviews from other retailers who have worked with them. That will give you a good sense of whether or not they're worth reaching out to. After you've narrowed your list down to your top choices, here is a list of must-ask questions when choosing a wholesaler:
What merchandise do you sell?
If you're selling a wide range of items or if you plan on keeping your store very specific, you have to choose wholesale partners that carry the products you need. You can work with as many different wholesalers as you need to in order to get the inventory you want. However, make sure that the kind of merchandise these wholesalers offer aligns with the kind of store you run so your brand is consistent.
What is your price point?
You're selling the merchandise you bought from the wholesaler in order to make a profit. When choosing a supplier, make sure you can get pricing that allows you to hit your desired profit margins.
Is the wholesaler reliable?
Don't work with people you can't rely on. Wholesalers who deliver merchandise late, not at all or consistently show up with damaged goods aren't good for business.
Do they have great customer service?
Make sure any company you work with has a reliable customer service team you can easily reach when needed. If you have to jump through hoops to have your questions answered or their customer service is never around when you need them, you may need a new wholesale partner.
How much do they know about the product?
The wholesale partner you choose should have a strong understanding of the products they sell. Not only can you share that information with your customers, but it also gives you the chance to make sure you know you have a partner who stands by the quality and performance of what they're selling. Wholesalers who can't answer your questions about their product may be aware their merchandise isn't the best, or a lack of knowledge may mean they just don't care. Either way, a good business partner will be able to answer your questions adequately.
Can they help you drop ship?
If you sell products online, it might be worth asking if your wholesalers can help you drop ship. Drop shipping is a fulfillment method where the wholesaler stores your inventory and handles your shipping. When someone places an order from your eCommerce store, you pass on their order information to your wholesaler, and they ship it directly to your customer. Drop shipping is a great option if you want to save on storage and shipping costs, but it's a much more hands-off way of doing business. If you decide to drop ship, make sure you ask your wholesaler to send you samples of every single product you sell to ensure that the quality is up to your standards.
What are some additional factors to consider when buying wholesale?
Find your reorder points
In addition to figuring out which items to buy, you'll need to calculate how much you need to buy. To avoid under or overestimating, use this free calculator to find your reorder point for each item.
Now that you have your reorder points, you can use Lightspeed Retail to help you keep track of which items are at or below their desired inventory levels. Once you've put your reorder points into your inventory listings, running the Reorder List report will let you know which items are low on stock and how much you need to reorder.
It's okay to negotiate
Don't be afraid to negotiate the price of goods when you need to. Let the supplier know if your sales are doing well and how much business they can expect from you in order to get a better deal. Be honest and fair in your negotiations to form a longstanding relationship with your wholesalers.
Organize storage space
Lastly, before your wholesale order arrives, you'll also need to have an organized place to store it (unless you're drop shipping). Having a storage room with adequate shelving makes finding different parts of your inventory that much easier. Keeping things labeled will make sure you don't lose track of anything.
Getting the right products for your store
Figuring out how to buy wholesale merchandise is an important step in increasing your profits and inventory. That's why it's important to take the time to do the math to make sure you're buying and selling merchandise at prices that will work for you and your business.
You can use your POS system to help you crunch the numbers. Work with wholesalers who sell high-quality products, are reliable and can support your growth. By asking the right questions and having the numbers figured out, you'll be well on your way to making smarter decisions to grow your business.
Looking for wholesalers and suppliers? With Lightspeed's Supplier Market you can order directly from industry-leading suppliers without leaving your POS. If you want to start building a seamless supply chain, let's chat!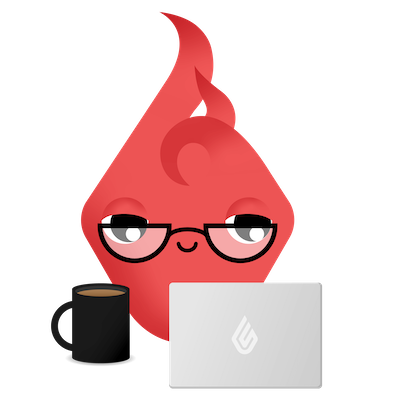 News you care about. Tips you can use.
Everything your business needs to grow, delivered straight to your inbox.