Inventory Spreadsheet Template
Download this free inventory spreadsheet to help you better manage your stock, purchases and sales.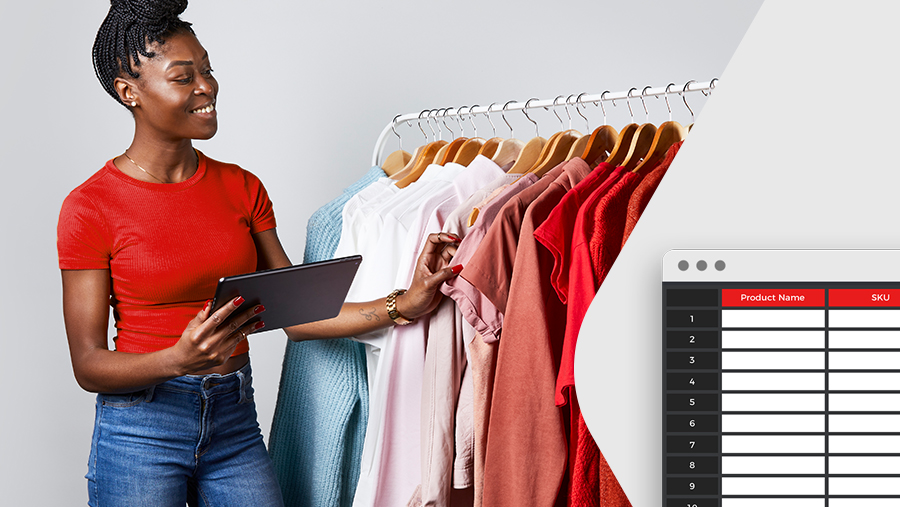 Tool
Don't get stuck with inefficient inventory practices—get streamlined. With our easy-to-use inventory spreadsheet template, all you have to do is enter your data and watch it calculate for you.
Download it for free today and start tracking:
Sales
What are you selling? For how much? And how often? Use this spreadsheet to get a better picture of your sales.
Purchases
With all your purchase order numbers and details in one place, you can stay on top of what inventory is arriving and when–and how much it's costing you.
Inventory
Keep track of the basics (like product name and SKU) and the details (like cost per item and reorder points) so you have a better picture of what's on hand.
Tired of manually managing your stock? Go beyond spreadsheets and take control of your business. Try Lightspeed Retail POS and automate the inventory management process.