Type above and press Enter to search. Press Esc to cancel.
About the Author
Jody Hewitt
Jody is a Senior Content Specialist at Lightspeed, a leading POS for retailers, restaurateurs and eCommerce merchants. With 10 years of combined experience in publishing & hospitality, Jody has a knack for making complex subjects more accessible and digestible. When not writing, you can find her petting dogs, starting a new project, or watching cartoons.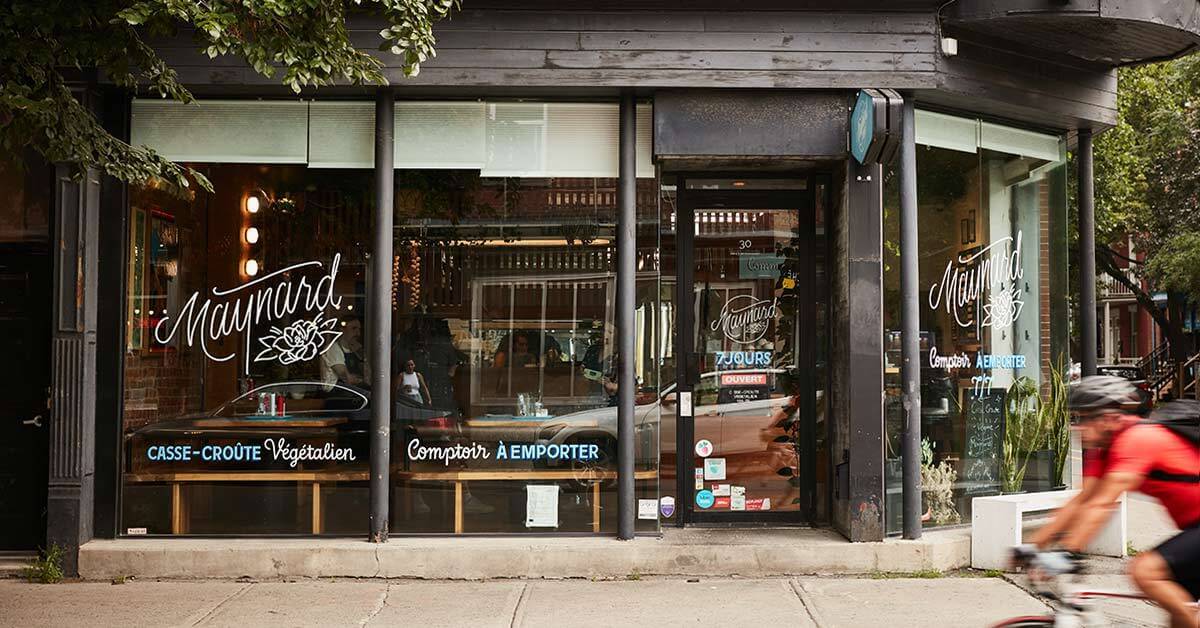 Restaurant
The concept is simple—fresh, local ingredients prepared with love and attention—yet the execution is anything but. Brodie Somerville...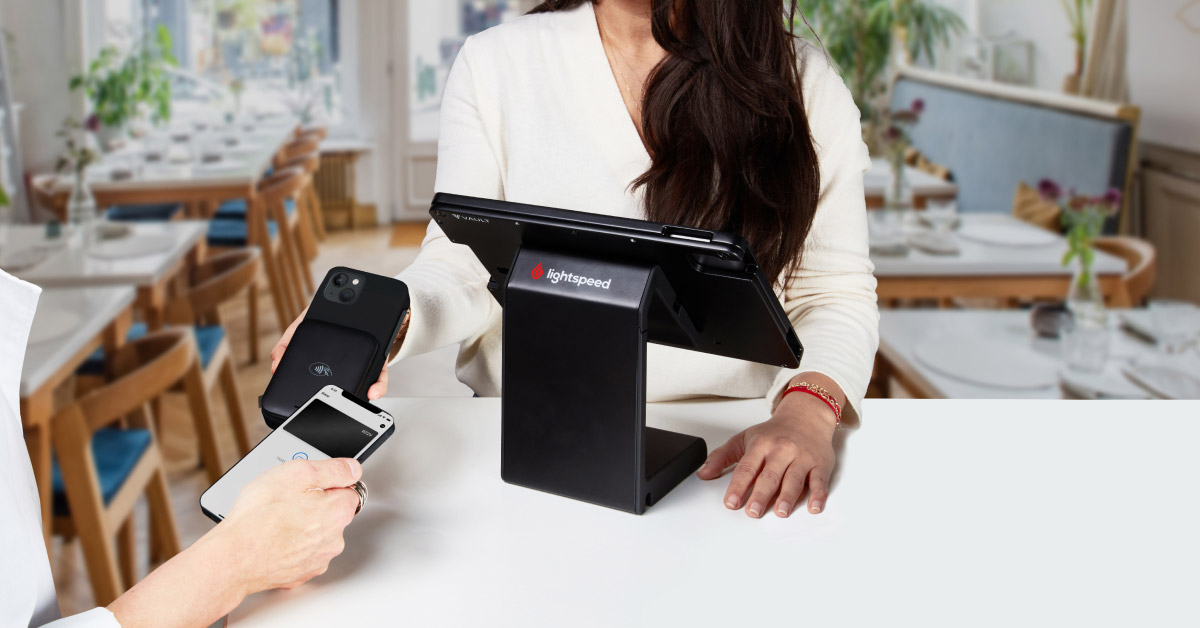 Restaurant
It wasn't so long ago that you could find yourself hunting for an ATM to pay your restaurant tab, and paying steep service fees for...
News you care about. Tips you can use.
News you care about.
Everything your business needs to grow, delivered straight to your inbox.