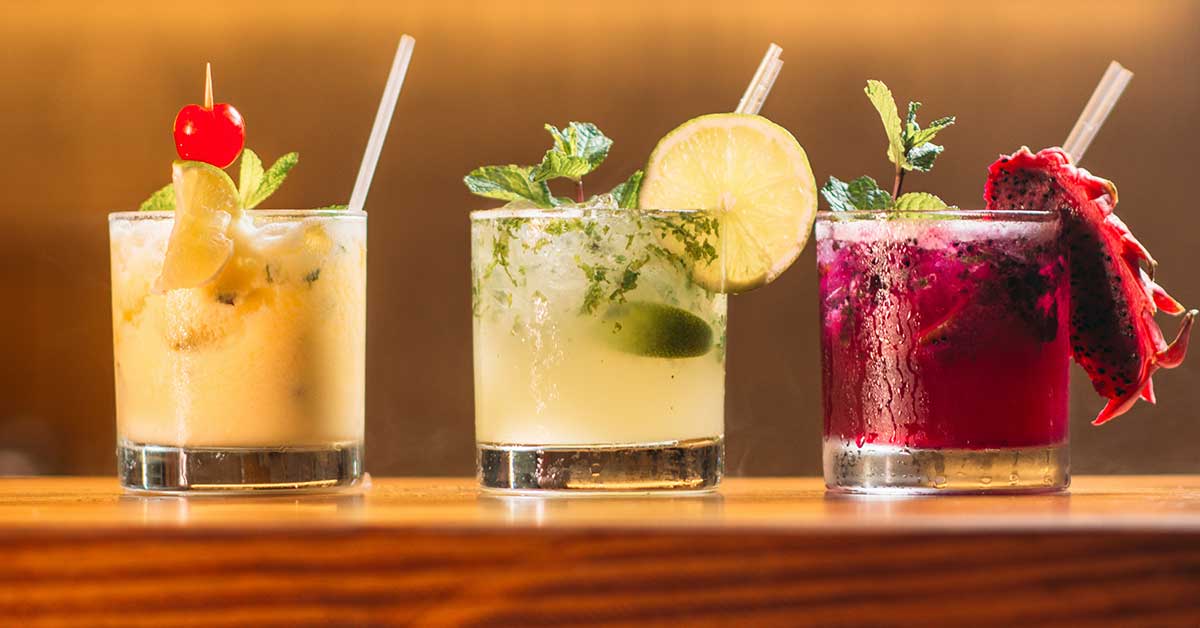 There are drinks that rarely show up on drink menus but are still ordered every day in bars and restaurants across the country. These well drinks are often made with just a few simple ingredients and their familiar names are classics for a reason.
Managing bar and nightclub service
This video shows you how Lightspeed can support your bar or nightclub to streamline workflows while delivering memorable and seamless service.
What are well drinks?
Well drinks are simple mixed drinks, sometimes known as house drinks, that are often a combination of one or two liquors and a soft drink. They are made with the bar's least expensive alcohols, or well liquors.

Well liquors are kept right behind the bar within easy reach of the bartender in a long bin that resembles a well or trough, hence the name.
Each bar should have their well, at minimum, stocked with an inexpensive brand of vodka, rum, gin, whiskey and tequila—along with a variety of sodas, juices, fruit garnishes and mixes to accompany them.
How to order well drinks
Unless a guest asks for a specific brand of alcohol in their drink, the bartender will generally make them a well drink.
For example, if the guest simply asks for a gin and tonic, the bartender will create that drink for them from their well gin. However, if the guest asks for a Tanqueray and tonic, the bartender will use that higher-end brand of gin and the drink will cost the guest more than the well drink version.
The benefits of offering well drinks in your bar
The cheaper alcohol brands and simple ingredients carry a smaller cost margin and well drinks are much faster and easier for your bartender to prepare, freeing up their time to serve more drinks and speed up turnover at the bar.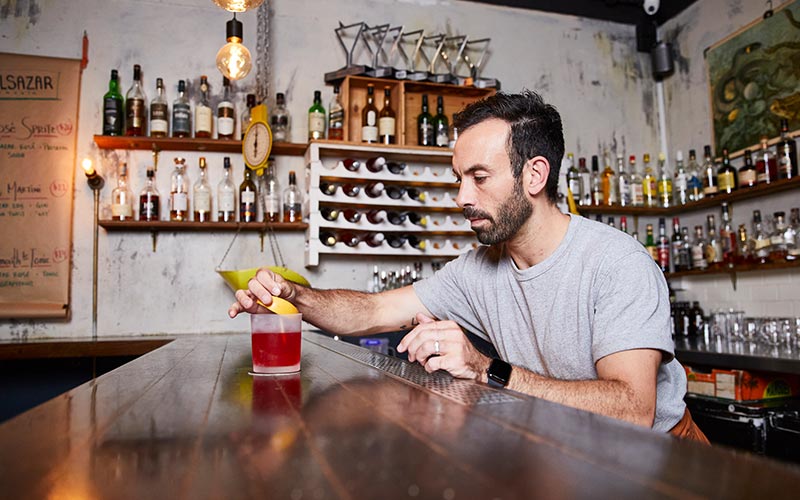 Well drinks list: what to add to your bar menu
Below are lists of the most-ordered well drinks split by alcohol type. Every good bartender should be able to make these drinks without even thinking about it, and have the ability to free pour them accurately with two ounces of well liquor per drink.
Vodka well drinks
Vodka Soda:

Served with a lime wedge.

Vodka Cranberry:

Served with a lime wedge. Also known as a "Cape Codder" in the Northeast.

Screwdriver:

Vodka and orange juice.

Moscow Mule:

Vodka, ginger beer and lime juice, often served in a copper mug.

Bloody Mary:

Vodka, Bloody Mary mix, salt and pepper, garnished with a celery stick.

Black Russian:

Vodka and Kaluha. You can also add milk to make it a White Russian.

Bay Breeze:

Vodka, orange juice and pineapple juice.
Gin well drinks
Gin and Tonic:

Served with a lime wedge.

Gimlet:

Gin, lime juice and simple syrup.

Tom Collins:

Gin, lemon juice, simple syrup and soda water. It can also be made with vodka on request, called a "Vodka Collins."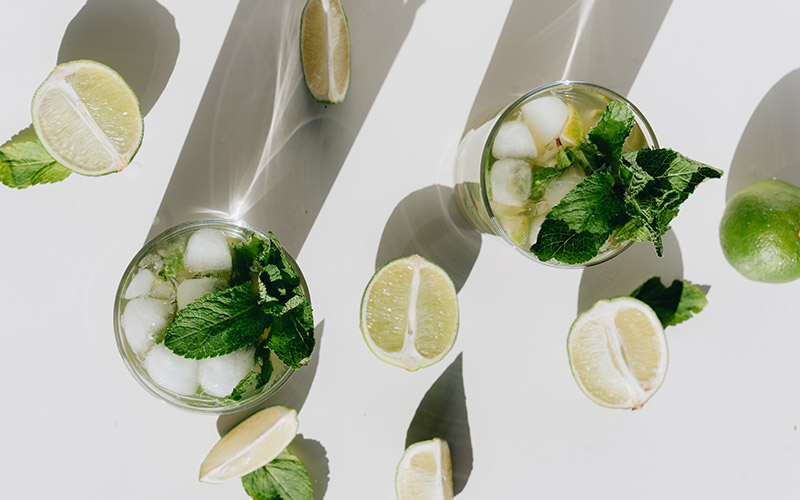 Rum well drinks
Cuba Libre:

Cola, rum and a lime wedge. Also ordered as "Rum and Coke."

Mojito:

Mint muddled in sugar, topped off with rum and soda water. You can make different varieties with other herbs, juices and mixers as well.

Daiquiri:

Rum, lime juice and simple syrup.

Dark and Stormy:

Rum, ginger beer and lime juice. It's like a Moscow Mule but with rum.
Whiskey well drinks
Whiskey Sour:

Whiskey with sour mix or, less commonly, lemonade.

Whiskey and Coke:

This is more likely to be ordered with premium alcohol as a "Jack and Coke."

Whiskey Highball:

Whiskey with ginger ale or soda water, garnished with a lemon twist.
Tequila well drinks
Margarita:

Tequila, Triple Sec and margarita mix. There are various versions of margarita mix but the most basic is lime juice and simple syrup.

Tequila Sunrise:

Tequila, grenadine and orange juice. The ingredients should be poured in that order to achieve the "sunrise" effect in the glass.

Mexican Bay Breeze:

A Bay Breeze with tequila instead of vodka.
Now that we have our well drinks sorted, how well is your bar doing? Talk to one of our experts today and find out how we can raise the bar for, well, your bar.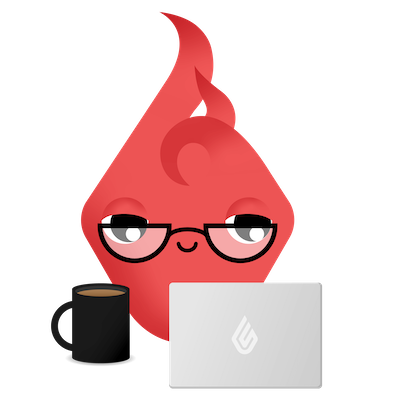 News you care about. Tips you can use.
Everything your business needs to grow, delivered straight to your inbox.