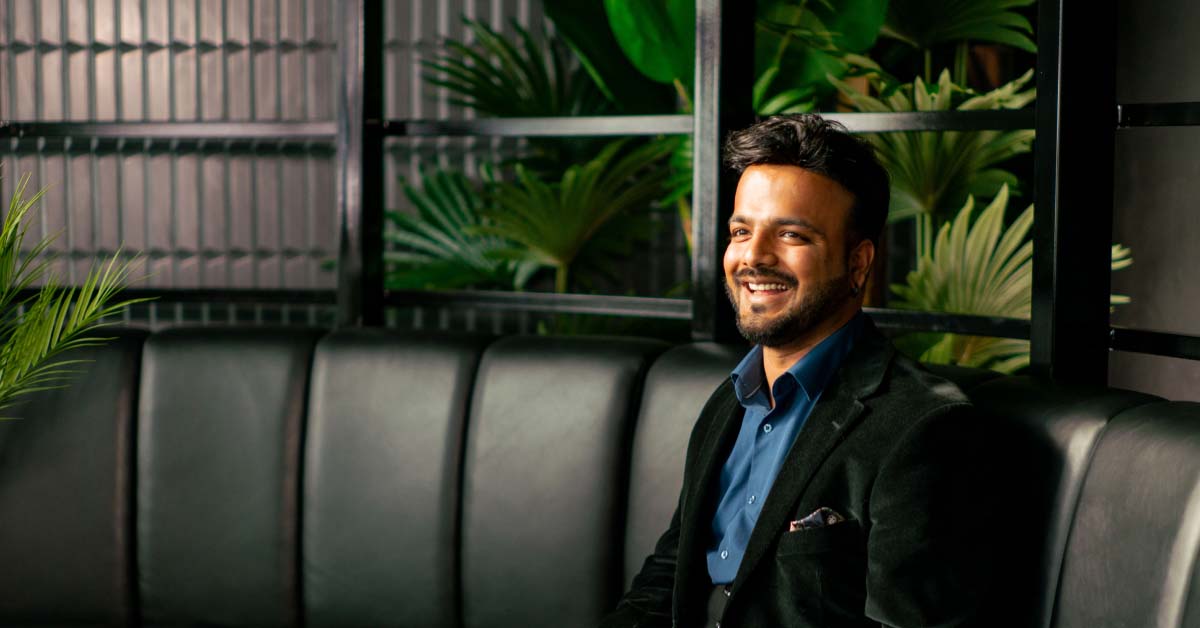 Labor shortages in Canada and the United States are putting extra pressure on restaurant owners and operators already wrestling with sky-high inflation and the risk of a recession. To attract and retain the right employees, restaurants need strategies to keep employees happy and motivated.
Few people know this better than Rohit Sharma, former General Manager (GM) of the award-winning BarChef, and current GM and operating partner of Bar 404 in Toronto's celebrated King West neighborhood. "Finding the right employees is the biggest industry challenge right now," says Sharma. "It's important to me to connect with my employees and build trust between us." Keep reading for more of Sharma's labor management tips.
Prepare your business for long-term success
Learn how the right technology and processes can help you transform your restaurant and offer a one-of-a-kind dining experience.
1. Give them a reliable and predictable schedule
Any server who's worked two or more part-time service jobs—or struggled to slot work shifts into a packed class schedule—will understand the frustration of juggling two irregular schedules. This is a dealbreaker for many. That's why Sharma uses employee scheduling software that makes it easy for employees to set their availability and pick up or give away shifts without playing phone tag with managers.
"It's 2023 and people aren't just doing one job, they're doing three jobs, four jobs," explains Sharma. "This industry is hard. I want to make sure my team has a good life, so we have a set schedule." Best of all, nobody's calling him at 1AM anymore to give away their shifts. "They can just talk to another employee to get their shift taken right away," he says.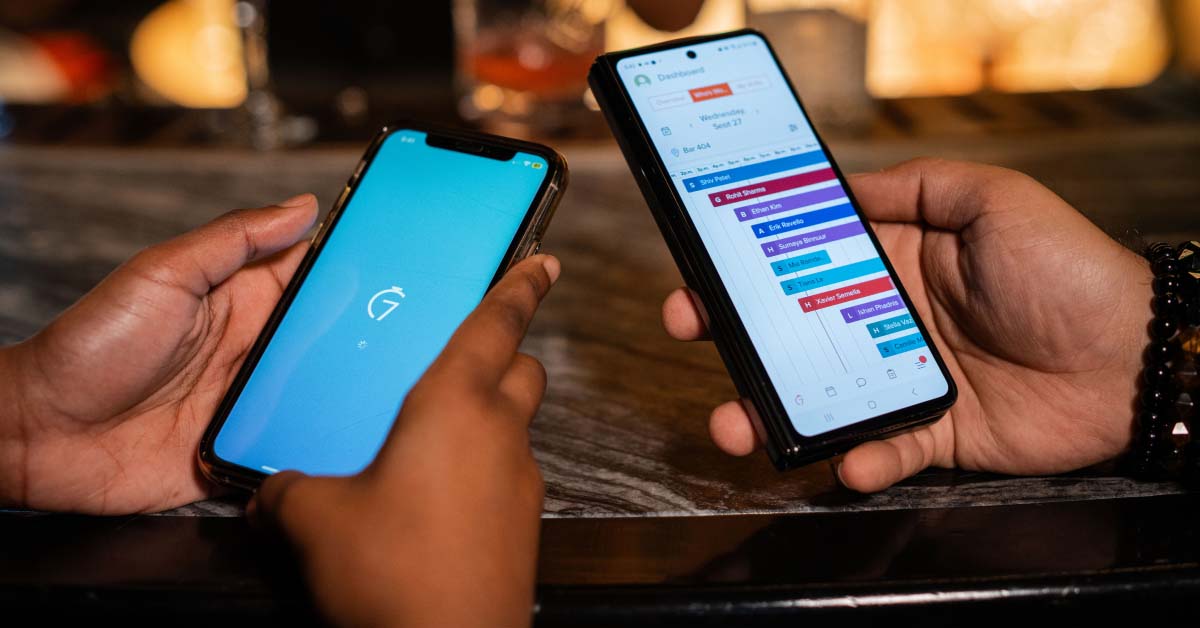 2. Understand the connection between employee and guest satisfaction
Besides making your business more attractive to applicants and keeping staff showing up for work, your employees are the face of your company. They interact one on one with your guests, and—even more than the food—their behavior and attitudes determine whether your customers have a positive or negative experience.
Unhappy employees lead to unhappy customers. "If your staff is not happy to come to work, it will change the whole experience for the guest," says Sharma. "If you want your customer experience to be the best, you have to make sure your staff is well-trained and happy. That's how we're going to achieve our goals."
3. Be patient during the onboarding process
"A lot of talented people left the industry during COVID," says Sharma. By all accounts, many never came back. In Canada, the number of workers in the service sector has dropped by nearly 20% over three years. In the United States, despite having the highest hiring rate of all industries since November 2020, food service and hospitality also has the highest quit rate and continues to struggle to retain workers.
"Right now, we have people who are very, very new," says Sharma. "They don't know the industry, they're starting from scratch. At the end of the day, everything depends on coaching and mentorship. Your employees are a full time asset in the future, so you have to invest your time in them. You have to be patient, because it won't happen overnight. But coaching and continuous mentorship is the only way you're going to make improvements."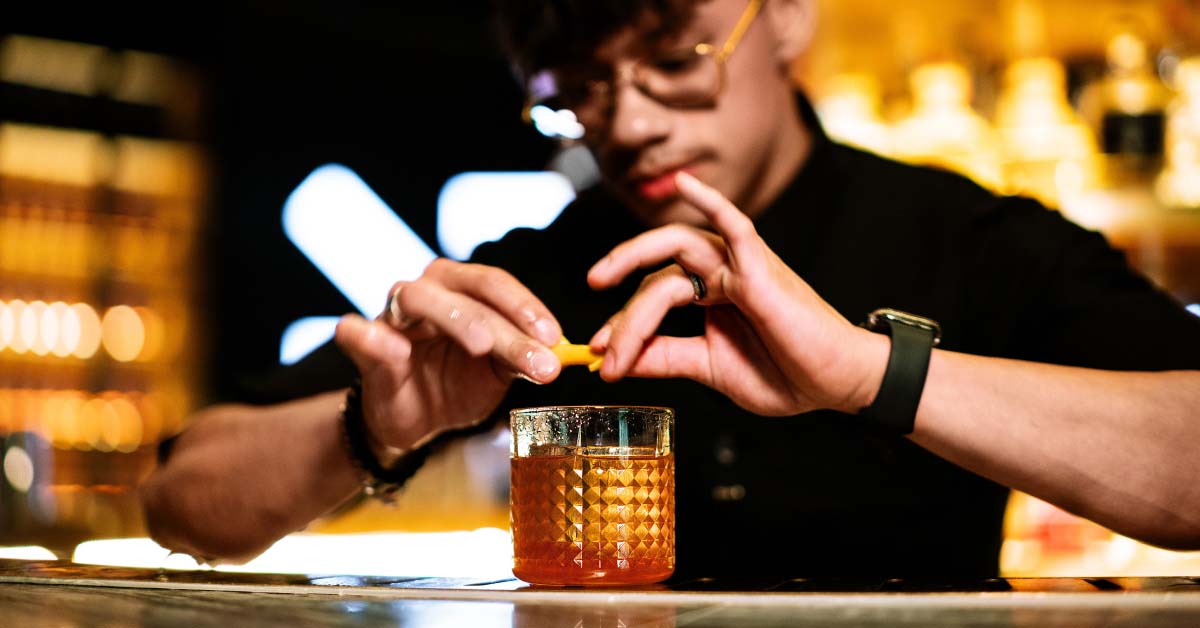 4. Keep calm and lead by example
In the heat of a busy service, it's easy to make a mistake. And while it's inconvenient, often time-consuming and maybe even costly to correct an employee's mistake, there's no sense in dwelling on it or taking your frustration out on the employee.
"In this industry, there can be too much pressure," says Sharma. "It's easy to get stressed out. But as management, you have to be more focused on coaching people and not only focusing on their mistakes. If they make a mistake, you fix it—and then you coach them on how to do it right."
"My goal is to be a leader in this company, to lead the team," he adds. " And if I want something to be done properly, I will be the first one to show my team how to do it."
5. Make training an ongoing process
Training and development is a critical part of the employee experience, and a no-brainer for running a professional restaurant. Highly-skilled and knowledgeable staff create better experiences for guests, and help increase revenue. Besides this, nearly 70% of hospitality employees would leave their job because of lack of training. And it's not just the new employees.
"You have to focus on training new people, but also older staff as well," says Sharma. It's not a one and done process. "I can't justify letting someone go who's not performing if I haven't done my job as a leader."
Sharma uses Lightspeed's Advanced Insights to identify where employees need a little help, and takes the time to help them develop stronger skills. "Data analysis makes it easier for me to coach my employees," he says. "It shows me what's going on, who's faster and who's bringing in the most sales. I can see the hourly productivity for each server. And for the servers that aren't performing as well—maybe they're not the fastest or their sales aren't as good—I know I need to give them a little more coaching so they can be their best."
Find out how Lightspeed is helping restaurants keep service hustling in a tight labor market. Talk to one of our experts.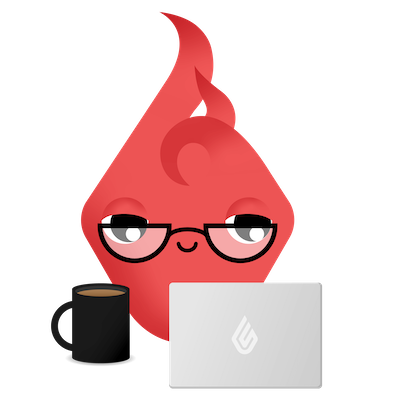 News you care about. Tips you can use.
Everything your business needs to grow, delivered straight to your inbox.