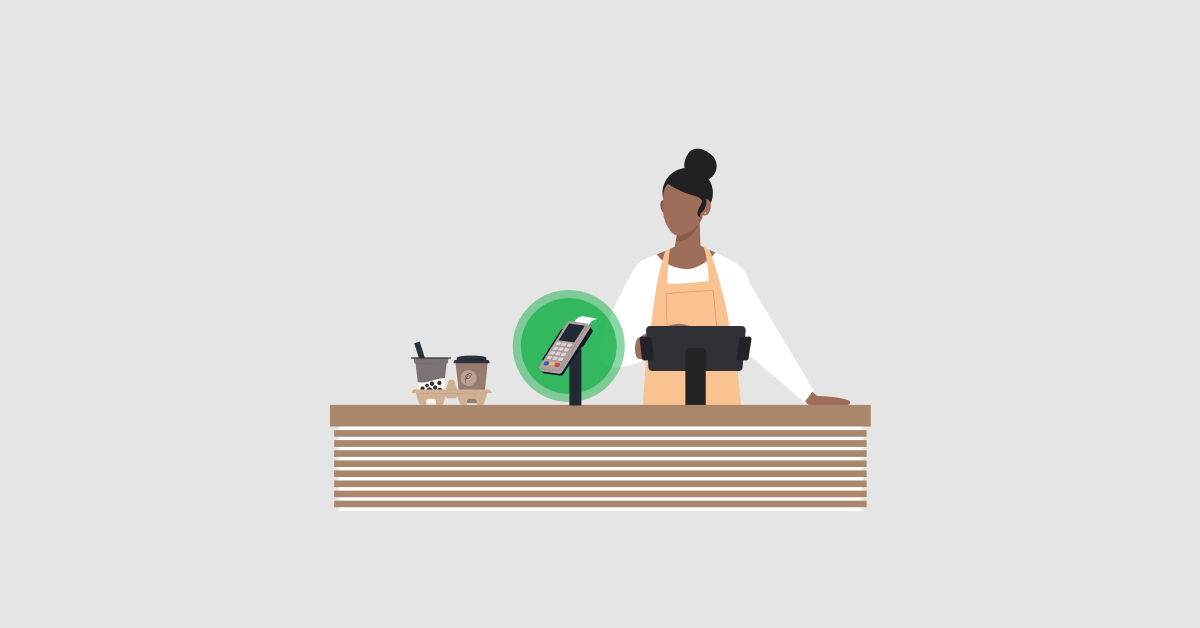 With prices increasing across all areas in the hospitality industry, restaurant owners are always on the lookout for ways to reduce costs. More and more restaurants are adopting surcharging as a way to counter payment processing fees. Surcharging regulations vary from city to city and while it might not be the right choice for every restaurant, surcharging can be a great option if you're looking for ways of reducing your payment processing associated expenses.
In this blog we'll cover some of the essentials of surcharging, including:
Find out how to help your restaurant thrive.

The future-proof restaurant tactics that add flexibility to your business—a key to thriving in the changing world of hospitality.
What is restaurant surcharging?
Restaurant surcharging is the practice of adding a checkout fee or an extra charge to a customer's bill when they're paying by credit card. When customers pay by card, there is a fee to processing the credit card payment. Restaurants choose surcharging to pass on the card fees usually absorbed by them to customers that choose to pay by card.
How much do credit card fees cost?
Card fees add up and can present a sizable cost to restaurants. These fees are entirely dependent on the credit card type and the payment provider (whether integrated with your point of sale system or not). Overall, card fees can range from 2%-4%.
Card fees are made up of several components like a card brand fee and an interchange fee. An interchange fee is the fee the restaurant owner's bank has to pay when a customer uses their card. This fee is charged by the credit card issuer's bank.
Card brand fees are fees charged by different card brand companies like Visa, Mastercard, American Express, Discover, etc. The payment processor and the payment hardware also charge fees. Together all of these different players make up the credit card fees.
Benefits of surcharging
Whether or not surcharging is right for your restaurant will depend on what your existing card fees are, the regulations surrounding surcharging in your region and how you feel about passing costs on to customers.
While there is some debate as to how restaurants should approach surcharging, there are benefits to adding this option to your payments strategy.
Some benefits include:
Lowering processing costs

Keeping menu prices competitive

Freeing up budget for hiring, purchasing, employee benefits, etc
It's important to note that surcharging is illegal in some states and provinces, so consult your local laws before adding this to your payments strategy.
Drawbacks of surcharging
Surcharging might be great for some restaurants, but might cause issues for others. It's important to take everything into consideration before choosing to surcharge. With some areas allowing surcharging and others having very strict laws around it, there can be some negatives to adding surcharging to your payments strategy.
One of the biggest drawbacks around surcharging is the reaction customers might have. Some customers might not feel that surcharging should apply to them or that it's their responsibility to pay for it. This can create friction in the customer experience and, if communicated incorrectly, some customers might even consider going to other restaurants that don't add a surcharge.
Another drawback is the risk of fines. If you add surcharges and don't follow the local regulations of your region, you could face fines, closures or other consequences. Adding surcharging means an extra layer of due diligence for your restaurant to make sure you comply with your local legislation.
How to inform customers of surcharging
Surcharging information can be a tricky subject since it will depend entirely on your restaurant's location and the laws around it. Some laws will clearly list how customers need to be communicated about the surcharge, with strict requirements like how it needs to show up on their bill. Other regions might have no laws around it, or might be a bit more flexible with how this information is presented.
While how you communicate will depend on your local laws, here are some ways restaurants inform customers about surcharging.
Adding a sign on the door and next to the checkout and

point of sale

counter

Specifying sucharging as an item on the final bill

Adding a note on the menu explaining that surcharging will be applied when paying by card
The best rule of thumb, however, is to always be transparent with your customers about which charges apply to their payment method. If customers choose to pay by card, make it clear that there will be an added charge. This will help reduce potential friction in their customer experience and any surprises once they're presented with a bill.
Alternatives to surcharging
If adding a surcharge fee isn't the right solution for your restaurant, but you're still looking to counter and manage payment processing fees, there are other options you can consider.
Increasing menu prices
If credit card fees are a big concern, and most of your customers use cards to pay for their meals, looking at your menu pricing could be a good option. Consider factoring what it costs to pay for these processing fees within your final dish price if you're able to keep your pricing competitive.
Setting a minimum for paying with a credit card
Many shops and corner stores also use this method to avoid paying high fees for small purchases. Let customers know by using signage that explains that they'll have to spend a certain amount if they're looking to pay by card.
Offer a cash discount
A cash discount is essentially a discount applied to guests that pay with cash. This alternative motivates diners to pay cash, with the incentive of saving money, while removing payment processing fees for your restaurant.
Find out if surcharging is right for your restaurant
Surcharging can be a great option for restaurants looking to reduce costs, but it's not the only option. Before making any decisions, consult your local restaurant laws and weigh the benefits and costs of adopting this model.
Looking to simplify your payments operations with integrated payments? Talk to one of our experts to find out more.
*This information is being provided for informational purposes only, and does not constitute compliance advice. It is your responsibility to determine whether credit card surcharging is permissible in your jurisdiction. You are solely responsible for ensuring that your activity is compliant with the card brand rules and all laws applicable to you. Non-compliance may result in regulatory consequences or fines. For further information on compliance with surcharging rules, consult a professional advisor.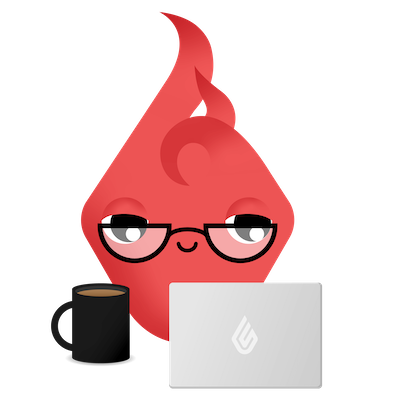 News you care about. Tips you can use.
Everything your business needs to grow, delivered straight to your inbox.