Presenting Omnichannel Loyalty: Turn Every Shopper Into a Regular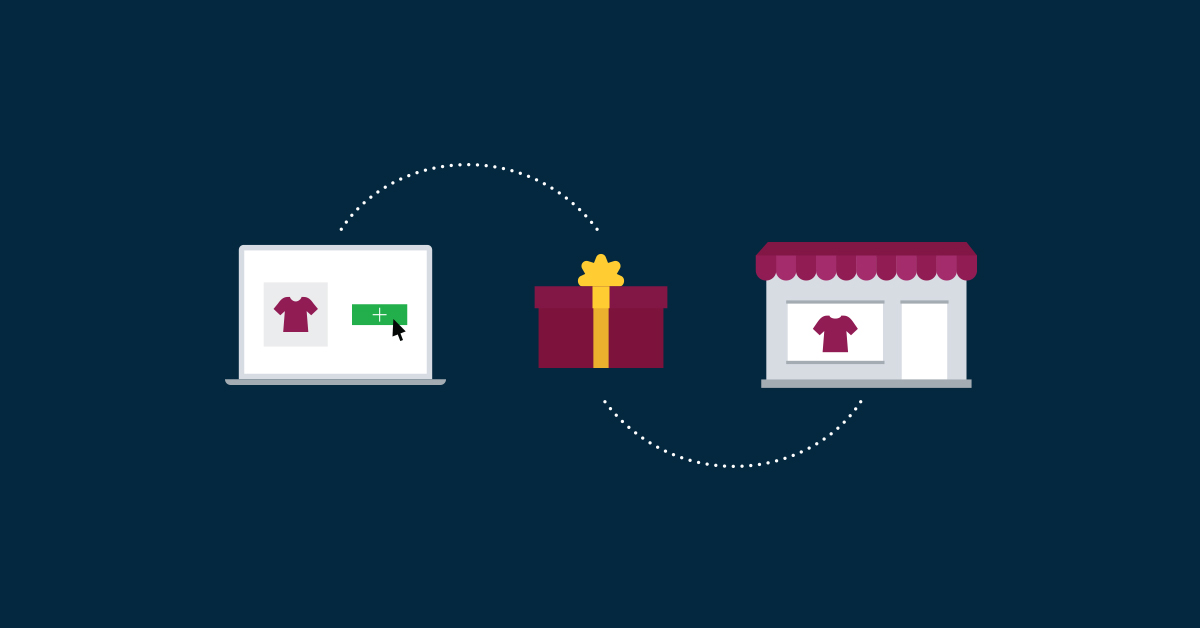 At Lightspeed, we know that loyalty is the cornerstone of encouraging that all-important repeat visit—it's how merchants really begin building a long-term relationship with their customers.
In December 2018, we launched Lightspeed Loyalty, an in-store, customer loyalty platform. In early 2020, Lightspeed's new Omnichannel Loyalty platform will enable retailers to connect their online and in-store experience, allowing shoppers to easily move between the two.
What's new with Omnichannel Loyalty?
Retailers will now be able to drive repeat business by:
Delivering targeted marketing offers:

Determine whether you want to send a promo to those who bought online, in-store or everyone.

Rewarding ambassadors:

Learn which customers are the most loyal to your business and target them with tailored offers.

Connecting the online and offline experience:

Regardless of where they made their purchase or signed up for the program, shoppers can earn and redeem points online or in-store. Retailers can now track their entire loyalty program from one dashboard.
To learn more about these features and how they can help grow your business online, speak to one of our loyalty experts today.
Growth powered by Omnichannel Loyalty
Loyal Tee, a t-shirt boutique in Clio, Michigan was one of the first shops to see how powerful Omnichannel Loyalty can be. "That was a game-changer for us," shared Tori, Loyal Tee's founder. So much so, they're already moving their shop to a location two and a half times larger next month.
"Customers save up their points to get free items; they come in and end up purchasing quite a bit more because they have their loyalty rewards."

Tori from Loyal Tee
According to Tori, it's smart retail tools like Lightspeed that give SMBs a fighting chance against giants like Amazon and Target.
What Omnichannel Loyalty looks like
Just above the order totals on the eCom checkout page, you'll find a new loyalty section asking shoppers to register or sign in to their account to start collecting points or learn more.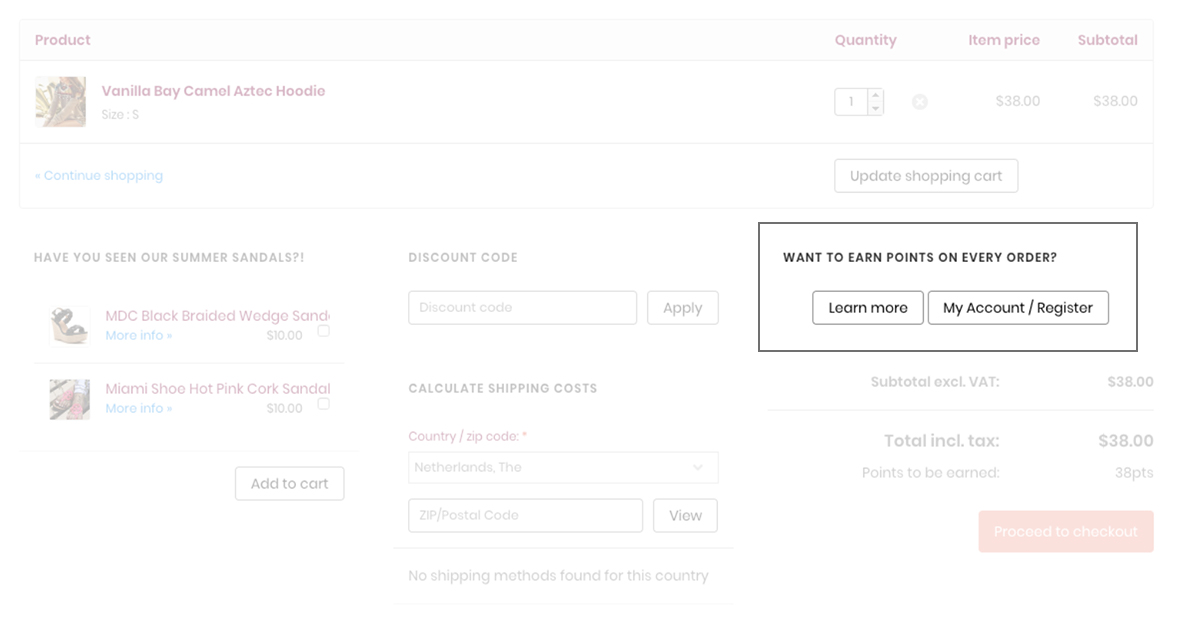 A new Rewards tab is now included in every customer account, giving shoppers an overview of their points and how close they are to claiming their next reward.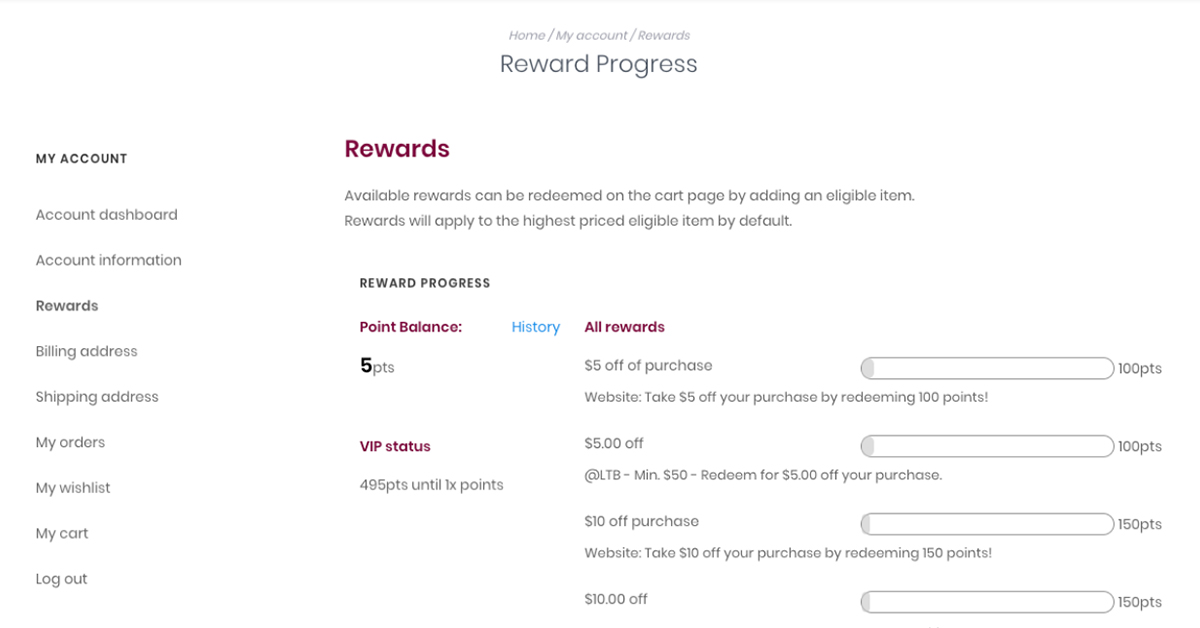 This powerful extension of our Loyalty solution is just another piece of the Lightspeed puzzle, providing retailers with all the tools to engage, reward and retain more customers.
Lightspeed Omnichannel Loyalty will soon be available in North America and Europe. Speak to a loyalty expert today to learn all the ways Omnichannel Loyalty can help you grow your business.