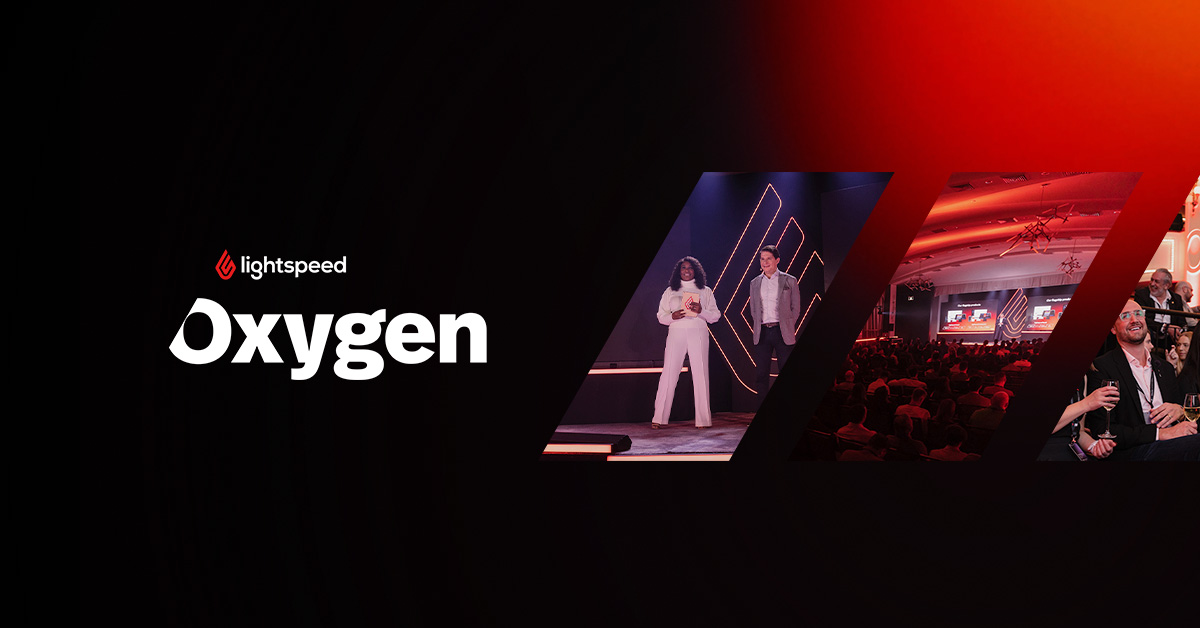 It's time to come together. After countless hours spent behind our screens, Lightspeed is championing us to come up for some air—reach out and meet the real people behind the world's best businesses with its Global Oxygen Summit. From October 25th-27th, Global Commerce Innovators congregated at Montreal's Marriott location for Lightspeed's first annual Summit. Bringing together over 300 partners, customers and industry leaders for three days of informative sessions, insightful panelists, exciting updates from Lightspeed's executive team. The event exceeded expectations, with groundbreaking revelations on the future of hospitality, retail and golf.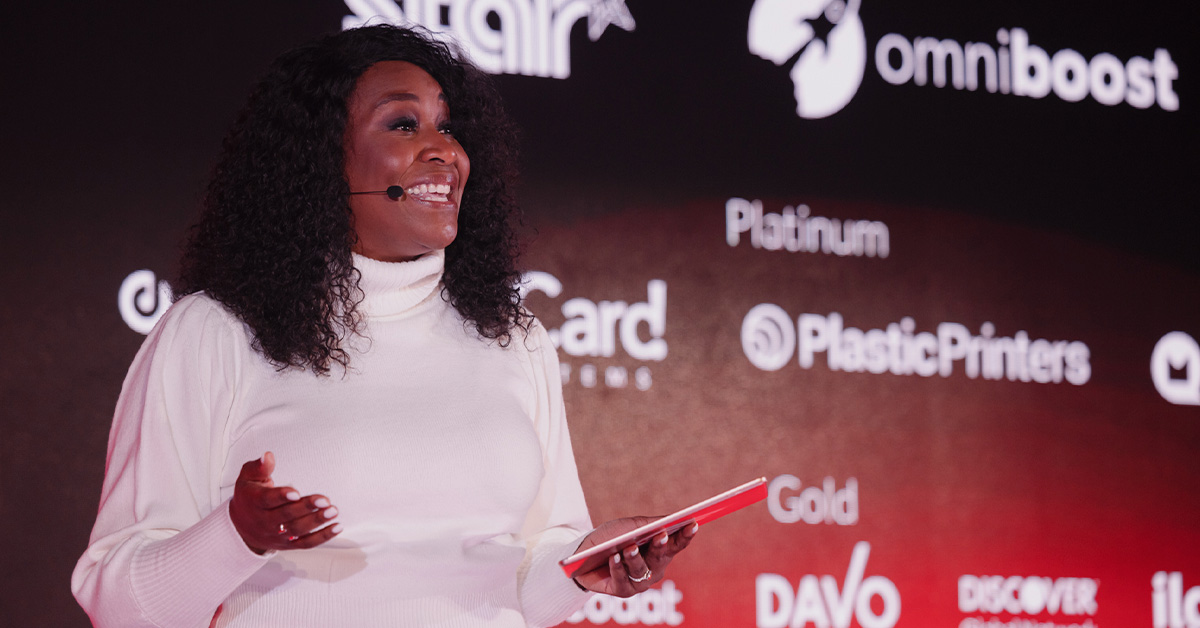 If you missed this year's invite, we're happy to share the juiciest bits with you here, from key takeaways to memorable quotes that inspired and stoked the Lightspeed fire for what's to come.
Three key themes emerged: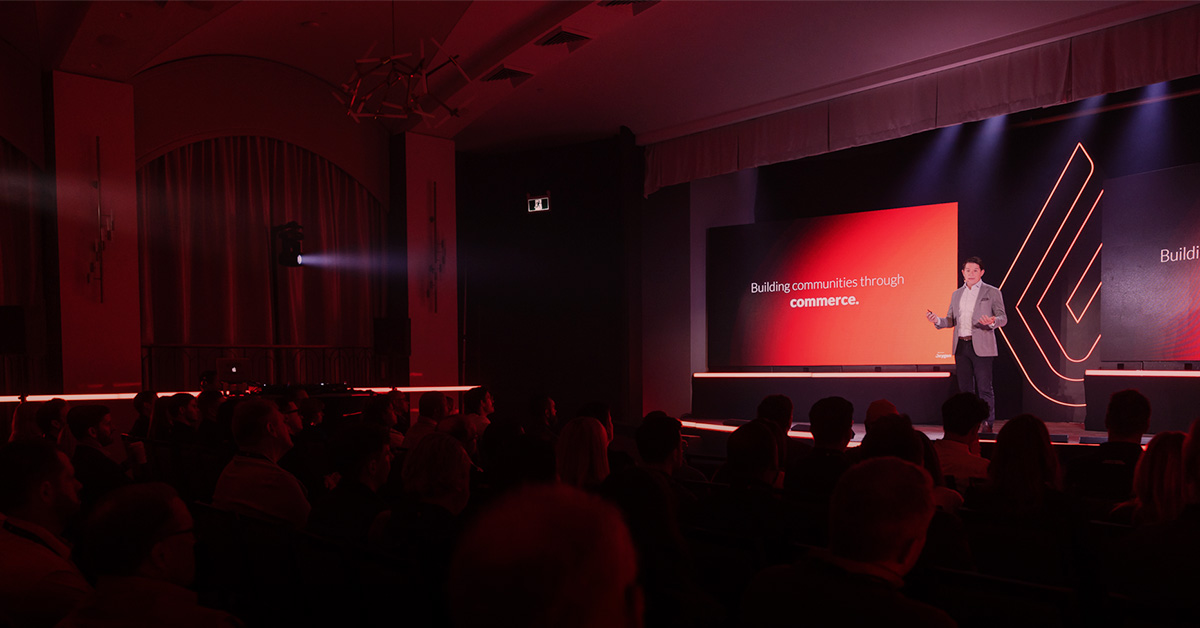 A POS partner to scale sophisticated businesses
Real customers facing real challenges
Things got cozy for our Lightspeed Fireside Chat. Hosted and moderated by our President JD Saint-Martin, it was an intimate talk with two incredible leaders, and Lightspeed customers, Melissa Joy Manning CEO of her namesake Brooklyn-based jewelry company and Peter Litvinenko, Corporate Food & Beverage Director for boutique hotel brand Life House. The chat might have been informal but it navigated through some meaty business topics. From sustainability to hiring practices and some personal career highs and lows for Litvinenko and Manning—the fireside chat was full of hot topics. Here they share how Lightspeed's advancements in technology and innovation are helping them scale and grow.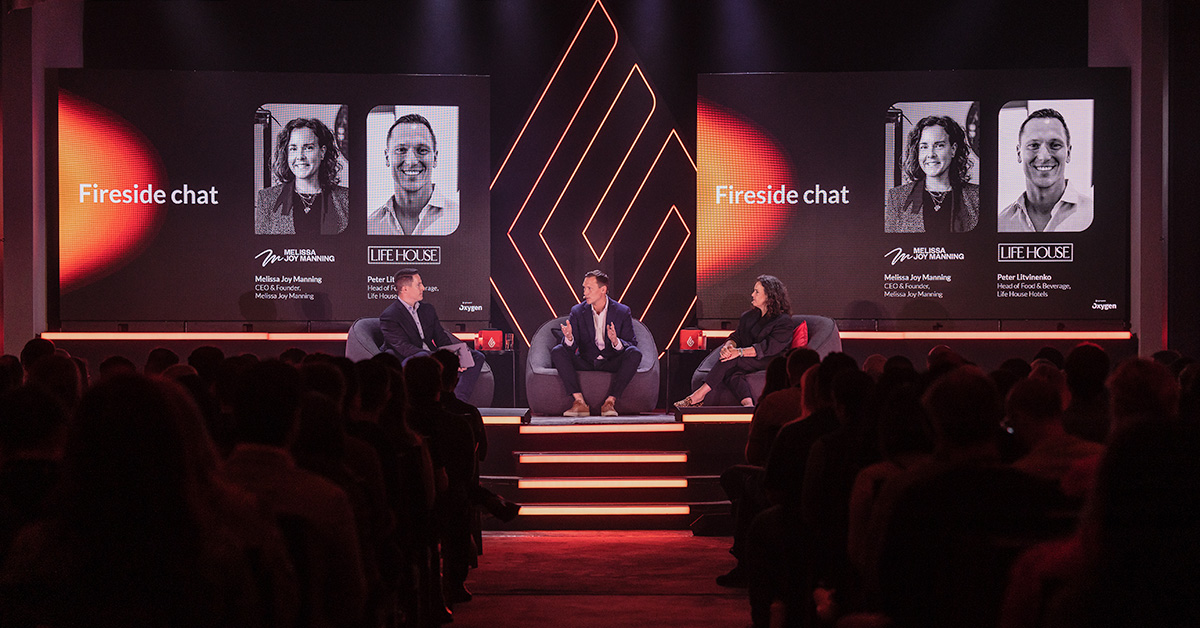 Plays well and partners well with others
"We were looking for a company that could grow with us. We researched systems and examined their ability to take on different integrations, work with different partners, but also open up the API to work with our PMS software. What sticks out for me is how well we've grown together. Lightspeed has been so responsive. And, at Life House, we have to open properties sometimes every week or two, so we need overnight shipment of hardware, we need the contracts executed quickly. We wouldn't have been able to do this with any other provider." —Peter Litvinenko
"When Lightspeed took over [Vend] there were changes I found pretty positive in terms of more robust functionality, especially in terms of the payment processing—which kind of blew my mind. We adopted it early, and it was relatively transformational in terms of our credit card processing balancing systems, because that was previously manual. And at one point, we were even looking at shipping all that off to India to have someone reconcile all those charges. So to have them come straight through the actual portal and on the page, and that's easy to download and give to my bookkeeper to sync, it saved so much time. And so now I'm like, what else do you have Lightspeed?" – Melissa Joy Manning

Prioritizing merchants—so they can focus on what matters most
Elevated customer experiences
On Day 2 of Lightspeed Summit CEO JP Chauvet took partners through an overview of the journey that began for Lightspeed in 2005 and many, many milestones since. Fast forward to today, there's a new vision and roadmap ahead with a few areas of focus. During the 3-day event, partners and customers got a bird's eye view of what's to come. The common theme? Tools that eliminate tedious processes so business owners use their time toward what makes them unique. Here is how we are empowering sophisticated merchants worldwide:

How we are empowering sophisticated merchants worldwide:
Lightspeed Payments:We are now a globally present card-payment platform. A total win win -it's better for customers and better for Lightspeed: one application that streamlines workflows, because in 2023 payments is software.
Lightspeed Capital: The opportunity to support the growth of our customer's further. Some customers may need a line of credit and making it accessible in real time is so important.
Advanced Insights: This is how we can make our retailers and merchants thrive—through surfacing data. Everything from revealing opportunities to eliminating costly inventory missteps quickly.

"We do not want to be average. When I think of Lightspeed customers—they are some of the best brands in their industries. And the same goes for our partners. I want to thank you." – JP Chauvet
Personalizing the customer journey
We know that choosing the right point of sale is critical for our customers. During the 3-day Lightspeed Summit, partners had the opportunity to attend breakout sessions where specifics of each flagship product were discussed and the various challenges that can be met with innovations to come. Personalisation came up again and again as a priority that will not only elevate the customer experience but also open up new opportunities and revenue streams for business owners. Below are just a few highlights of what's on the horizon in making business more personal.
Let customer behavior lead
Peter Dougherty, Lightspeed's General Manager of Hospitality, hosted the Lightspeed Summit Breakout Session. The energy was casual and collaborative. Lightspeed's K-Series was the topic at hand, and its ability to serve without downtime, reliability and the capacity to automate tedious tasks—so staff can focus on creating an exceptional experience.
In connecting their POS with business intelligence, inventory, reservations in one platform—their leveraging crucial data that will give them an edge. Dougherty explains, "Restaurants that start using Lightspeed Insights and listen to what those insights are telling them, grow revenue by 7% in their first year on the platform. This is huge, considering world-class restaurants are operating at 15% margins. Imagine what 7% can do to that." From amplifying popular menu picks to phasing out items or exploring ingredients, Lightspeed Insights lets you anticipate trends in the market, sooner.
"All businesses need to change and pivot. I've been in business for 25 years because I'm constantly changing, pivoting and adopting new technologies…We have a custom necklace builder now online and that's because everyone was coming in saying, 'I want this and that.' Pandora is the world's third largest jewelry company—so customization is the thing." – Melissa Joy Manning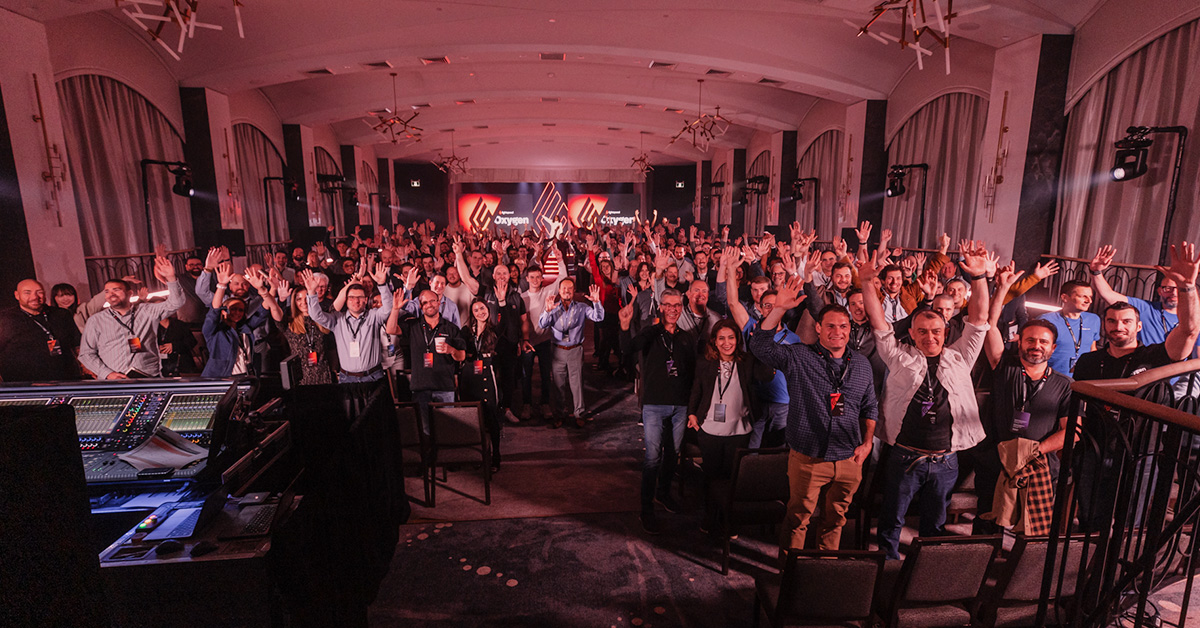 Exploring new revenue streams
Golf General Manager David Hope played host to an animated session that spoke to the future of Lightspeed Golf. Historically, Lightspeed has built technology and innovated to meet the evolving demands in the sport. With the rise in off-course golf, there are massive opportunities for course owners and managers to create new streams of revenue, from private lessons to indoor play —depending on the desires of their clientele. Lightspeed Scheduling is on the horizon and these tools will empower operators to meet this growing demand and offer an incredible guest experience at their facilities. While currently in beta, Lightspeed Scheduling will provide enormous value to operators looking to offer simulator bays, golf lessons and an unlimited number of non-golf services at their course with all booking, guest and payments data fully integrated with Lightspeed Golf.
The best is yet to come
Look out for Lightspeed Summit 2024. There are big things on the horizon and we can't wait to celebrate the journey with you. The Lightspeed team extends a huge thank you to all of our Lightspeed Summit sponsors for their support: Omniboost, Star, Deliverect, eCard Systems, Plastic Printers, QuoteMachine, 7Shifts, Codat, Davo by Avalara, Discover Global Network, Ilglu, LINK, MarketMan, Mr. Yum and Otter.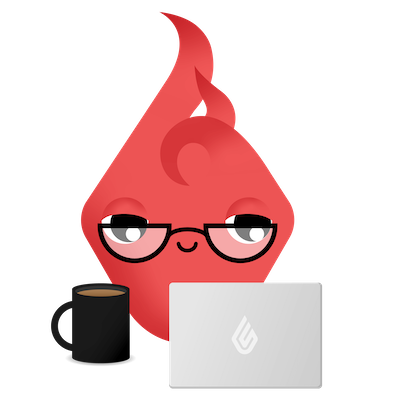 News you care about. Tips you can use.
Everything your business needs to grow, delivered straight to your inbox.