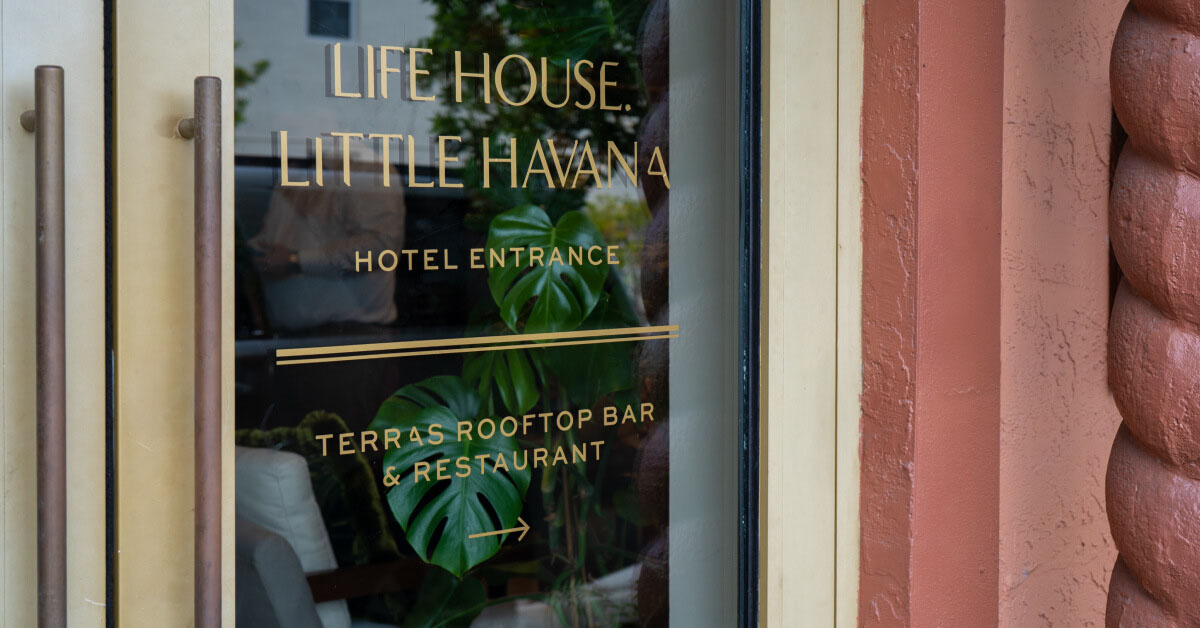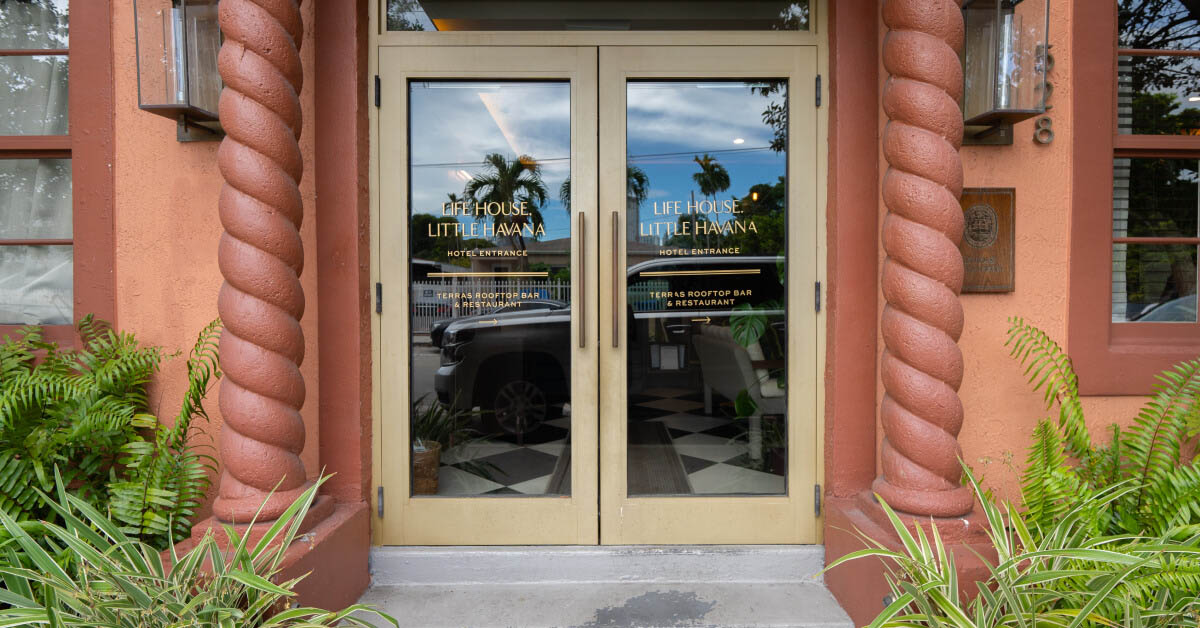 Life House doesn't lack in secret sauce. Or better stated, its spaces have an abundance of local flavor. Be it Palm Springs or South Beach, the properties draw you in with their attention to detail. Much of which can be attributed, or at least in large part on the restaurant side, to their Corporate Food and Beverage Director Peter Litvinenko. Peter works with Life House's portfolio of boutique hotels, which boasts over 100 properties and 10 branded locations. Each of these flagship spaces distills the elements of the surrounding area to create a unique feeling.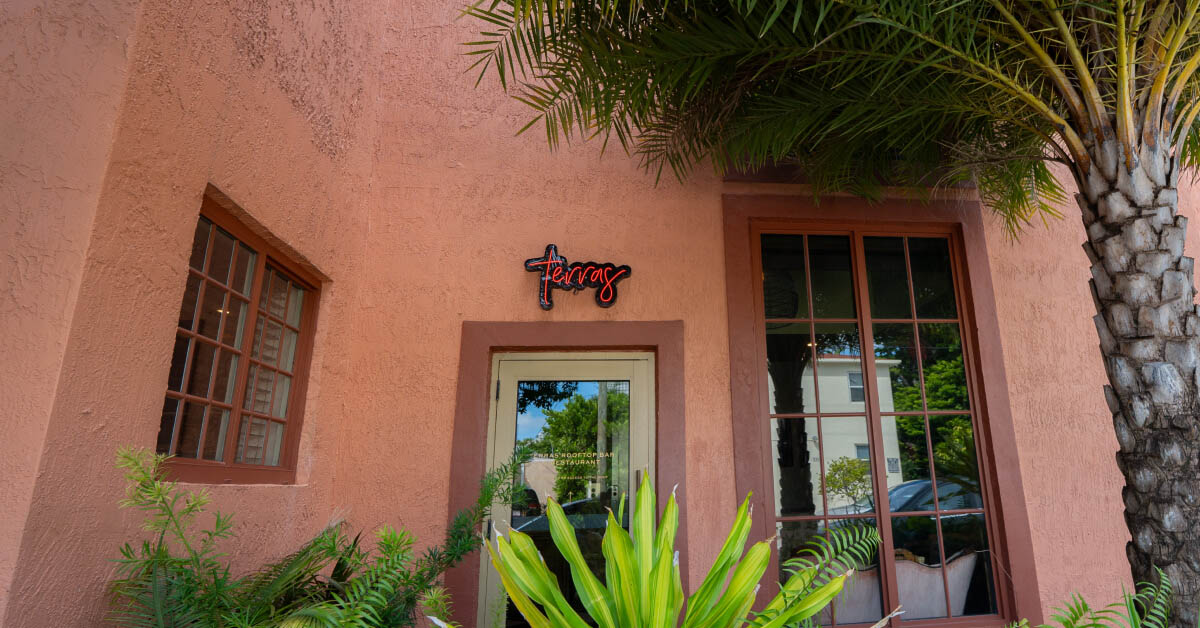 Peter's background is eclectic to be sure. He did a stint in investment banking, worked as a Creative Director and even led a branding agency. The latter has given him almost a super power in the world of hospitality operations. Branding and translating that through operations is Life House's calling card.
"Hotels can be expensive. They tend not to be approachable. People are drawn to Airbnbs or boutique hotels because they reflect the local character and charm. Life House's mission is adding on a level of sophistication with technology and systems. That's been our secret sauce." – Peter Litvinenko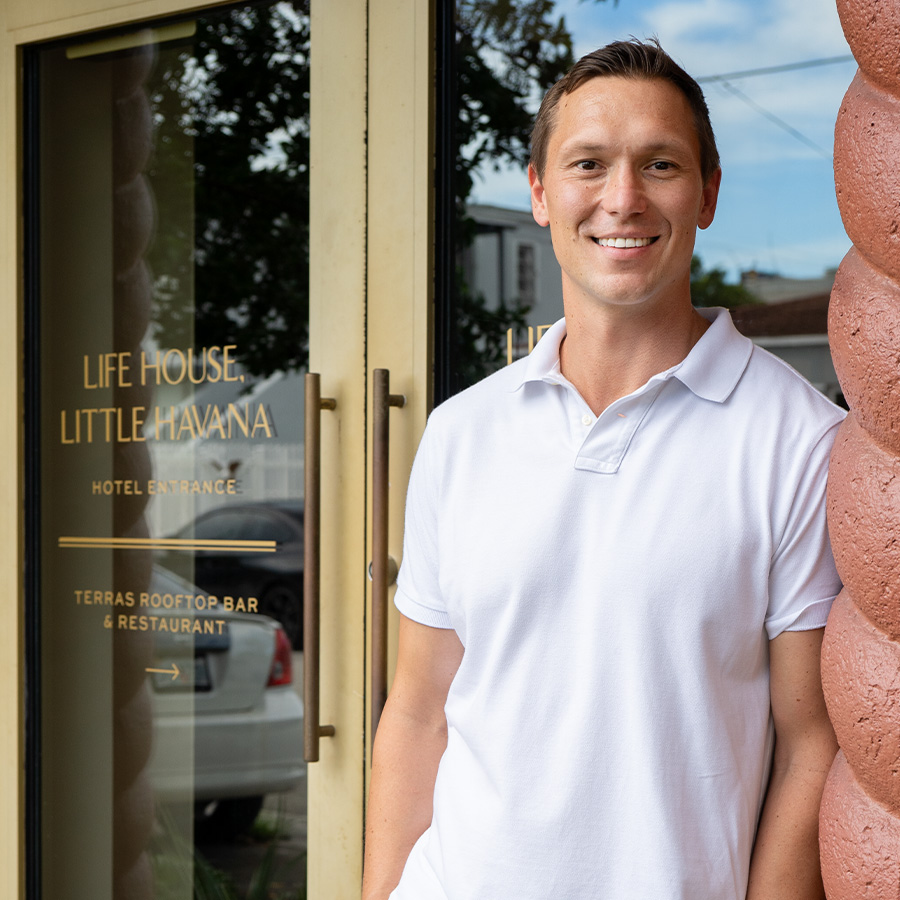 "It goes back to our process for establishing a sense of place. We always look at the characteristics of the property, both the physical characteristics as well as the local culture and heritage. Our hiring practices are consistent too. We believe that's the most important thing about a successful property. Have a bartender that can speak to the neighborhood, that can talk about some of their favorites—who could just as easily find themselves on the other side of the bar."
6 Ways to Run your Restaurants Smarter in 2023
Find out how to help your business thrive in the new era of hospitality.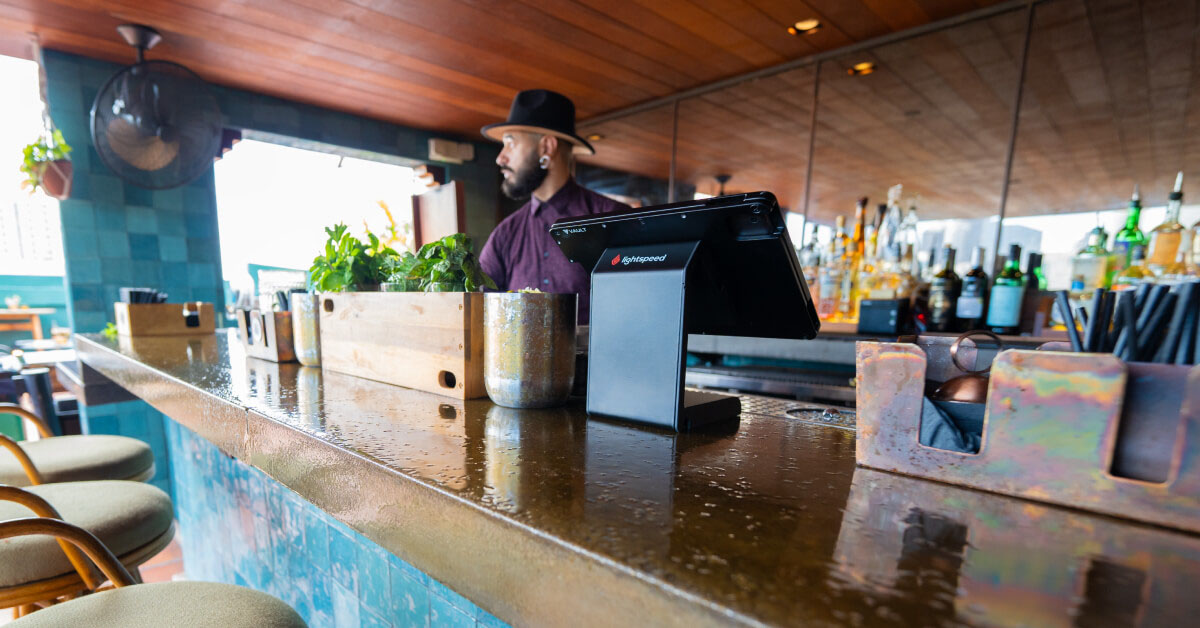 In speaking with Peter the word "disrupt" comes up frequently. It's clear that Life House has a point of view—and this attitude, to move the industry forward, is shared by its team of talent. There's a focus on improving the day to day in order to elevate the level of service. And they're not against using unconventional methods within the world of hospitality, be it Slack, Asana or the latest technology, for everything from communication and planning through tracking data points to spot areas for deeper efficiency in employee training and productivity. Using Lightspeed Restaurant (K-Series) with Advanced Insights has allowed them to access server reports and identify top performers, helping boost their earning, discover opportunities and be agile in their decision making. As Peter explains, "You hear stories about how some of the big tech companies monitor a lot of different data points to come to decisions. We do the same. It's allowed us to think about training and developing talent in a big way."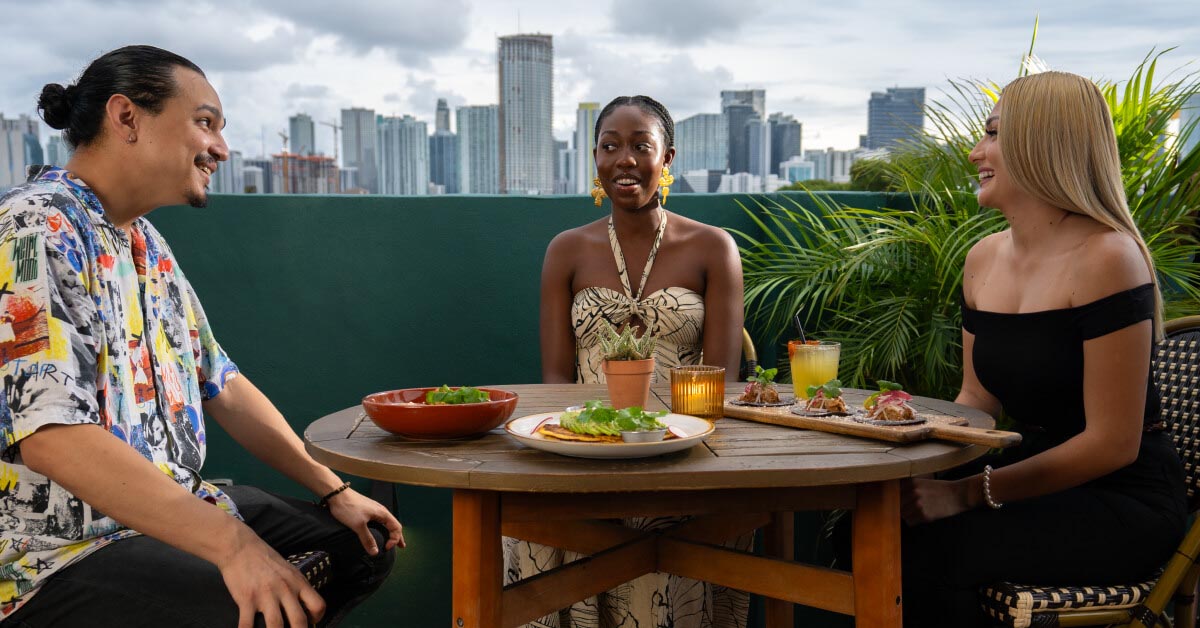 The Life House experience is one that draws you in from all five senses. Stepping into the lobby of its Little Havana location, you're immediately greeted by a smartly dressed floor manager. A soft and spicy scent fills the air from buzzy-brand Le Labo (available for purchase in said lobby). A vaulted ceiling reveals a layered chandelier composed of open-weave baskets, guiding the eye up to the top floor. As you enter the elevators, adorned in a palm-print textile, a new and equally lovely smell hits you. The rooms themselves are modern and minimal with crisp white linens, full-length mirrors, flatscreen televisions and a built-in desk for young professionals to work. For entertainment, look no further than the hotel's roof-top terrace, which is often humming with both locals and tourists wanting an endless view of the Miami sunset paired with a beautifully balanced cocktail.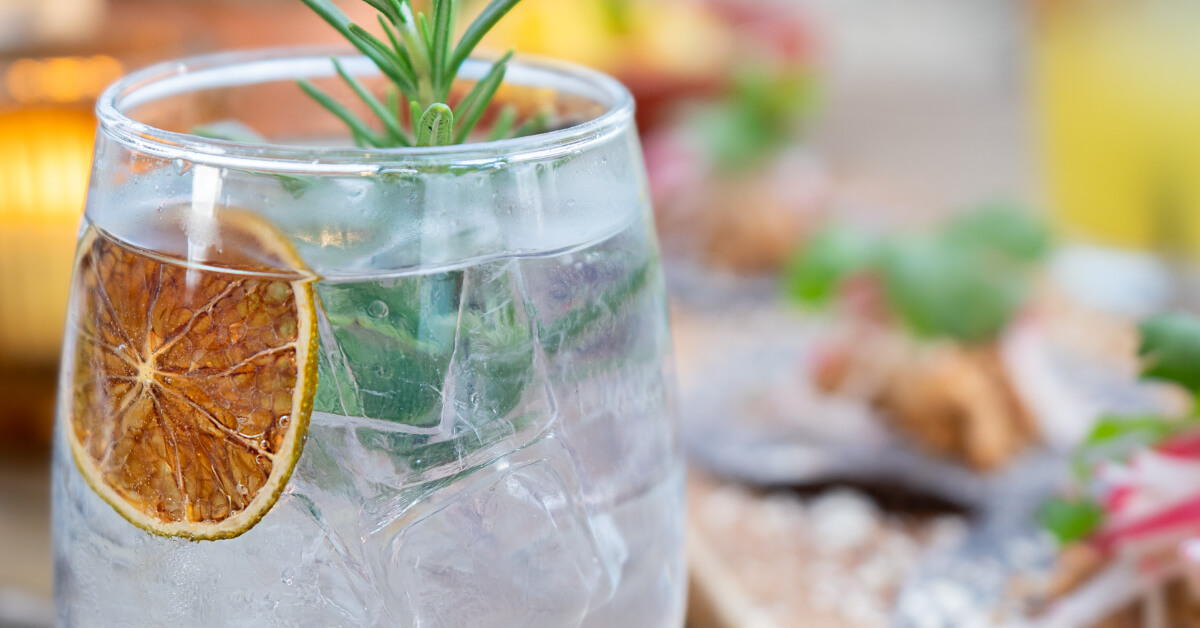 Life House sings in the details. Whether it's stocking coveted brands in the mini bar (hello, Ghia aperitif) or including terrace garden ingredients in each of the menu items, Life House is building its story moment by moment—for its guests.
"A lot of things with branding you don't even notice; it's the smallest selection in sound, lighting or scent. For example, it's the texture of your fork—it just feels right but you can't really articulate why. Each little touchpoint adds up to an overwhelmingly positive experience."
Life House is putting the finishing touches on a property in Palm Springs. Described as a, "Hollywood starlet's mid-century desert hideaway"—it showcases the same attention to detail with clusters of cacti, earth-tone wall tapestries and eye-catching striped headboards in rich sunset hues. Peter keeps a tight focus on advancing the properties, but it's less about aesthetics; it's all the operations that go unseen.
"When you work in hospitality long enough, you see that there's a lot of really archaic and recurring processes. It hasn't enjoyed the same disruption that some other industries have. Each time we open a property with Lightspeed, we do it quicker. We have a seamless baton race with the Lightspeed team—and we try to improve on it just a little bit each time. This is the dream."
With the ease that's come through mastering their day to day operations, Life House's extraordinary team is free to do what they do best—elevate the experiences of their guests. Peter is a strong believer in the 80/20 principle, with eighty percent of their efforts and resources dedicated to the care of each and every guest.
"Everyone I work with is immensely talented. In food and beverage specifically, you can't really explain what it is that "makes" a person well-suited. But if you're over at my house for dinner, I'm going all out to make sure that you're as comfortable as possible! It's these individuals that share these characteristics that translate to really great bars and restaurants. Everyone at the company is genuinely passionate about hospitality."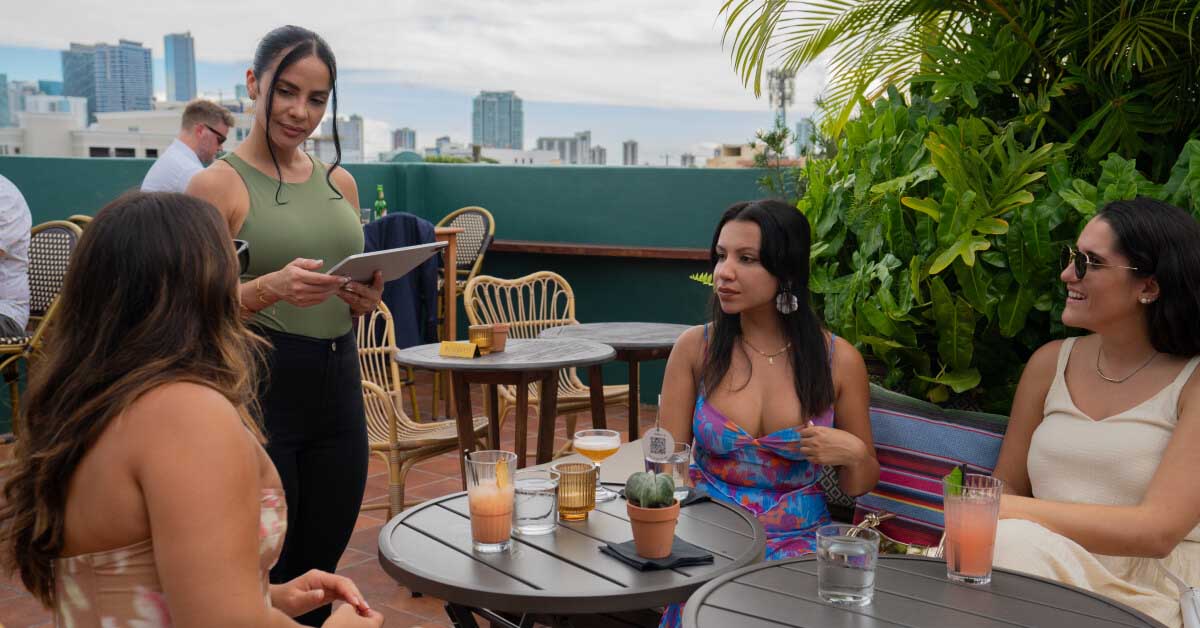 Life House's omnichannel business is powered by Lightspeed.
Talk to an expert today if your business needs a point of sale platform that can scale with you.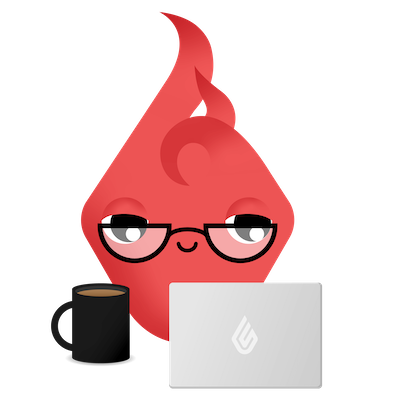 News you care about. Tips you can use.
Everything your business needs to grow, delivered straight to your inbox.