Melissa Joy Manning—Powered by Lightspeed since 2018
Watch how Melissa Joy Manning keeps innovating with Lightspeed
25 years ago, Melissa Joy Manning got started by walking around to stores she liked and asking them to carry her jewelry. It worked: her socially concious designer jewelry took off. Today, she runs a thriving ecommerce, brick and mortar and wholesale business without sacrificing quality. Every piece is still made by hand, using recycled metals and responsibly sourced materials.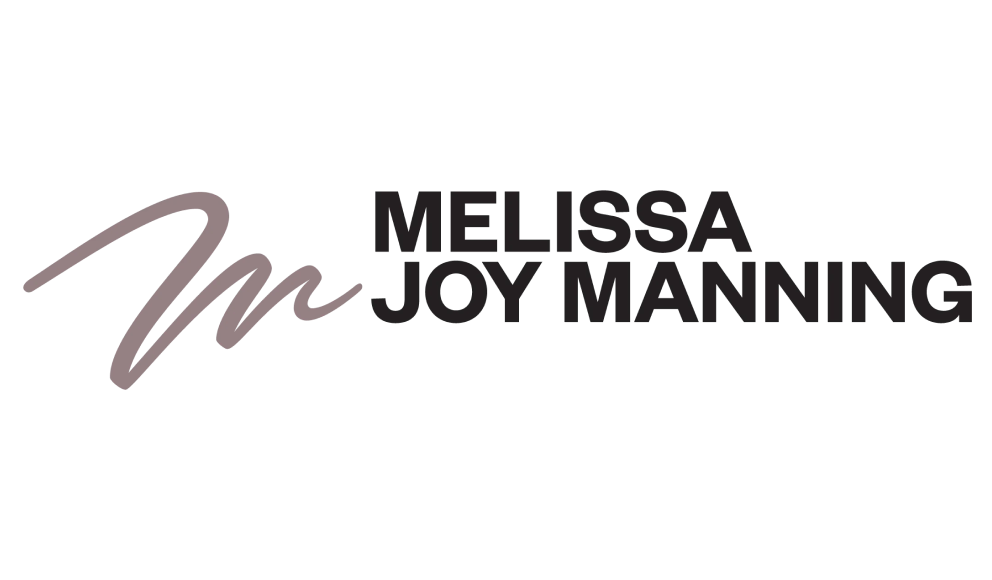 Products used
Lightspeed Retail
Lightspeed Payments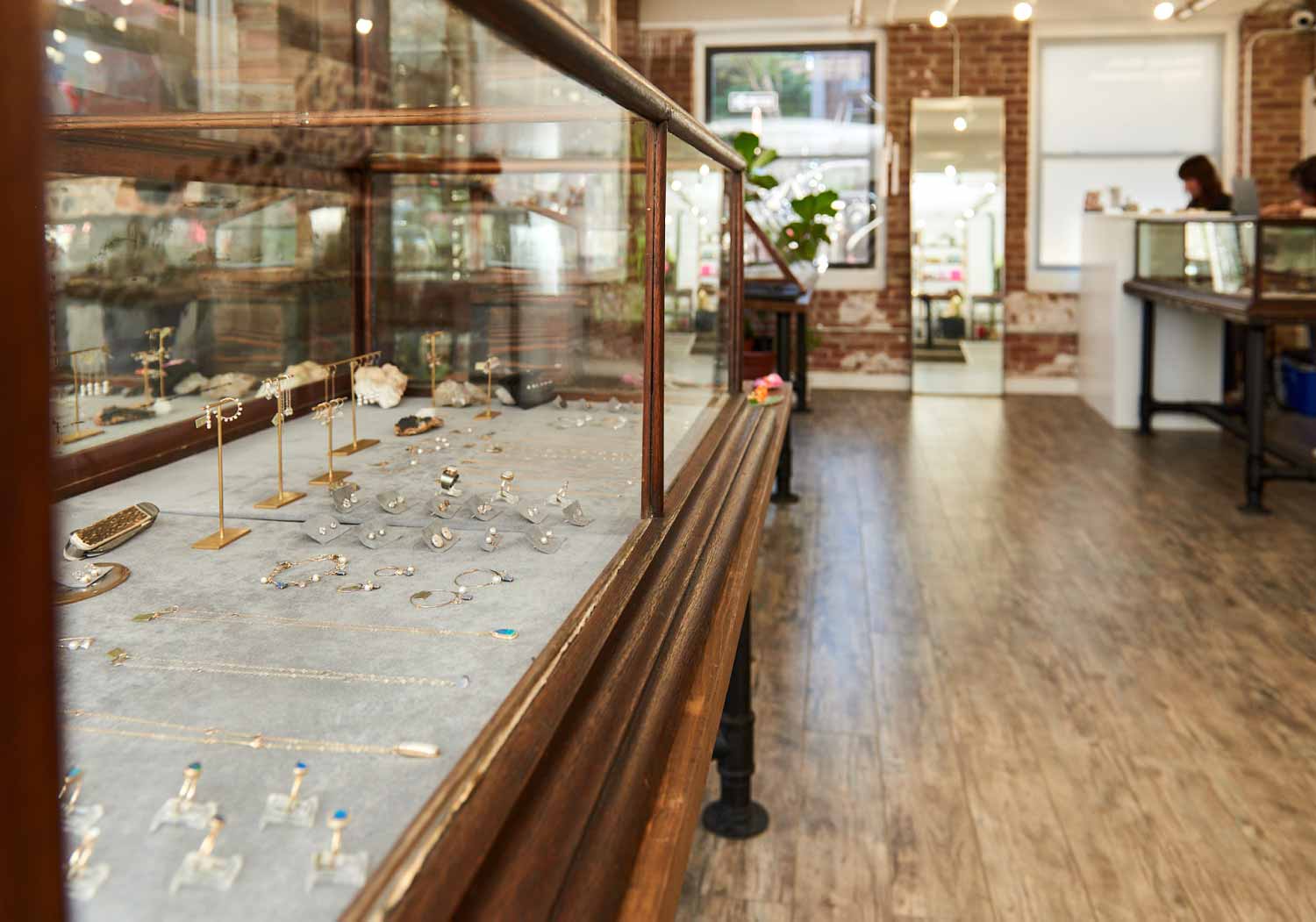 The Challenge
When Melissa Joy Manning started designing jewelry, she knew she wanted to be ahead of the curve. Success selling online (before it was common, no less) and through wholesale led Melissa to open her own brick and mortar stores. The problem? Finding a POS system that could keep up with Melissa's drive to innovate.

"What we were using was archaic," recounts Melissa. "We were looking for more custom customer information. A lot of the things that we were looking at did not store customer information."

On top of being held back by an inflexible POS system, their payment processor was difficult to work with. "There was very little transparency in fees, and it was difficult to figure anything out."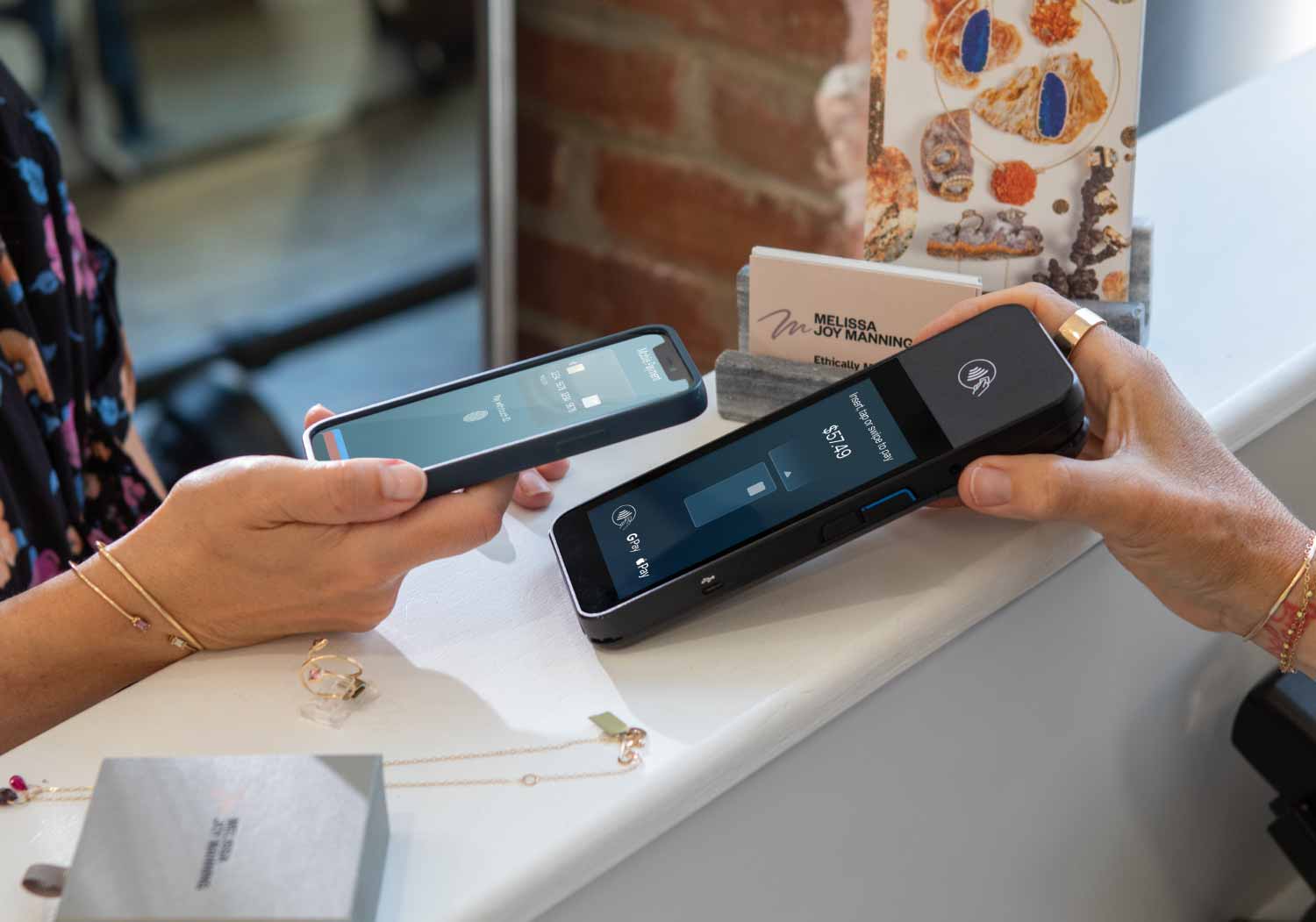 The Solution
Melissa Joy Manning's stores switched to Lightspeed and saw an immediate improvement in the day-to-day function of the business. The inventory management and payment processing functions help the stores run smoothly, and training was a breeze.

"I think Lightspeed's made it really easy to adopt technologies as a self-funded business, so that we can do what we want to do and trust the technology," says Melissa.

Switching gave her stores the access to the CRM capabilities they needed—now every time a customer checks out, they can capture contact information and purchase history notes, enriching their marketing campaigns.

Accessing payment reporting immediately became clearer as well. No longer were they stuck in the dark about crucial data needed for bookkeeping.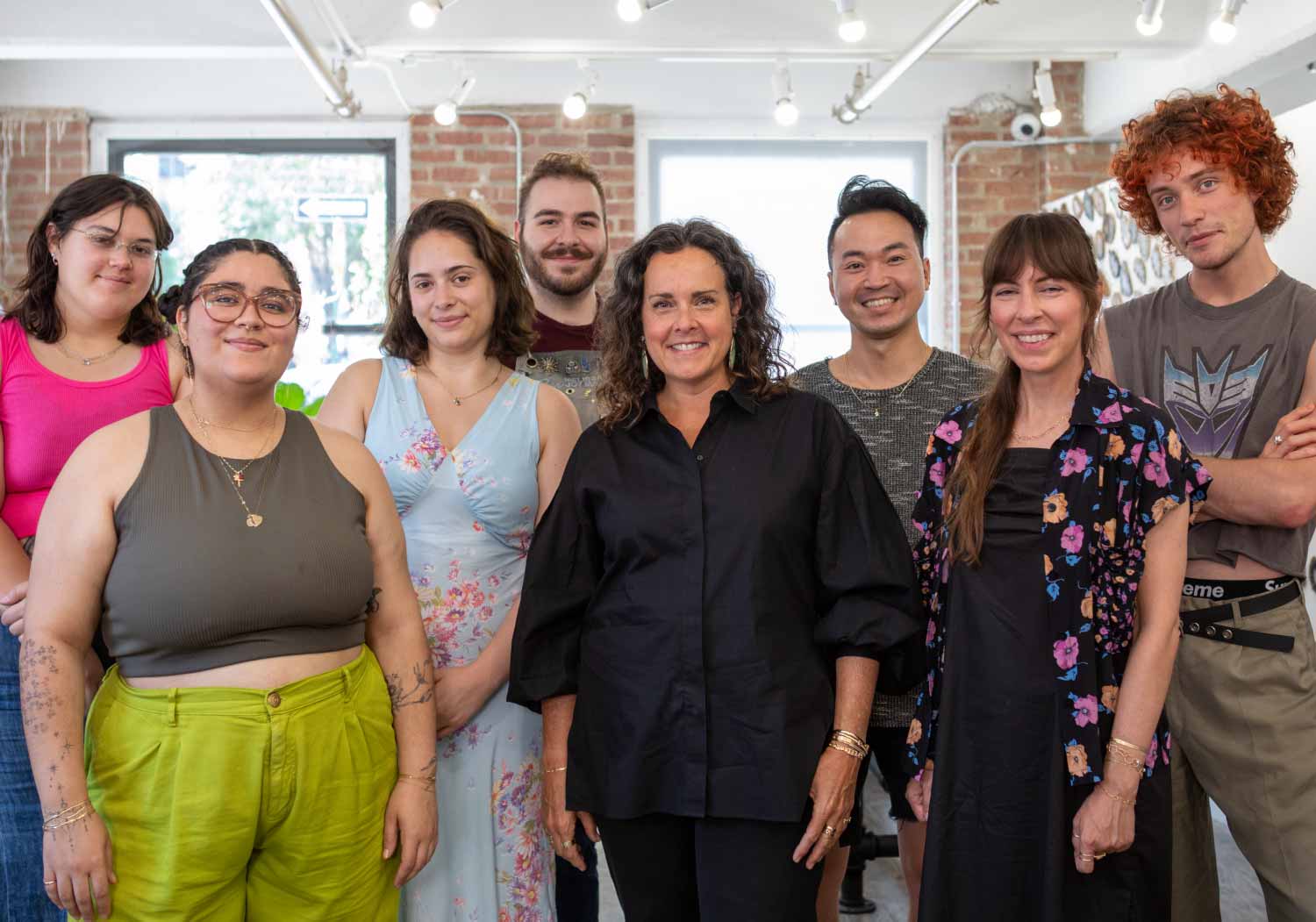 The Results
Switching to Lightspeed means more saved time and transparent fees for Melissa Joy Manning. With instantaneous reporting on their payments, the team has a much clearer picture of their performance and financials. "Whether it's sales tax liabilities, performance by door, performance by person, within different quarters, months, days, all of that is easy to find."

The new payment terminals crash less often, giving customers a much smoother checkout experience. "Now it's much easier for us to close the sale and have the customer on their way happy with what they purchased and the purchasing process," says Melissa.

Going forward, as the business grows, the team can easily add new stores and transfer inventory between them in the connected back office systems.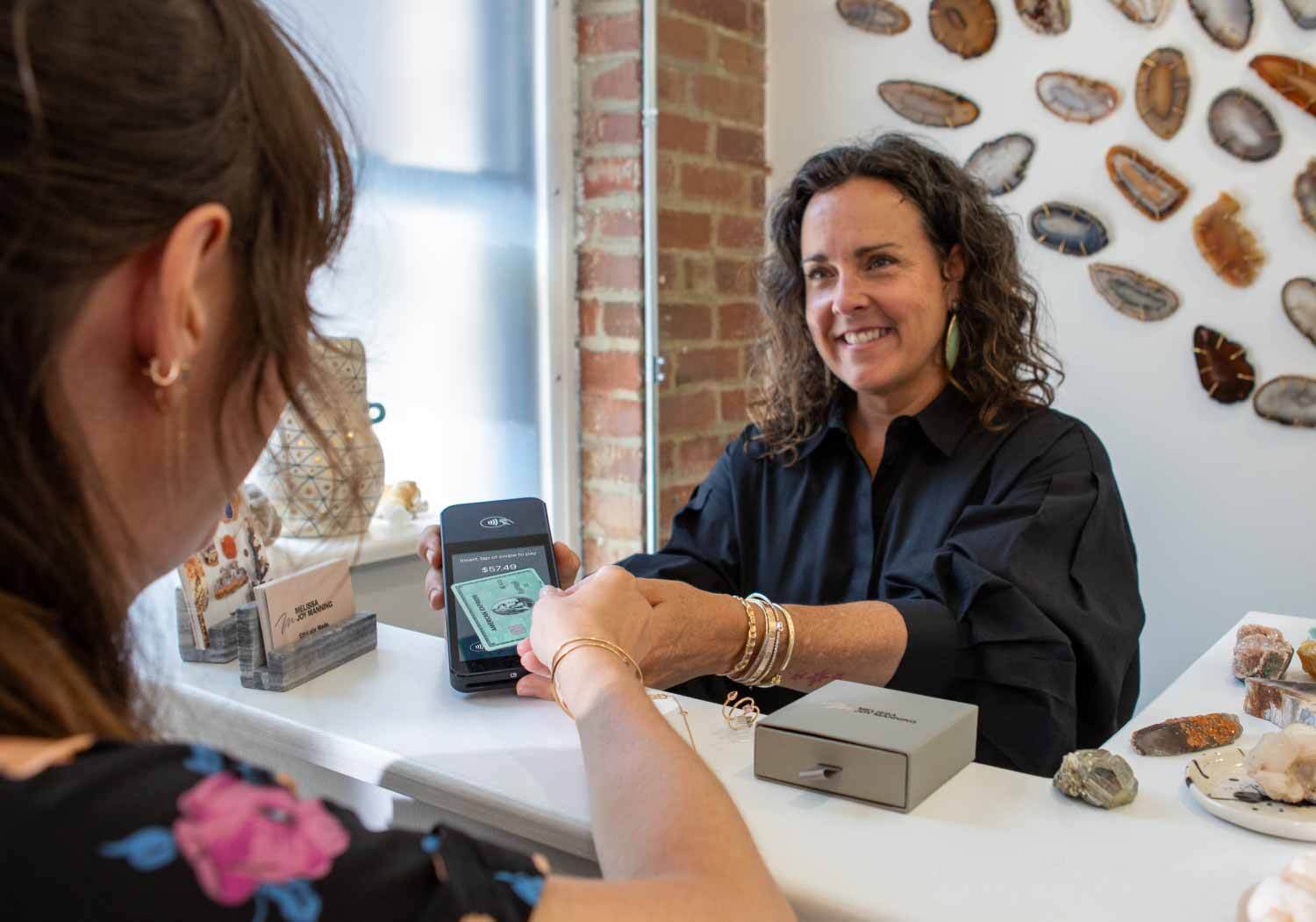 With Lightspeed, we're saving a lot of time in the reconciliation process. We're also saving a lot of money in fees, and it's made the business much faster, much easier and so much cheaper to operate on that end.
Melissa Joy Manning, Owner & Designer, Melissa Joy Manning
Melissa Joy Manning is embracing convenience, transparency and innovation with Lightspeed
Are you tired of being held back by your POS system?