Powered by Lightspeed since 2018
Life House | Local charm, global vibes and a space all your own
In the heart of Little Havana, Miami, you'll find a striking pink beauty in the midst of a residential street. Twisting pillars engulfed in green palms and if you look way up—you'll spot the promise of good times on a rooftop terrace. It's conceptual boutique hotel Life House's newest flagship location and it delivers on every front for a stay that is memorable, charming and accessible. With over 100 properties in their portfolio, and a stunning new Palm Springs space opening this month, we sat down to talk about what sets their brand apart.

Products Used
Lightspeed Restaurant
Lightspeed Payments
Lightspeed Pro-Services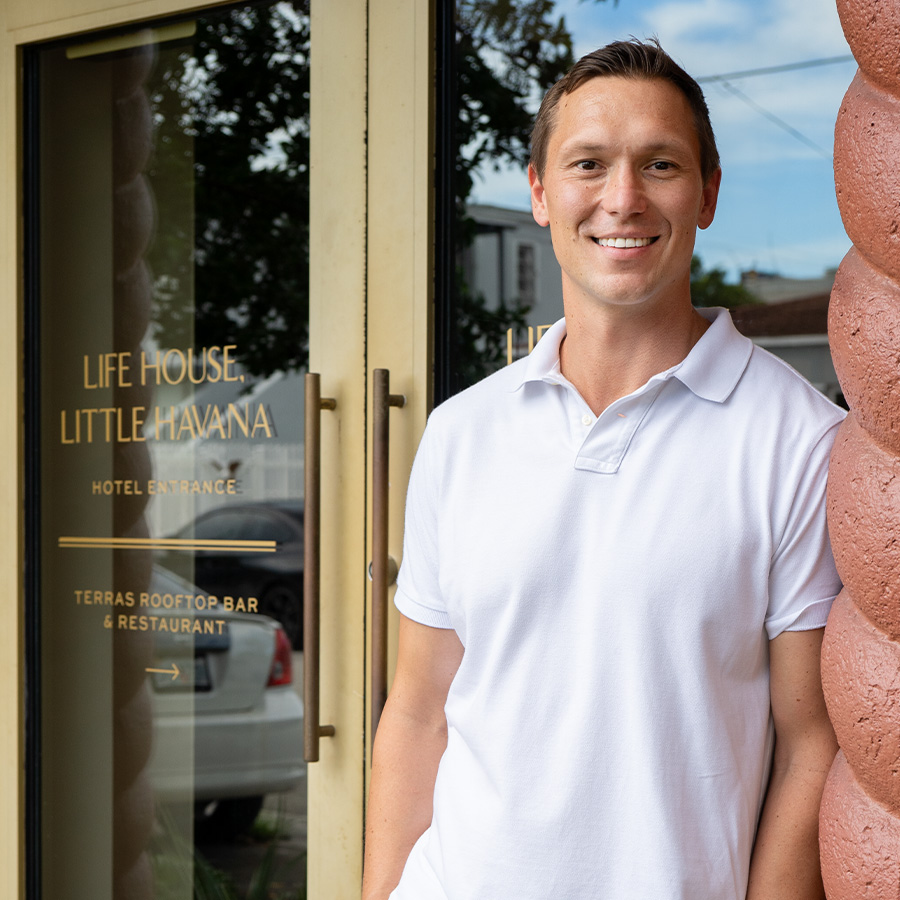 Meet Peter Litvinenko
Peter Litvinenko, Head of Food and Beverage at Life House Hotels, has been a student of many things. From investment banking to creative direction for a hospitality company to leading a branding agency—Peter's broad background and unconventional career path seems to be the perfect fit for his current role overseeing Life House's 100-property portfolio. A fresh take on the boutique hotel experience, Life House's mission is to offer contextually designed spaces that are accessible and reflect the energy of the surrounding area.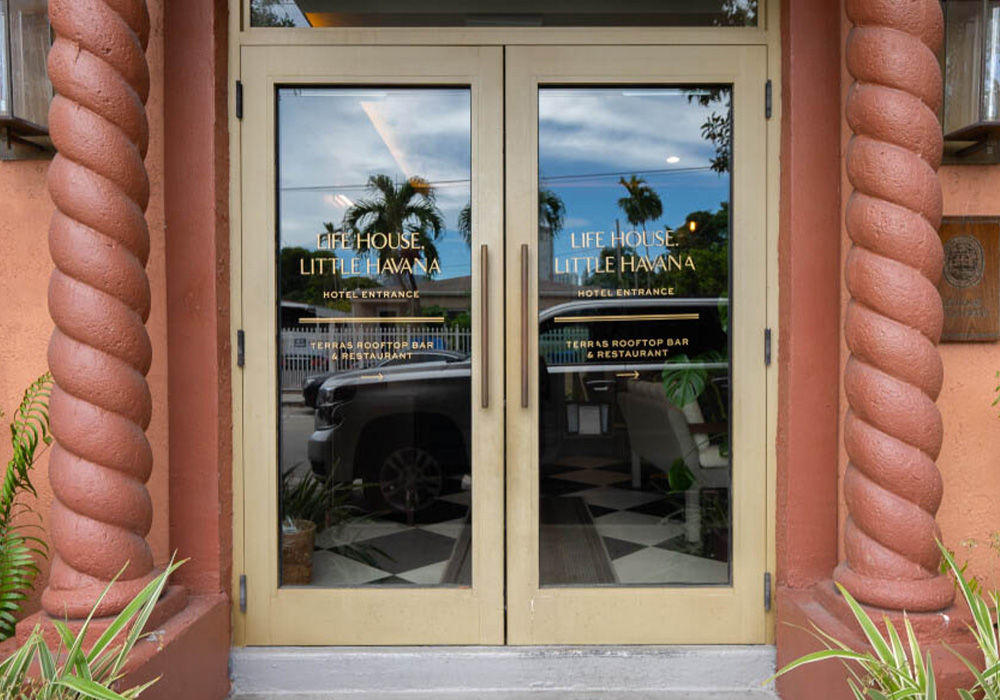 Life House, Little Havana delivers Miami Heat
When we meet up with Peter, on a 35° day, at Life House's Miami, Florida location—there's no mistaking we're in the heart of Little Havana. The rich terracotta facade is a true standout on the street. Enveloped in lush tropical plants, its front entrance is anchored by two towering spiral pillars which are dwarfed by even larger palm trees on either side. Behind the brass front doors, fogged with condensation from the heat, we are met by a warm and spicy smell—perhaps black tea mixed with bergamot—and a very welcome blast of AC. It's all oh-so-inviting.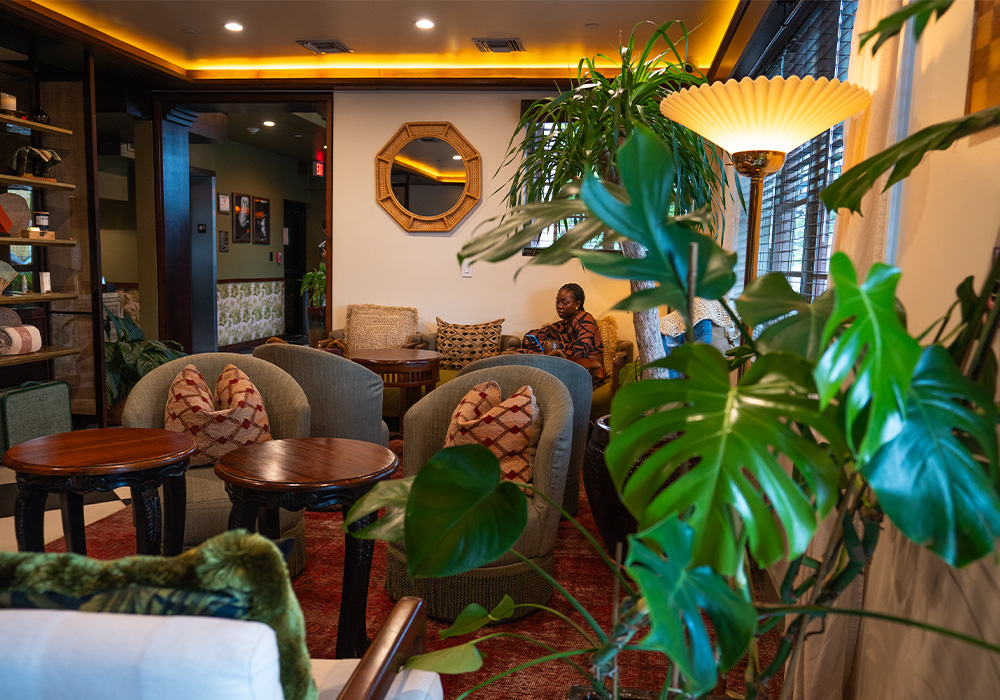 The balance between creative and operations
"[At the agency] I was focused on interior design, architecture and traditional branding," explains Litvinenko. "It gave me an appreciation for how branding should work. A lot of times there's some really strong creative ideas, but they're not optimized for operations or vice versa. Typically, operations can have a hard time coordinating with creative or marketing because they don't have a deeper context or understand the importance of it. One of Life House's great successes is that the brand shines through."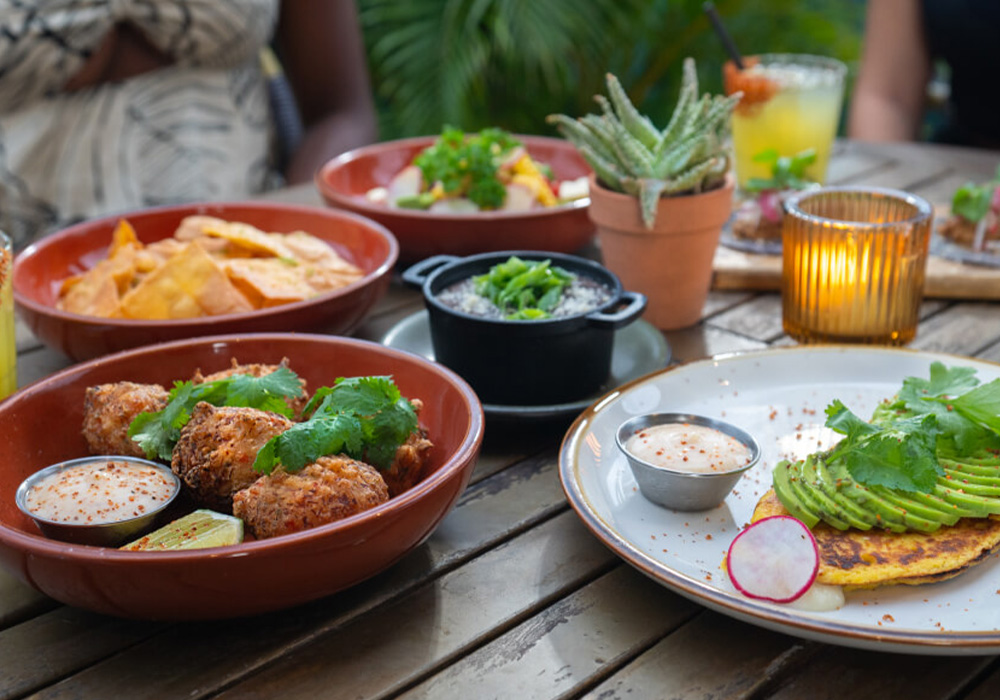 A melting pot of Latin American cultures
For Life House that story begins in the neighborhood. Demographics play a role in shaping what the street is calling for. In Little Havana, there's a melting pot of Latin American, Puerto Rican, Venezuelan and Costa Rican cultures, plus a recent influx of young professionals and creatives. With one of the few rooftop terraces in the surrounding area, the Life House property holds a pull for locals and travelers all looking to take in views of the city, over a chilled Mezcal or spicy margarita. The menu is a vegetable-forward twist on the typical Miami fare—think Cubana sandwiches and pork tacos with mole sauce.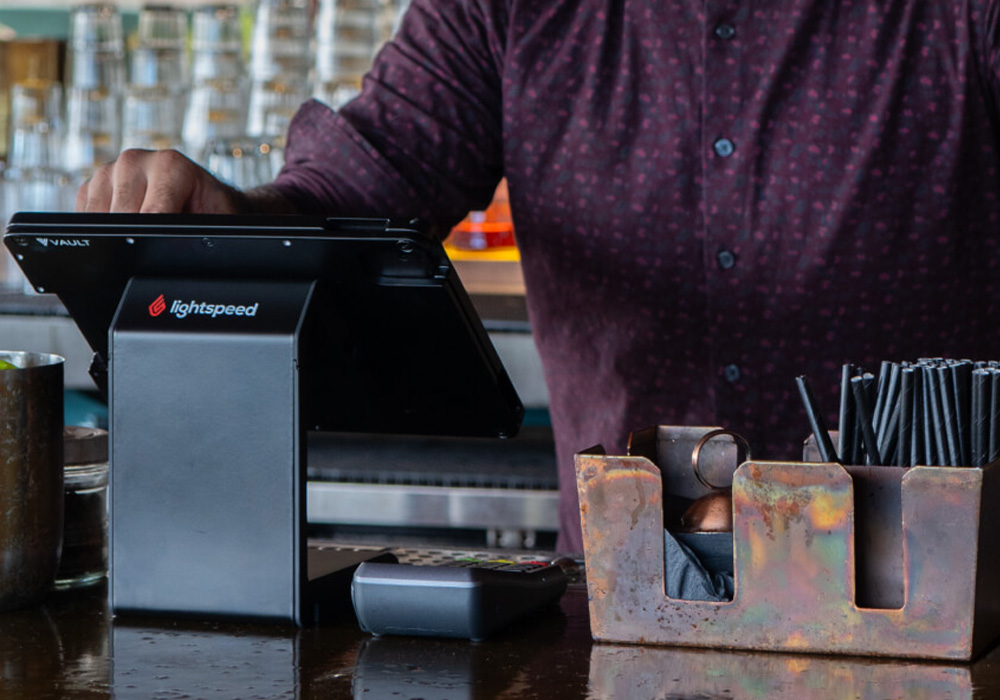 Each time we open a property with Lightspeed, we do it quicker. We have a seamless baton race with the Lightspeed team—and we try to improve on it just a little bit each time. This is the dream.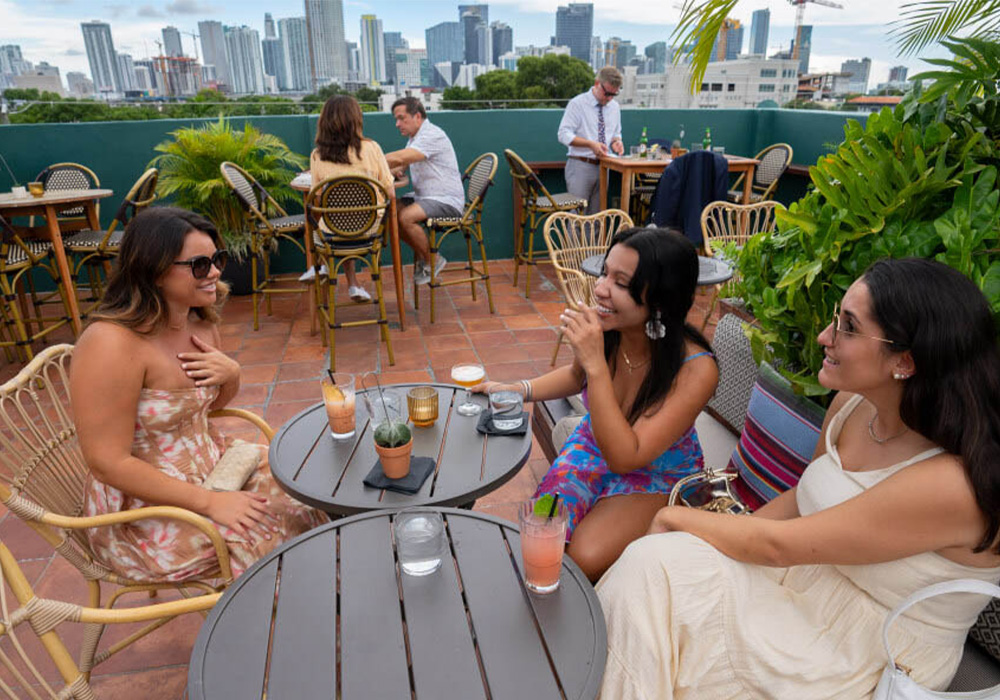 A rooftop terrace with an endless horizon
When the terrace opens in the evening, the space fills up fast. Twenty-somethings, dressed to the nines, congregate along the perimeter in small groups, taking photos with the Miami skyline as their backdrop. Traveling families sit enjoying maitake mushrooms over a bed of creamy goat cheese or some homemade guacamole with crispy plantain chips. Older professionals perch at high-top tables around the bar with cocktails in hand debriefing on the day's events.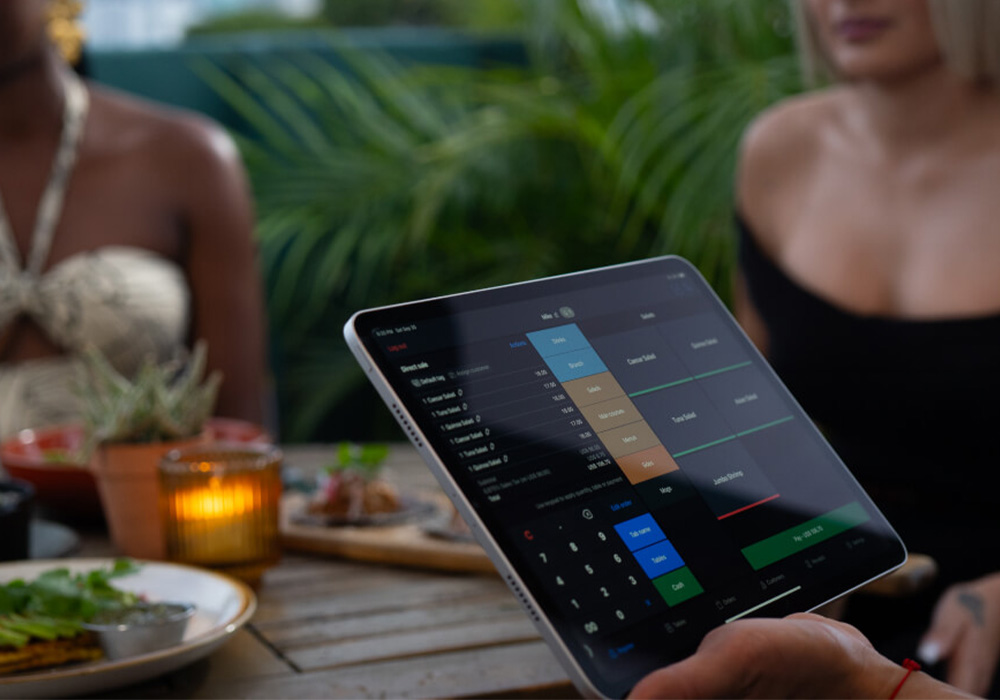 The strategy: Take care of the customer
Life House is aptly named providing an accessible yet elevated home away from home—and existing seamlessly within the surrounding area. Peter attributes this to the level of importance placed on all the little touch points that create an incredible experience. From that sweet scent that greets you in the foyer to the weight of your fork—no detail is too insignificant.

Lightspeed powers the world's best businesses.
Find out how Lightspeed can help you fuel growth and streamline your business operations.