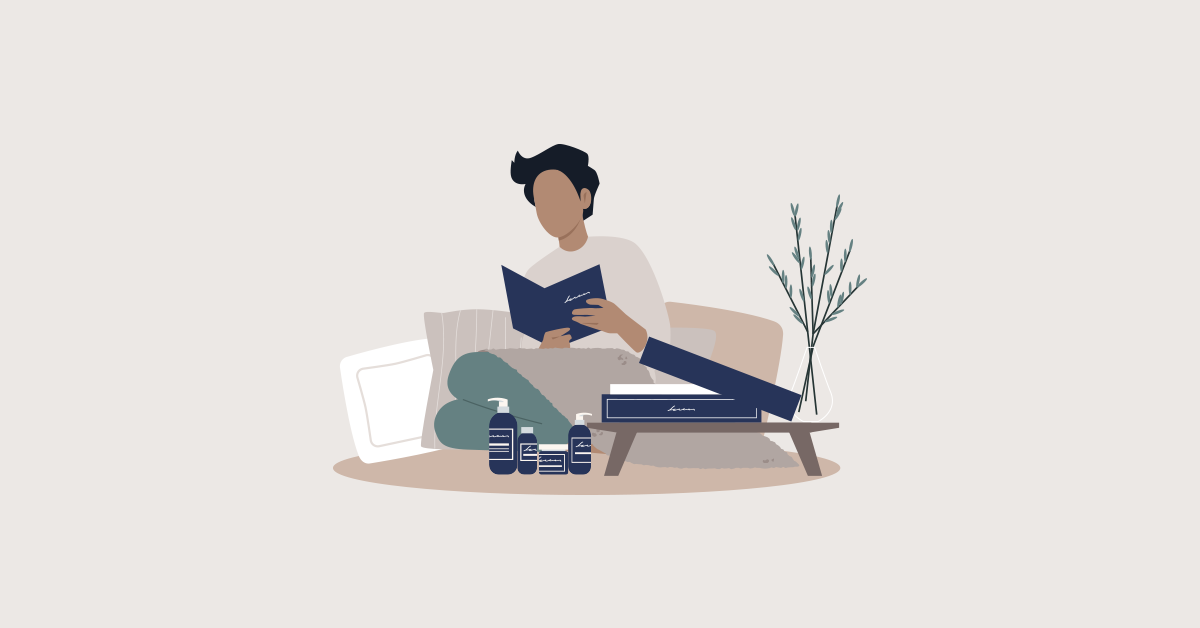 From the moment a customer pays for their purchase and checks out of your eCommerce store, their anticipation starts to build alongside expectations of what they're going to receive. This is the beginning of your unboxing experience.
Despite knowing what's inside, receiving a package addressed in your name can evoke similar emotions to opening a present. One report found that 76% percent of people in the US say they are more excited when their online purchases arrive in the mail than when they buy things in store.
Retailers need to respond to this anticipation and heightened expectation that comes with each closely tracked package and, in this case, it's what's on the outside that matters. A study found that attractive packaging stimulates the reward-seeking areas of the brain. The same study also found that plain packaging garners very little response.
Packaging is an extension of your business. Are you ready to take the next step and up your unboxing game? Learn the benefits and read our top tips and tricks below.
It's time to take your store to the next channel
Learn how to launch an omnichannel retail strategy with our free guide.
What is unboxing?
Unboxing is a branded packaging experience for customers. From the moment a package arrives on a customer's doorstep, the unboxing experience begins.
It's not just about getting products out the door anymore. This is your customer's first impression of your business and retailers must find a unique alternative to the plain, brown big chain store boxes left on doorsteps worldwide.
Consumers are looking for reasons to support local, small-medium sized businesses—especially during a global pandemic— and a great unboxing experience could be just the thing that keeps your customers ordering from you.
The benefits of creating a unique unboxing experience
A unique unboxing experience can benefit your business in ways that extend far beyond first impressions.
Tells your brand story
Strong branding is essential to building a strong business. Customers are more likely to order from a brand they recognize rather than something unfamiliar. Business owners should be looking for any opportunity to reinforce their brand with their logo, colours or any other distinguished visual cue. Your brand is what differentiates you from other competitors so strong visual cues are important for customer recognition.
Your brand also tells your story. From recognizable colours to an eye-catching logo, these visuals are very important to building customer loyalty, trust and helps you connect with your customers emotionally.
"You need to make that first introduction and impression like you would meeting someone," said Chris Briand, Lightspeed's print design manager. "You want to make sure it maintains the brand voice, look and general feel.
"Imagine if high-end watch companies sent their watches in thin, generic-looking cardboard boxes—you would question the quality of the watch and essentially the brand and you may not purchase another product after that experience."
Attracts new customers
Sidewalks, apartment lobbies and front doors have become a coveted space for advertising. Packages that haven't been picked up yet can act as billboards for local businesses and this space shouldn't go unused.
Customers are also likely to share their experience online with social media serving as an extension of many peoples' lives. With Instagrammable packaging, your customers won't be able to resist sharing their unique packages on social media, prompting your products to be seen by a new audience without spending ad dollars. On Instagram, #unboxing has been used 1.7 million times. That's free advertising space.
"Don't forget to include a note or tag with your social media handles, relevant hashtags and an encouraging message that lets users know they have the opportunity to be featured on your pages if they post about your product," said Deanna Duxbury, social media manager at Lightspeed.
Barkables is a monthly subscription box, selling signature CBD serums for your furry friends. Their call to action is front and center, asking customers to hashtag their experience for a chance to win a 3-month free subscription. This user-generated content is priceless for brands.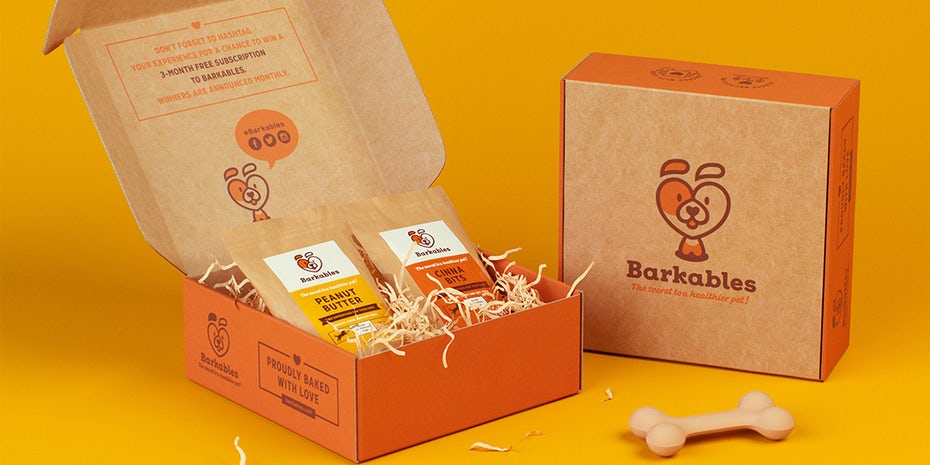 "I've even seen brands integrate their social media handles onto their packaging and boxes. If brands don't provide their handles and tell people they're down to share their page, it's a lost opportunity," said Duxbury.
Increases customer loyalty
A memorable unboxing experience is something your customers will want to repeat again and again and can give your business an edge over the competition.
A survey from Dotcom Distribution found 40% of consumers are likely to make repeat purchases from an online merchant with premium packaging. But remember: It's not only what's on the outside that matters.
You can include handwritten notes in every package sent to customers and also offer this service for gifts. As the holidays move closer, many people are shopping online and sending gifts directly to the recipients from the company.
These personal touches go a long way in increasing customer loyalty.
Raises the perceived value
Strategic eCommerce packaging will make your customer feel like they've received more than what they paid for.

A great idea to increase the perceived value of your product without breaking the bank are including some swag items that reinforce your brand.

Some ideas of branded swag include:
Stickers

Magnets

Postcards

Tote bags

Key chains
Stationary
Including items that are reusable is a great way to increase your word-of-mouth recommendations. Lightspeed customer Juliette & Chocolat sells chocolates that are packaged in an advent calendar for use after you're done enjoying your order.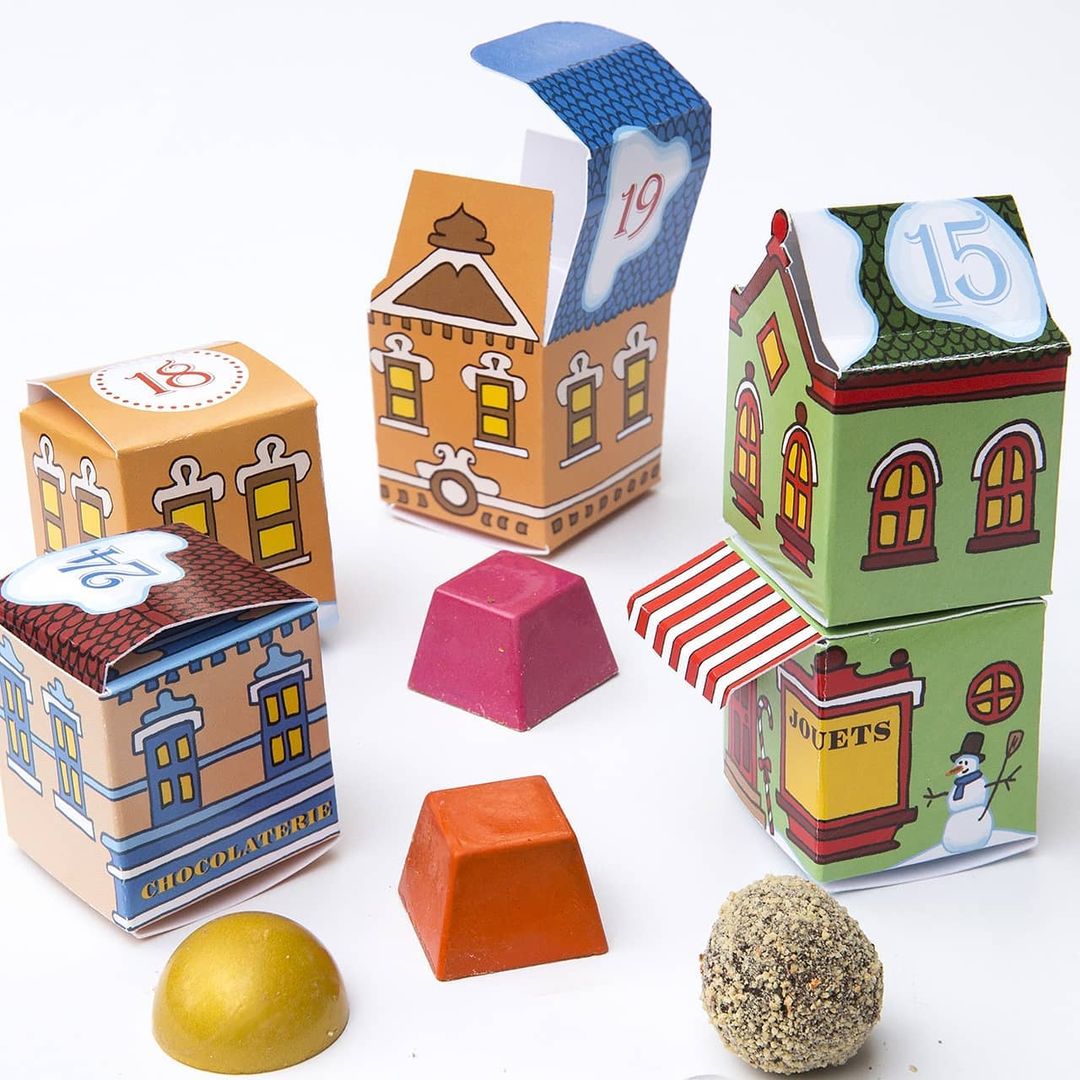 Curated boxes can also expose new products to your customers. Cross-selling your own items is a great way to keep customers engaged and recommend products based on what they ordered. Free samples are also a great way to incite repeat purchases and a nice touch for online orders.
How to level up your unboxing experience
This process can be intimidating, but there's no need to reinvent the wheel. Take a look around your brick-and-mortar or your eCommerce store and get inspired from the colour palette, visual direction and ambiance you've already created.
Choose your next steps by looking at the basics.
Packaging on a budget
There are great options to avoid overspending on packaging while still offering a memorable unboxing experience for your customers.

Mark Velarga is the head of marketing at Pak Factory, one of the leading end-to-end solutions for custom boxes and packaging in North America. He said an easy way to stay within your budget is to simplify your box. Mailer boxes, tuck end and auto-bottom boxes are some of the most cost-effective but highly engaging options for your products.
"Packaging manufacturers rarely charge per color, which means you won't have to limit yourself in terms of colors scheme, branding and messaging," said Velarga. "Be creative and choose a design that will perfectly reflect your brand."
Tips for not breaking the bank: Custom packing tape, stickers, packing slips and receipts are all clever places to put your branding.

Choose functional materials
It's easy to get carried away with all the odds and ends available to retailers when they're dressing up their products, but functionality goes a long way.
Think about the right protection for your products and how they'll be traveling to their recipients. The packaging, depending on your product, will be boxes, padded envelopes and bags for items that aren't fragile. Choose how you want your customers to receive your packages, but ensure your items are in perfect condition with the packaging you select.
Be sustainable with packaging
Consumers are becoming more conscious of how the products they're buying are impacting the environment. It'd be a misstep to ignore the fact that your packaging—while necessary—is a representation of your business' footprint.

Tip: Look at how you can shrink your footprint by using paper shreds rather than plastic bubble wrap, for example.
Think about the texture
The feel of your materials can make a major difference in the unboxing experience.
"If you cater to a high-end clientele, you might want your packaging to convey a sense of luxury and extravagance with a gloss or matte lamination coating," said Velarga. "Alternatively, if your brand is more minimalistic and environmentally-friendly, you won't require any coating at all."
According to Velarga, another cost-effective way of adding a touch of sophistication to your retail packaging is incorporating special processes such as spot UV, die cuts, embossing and foil stamping. These extra embellishments and added coating are usually affordable additions to your packaging.
Unboxing is the new experiential retail
Shopping habits are changing and retailers need to respond. Instead of creating immersive and shareable experiences in stores, retailers have to pivot and deliver this to customers' homes.
Investing in this experience is integral to staying ahead in this new world of retail. For many customers, this will be the first time they will have touched or seen your product, which means the packaging and shipping materials holds more weight now. Investing in this new form of experiential retail will set your business apart from the drab, mass-produced delivery boxes and shows you care about your customers.
A unique unboxing experience can increase loyalty, attract new customers and tell your brand story—all elements that are crucial in growing your business.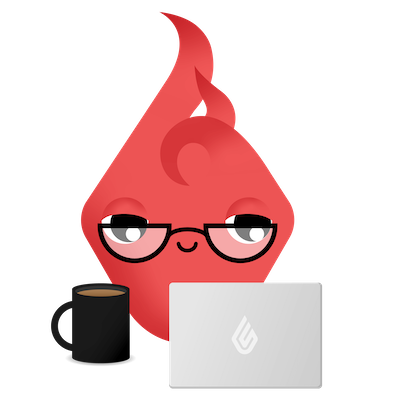 News you care about. Tips you can use.
Everything your business needs to grow, delivered straight to your inbox.