Traditional Retail is Dead
How to Launch an Omnichannel Retail Strategy in 2020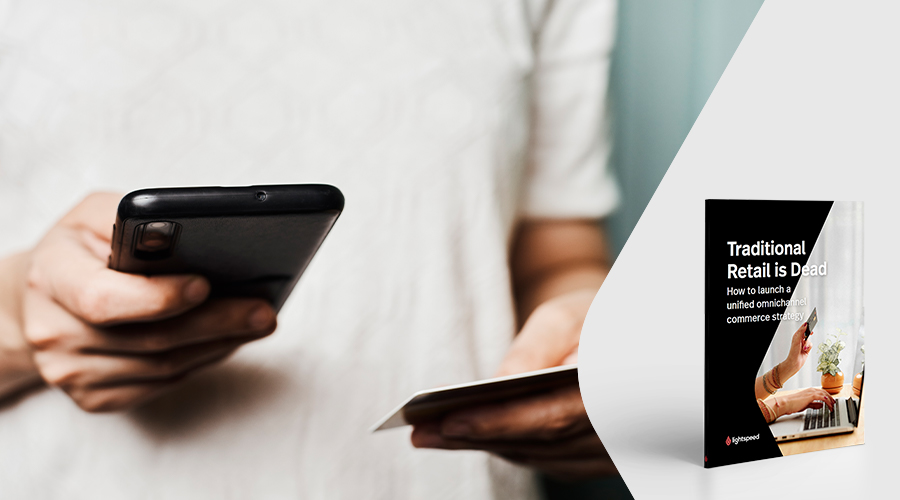 Guide
In a marketplace where consumers want the ability to shop however they want, whenever they want, wherever they are, single-channel retailers come up short.
Omnichannel commerce hinges on the idea that merchants provide customers with a seamless shopping experience whether it's online, inside a brick-and-mortar store, through social media channels, chatbots or anywhere in between.
And while that used to be a big challenge for independent merchants to pull off, we've seen retail technology take huge steps forward in the past decade, eCommerce became incredibly accessible and we have seen the emergence of omnichannel platforms that unify all sales channels.
In this guide, you'll learn:
What omnichannel commerce is
How omnichannel commerce works
The benefits of a unified omnichannel retail strategy
How to launch an omnichannel strategy