Talent Cycles - Powered by Lightspeed from 2016
Talent Cycles works smarter with Lightspeed
No one is more passionate about cycling than Edwin Morel. Originally from the Dominican Republic, he became the junior national cycling champion at 16 before moving to the US three years later. In 2013, Edwin opened Talent Cycles, where his expertise and contagious passion attracts cyclists from across the city.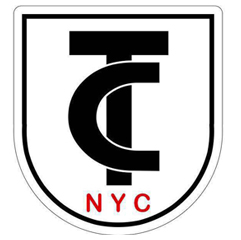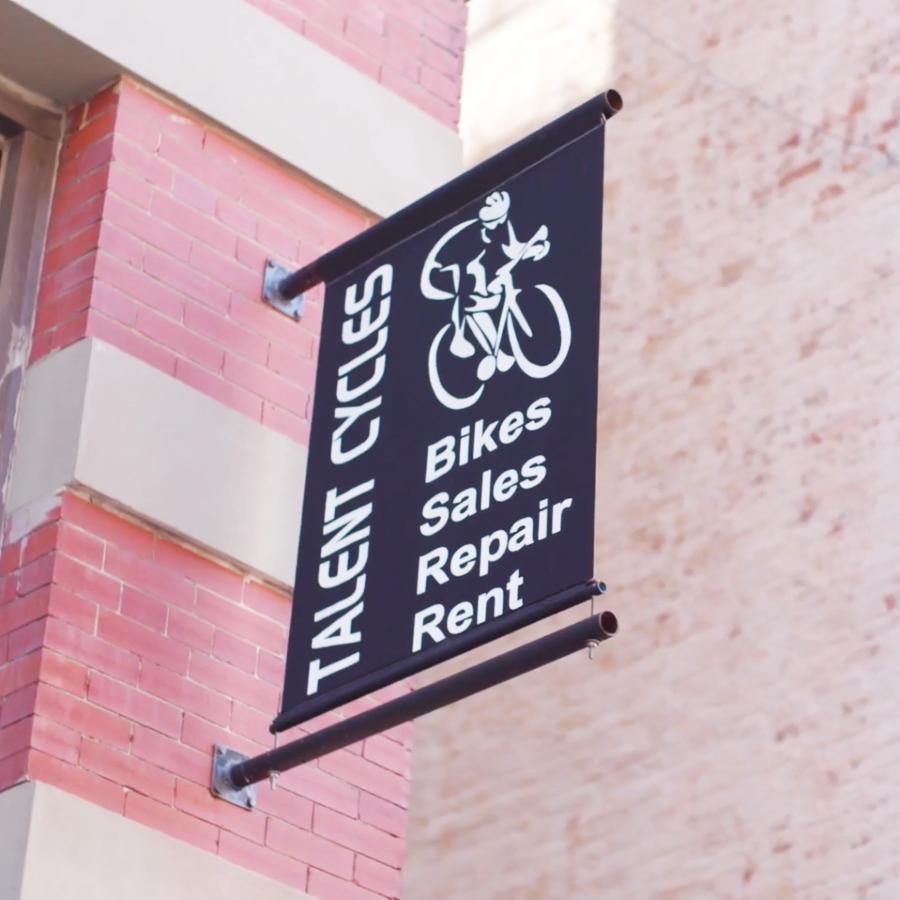 Products Used
Lightspeed Retail
Challenge
Talent Cycles is more than your average bike store; Edwin goes above and beyond to inspire customers and help them find the ride of their dreams. With his hands full running sales, bike repairs, restocking and everything in between, Edwin wanted a way to automate tasks and make it easier to access his business information. He needed a POS that could help him take care of daily business operations so he could focus on connecting with clients.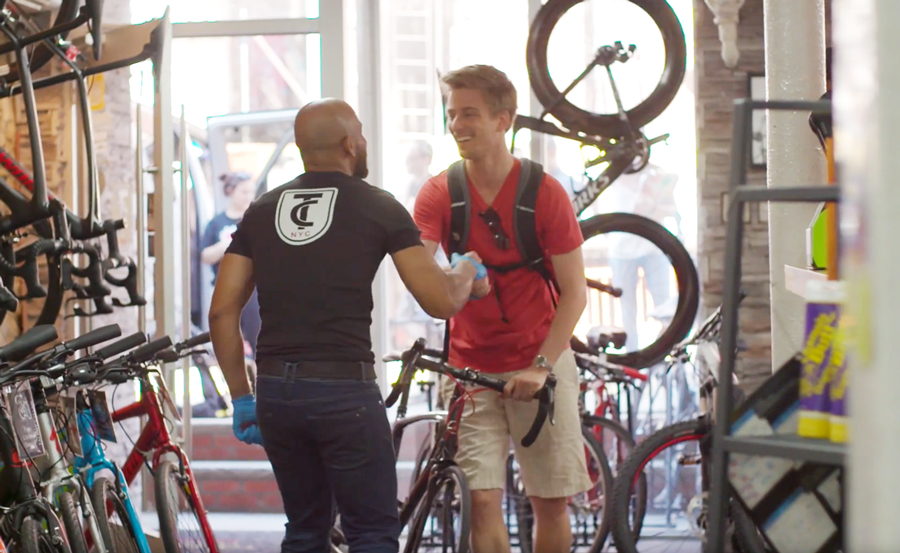 Solution
With Lightspeed Retail, Edwin works more efficiently and spends more time serving customers one-on-one. His daily business operations are centralized within the POS; serialized items are entered and tracked within the system, while services such as bike tune-ups and repairs are easily managed. Training is a cinch, and order info is accessible to whoever's working. "With Lightspeed, we do inventory, sales, work orders, we put notes on customers, and we send them emails." says Edwin. Less manual data entry means Edwin can focus his energy on sharing his passion with his shoppers.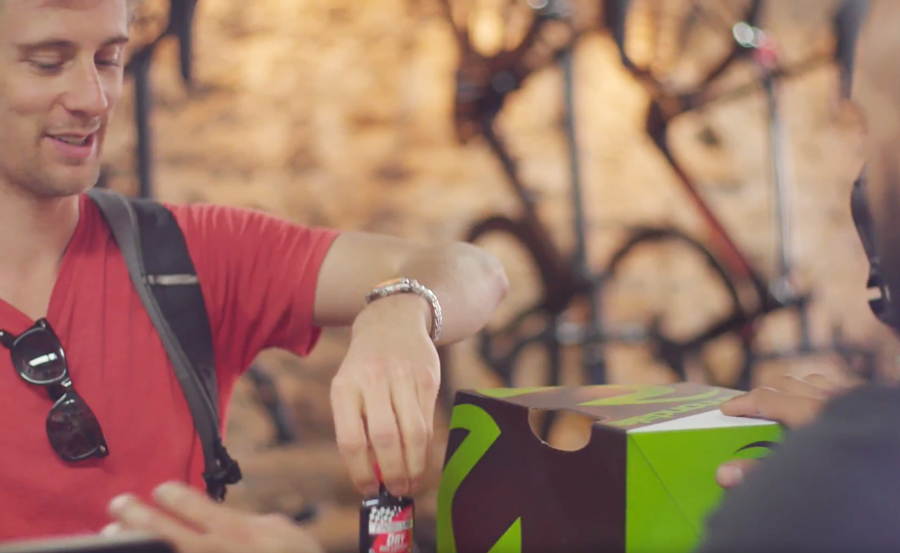 "It's easy to train new people with Lightspeed. Once onboarded and taken through it, they learn it the same day."
Edwin Morel, Owner
Looking to the future
Armed with the tools to grow and the energy to do even more, Edwin is now thinking about opening new locations. "Once you start riding bikes, you go more and more, and you never stop." The Talent Cycle journey is far from over—and Lightspeed is helping him stay ahead of the pack.
Lightspeed helps Talent Cycles focus on the customer experience
Better manage your work orders and improve the service you offer
See more bike stores powered by Lightspeed