Alpine Cycles — Powered by Lightspeed since 2018
How Alpine Cycles got a handle on their payment processing charges
Family businesses don't only come with all your favorite items, but with a soul and history, too. Alpine Cycles grew from one family's love of sports and community and has been going strong since 1981. Selling bikes, skateboards, skis, and sports accessories, the shop is a testament to owner John Eppley's father and uncle's legacy.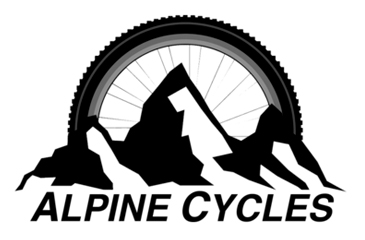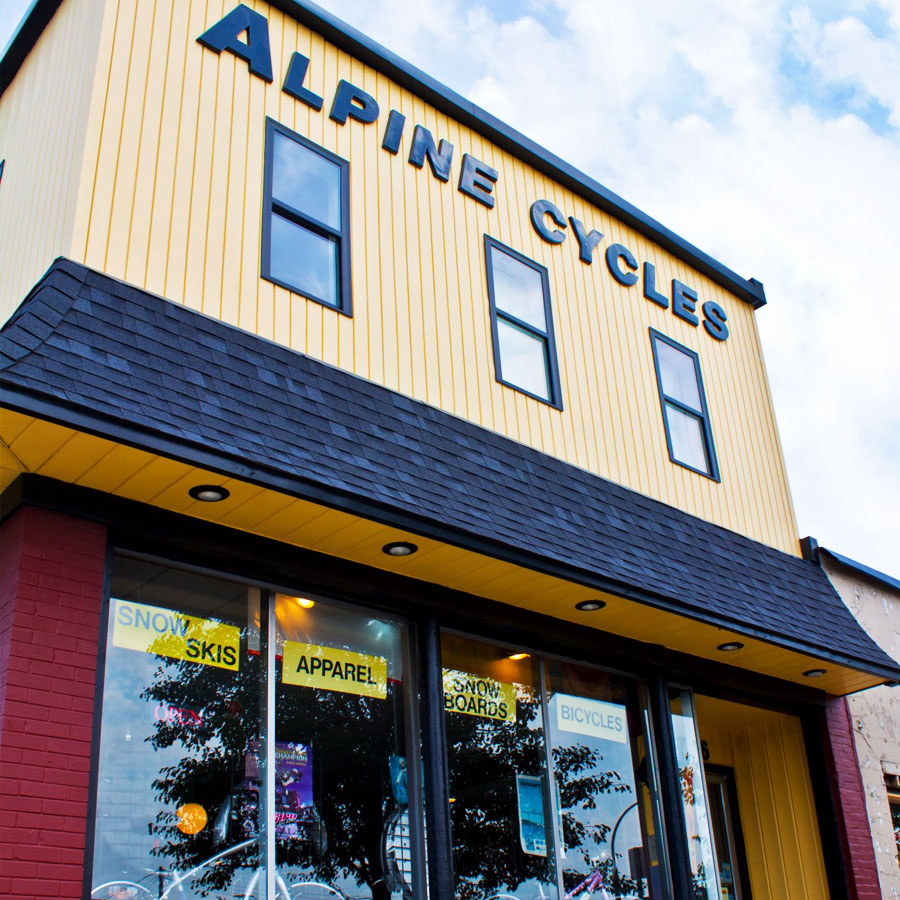 Products used
Lightspeed RetailLightspeed eComLightspeed AccountingLightspeed Payments
Challenge
Taking over the family business gave John a strong foundation—with the exception of the shop's 20-year-old POS system that didn't have integrated payments. Every time John rung up a sale for a customer, he had to manually enter the sale total in the payment terminal, then switch back to the POS to enter the payment type and close the sale. In the case of a refund, he had the added step of connecting to the payment solution portal to send the money back to the customer. John didn't want the risks associated with human error and needed a secure and efficient process for sales and refunds.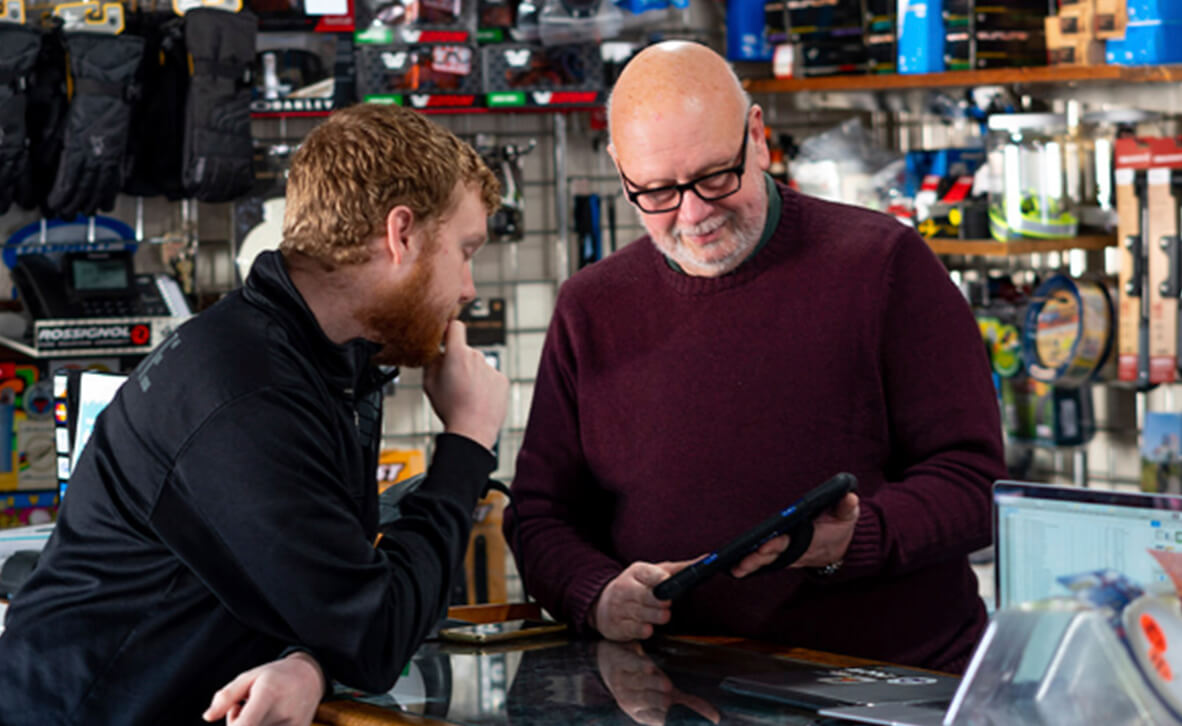 Solution
John set up Lightspeed Payments, Lightspeed's integrated payment solution, and right away had an easier time managing his payments. "Our old rate was interchange plus, and the bill was confusing. I like technical stuff, but even I couldn't understand it. People don't bother with the details because it's just so confusing so they just pay it and call it a day, but you shouldn't struggle to understand your payments," says John.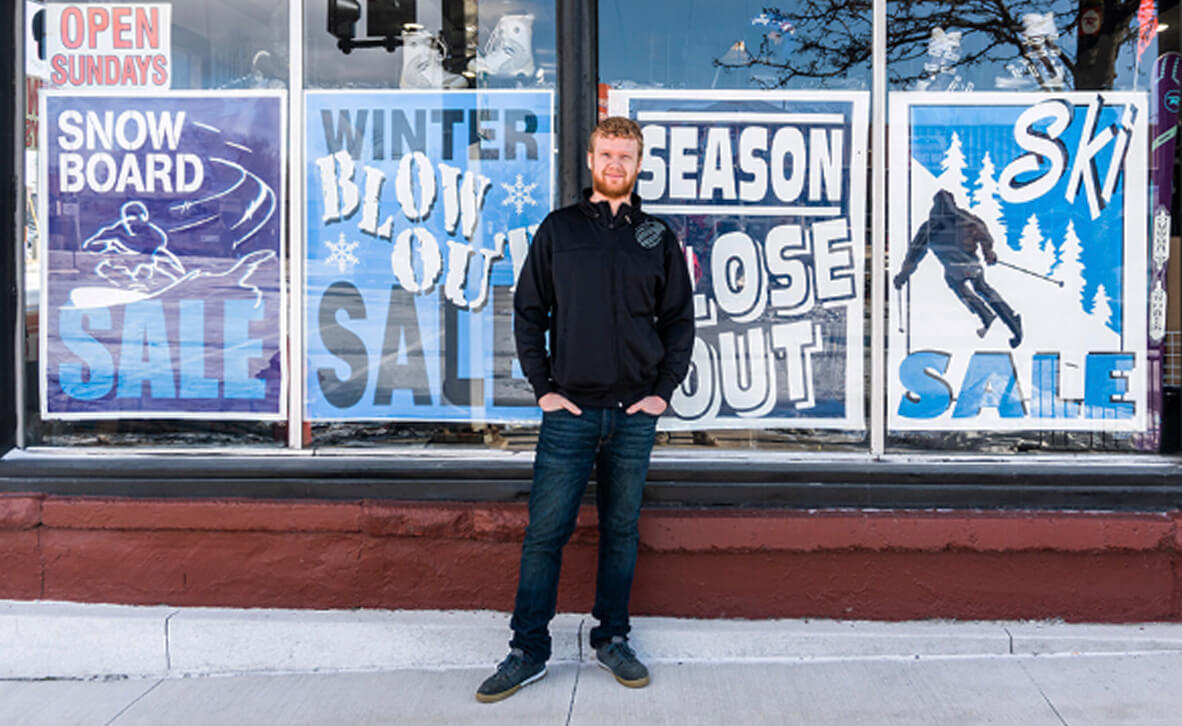 Alpine Cycles simplified their payment processing with Lightspeed
You can eliminate risk and avoid hidden fees too
See more bike stores powered by Lightspeed