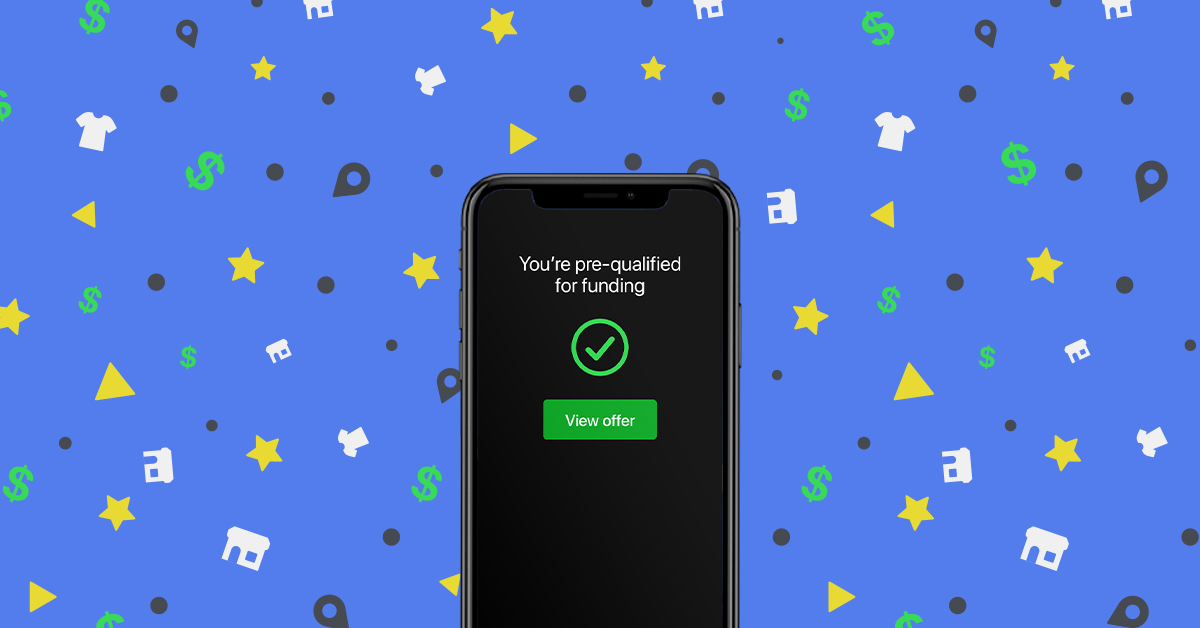 Lightspeed and Stripe have partnered to offer our merchants another tool to meet their new challenges head-on: Lightspeed Capital powered by Stripe, a way for retailers to access cash flow with fewer barriers than traditional financial institutions.
Unexpected business interruptions have caused retailers to adapt and find new ways of reaching their customers. As a dedicated partner to our merchants, Lightspeed is giving them what they need to look to the future as they continue to recover and rebuild their businesses.
To that end, Lightspeed Capital will provide eligible merchants with financing of up to $100,000 USD so that they can continue to adapt and respond to the changing realities of the retail industry with confidence.
Efficient, convenient funding to meet business goals
Small and medium brick and mortar retail businesses are important pillars of their communities. They offer employment and goods and services to millions of Americans. Supporting these businesses with the cash flow to keep them going strong as they reopen their businesses is integral to the economic health of cities—now and into the future. Lightspeed Capital will help merchants reach their business goals as they adapt to their new reality and set their sights on innovation in the future.
To be eligible for financing through Lightspeed Capital to fund their goals, merchants must be based in the United States and be using Lightspeed Payments in their retail business.
Merchants who qualify will benefit from Lightspeed Capital in three key ways.
An efficient approval process
Lightspeed Capital has a shorter approval time and minimum friction compared to traditional financial institutions, which means retailers can get access to cash flow much quicker. This will allow retailers to act on their reopening plans and get to work rebuilding their business right away, giving them a way to seize opportunities sooner.
A convenient repayment plan
Lightspeed Capital is intended to help retailers rebuild, not burden them with extra stress. Their funded amount will be automatically repaid through a percentage of daily sales. This flexibility means each business's repayment plan will reflect their unique situation and needs.
An accessible way to monitor their activity
Retailers will be able to review their up-to-date repayment terms with accessible reporting built into the platform. At no point will retailers need to leave Lightspeed to make or monitor payments; it's all built in for maximum convenience.
Lightspeed is helping retailers reach their reopening goals
Lightspeed is dedicated to supporting merchants with the tools, education and funding they need to meet their new challenges head-on.
We've been hosting regular webinars to give retailers free access to industry experts and knowledge to help them with their digital transformations; we're launching tools, such as Mobile Tap, to help retailers meet their customers' new needs; and we're proud to say that with financing from Lightspeed Capital, we'll be able to help merchants in the United States keep their businesses healthy with easily accessible cash flow.
If you're interested in securing funding for your retail business through Lightspeed Capital powered by Stripe, let's talk.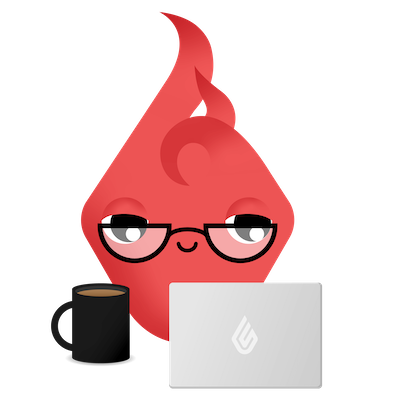 News you care about. Tips you can use.
Everything your business needs to grow, delivered straight to your inbox.