The Ultimate POS Buyer's Guide
11 questions to ask when choosing the right POS for your business.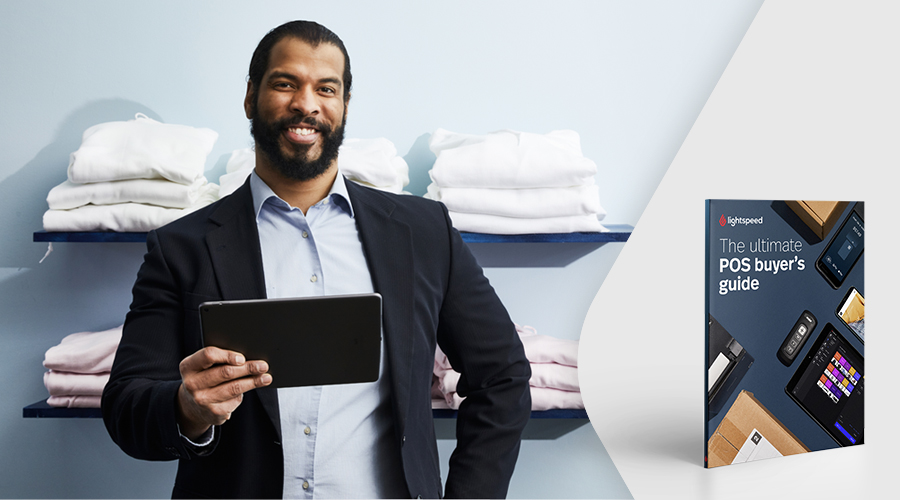 Guide
The retail industry is competitive, which is why you need a POS that does more than just process transactions. We'll show you how to asses your current and future needs so you can ensure the system you choose can support your business now and in the future.
In this guide, we'll give you the right questions to ask when shopping for a new POS:
What features should you look for?
How does the POS manage inventory?
Does the POS enhance customer experience?
Does the POS have mobile capabilities?