Lightspeed Retail for chip cards
A simple and secure switch to EMV and Apple Pay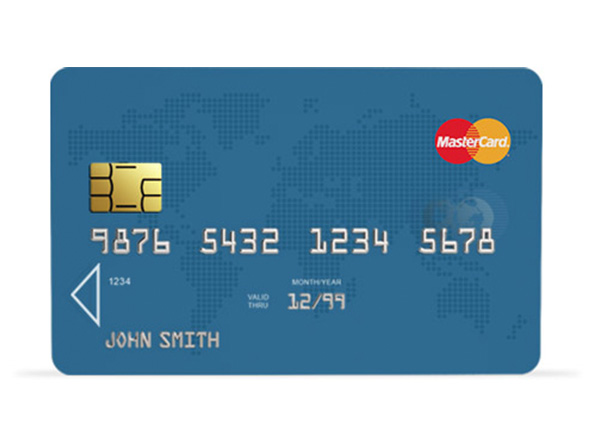 What is EMV?
As of October 1, 2015, any retailer who hasn't upgraded their payment devices to support EMV technology will be held liable for fraudulent charges made in their store on EMV-compliant cards (also known as "chip cards").

Learn more about how to prepare your business for the switch to EMV and protect yourself against credit card fraud. Get our free EMV and Mobile Payments guide.
Adopting EMV.
The U.S. has been plagued with the highest credit card fraud rate in the world for the last five years. Largely due to the lack of EMV regulations, 47% of all card fraud occurs in the U.S. (yet only 24% of global credit card transaction volume occurs here).

Traditional magnetic cards have static data that can be easily cloned and lead to fraudulent transactions. By switching to chip cards, you:
Decrease your exposure to counterfeit cards: the microchip is virtually impossible to duplicate - it creates a unique impression each time it's used
Increase customer confidence with secure processing
Reduce operational costs resulting from fraud
Join the rest of the world's retailers in the fight against payment card fraud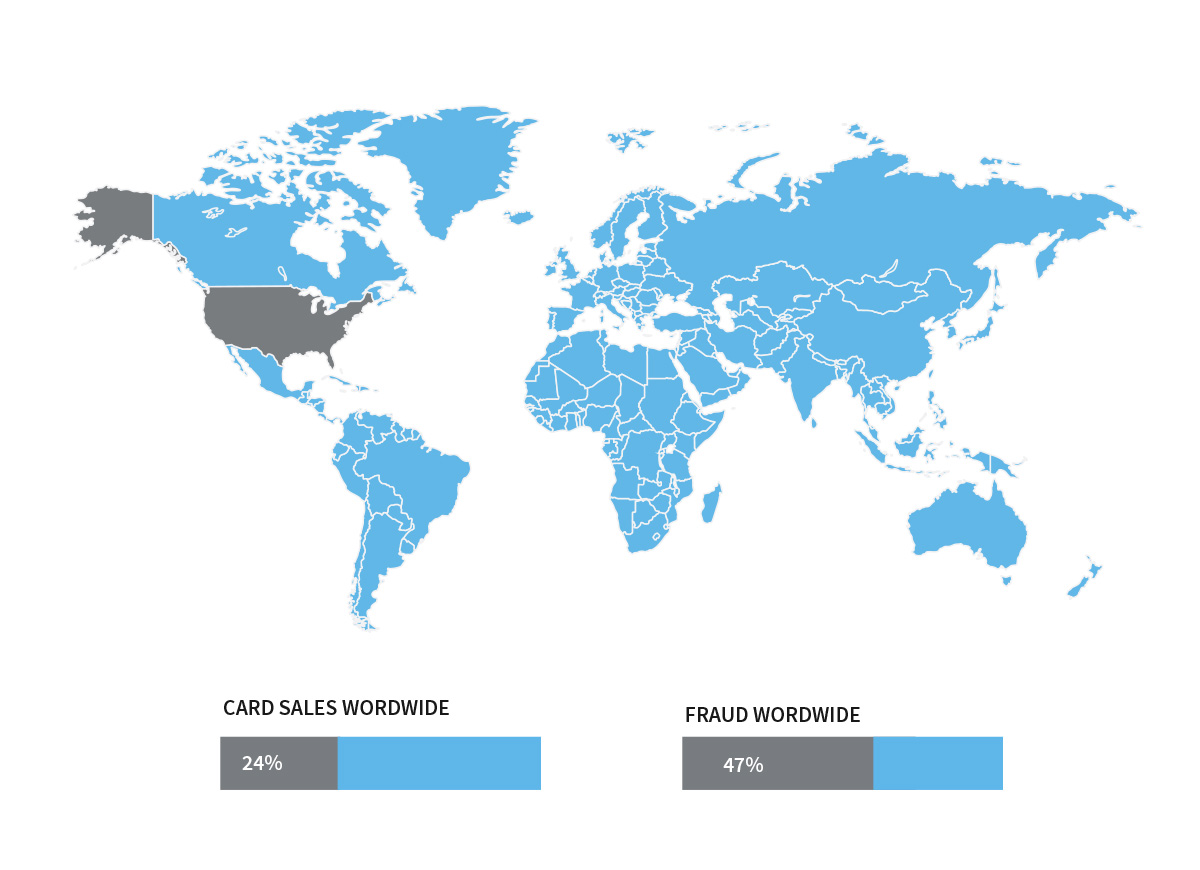 Make the switch.
In order to ensure that your store is protected, Lightspeed Retail supports both EMV and NFC-based payments, including Apple Pay, Samsung Pay, and Android Pay.

For a smooth transition, follow these next steps to ensure you'll be ahead of the game and ready to accept EMV payments for the October 1, 2015 deadline.
I'm currently using Cayan as a processor or gateway.

Cayan's Genius terminal will be officially supported as an integrated payment terminal for EMV and NFC-based payments (Apple Pay, Android Pay, and Samsung Pay) for Lightspeed Retail.

If you have a Genius terminal, both Lightspeed and Cayan's support teams are ready to help you prepare for EMV and Apple Pay with your Lightspeed Retail deployment – give us a call at 1-866-932-1801.

If you don't yet have a Genius terminal, please reach out to your Cayan representative at 1-855-276-1566 or by sending an email to [email protected].

Please note that due to certification requirements on the part of Visa and Mastercard, certain updates may apply to your Cayan Genius device prior to October in order to run EMV transactions successfully.
I'm not using integrated payments.

Opting for integrated payments allows your payment terminal to "talk" directly to your POS. This helps speed up check-out times and reduces human error during check-out because your staff will no longer need to enter the transaction amount manually. In some cases, integrated payment can even reduce your payment processing rates. Download our free guide for the full breakdown of integrated vs. non-integrated payments.

We are working with Element and Mercury (now a Vantiv company) to offer an integrated EMV solution by the end of the year with both fixed and mobile terminals. In the meantime, we recommend that you contact them to upgrade to their EMV-ready hardware so you can begin accepting non-integrated magnetic stripe, Apple Pay/NFC, and PIN debit transactions immediately.

Please note that we will continue to support magnetic stripe transactions and hardware on all integrated processors (Cayan, Element, and Mercury).
We're here to help.
Change can be confusing. If you have any questions, please send an email or contact us at 1-866-932-1801.