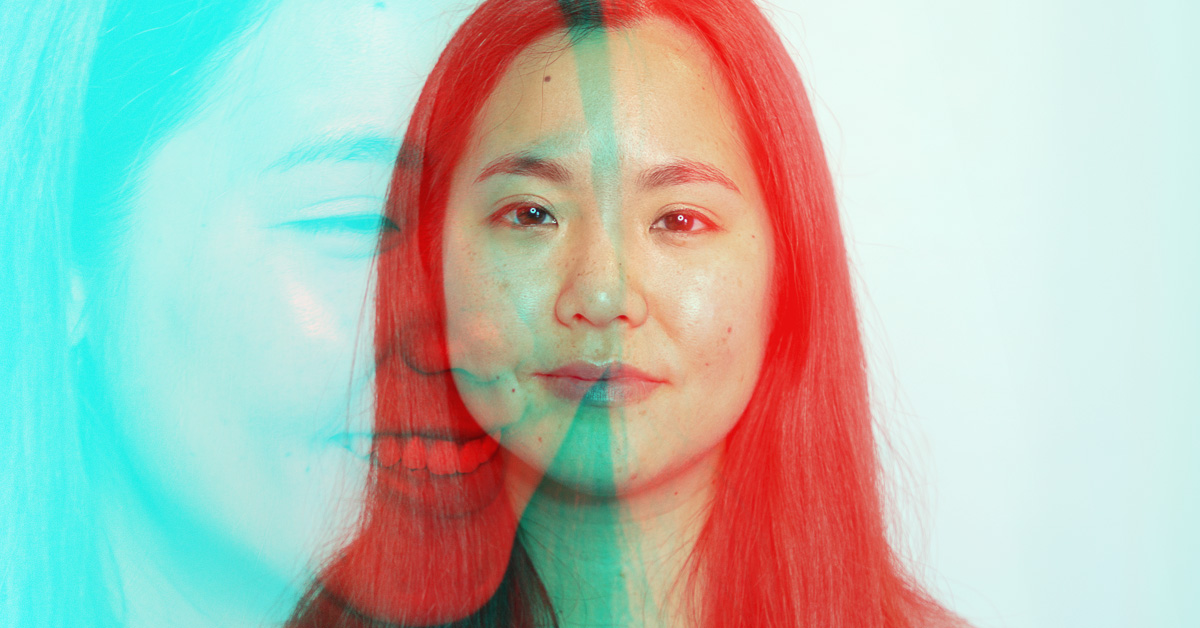 Meet Asako.

Her friends call her Socks
She's a Product Manager II for Lightspeed Retail at our headquarters in Montreal
Has been at Lightspeed for over 4 years
& her go-to snack from the Lightspeed kitchen is a banana in the morning and tamari almonds in the afternoon

Your dream job is waiting!

Lightspeed is hiring. Join Asako and our nearly 600 other employees today!

What was your journey to Lightspeed?
I moved from my hometown, Ottawa, to Montreal in the Fall of 2013. My last job in Ottawa was at a tech startup, so as I was looking for a new job in Montreal, I knew I wanted to keep working in tech. I heard about this company called Lightspeed that was growing quickly and had an amazing company culture, and the rest was history.
What was your first job? Tell us about one takeaway that still affects your work today.
I worked as a cashier at McDonald's for a couple months but the first retail job I ever had was at an electronics store called Future Shop. Working in retail sales made me hone my skills of listening and asking the right questions to better understand problems and explaining solutions clearly so that anyone can understand.
What are you working on now?
My team is working on a big project to overhaul inventory features in Lightspeed Retail in order to support negative inventory.
What is the most gratifying moment you had at your job?
Every time I hear a Lightspeed Retail customer say that a feature that my team implemented has made their life easier. (& that happens a lot)
Tell us a little bit about what you do day-to-day!
As a Product Manager at Lightspeed, most of my day is spent with my development team, defining criteria for features that we're building and prioritizing the tasks that they need to be working on. I also spend a lot of time looking for opportunities to improve Lightspeed Retail in order to meet our customers' and prospective clients' needs. That means that much of my week is spent speaking to Lightspeed Retail customers, our sales and support teams, listening to and understanding feature requests and improvements and collecting usage data, but also doing research to stay on top of retail industry trends.
What's one of the most memorable projects you've been a part of?
When we acquired SEOshop (now Lightspeed eCom) back in 2015, I helped manage the beta program and gathered feedback for what is now our Omnichannel solution that bridges Lightspeed Retail with Lightspeed eCom.
What's your favourite brand (or local store)?
When it comes to sneakers, I'm loyal to Nike and Exclucity is my favourite place to buy a new pair.
Where do you like to eat?
For a nice dinner, I love Foxy – You have to try their homemade feta cheese and freshly baked pita appetizer! If I'm in the mood for cocktails, Le Mal Nécessaire is my favourite spot to go.
What is something you wish you could master?
Yoga and meditation. I've been a beginner level yogi for about 2 years now – it's hard to find time to improve!
Describe yourself in 3 words.
Detail-oriented, efficient, dreamer.
Team Apple or PC?
I'm fine with either! But I am loyal Android user for my smartphone.
If you were an animal, which one would you be and why?
A penguin – they're social and adorable.
If you could live anywhere in the world, where would it be?
I'd live in Montreal from May-November and live somewhere warm during the winter months…I hear that Costa Rica is beautiful!
When you were young, what did you want to be when you grew up?
An equestrian rider or a jockey. I really liked ponies as a kid.
What song would you sing at karaoke?
As a child of the 90's, I'd sing: I want it that way, by The Backstreet Boys.
If you could be one age for the rest of your life, what would it be?
I'm enjoying getting older, but if I had to, I'd stay at 29 forever.
If you could have any pet in the world, what would it be?
A Bernese mountain dog that always stays puppy-sized.
Is "gif" pronounced with a hard or a soft 'g'?
Hard "g"…but every now and then it's fun to pronounce with a soft "g" to see people lose their minds… "It's graphic, NOT giraffic!!!"
Any exciting plans for the summer?
As usual, I'll be enjoying the great festivals Montreal has to offer like the Festival de Jazz, Just For Laughs, Osheaga. I'll also be planning for my wedding in the Fall.
Sweet or salty?
Sweet – especially anything with matcha.
What's your dream car?
I don't really like driving (I always bike or take the Metro), so my dream transportation is the Hyperloop. I'd love to be able to travel from Montreal to Toronto in 39 minutes!
What's your favourite city in the world and why?
Tokyo – It's busy but incredibly organized and efficient, people care about the environment and work together to keep public spaces clean. Plus, you can get anything from a vending machine.
What's your biggest pet peeve?
Unnecessary plastic packaging really grinds my gears.
Snapchat or Instagram Stories?
Instagram Stories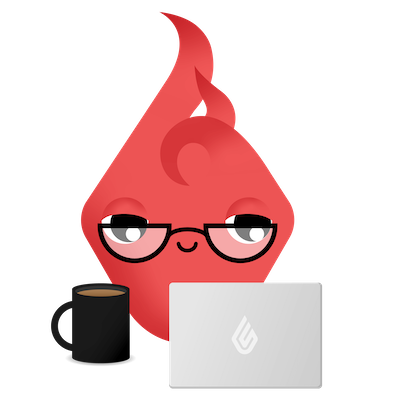 News you care about. Tips you can use.
Everything your business needs to grow, delivered straight to your inbox.