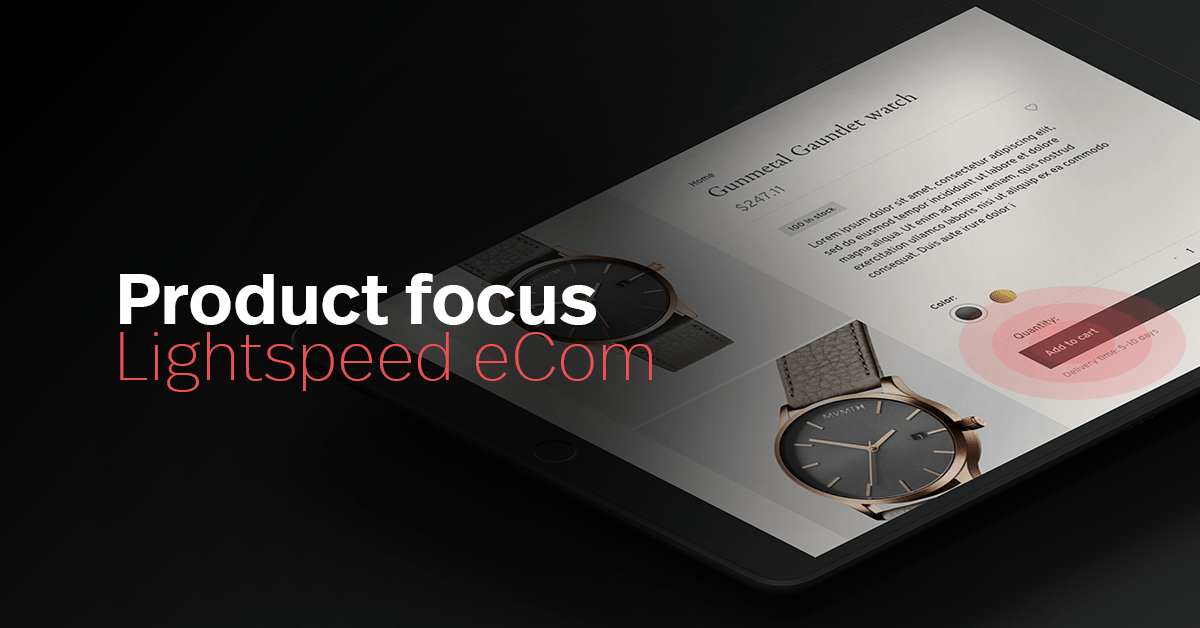 Our partner, Crivex, has been designing themes and apps for Lightspeed eCommerce since 2014. Their newest theme on the block is the Starter, ideal for retailers who sell both in-store and online. The theme works for every business type, but they currently have previews available for home furnishings (default), power tools, fashion, and bike.
Why is it important to have a good theme for your eCommerce store? Simply put by Crivex:
Your online identity reflects how your company runs its business.
Let your products shine
While Crivex's European customers prefer a compact design with more product images and little white space, the trend with their North American clients is quite the opposite.
The Starter template was designed specially for North American clients, with lots of open space. Products are displayed in a fresh, clean way, showcasing top products versus displaying as much stock as possible.
A few ways Starter helps your products look their best:
Highlight your Instagram feed: Tell your story and showcase your products with a visual cross-promotion.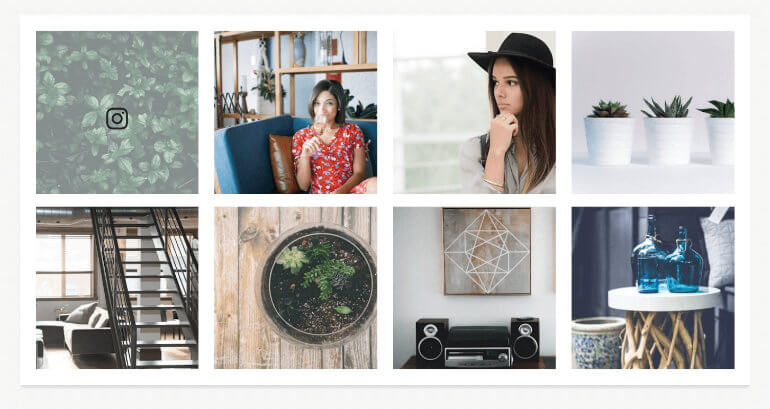 Use parallax images: This effect mimics image depth, improving the storytelling of your images.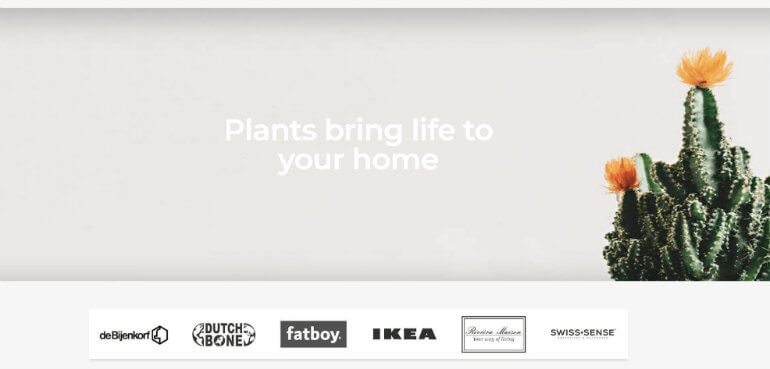 Add a full width menu: The "Mega menus" are full width and allow a full display of all your categories.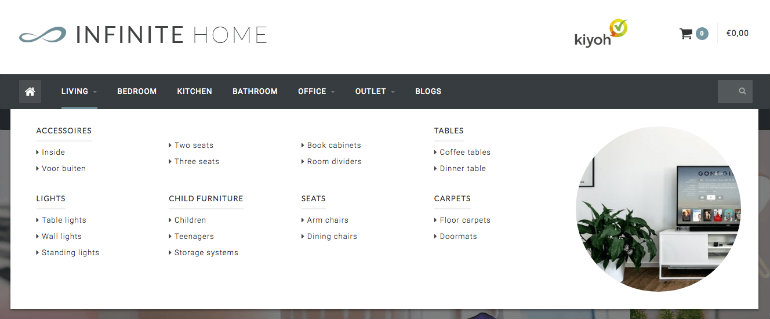 Turn visitors to buyers
With over 250 active online stores, Crivex made key decisions based on customer feedback:
We worked very closely together with our clients, and have put many hours in updating and fine tuning the theme based on statistics,
They looked at their online stores with high conversion rates, for example, one client with a 10 times higher rate of visitors turned buyers than the average online store. They incorporated those winning elements into the theme, to make sure the Starter was packed with conversion boosting features.
Want to sell online?
See why Lightspeed eCommerce is the best fit for your business
Drive traffic to your brick-and-mortar store
Many retailers who want to sell online have a physical location plus a website. But do you need a website when you have an online store? Your online store is for more than making sales and should host all the information you want to share with shoppers, for example store hours, location, policies, etc.
With the Starter theme, take advantage of the custom navigation to display links to your terms & conditions, return policy, your company bio, and whatever other information you want to share.
Shop locations is another great feature and it pairs well with the Google Maps widget. Add your shop's photo and your address to entice shoppers to visit your physical location, and the Google Maps widget will show them how to get there.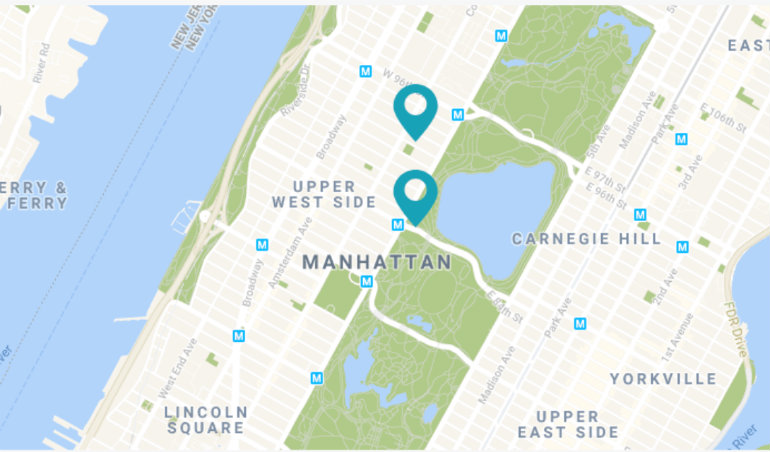 Easy setup
Take advantage of tutorial mode, a feature that makes setup even easier for the eCommerce novice. It automatically kicks in when you install the theme, allowing you to simply click-and-build and set up your online store within minutes. It also means you won't miss out on any cool features the theme has to offer.
Have more experience with eCommerce and find yourself wanting advanced features that aren't available in the backend? No problem! Crivex does custom work. This flexibility makes it a system that can grow with you.
We can almost do anything to get your online store adjusted to your needs. We know the system inside out and we've got the knowledge to help you find the right solution.
Interested?
Get a free migration to the Starter theme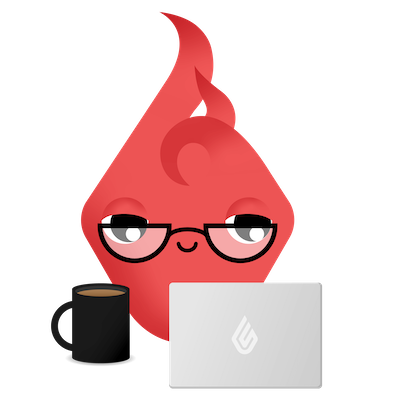 News you care about. Tips you can use.
Everything your business needs to grow, delivered straight to your inbox.