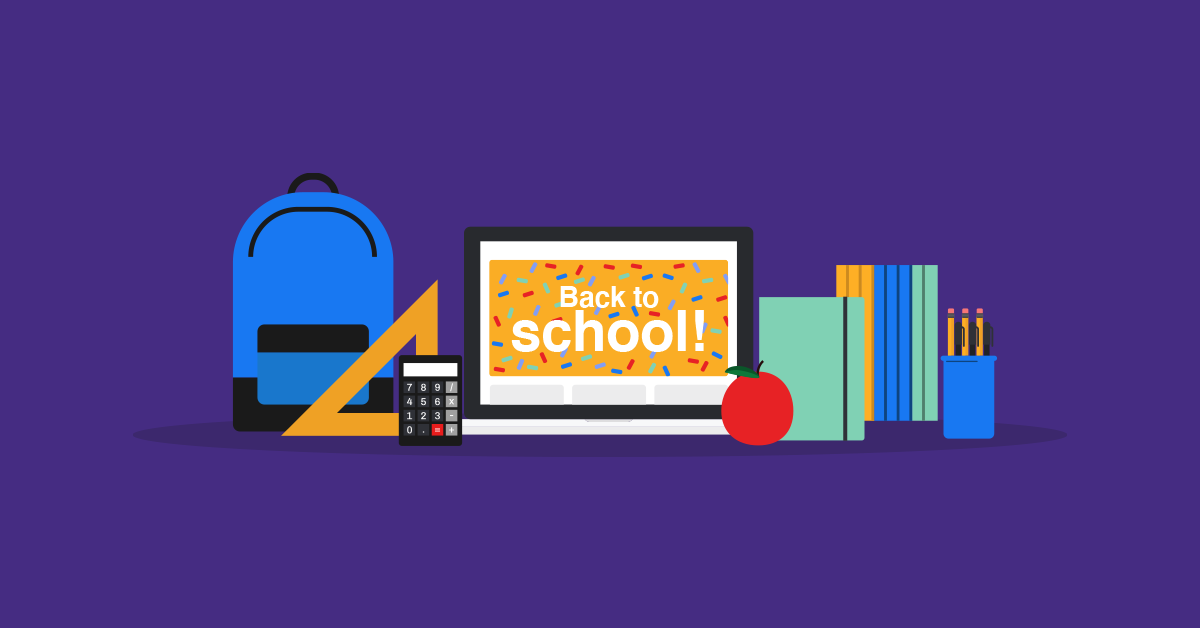 Back to school season is one of the most important sales events of the year for retailers. It's one of the largest drivers of retail sales in the US after the Black Friday and Cyber Monday, making it a golden opportunity for retailers to boost their sales.
2021 is shaping up to be a monumental year for back-to-school sales profit. Spending will top not just the 2020 back to school season, but pre-pandemic 2019 levels as well. MasterCard is forecasting a 5.5% growth over last year—and that's one of the more conservative estimates.
If you want to take advantage of this year's back-to-school growth, you need to prepare more than just your stock—your marketing needs to be ready as well.
To help you get ready, we'll go over:
What back to school will look like this year

5 things to keep in mind when advertising your store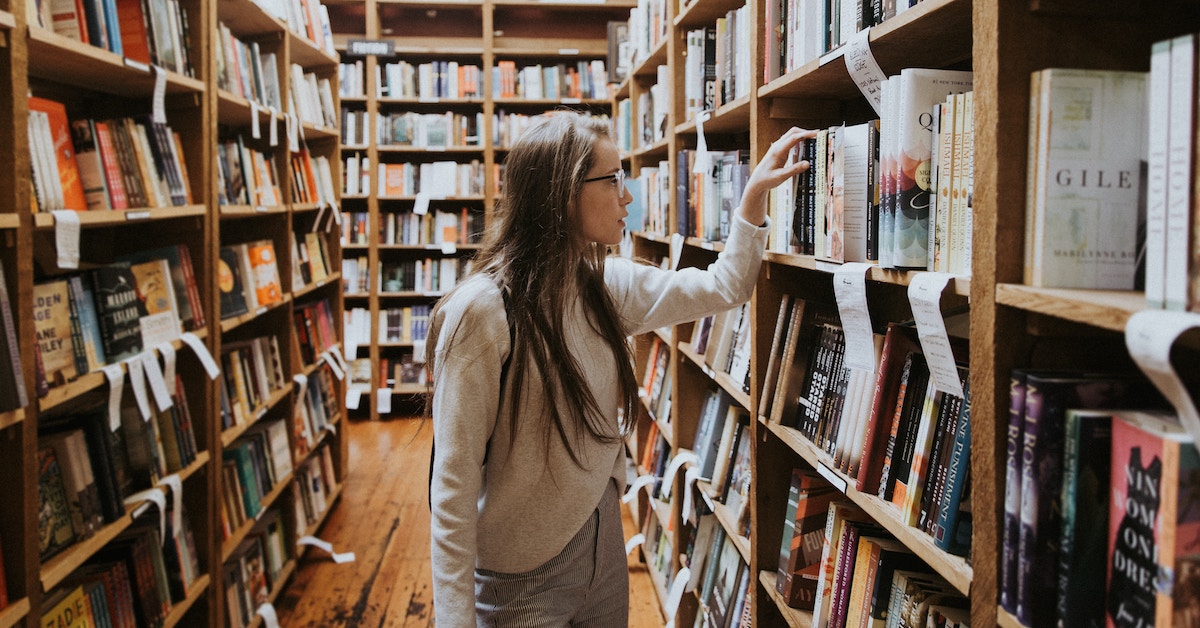 Back to school season takes place both online and off
This year's back-to-school season started early—sales of kid's backpacks and apparel were already high in March. If you haven't implemented a back-to-school strategy yet, it's time to get started.
Online shopping is crucial for back-to-school this year. According to research by the NRF, 48% of back-to-school customers will be shopping online, and 48% will be visiting a department store, while 15% plan to visit a local business. These numbers are similar for back-to-college shoppers.
The best way to compete with big name department stores this year will be your online presence. Since nearly half of all back-to-school shoppers are going to be taking at least some of their to-buy list online, you can use that activity to direct customers to shop with you. Have you thought of creating promo codes for online shoppers who come in store? What about encouraging online purchasing with in-store pickup? Are you advertising to customers through email, text messages and social media?
5 steps for advertising your back-to-school sales
With a well-crafted marketing plan, you can make the most of the back to school season as you let customers know of all the great deals they can get from shopping with you.
Here are 5 steps you can take to get that marketing plan going.
1. Research your potential and existing customers
Before rolling out a digital marketing campaign, you need to know more about who your potential and existing customers are.
You can analyze data from customer surveys or—if you have an eCommerce store—with an analytics tool like Google Analytics. It's free to create an account, and you can get information on everything from your audience's age, gender, location, how they found your website, and much more. This information enables you to understand your audience, create customer profiles and create marketing campaigns and promotions that convert them into back-to-school (or simply loyal) customers.
Tip: Even if you don't plan to use Google Analytics right away, open your account and connect it to your site anyway. Trust us, you'll be happy you did! Because once you plan to use it, all your data will have been collected and you can start putting that insight into good use right away.
Once you create your Google Analytics account and connect it to your eCommerce website, it will then start to collect data from that point on. Any activity on your website from before that won't be recorded or considered.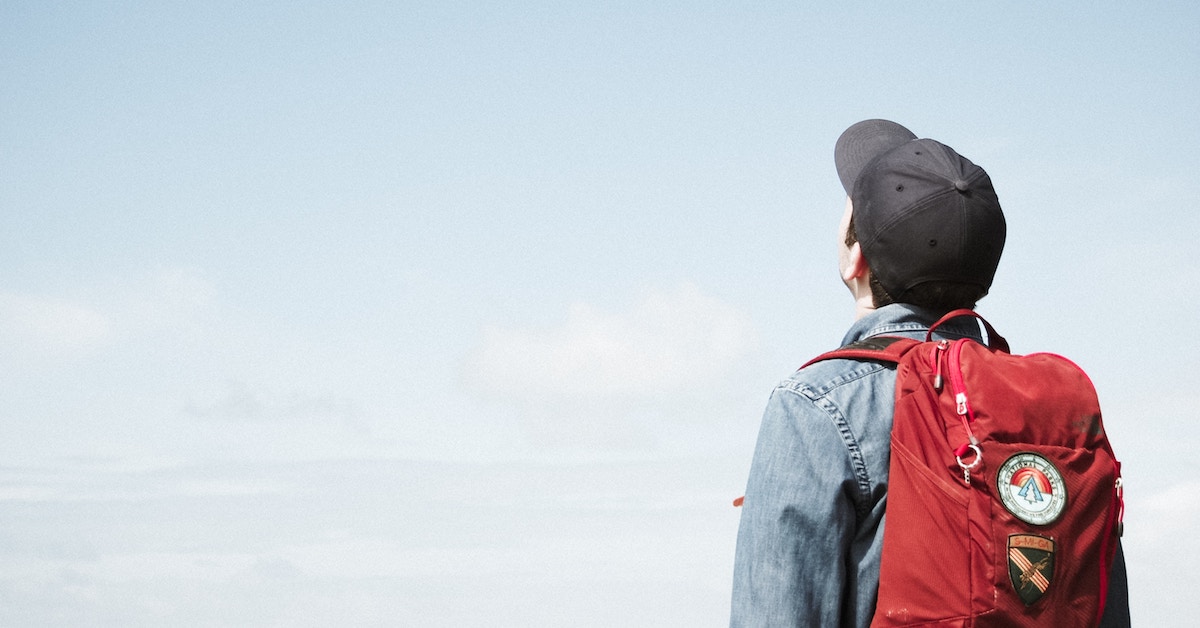 2. Organize your customers into categories
Identify customer trends and group them into categories. You can group them by income, age, which social media platforms they use or whatever makes the most sense for your business. This helps you easily differentiate your K-12 shoppers from your college and graduate customers, and create digital marketing campaigns and back-to-school promotions catered specifically to their needs.
For your email campaigns and SMS (text) message marketing
You can use Lightspeed Loyalty to segment your loyal customers into groups and tailor the different messages they get from there.
For example, you could split up your customers into those who primarily shop in your eCom store and those who primarily visit you in person. Marketing materials for the first group could focus on saving on shipping, a selling point that won't be as relevant to the second group.
For your social media advertising
Ascent360 can help you create customer groups based on purchase history from Lightspeed. If you're doing any advertising on Instagram or Facebook, this tool will be invaluable. You'll be able to catch the eyes of customers who have previously bought back-to-school related products from you by grouping them up and having Ascent360 push those groups to the Facebook ad manager.
3. Tailor your discount strategy to your customers
While back-to-school spending promises to be big this year, many customers will still be looking for a deal. Offer your customers competitive discounts that make your store stand out as the best place to buy.
Any back-to-school sales or discounts you offer need to be based on the customer data your point of sale has collected. Targeted promotions appeal to each customer segments' needs, which increases the probability that the promotion piques their interest and encourages them to buy.
Use any available customer information to inform your discount strategy. For example, you can analyze the purchase history of all your customers old enough to be in college or graduate school and discount the products they buy most during the core back-to-school shopping months. Find out what products they often tend to buy together and offer them as bundles with preferred pricing.
Aside from looking at your store's sales data, you can also use data from leading industry research associations. For example, the National Retail Federation reports that 61% of back-to-school shoppers will be planning around major sales events. Why not take advantage of that insight and offer extra discounts or incentives on weekends and Labor Day?
4. Design marketing campaigns based on your chosen segments
With your discounts and promotions defined, it's time to let your customers know what you have in store for them.
Each of your segments will benefit from a different message. Let's take our sample groups from step 2—a group of customers who primarily shop online, a group of customers who primarily shop in-store, and a group of customers who have previously purchased back-to-school related products from you (such as electronics, athletic wear or kid's backpacks).
The first group, the customers who primarily shop online, are going to be targeted through Lightspeed Loyalty via email. As online shoppers, they have an extra cost in-store shoppers don't: shipping. Given free shipping greatly impacts the decision to buy, you could create a discount code for free shipping and include it in an email to this group.
For the second group, the customers who primarily shop in-store, you could craft an SMS message summarizing your biggest sales to entice them to visit while they're out doing their back-to-school shopping.
And for the third group, you could create ads based on the products they've previously bought—an electronics store could advertise their back-to-college laptop sales to previous customers with messaging about saving on an upgrade to a new system, for example.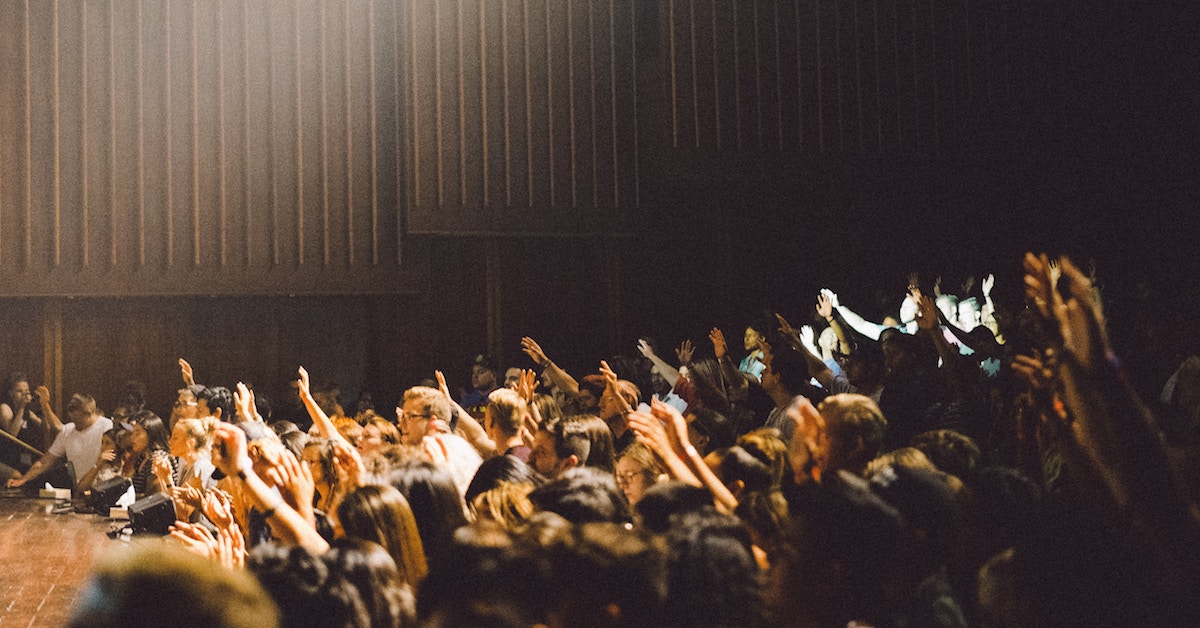 5. Make shopping in your store as easy as possible
Long lines, busy streets, social distancing, the prospect of having to wait for attention after a year of whenever-they-want eCommerce… even the thought of back-to-school shopping can make customers avoid shopping in-store and look for alternatives.
Give your customers the option to shop with you when, where and how they want by offering flexible and convenient buying (and delivery) options.
Enable them to buy or reserve a product online and pick it up in store, for example. This is a great option for busy parents. They can order from the comfort of their home or at the office, then bring their kids to the store to try the products before committing to buy.
You can also cut down on lines at the store through a mobile POS like Lightspeed. When a customer is ready to pay for their back to school haul, your sales associate can process their order and check them out on the spot.
Post on your social media accounts about the tactics you're taking to make shopping as convenient as possible. It'll draw eyes and help parents plan where to shop—with you!
Understanding your customers is the key to back-to-school success
All retailers know that getting a customer's attention during back-to-school season is tough. They're getting bombarded with deals everywhere. To rise against competitors, independent retailers need to customize their products, marketing and promotions to their customers' needs, rather than waste time and money creating campaigns and discounts based on assumptions.
The reality is that independent businesses have a smaller marketing budget than larger retailers. Use the customer data available to you to make sure that your marketing and inventory dollars are being spent in ways that maximize your return on investment.
Want to learn more about how to maximize your profits this back-to-school season? Get in touch with us—a product expert can show you what Lightspeed can do for your store.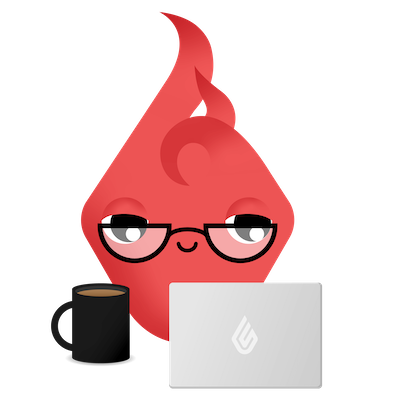 News you care about. Tips you can use.
Everything your business needs to grow, delivered straight to your inbox.