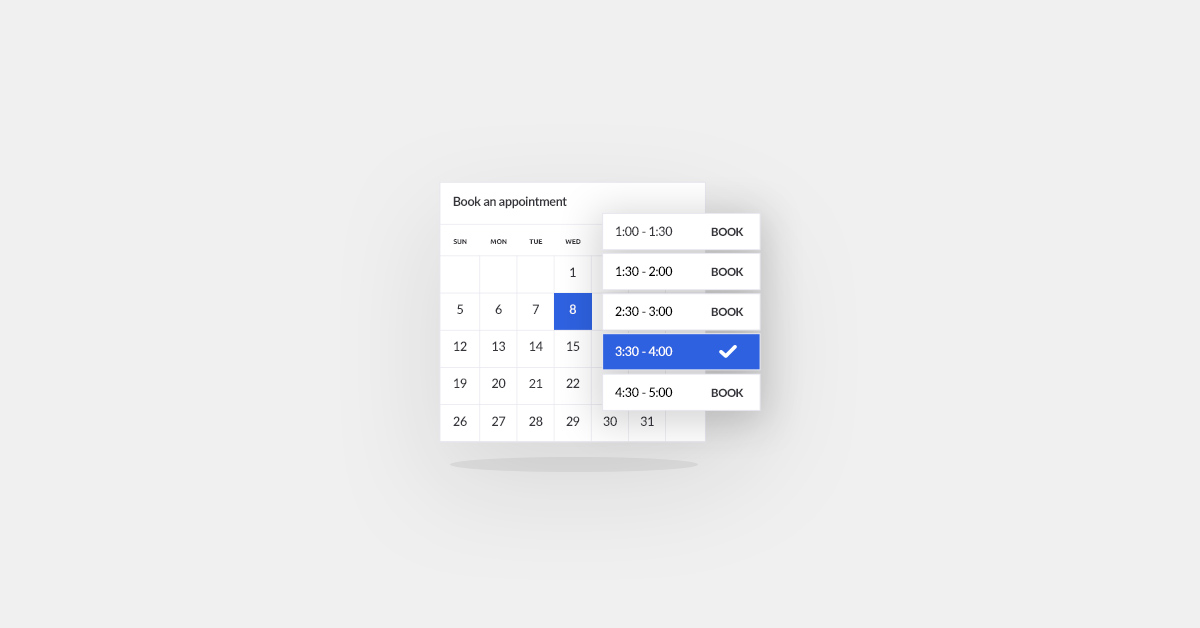 How can you offer customers one-on-one service? How can you convince them that coming in store is a worthwhile trip, with experiences they can't get online? How can you safely bring customers in store and manage your associates' workload? Simple: with appointment shopping.
And how can you manage an appointment system without adding extra work to your plate? With the right digital tools, such as shop by appointment from Lightspeed.
Shop by appointment is a new way to manage in-store appointments. Customers can browse the services you offer and book their own appointments through your eCom store. Automated reminder emails help you cut down on missed appointments.
Top Lightspeed merchants are already using shop by appointment to serve their customers—merchants like Boston's legendary Virtuosity. We sat down with Virtuosity's owner, Steve Johnson, to see how shop by appointment fits into Virtuosity's digital transformation.
In this post, we'll explore the benefits of offering an appointment-setting tool for your customers. We'll learn:
Bring your business online
Take your business online and be ready for whatever life throws at you—from extended store closures to evolving customer expectations.
Capitalizing on a growing market opportunity
Appointment shopping isn't a new concept. Retailers have been experimenting with it for decades. It's not uncommon for jewelry stores to take appointments for ring shopping, for example.
But in the last year, opportunities to offer appointments have exploded across every vertical. Booking appointments to shop, talk to a consultant, get goods repaired and more can help businesses manage the number of customers they have on location while public safety measures remain in effect. Two of Urban Outfitters' brands have engaged with 25,000 customers across the three different shopping appointment types since April 2020. Customers are more receptive to the concept than ever.
Shopping by appointment isn't just a pandemic-era fad, either. Going forward, as vaccination rates increase, more and more customers will return to the store. Appointments will give customers the opportunity to receive hands-on, personalized attention they can't get online.
For retailers, offering shopping appointments means being able to better engage customers while guiding them toward a sale. The data gathered from a customer's appointment—their preferences, purchase history and contact information—can help retailers nurture loyalty in customers. With both in store and online shopping rates rising at comparable levels, giving people a way to book in-store appointments online caters to customers who are seamlessly moving between channels.

If you employ the right digital tools—such as Lightspeed's shop by appointment—adding appointment shopping to your store provides plenty of potential payoff for a small amount of management work. It's a win-win scenario.
What's the difference between personal shopping vs appointment shopping?
Personal shopping is the practice of hiring someone to do your shopping for you. Both freelance and in-house personal shoppers exist. Sometimes, the personal shopper and the client make an appointment to shop together.
Personal shopping is typically associated with luxury retail—though it certainly has potential in other markets. By contrast, shopping by appointment is an opportunity for all kinds of retailers. It represents an expansion of the hands-on service personal shopping is known for, married with convenience for every kind of person and in every kind of store.
Appointment shopping is a broad category. Personal shopping can fall under the shopping by appointment category—but so can appointments for seasonal bicycle repairs, consultations at home improvement stores and tailoring services.
Part of a new digital strategy: How shop by appointment fit into Virtuosity's transformation
Virtuosity, a premiere musical instrument retailer, is nestled between Symphony Hall, New England Conservatory and the Berklee College of Music in Boston. After opening Virtuosity's doors in 2015, owner Steve Johnson and his team of experts quickly made the store a meeting point for musicians looking for their ideal instrument, from custom work to rare collectibles. Customers traveled to Virtuosity from local universities and faraway destinations alike, with some even coming from other countries.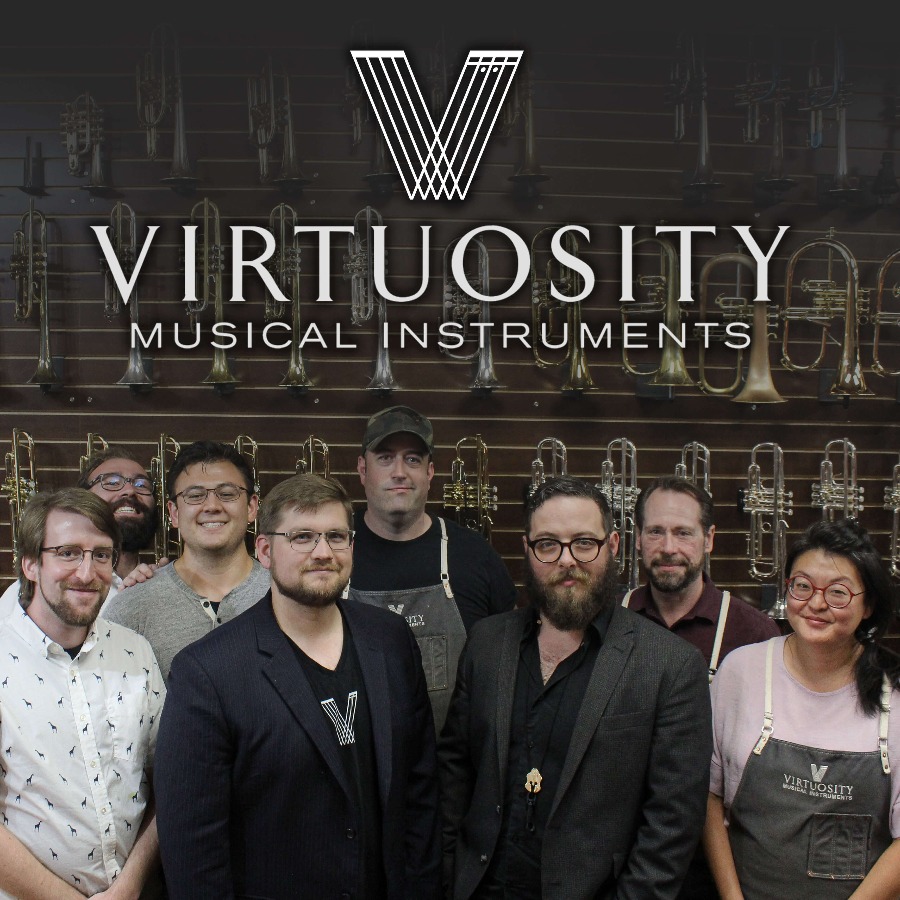 But then COVID-19 turned everything upside down. With lockdowns preventing travel domestically and internationally, the college students and professional players that used to trek to Virtuosity could no longer stop by.
To bridge the gap, Steve and the Virtuosity team got to work bolstering their eCommerce presence, using Lightspeed eCom to power their online store. While college students and professional players are still key parts of their customer base, they took the opportunity to reach out to a different segment: hobbyist musicians.
As Virtuosity welcomes customers of all segments back into the store, they've opted to add shop by appointment to their Lightspeed system. It's all part of a more efficient workflow to service customers and their unique needs in a hands-on way.
How did Virtuosity evolve in response to the pandemic?
"The pandemic gave us an opportunity to really focus on bolstering our eCommerce presence, and forced us to really look at our different client groups, how we're targeting them and that sort of thing," says Steve. "We really started focusing on that. We had reduced sales in store, but we were winning those new customers online. Ideally, we'll keep them going forward. That's been kind of a silver lining to everything here."
College students, professionals, hobbyists and international Virtuosity enthusiasts all interact with Virtuosity in their own ways. By expanding Virtuosity's eCommerce presence and their messaging, the store diversified their customer base, securing their business for the future.
"We targeted our hobbyists and other international clientele more as we shifted our focus. With Lightspeed able to break down our customer types, I can just change our marketing focus and target a different segment of our client base a little bit easier."
Lightspeed was already powering their store, online shop and customer management. When the opportunity came to add shop by appointment to their system, Virtuosity took it.
What made Virtuosity decide to implement shop by appointment?
Appointment shopping as a concept isn't new to Steve and the Virtuosity team. Virtuosity manually handled appointments for customers traveling from out of state or even other countries prior to the pandemic.
"We would set aside time so we didn't double book a technician or a salesperson. We want to make sure to show them the courtesy of dedicating time to them, especially if they're driving for three or four or five hours. But we had been using a workaround to do that," explains Steve.
When shop by appointment became available, integrating it with their Lightspeed eCom site was, as Steve explains, a no-brainer. They could take their previous approach to hands-on time for select customers and scale it for their entire customer base. Customers make appointments for repair consultations or to try out instruments and parts with a staff member.
With shop by appointment, offering appointments is no longer a manual, time-intensive process, which takes some of the stress off as employees welcome the public back to the store. "We were trying to make it so that we could schedule out employees' work and make their workflow a little easier by having the appointments and workload built into the system. Shop by appointment made it that much easier to do," says Steve.
How have Virtuosity customers responded to shop by appointment?
"We have limited space now with the COVID protocols. We want to make sure that if somebody is going to come in, we have time to sanitize the practice room in between appointments and conform to all the protocols that go along with that," says Steve. Shop by appointment allows Virtuosity to budget for that time while also allowing customers to pick when they want to visit the store. "They can just see the available times on the site as they're making their appointment."
Virtuosity's customers immediately took to booking their own appointments. Customers don't need to call the store or come in person to get the information they need, because the services Virtuosity offer are detailed on the site. That increases conversion by removing barriers.
"Having the dedicated appointment shopping scheduling on the website is invaluable, especially because it sends a reminder email to customers. No excuses for forgetting appointments anymore," Steve explains. Missed appointments haven't been a problem as they've scaled up their offering.
What does the future of appointment shopping look like for Virtuosity?
Virtuosity intends to keep offering appointments to all their clients long after the pandemic has passed because of their value as a sales tool.
Lightspeed's all-in-one system aids them in the sales process, because all the information is connected to customer profiles, says Steve. "If they have an account on our website, it links up with their wish list." When a customer comes in for their appointment, employees can pull up their wish list and offer personalized suggestions right away.
According to Steve, the results are too good to give up. "The data collection is a big part of it. Not only are we getting the time allocation, but also a potential sales lead because they're supplying us with an email or a phone number and a name and what they're looking for so we can qualify them as customers going forward."
Get started with shop by appointment
Appointment shopping represents key short and long-term opportunities for retailers. It allows you to safely manage in-store shopping now, and grow your customer loyalty and sales leads for the future.
With shop by appointment, you can offer your customers personalized service without time-consuming management tasks.
If you're interested in learning how shop by appointment can help you bring customers to your store, let's chat.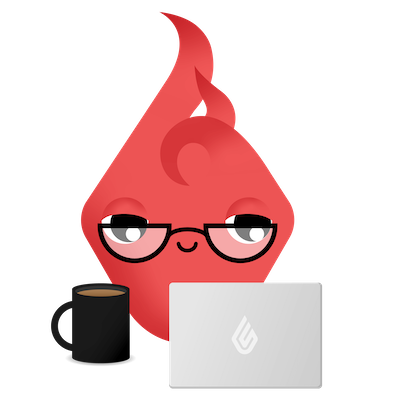 News you care about. Tips you can use.
Everything your business needs to grow, delivered straight to your inbox.