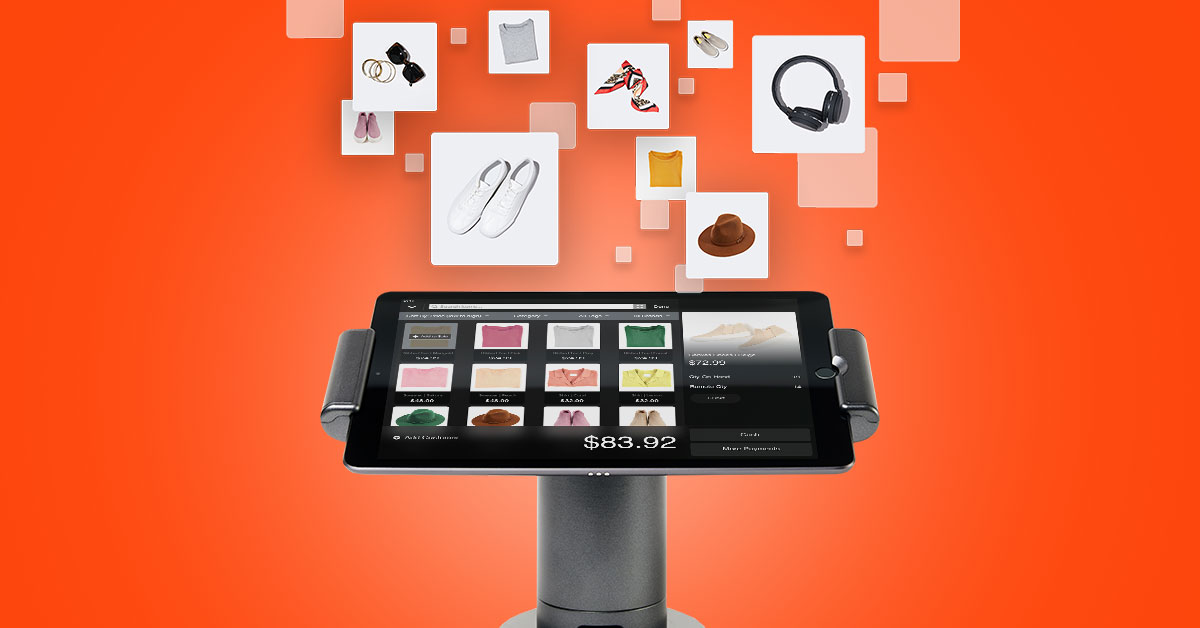 Retail procurement management can be difficult for the most seasoned business owners.
The stakes are high. How much a retailer pays for parts, goods and services determines eventual profit and loss.
Complications due to the COVID-19 pandemic have also made the process harder. Business owners must deal with factory closures, shipment delays and a general sense of uncertainty.
So we caught up with several retail experts to get their advice around retail procurement, so you can build a financially healthy business.
We'll talk about:
Let's start with a general explanation of retail procurement.
Start placing orders with our free purchase order template
Use our straight-forward purchase order template to help standardize your ordering process, ensure accurate record-keeping and save time.
What is retail procurement management?
Retail procurement involves sourcing and purchasing the products you want to sell, or obtaining the parts you need to make and sell your own products.
For example, you might purchase finished goods from a manufacturer or another brand to resell to your retail customer. In this wholesale model, another brand produces the products that you acquire, mark up and sell to your customers.
Why is procurement management important?
Put simply, how you manage procurement determines whether or not your business succeeds.
"Throughout the procurement management process, the cost of goods sold (COGS) is established. This will determine the profitability, pricing structure, brand position and so many other key components of the business," says Hillary Senko Cullum, a retail advisor who has worked with brands such as Alexander McQueen, Balenciaga and Gucci.
"A successful procurement process will not just result in products to sell, but a clear understanding of the costs," adds Cullum. "The process also does not stop once the product is ready to sell. Procurement will track performance and lead continually to negotiations with suppliers to improve terms or adjust supply as needed. It is an ongoing process that ensures the viability and success of the business."
What are the major stages of retail procurement?
Let's break down the steps of retail procurement management. The process includes activities like:
Researching customer preferences and past sales performance

Identifying manufacturers, products and brands

Going 'to market' to find products and materials

Negotiating with suppliers

Issuing

purchase orders

Receiving raw materials and goods

Tracking performance

Ongoing supplier negotiations to improve sales and margins
Not every retailer buys products only from wholesalers. Some make their own products, too.
"This introduces acquiring raw materials to be used to produce a product," says Cullum. "It's a more vertical process in which the retailer is creating goods to be sold directly to the consumer or to a wholesaler. The complexities with this type of procurement involve a precise understanding of the materials needed as well as the cost of each component in order to control overall profitability."
For example, each sourced component must be matched to the production process to ensure a fully integrated supply chain, where there are no delays due to lack of materials. "The fundamentals of the process all remain the same, except in this case you're managing several pieces that all need to come together to make a completed product."
One retailer's procurement experience during the COVID-19 pandemic
But what is it actually like to engage in retail procurement today?
Ask Ostap Bosak, who knows too well how difficult procurement has become for retailers since the onset of the pandemic.
He is the manager of Marquis Gardens, a water feature and pond supply retailer in Toronto, Ontario.
"We've all seen interruptions due to factories closing during the first part of 2020, especially in China," says Bosak. "To add to that, since August and September 2020, there's been a shortage of transportation availability from overseas. There are literally not enough containers, ships and port capacity to move enough products. This has led to longer transit times and our average container price from China to North America jumping by 50%."
Because of this, Marquis Gardens has often found itself short of inventory.
"There is nothing more painful for a business than refunding done sales because we cannot fulfill them in time," says Bosak. "As a result, we have decided to take a chance, and a bit of financial hit, to double our procurement during the down season across winter. We are projecting the demand of 2020 to continue at least until full vaccination."
The company's challenges show how procurement choices and trends have a profound impact on retailers' operations. As Bosak's experiences show, the pandemic has led to many disruptions in the retail supply chain. The closure of factories and limited availability of raw goods has created production delays and increased costs across the board. This has raised the risks for retail procurement strategies that are too dependent on one supplier, source of raw materials or brand.
Should you hire a procurement specialist for your store?
Understandably, many retailers, ecommerce stores and even ecommerce suppliers themselves are seeking outside support to help jump these hurdles.
"If you're wondering whether or not your company needs a procurement manager, then chances are you do," says Simon Elkjær, Chief Marketing Officer of avXperten, an electronics retailer in Denmark. "The great thing about having them on board is you'll be able to gain expert insight and make smart purchasing choices that save you money without compromising the quality of your products," he says.
The right person should have a knack for finance, be good at planning ahead and be willing to face challenges calmly. "Your procurement manager should always be willing to learn and adapt to the demands of your industry and build relationships with suppliers," says Elkjær.
Should retailers use software for procurement?
Retailers also should consider digitizing their procurement strategy, says Elkjær. "Retailers should also be more open to using procurement software. Procurement software features can range anywhere from spend analysis to supplier management. To find the right procurement management software, compare features and see which product caters to your needs."
5 Retail procurement best practices
In addition to the right people and the right tools, retailers also need a high-level procurement strategy or at least a series of guiding principles.
"Strategy should cover the company identity, customer profile, short-term and long-term goals, key metrics to track success, relevant timelines, key inputs and outputs and how procurement ties to other areas of the company," says Cullum
Here are five procurement best practices for you to explore, as you begin to flesh out a detailed strategy:
Understand the why:

Begin with a clear understanding of your goals. This can mean the level of inventory, COGS, profitability needed or product delivery timelines. Start with an upfront analysis to create a solid roadmap of what needs to be accomplished and the key performance indicators (KPIs) that should be met.

Have backup suppliers:

Keep looking outside of existing vendors and supplier relationships. While current rates or products may work well, it is important to keep sourcing to have the ability to replace a supplier if needed. Your procurement should not rely too heavily on one supplier as this puts the entire process at risk.

Study demand trends:

Understand when to increase or decrease vendor orders at certain points of the year, depending on consumer demand. That demand might change based on the season, impending holidays, economic turbulence or market trends.

Go beyond cycle counts:

"A lot of procurement managers turn to

cycle counting

to ensure profitable inventory flow and record accuracy." Cycle counting refers to counting a portion of your inventory instead of taking stock of all of your items at once. "Cycle counting is just one tool, though. It can actually work against you if your cycle counting is done infrequently in an isolated manner, not accounting for related data trends," says Nick Drewe, CEO and co-founder of

Wethrift

.

Use software like Lightspeed

: Draw on omnichannel

inventory management

software to account for demand differences across

retail points of sale

and ecommerce stores, as well as inventory management practices like first-in, first out (FIFO), category management and micro stock audits.
Coming to grips with procurement
As you can probably tell by now, retail procurement is a living process. Retailers need to constantly monitor how their efforts are performing and make tweaks whenever they're needed. But with the right strategies, the right people and the right tools at your disposal, you can procure everything you need as smoothly as possible.
To get started with your inventory management, forecasting and finding suppliers, chat with our experts to find out more about how Lightspeed can help. Let's chat!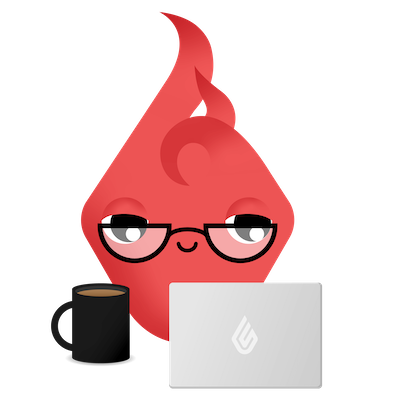 News you care about. Tips you can use.
Everything your business needs to grow, delivered straight to your inbox.