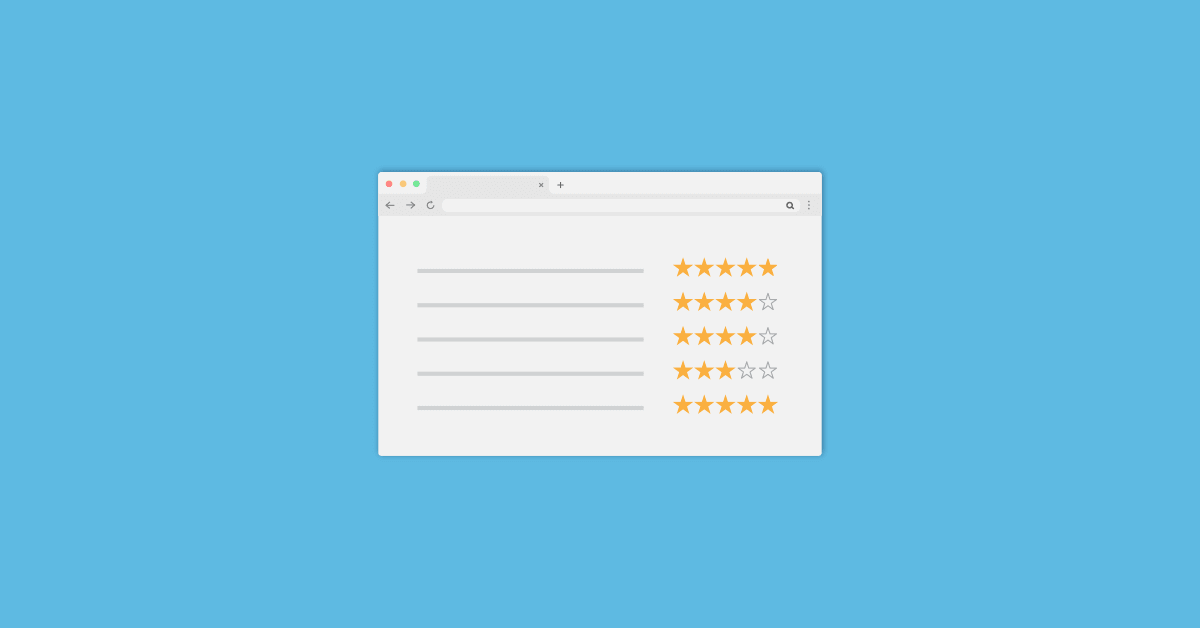 It's nearly impossible to exist as a restaurant in 2019 without some sort of web presence, and restaurant review sites are a big part of that online presence. Even if you haven't invested in designing a restaurant website of your own, that doesn't stop customers from reviewing your restaurant and sharing their own experiences.
The internet has broadened horizons for word of mouth. It's given people new ways of gauging social proof and deciding where to eat for any given time, place and occasion.
Survey data shows that 94% of U.S. diners are influenced by online reviews — especially when they're on the hunt for somewhere new to eat out. The more positive experiences listed, the better, in addition to boasting well-curated photos and menu information.
Reviews aside, however, owning a presence online is also crucial for a restaurant's discoverability. To continue fueling foot traffic and online reviews, people need to know that you exist. And optimizing restaurant listing sites is a surefire way to help in boosting your restaurant's Google search visibility.
The best restaurant review sites
Google My Business

Facebook

Yelp

TripAdvisor

Zomato

OpenTable

Zagat

The Infatuation

Foursquare

Gayot
Great reviews start with great service
Learn how Lightspeed Restaurant helps restaurants deliver consistently awesome customer service.
1. Google My Business
Unsurprisingly, Google is the number one site in global internet traffic and engagement with approximately 183 million monthly unique visitors and 5.6 billion searches made per day. Listing your restaurant through Google My Business is a no-brainer.
Doing so is free. And once listed, your restaurant's chances of appearing in relevant search results—and bringing more customers in—is that much higher.
For example, when someone searches "best Thai food in Denver," Google is going to display at least three relevant business listings at the very top of the search engine results page. The number and quality of reviews your restaurant has will greatly influence your ability to appear as one of those three.
2. Facebook
With it's 76 million monthly visitors, it's no surprise Facebook makes the cut. Ranked as one of the third largest sites in global internet engagement, it's critical for your restaurant to be active on Facebook.
If the platform plays a role in your restaurant's social media strategy, make sure it's up to date and active from a content publishing perspective. The benefit of Facebook as a restaurant review website is that you can actively engage with those leaving the feedback, in addition to running ads around upcoming promotions and events.
You can use the tools Facebook Business provides for building out a Page complete with location information, contact info, a link to your website, photos, reservation widgets, and more. With thorough information inputs, it becomes a one-stop shop for building your restaurant brand and appealing to potential customers.
3. Yelp
Yelp is a powerhouse in the restaurant review space for a reason. It's visited by 17 million monthly unique visitors, ranking #191 in global internet engagement.
The more in control of your listing on Yelp you are, the better you can manage and respond to all reviews—both positive and negative. This helps you build loyalty among current customers, while also appealing to those searching for something new. It's a level of engagement that shows you're truly invested in a quality product and experience.
4. TripAdvisor
TripAdvisor may appeal to all aspects of a person's travel-based experiences, but it's also well-known among restaurant listing sites. Some of the top keywords driving traffic to their website include "restaurants near me" and "food near me."
TripAdvisor collects restaurant reviews from travelers all over the world. Additionally, they provide restaurant rankings and an ability to book reservations online. Taking ownership of your business through their platform allows you to customize restaurant details, photos, respond to reviews, and more.
5. Zomato
Zomato ranks #1,066 in global internet engagement, pulling in nearly 1.5 million unique visitors every month.
Previously known as Urbanspoon, it serves as one of the leading local bar and restaurant guide sites. They pull reviews from all over—critics, food bloggers and your customers. Restaurant pages on the restaurant listing site also display contact information, photos, menus, and more.
6. OpenTable
OpenTable brings in over eight million unique monthly visitors. And those visitors are doing more than just making reservations.
Potential customers can use this platform to read up on reviews (more than 400,000 total), similar to other restaurant listing sites covered thus far. They can also earn dining rewards based on the frequently they reserve and dine out.
7. Zagat
Zagat provides searchers with a centralized location for top restaurant guides, reviews, reservations and menus. They capture the attention of almost 500,000 unique visitors online, every month.
It's a great source for people looking to not only find tried and true restaurant favorites in their area, but to stay up on what's new and trendy as well.
8. The Infatuation
The Infatuation—a subsidiary of Zagat Survey, LLC—provides a similar outlet of guides and curated reviews for the younger generation of restaurant-goers, in addition to displaying restaurant review rankings.
Their restaurant reviews and guides are all written by a small group of writers and editors. They even have a chat option called "Text Rex" for real-time location-based restaurant recommendations.
9. Foursquare
Foursquare city guide, is similar to Yelp in that it's a local search-and-discovery mobile app. It allows users to see ratings and reviews for different establishments, including restaurants.
Originally a location-based check-in app, it has now shifted into helping people find recommendations for different types of businesses. With over 75 million short tips from what Foursquare calls "local experts", this is not something you should ignore!
10. Gayot
Gayot, a trusted restaurant review guide, has been around for almost 50 years and has made a name for itself in the restaurant community. Though not a user-generated review site, Gayot boasts a team of restaurant critics and food and travel experts that are in charge of creating reviews for restaurants, bars, travel and more.
Named after the French food critic of the same name, Gayot is internationally recognized as a go-to source with its 20 point-based rating system.
Final Thoughts: Top Restaurant Review and Listing Sites in 2019
When creating a brand presence for your restaurant online, it's important to not only take ownership of your various listings but to keep them consistent. You want to build a cohesive story—a story with the power to appeal to potential customers no matter where they might be searching.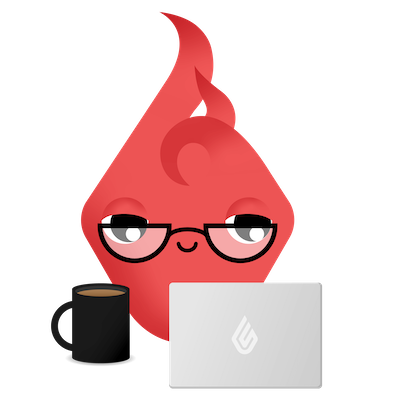 News you care about. Tips you can use.
Everything your business needs to grow, delivered straight to your inbox.