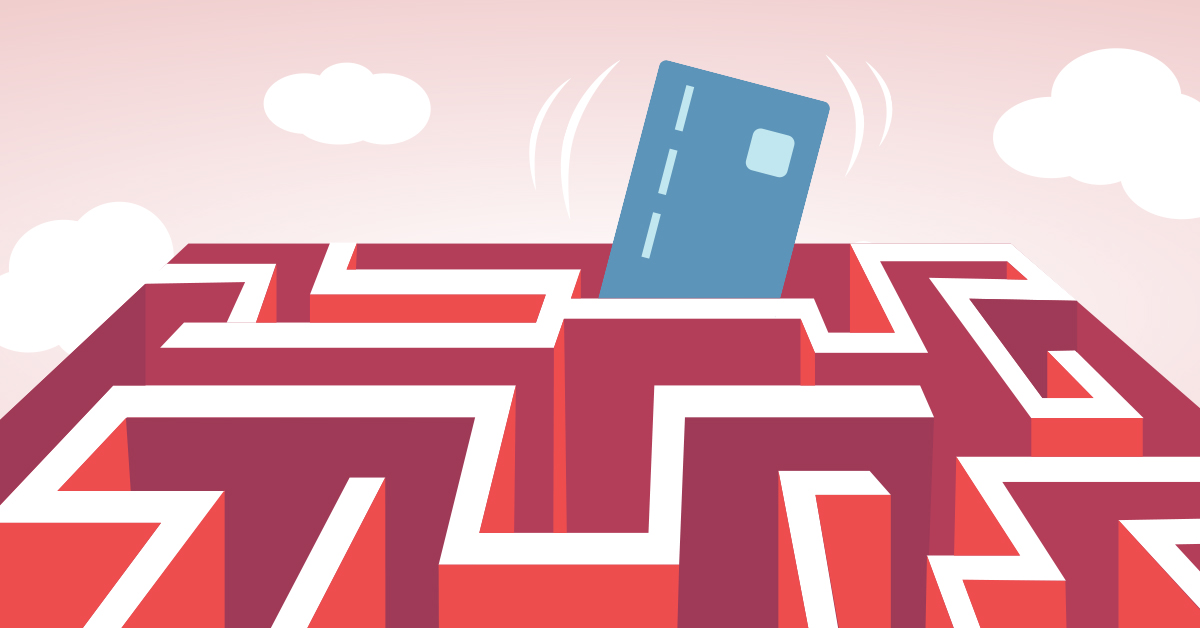 So you're at the stage where you're contacting a payment service providers and collecting quotes—you're getting information left and right.
All the sales pitches you're hearing sound great, but it's hard to tally everything up and get a clear comparison of all contenders in order to choose the best payment processor for your business.
(If you're not at this stage yet, go back and read our payments 101 blog to get started.)
Luckily, we're here to help you out from the other side. Here are seven questions you should be asking payment service providers when searching for the best fit for your business.
Let's dive in!
1. Is hardware included?
Whether the payment provider sells or leases hardware (or doesn't provide hardware at all), you'll need to know the answer to this question to realistically adjust your budget.
When possible, you should purchase your hardware instead of leasing it. Owning your hardware may have a higher upfront cost, but will save you money in the long run. If you ever decide to switch, owning hardware that can be used with different processors means not having to start over from scratch.
2. What is the average deposit time for funds?
Generally, the average deposit time for your funds is two business days after the transaction date.
This means that any transactions processed on a Tuesday, for example, would be paid out to you on Thursday. Transactions taken on Saturday and Sunday would have their funds deposited on Wednesday.
If a provider's average wait times are longer than two business days, move on. Be warned that quick-deposit options typically take extra fees for their services.
3. What kind of support does the payment processor offer?
If a payment processors' support hours differ from your opening hours, you could end up in trouble someday. We're talking about your funds, here—don't compromise! Only work with payment providers that have 24/7 support and can support you whenever you need it.
Be sure to ask about the cost of support as well. Ideally, your round-the-clock support should be free.
4. Are there hidden fees?
Getting a handle on your fees can be confusing if your chosen payment processor doesn't have a single, predictable fee per transaction.
Be sure to carefully examine a payment processor's fee structure for hidden fees. The way different costs are calculated can be deceptive—you may not actually be getting a particularly low rate, despite that seeming to be the case on paper.
Take tiered pricing: depending on how it is presented to you, you may think you're signing up for a plan with minimal fees.
Say a processor tells you that their transaction fee is only 2.10% + $0.10—sounds good. But what you don't know is that only a very small fraction of your transactions (if any) fall within that tier of pricing.
In fact, the majority of your transactions are categorized in the more expensive tiers, and most payment processors service providers don't disclose their categorizing process—so it's a surprise every time. Quite deceiving.
Other common fees include:
Chargeback fee
Charged to the merchant when a customer issues a credit card chargeback against them. In addition to the chargeback amount, this fee is imposed by the issuing bank for administrative purposes. Some processors will dispute a chargeback for you, while others simply relay the fee from the bank onto you—be sure to enquire before you sign a contract.
Address Verification System fee
An Address Verification System (AVS) is a system used to check the address of a credit card holder for fraud prevention reasons (mostly necessary for online orders).
PCI non-compliance fee
Some processors issue fines in the form of extra fees if you're not doing your part to stay PCI compliant.
Be sure to carefully read your contract (even the fine print) and ask about each fee so you understand not only what you're paying, but why you're paying.
5. Is it one complete solution?
The first (and certainly the most important) question: are they just a payment processor, or more? Not all point of sale (POS) providers have their own payment processing solution, and not all payment processors also offer a POS.
Selecting a payment processor that also offers a POS system is ideal for your business for many reasons. For one, you'll only have to deal with one unified service provider, so less time will be wasted trying to connect two different systems and become transactional.
Additionally, if you ever need technical help, you'll be able to get comprehensive support (24/7 ideally)—no running between two different companies to try to pinpoint the cause of a glitch.
Getting both payment processing and your point of sale under in one means your transactions, batch settlements and payment reports all live within one system, which makes life a lot simpler.
Lightspeed Retail POS now comes with embedded payments
Introducing Lightspeed Payments: Simple pricing, no hidden fees, and a secure checkout experience. Talk to our retail experts today to see how Lightspeed can work for you.
6. How are different card types charged?
Interchange Plus is more complex, with different fees not only for different card issuers but varying card types themselves; a Visa Infinite and a Visa Classic will have slightly different charges attached to them, despite both being Visas. Throw in variation by region, and you have a tangled web of costs that's hard to predict at best.
Some payment processors operate with tiered structures to (ostensibly) simplify matters. Watch out, though—while tiered fees are easier to understand, you rarely get to know how the processor is sorting your transactions and may find yourself paying higher fees.
Did you know? Lightspeed Payments operates on a one-rate structure to make fees as simple and as fair as possible. You pay one predictable processing and transaction fee every time, no matter the card type. This means you can let your customers pay however they want. Accept any card, even American Express, in any method, including taps and digital wallets, without the headache of obscured tiers or unpredictable rates.
7. How is PCI compliance handled?
PCI compliance is critical when taking credit card payments.
You and your chosen payment processor must conform to standards set by the Payment Card Industry Security Standard Council (PCI SSC). The PCI DSS security standards help reduce fraud and make credit card transactions safer for both merchants and consumers, and are the standards followed across the payment processing industry.
Be sure to carefully review what your obligations are with each different payment processor you consider. Some processors do more of the work for you than others, and many charge fees if you're not keeping up with the standards and guidelines they set.
Did you know?
As a PCI DSS level 1 service provider, Lightspeed reduces the work merchants need to do to get and stay PCI compliant. Plus, we don't charge non-compliance fees.
So there you have it. Now, you're ready to find the best payment provider for your business!
Speak with one of our experts today to learn more about Lightspeed Payments.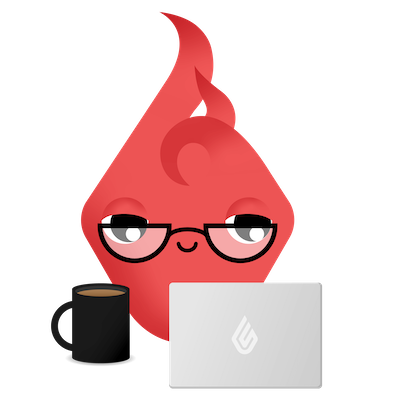 News you care about. Tips you can use.
Everything your business needs to grow, delivered straight to your inbox.