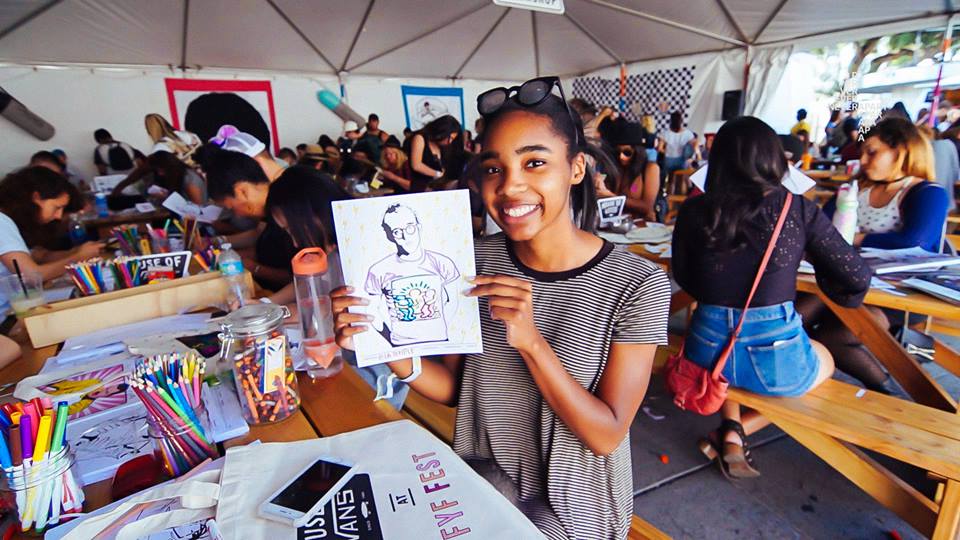 On a residential street in Montreal's Mile End, you'll find one of the city's most engaging creative spaces. A hub for local and international artists, Never Apart (NVA) is a place where people from all walks of life gather to immerse themselves in art and culture.
With seasonal exhibits and a non-stop roster of events, workshops and speakers, the non-profit is a hotspot for Montreal's creative community. Running on the success of their Colour By Icons launch, a colouring book project and gallery exhibit that aims to restore the importance of queer history and role models, the team at Never Apart recently decided to start an online shop. Powered by Lightspeed eCom, the web store features a number of pieces including their signature Colour by Icons t-shirts and colouring book.
To learn more about the store, we sat down with Never Apart's Executive Director, Michael Venus:
What was your inspiration for the store?
The main motivation for the shop was our Colour by Icons project. After a successful run at Never Apart, we wanted to give everyone the opportunity to take part and make the exhibit more widely available. By making the colouring book and merch available online, it's easier for us to spread the message and extend the exhibit beyond its physical borders. Ultimately, we're trying to propagate it far and wide.
How did you build the store? Did you use custom code or a template?
The theme we used for our webstore is called Conform. We chose it because it has a serene and 'clean' character, thus meeting the requirements we set out for the store aesthetic. It's a great theme for all levels of merchants, as it's easy to modify and is fully responsive on mobile devices.
But one of the coolest things about this theme is the automatic colour function. When entering a single colour into the template, matching colour combinations will automatically be offered to your theme. It's a really neat tool that simplifies the design side of our website without the need for custom code.
What are your favourite features about the Lightspeed eCom shop?
One of my favourite features of the Lightspeed eCom platform is the ability to A/B test multiple types of order checkout. When different customers see our checkout screen, they're presented different pages. The platform learns which works best and automatically uses the one that's most effective. I also love the platform's integration with Stripe payments, making it easier to process transactions. Finally, once the order is placed, Lightspeed eCom's integration with Canada Post makes it incredibly easy to print shipping labels for shipping around the world. These three features make life much easier for my team. Finally, the platform is designed in a way that lets us be fully bilingual, which as a Montreal based organization, is extremely important to us.
What's your plan for the future?
We've already hosted Colour By Icons events in Los Angeles and Toronto. As it continues to grow, the NVA eCom shop an important part of the plan. And while most of our products currently revolve around Colour By Icons, but in the future, we're hoping to introduce lots of other Never Apart merchandise and even collaborations.
As for shows, we're extremely excited for our upcoming Winter Vernissage on January 26th, 2017, which celebrates the heritage of African and Indigenous people.
Check out the Never Apart shop and keep up with their story by following them on Instagram.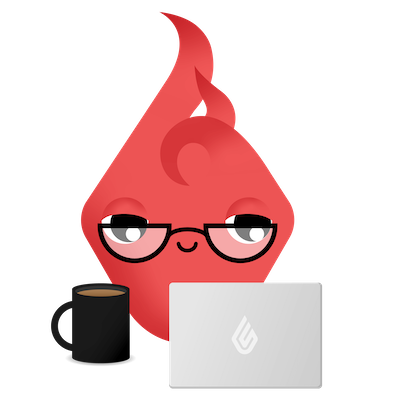 News you care about. Tips you can use.
Everything your business needs to grow, delivered straight to your inbox.