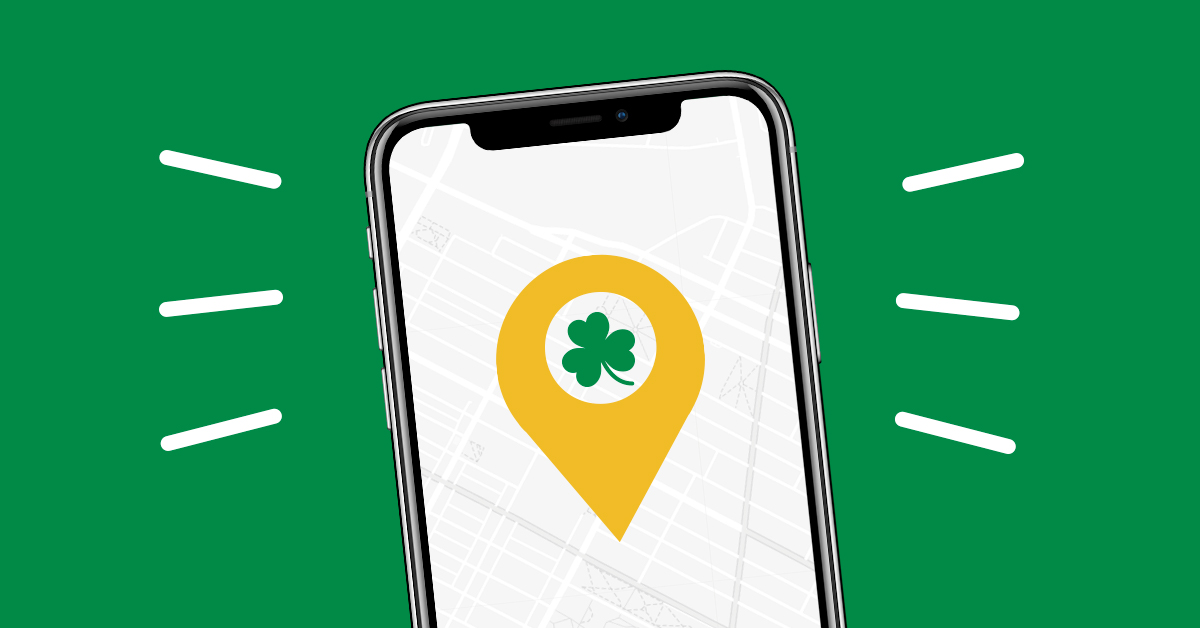 On March 17, restaurants and bars across the country will serve countless pints of green beer to an estimated 33 million people for Saint Patrick's Day, generating roughly 5.3 billion dollars in sales.
It doesn't matter if your establishment doesn't typically cater to the Saint Patrick's day crowd, there's always a way you can get in on the action while staying true to your cuisine and your clientele. That's why we've put together a list of last-minute ways to monetize Saint Paddy's and make some serious green.
Deliver perfect service every shift
With Lightspeed, you can get your front of house and back of house up and running in just moments. Create custom floor plans, build customizable menus, take payments and manage your whole business from one intuitive platform.
Put your unique spin on traditional Irish dishes
Of course, you're going to want to stock up on Jameson whiskey and Guinness beer, but you should also consider adding some traditional Irish dishes to your menu for the big day.
Corned beef and cabbage

Shepherd's pie

Fish and chips

Irish soda bread
If your establishment isn't known for working-class, hearty meals like the ones listed above, you can always add a Saint Paddy's Day twist to your existing menu items and have your servers call it out as your special for the day.
For example: Let's say your establishment is a Mexican-style eatery best known for tapas-style soft shell tacos. Consider adding an Irish-inspired beef taco served with coleslaw, avocado puree, cilantro, and a dash of jalapeno to give it some kick.
Alternative: Maybe you're a brunch spot and all the above menu items don't fit in well with your menu. Consider adding a Lucky Charms Latte like Montreal's Melbourne Cafe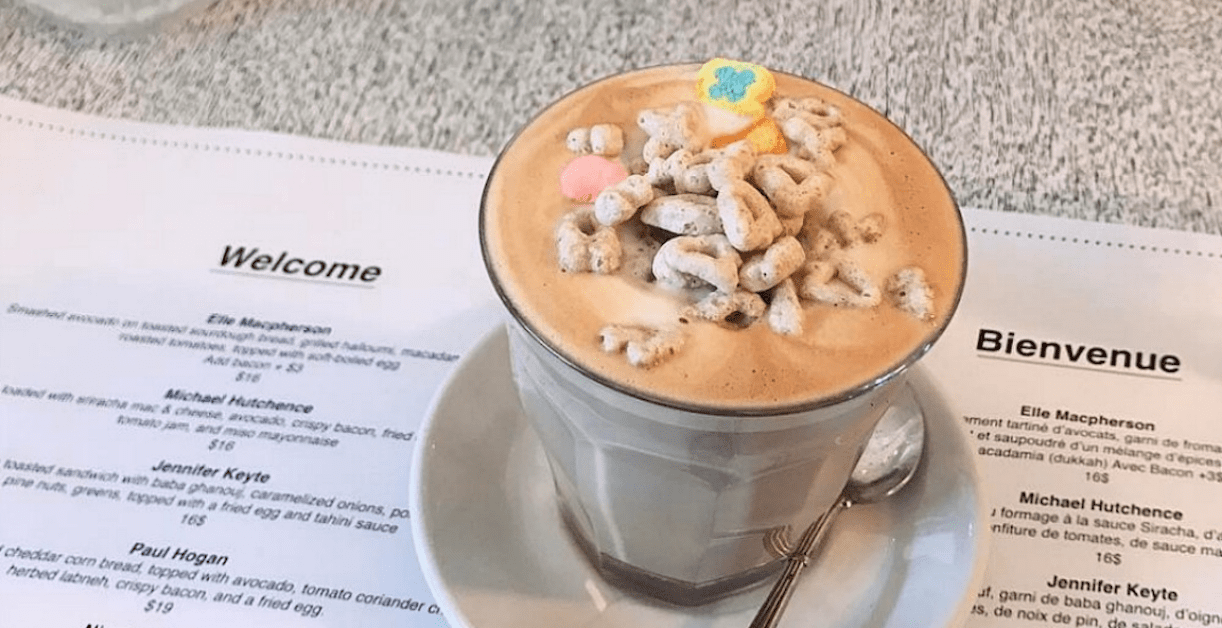 Deploy quick-win Saint Paddy's Day promos
You don't have the luxury of time, but you need to run some promos to draw guests to your establishment, keep them entertained and offer them value. Here are a few promotion ideas that are easy to set up and execute.
1. Run a Saint Paddy's Day Instagram contest
If your establishment caters to a younger crowd, a social media photo contest is a surefire way to get a ton of user-generated content for your Instagram and Facebook pages and increase your customer engagement.
Play on the "lucky" theme and run a social contest with these simple participation guidelines:
Guests take a picture of themselves at your establishment

They tag your establishment's Instagram account and location

In addition, they include your contest hashtag in their caption (#GetLucky, for example)

Finally, they post the picture
On March 18, you use an Instagram raffle software like Easypromos to determine the contest winner. Then, post an Instagram photo to announce the winner and an Instagram Story that shows some of the contest's best submissions while thanking them all for participating.
Take it even further: With a contest like this, your Instagram is going to get flooded with photos you're tagged in. Use them to show all your Instagram followers that your establishment is the place to be on March 17th by sharing them the day's Instagram story ?
New to Instagram? Read our 3 golden rules to growing your social media audience.
2. Run a special loyalty promo
Everyone likes a good deal, and 83% of customers love loyalty programs, so merge the two together!
If you have a loyalty program that's available in any smartphone app store, your goal is to get as many people to download it as possible. Consider offering a "one day only" offer where your loyalty program members get 7% off beer and Jameson — lucky them!
Customers get an immediate kickback on something they were going to buy anyways while accumulating points that they can use the next time they visit your establishment, and you essentially secure repeat business. Everyone wins!
Tip: Smartphone app-based loyalty programs have a ton of benefits, the most important of which is that you're collecting your customers' contact information and purchase history. Equipped with that data, you can create personalized offers later on.
Keep your guests safe
Maybe it's something in the air, or maybe it's all the green beer and Jameson shots, but Saint Patrick's Day tends to get rowdier than other holidays. Show your guests that you care for their safety and set up a safe ride program. Whether you partner up with a local taxi company or set up promo codes with popular transportation services like Lyft or Uber, your goal here is to show your guests that you care for their wellbeing.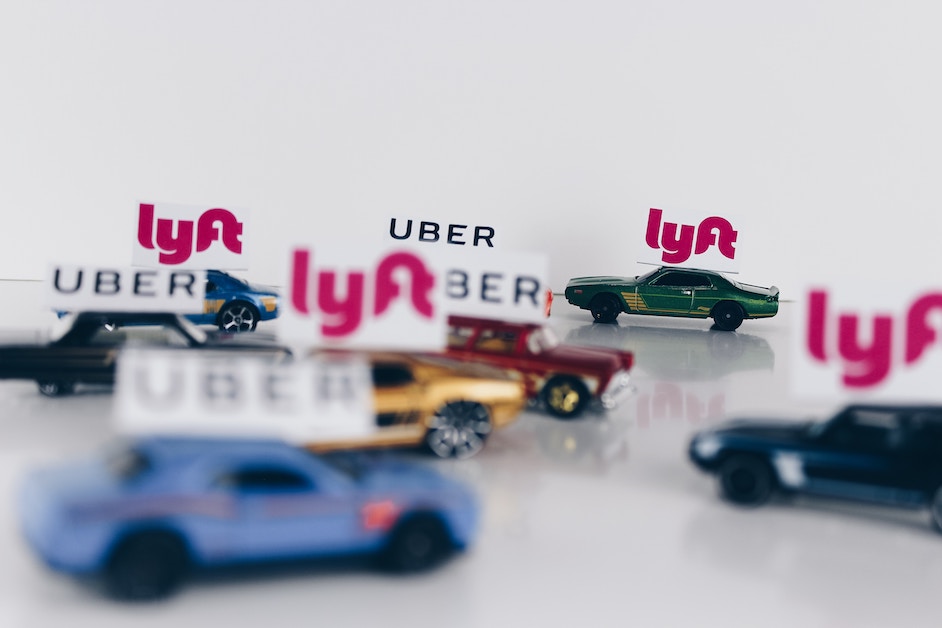 Show customers you appreciate them
Once the festivities are done, it's important to show your customers that you appreciate their business. There are a ton of ways that you can do this. Our personal favorite is to post a quick video on Instagram and Facebook of you and your team thanking them for stopping by, enjoying your atmosphere and choosing to celebrate Saint Paddy's with you.
Don't rely on luck
If you're strapped for time and want to cash in on Saint Patrick's Day, consider the quickest wins possible: making slight adjustments to your menu and running some easy-to-execute promotions.
Consider either adding a few dishes that are traditionally Irish or switching up some customer-favorites to play on the Saint Patrick's Day theme. Irish coffees, exceptionally green dishes, hosting a Liam Neeson movie marathon, the choice is yours! The important thing is to give customers an atmosphere that reflects the festivities and to run a fun promotion that gets them involved and gives them the chance to get lucky and win something.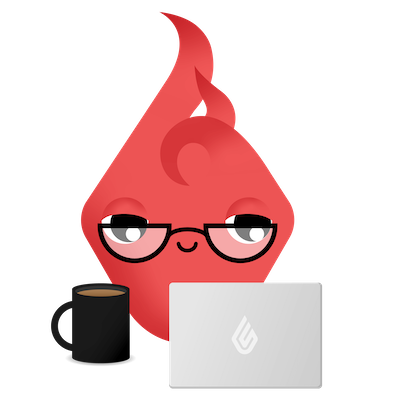 News you care about. Tips you can use.
Everything your business needs to grow, delivered straight to your inbox.