The Value of a Unified Payments and POS Solution
An in-depth look at how a streamlined platform for payment processing can transform the way you operate your business, especially compared to legacy systems and patchwork solutions.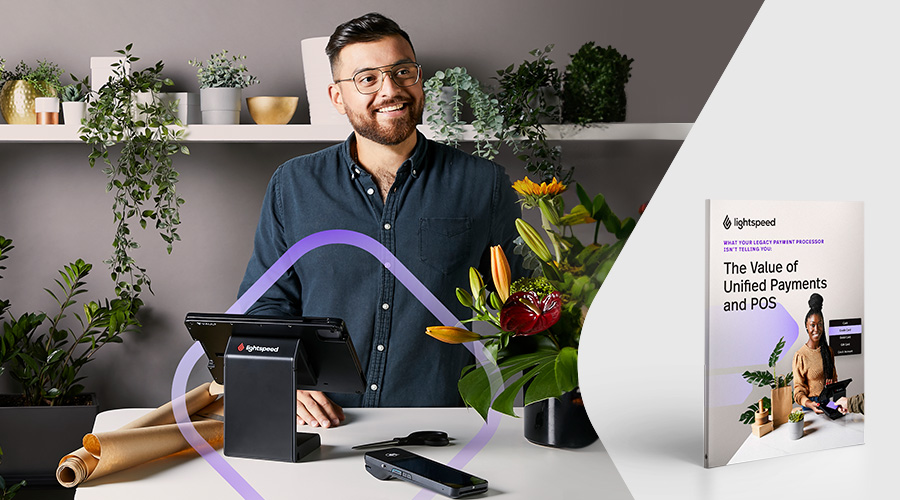 Guide
A booming online marketplace, competition from global corporations and an increasingly crowded small business retail landscape. These are just a few of the challenges facing entrepreneurs today, and it's why we're spotlighting the value of a unified payments and POS solution.
In this guide, we'll discuss different types of payment processors, drawbacks of patchwork solutions and the benefits of a unified platform. Topics include:
How legacy systems are costing businesses
The importance of streamlining checkout
Why unified solutions provide the best customer experience
Factors to consider when choosing a provider