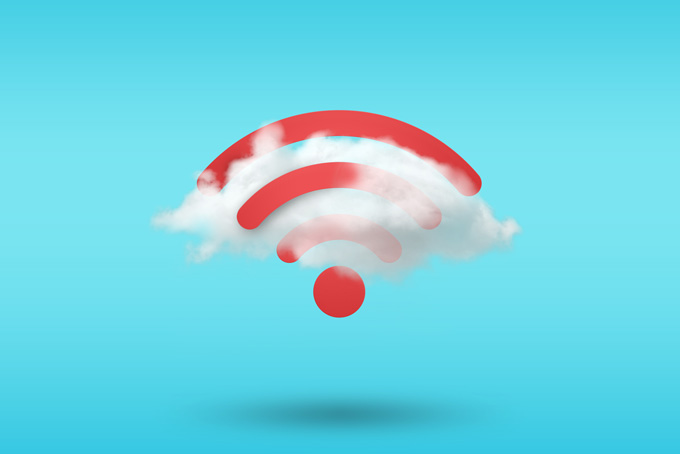 Imagine running a brick and mortar retail store or restaurant without internet. When you think about everything that uses the Internet, from your point-of-sale to the music you play on site, you realize how a loss of connection could dramatically affect your business.
Lightspeed is thrilled to announce a new partnership with Aerohive to help ensure that our customers are always connected. The Connected Store in a Box and Connected Restaurant in a Box solutions are comprised of a Lightspeed POS, Aerohive Network's BR200-LTE-VZ enterprise-class Wi-Fi router, and selected point-of-sale hardware. The router provides Wi-Fi connectivity and a built-in 4G failover router from Verizon, ensuring that even if the Ethernet or Wi-Fi connection goes down stores can continue to make transactions and confidently take and authorize credit cards via 4G.
With so many businesses in New York City using a cloud-based point-of-sale, it's no wonder that having a reliable internet connection is a top priority. In SoHo, the large concentration of stores in old buildings can be disastrous for Internet connectivity. That's why Creed's Collective implemented Aerohive alongside their Lightspeed Retail point-of-sale.
Creed's is a three-story, socially-conscious pop-up shop in SoHo that offers shoppers interactive experiences as well as a tantalizing selection of fashion, beauty, art, lifestyle, and wellness brands. With Lightspeed Retail as their mobile POS, they're able to make transactions anywhere in the store, so having a hyper-reliable internet connection and 4G backup is crucial.
"These days, you can't operate a high-traffic store without wi-fi, especially if you have mobile checkout like we do. We want Creeds to have a high-end, boutique feel with iPads; we want Wi-Fi speakers on each floor; and Aerohive with Lightspeed make that possible," explains Greg Spielberg, the founder of Imagination in Space and one of the partners behind Creed's Collective.
"Aerohive cuts over to 4G automatically if something happens to the Wi-Fi – and that's really reassuring. What would a guest do if they were mid-selfie?"
Lightspeed Retail and Lightspeed Restaurant users have an amazing mobile solution to engage their customers and make workflows simpler, and we want to ensure that it's worry-free. With Aerohive on board with us, users can rest assured that they won't be left hanging without internet again!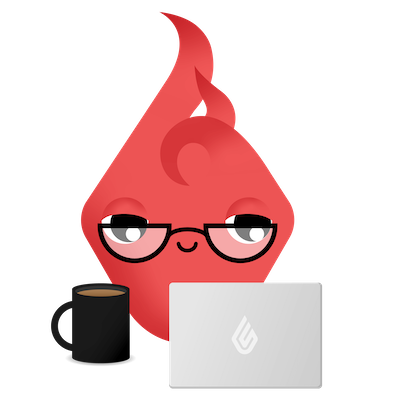 News you care about. Tips you can use.
Everything your business needs to grow, delivered straight to your inbox.