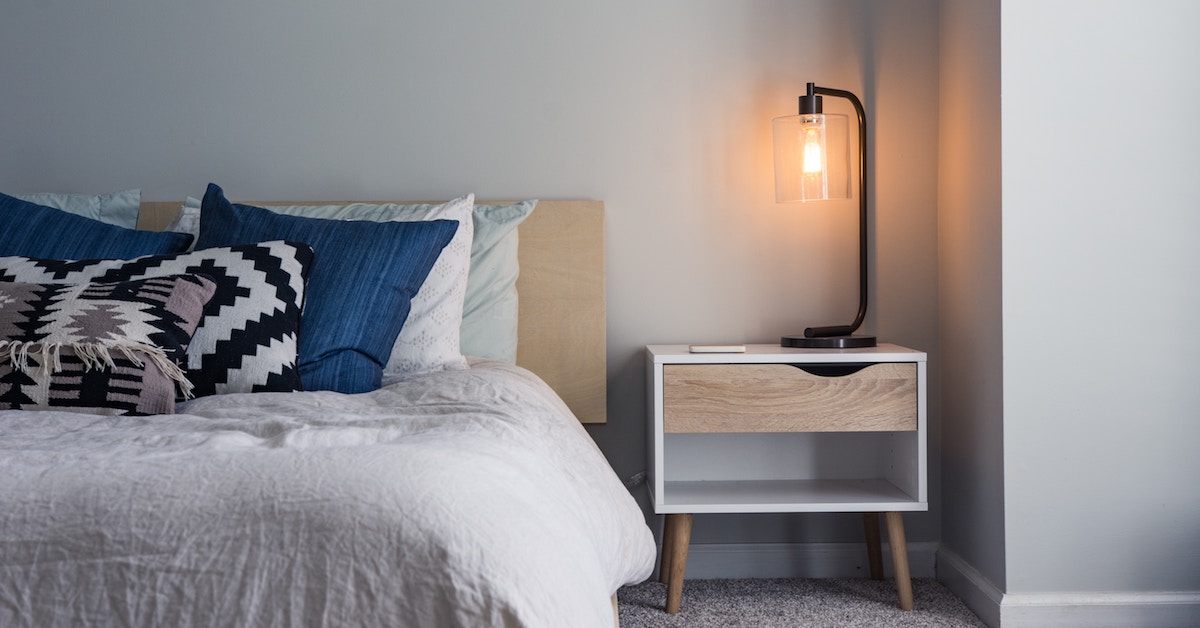 Having an online store that's fully integrated with your brick-and-mortar location isn't just "good to have" for the modern consumer whose used to having the world at their fingertips—it's a necessity. Consumer behavior reports show an increasingly common phenomenon called "webrooming", where customers spend more time researching products online and only visit the store when they've fully informed their purchasing decision.
With customers focusing their shopping efforts more-and-more online, retailers need to make that as easy as possible because, if you can't be found online, you risk being forgotten entirely.
Online sales are booming for business
The Financial Times recently reported that online non-food sales in the U.S. have grown from 11.6 percent of the total market in December 2012 to 24.1 percent in December 2017. That huge growth trajectory in online sales is because shopping online is just so easy. If you make shopping easy for your customers, you will reap the rewards. That, paired with consumers spending over 25% more when shopping on smartphones, means that running an eCommerce and retail store together is just smart business.
Omnichannel: where your doors are always open
This brings us to the emergence of Omnichannel retail, where you run both in-store and eCommerce stores from the same platform—and the advantages for your business are clearly outstanding. Whether customers are browsing in store, on their desktop or their phone, you're able to offer a consistent, seamless experience. eCom is like a 24/7 employee bringing in money to your store! See how UK-based furniture and home decor store Papillon Living is thriving with omnichannel.
"Having omnichannel means that we're confident that our webshop is providing the same service, look and quality that we would provide face-to-face." – Papillon Living
Consumer data enabling smart commerce
With omnichannel capabilities, you can also capture data from each customer interaction and create a profile unique to each customer that includes previous in-store and online purchases, things they've liked on social media—pretty much any insight you want into their shopping behavior. Better yet, you can convert those insights and purchasing patterns into more sales by predicting other products they might be interested in and making relevant, personalized suggestions.
By making buying easier for your customer, you increase the overall amount that they spend; Omnichannel shoppers have a 30% higher lifetime value than traditional in-store shoppers.
You don't even need to be a technical whiz or marketing genius to open an online store. Lightspeed eCom is an easy-to-use solution with website templates designed by pros, centralized inventory management, and global sales capabilities, along with a full suite of marketing tools like built-in search engine optimization (SEO), social media sharing and product tagging, a blogging platform, and a wide variety of app integrations from trusted professional developers! It makes running your business online and instore a streamlined, centralized process. And let's face it; nowadays, business owners have enough on their plates, and making complicated and lengthy daily tasks simple is what Lightspeed does best.
With all these features, it's no wonder that Lightspeed is powering over 1,500 home decor stores to thrive both online and in-store. Watch a demo or try it for yourself free today!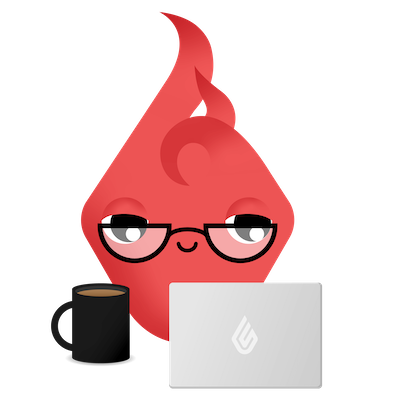 News you care about. Tips you can use.
Everything your business needs to grow, delivered straight to your inbox.