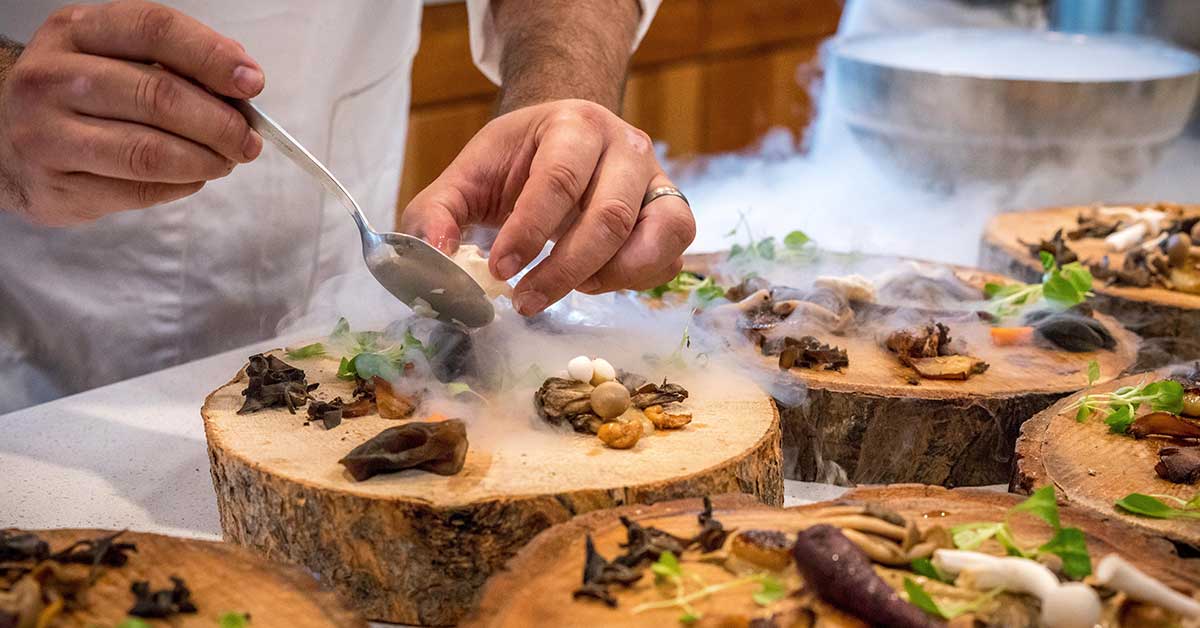 Out of all the restaurant licenses and permits you need to become a restaurant owner in the US, the food handler's license is one of the most important for your staff.
This is also often referred to as an employee health permit, and it ensures your staff has completed a food safety certification. No matter where you open your restaurant, employees must complete a state-approved food handler's course and purchase a food handler's permit. Among many things, this course will teach your employees about sanitation, food handling and storage and how to avoid spreading foodborne illness.
In this article we'll go over:
7 Ways to Run Your Restaurant Smarter
This guide will walk you through the future-proof restaurant tactics that'll add flexibility to your business—a key to thriving in the new world of hospitality.
How to get a food handler's license
Believe it or not, obtaining a food handling license is actually fairly easy compared to the other licenses and permits needed to open and run a restaurant. Follow the three steps below to obtain one for you and your BOH staff.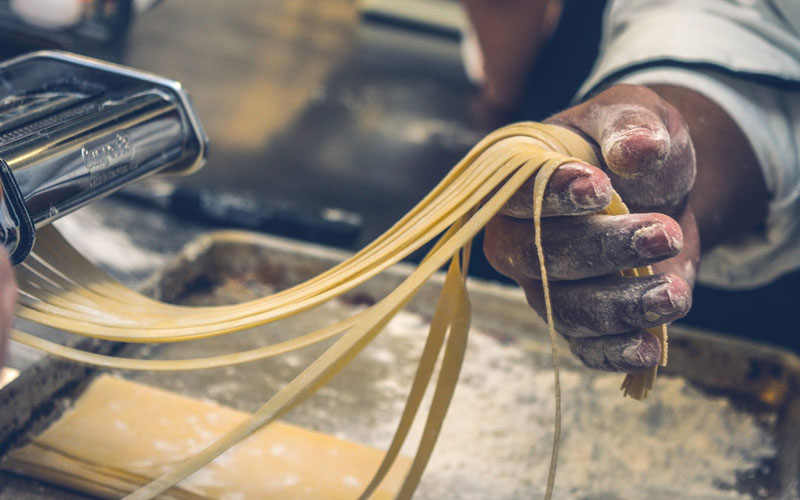 1. Learn your state requirements to get a food handler's license
Every state varies in its requirements for food handler permits and the courses required to earn the certification. You'll want to check with your state's Department of Health to learn the state-required certifications and courses, but here are a few examples of how to get a food license. Just from these examples, it's clear to see how fees and procedures can vary greatly from between states, cities and regions.
New York: If you're trying to obtain a food handler's license in NYC, you'll actually have to go through a different site than those living outside the city. For restaurant employees in the Big Apple, NYC Health has a free online food protection course you'll want to take. Those outside the city will want to find their local district's website on the Department of Health's directory to find out more info.
Texas: To get a food handler's license in Texas, restaurant owners need to download the Texas food handler's application form from the state's Health and Human Services website. The license fee costs $600 and takes about 4-6 weeks to process once submitted.
Oregon: All food service workers in the state need to obtain an Oregon food handler's license in this state within 30 days of starting to work in the industry. This license comes in the form of a card that costs $10 and is valid for three years. The Oregon Health Authority has all of the rules, information and applications you'll need to obtain a food handler certification in the state.
California: Being such a large state, the requirements to obtain a food handler's license in California vary from region to region. On the California Department of Public Health's website, however, they have multiple training courses and helpful resources to make sure you get all of the food handling licenses and permits you'll need to operate in the California restaurant industry.
Florida: Looking to get a food handler's license in Florida? You'll want to check out the Florida Department of Health's page on food safety and sanitation. On this page, you can download an application for a food handler's license, read employee training guidance manuals, and download the state's employee health poster.
Illinois: Illinois defines a food handler as "an individual working with unpackaged food, food equipment or utensils, or food-contact surfaces." If you are an unpaid volunteer working with food or you're working at a temporary event, getting a food license in Illinois is not necessary. For more answers to frequently asked questions, visit the Illinois Department of Public Health's website.
2. Complete the food handler training and pass exam
Once you understand the state-mandated requirements to get your food handling license, all staff must complete the training and pass the exam.
This can usually be done online. ServSafe is generally a great resource to find out what the specific requirements for your area are, take online courses and earn certifications. According to their website, "the ServSafe Food Handler Certificate verifies basic food safety knowledge and is for individuals in food handler employee-level positions."
3. Print your food handler certificate
This is valid to start working right away. After you pay a small fee, of course. The cost of an employee health permit varies from state to state but can be from $100 to $500.
Typically, this certificate is temporary and an official one will come in the mail from your health department with 30-days.
How long will a food handler's permit last?
Remember, your food handler's permit does expire. Depending on which course and certificate you take, where the restaurant is located and state laws, these expirations can vary. The National Restaurant Association recognizes the ServSafe Food Protection Manager Certification for a five-year period and the ServSafe Alcohol and ServSafe Food Handler Certificates for a three-year period.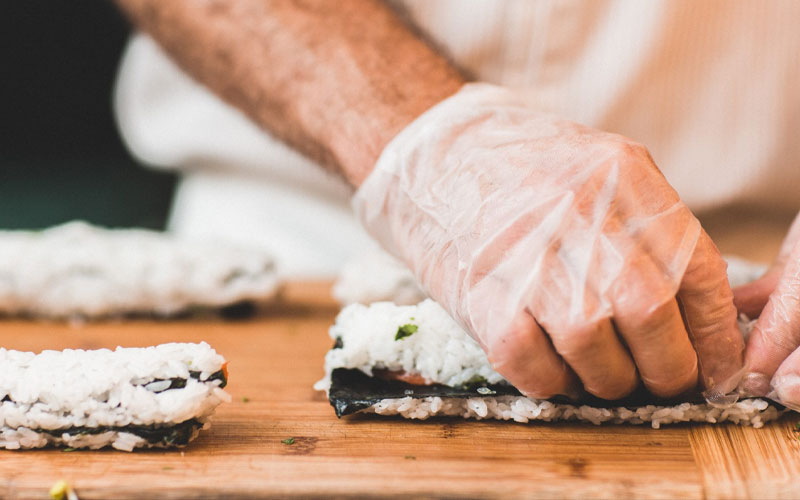 Do food handlers certificates need to be posted?
Once you and your staff have your employee health permits, you'll want to check with your health department as to whether or not you need to have them posted. Many local health departments with food handler training requirements require that certificates remain on-premise. That doesn't always mean they need to be posted, of course. In any case, it's better to be safe and keep all food handler certificates on-premise at the restaurant.
Since this process requires all of your employees to earn a food handler's permit, you'll want to start early. And while they're focused on that, you can continue to tick away at the rest of your restaurant opening to-do list.
Whether you're opening your first or twenty-first location, Lightspeed has the tools to help you streamline, manage and grow your business. Chat with one of our experts to learn more.
News you care about. Tips you can use.
Everything your business needs to grow, delivered straight to your inbox.