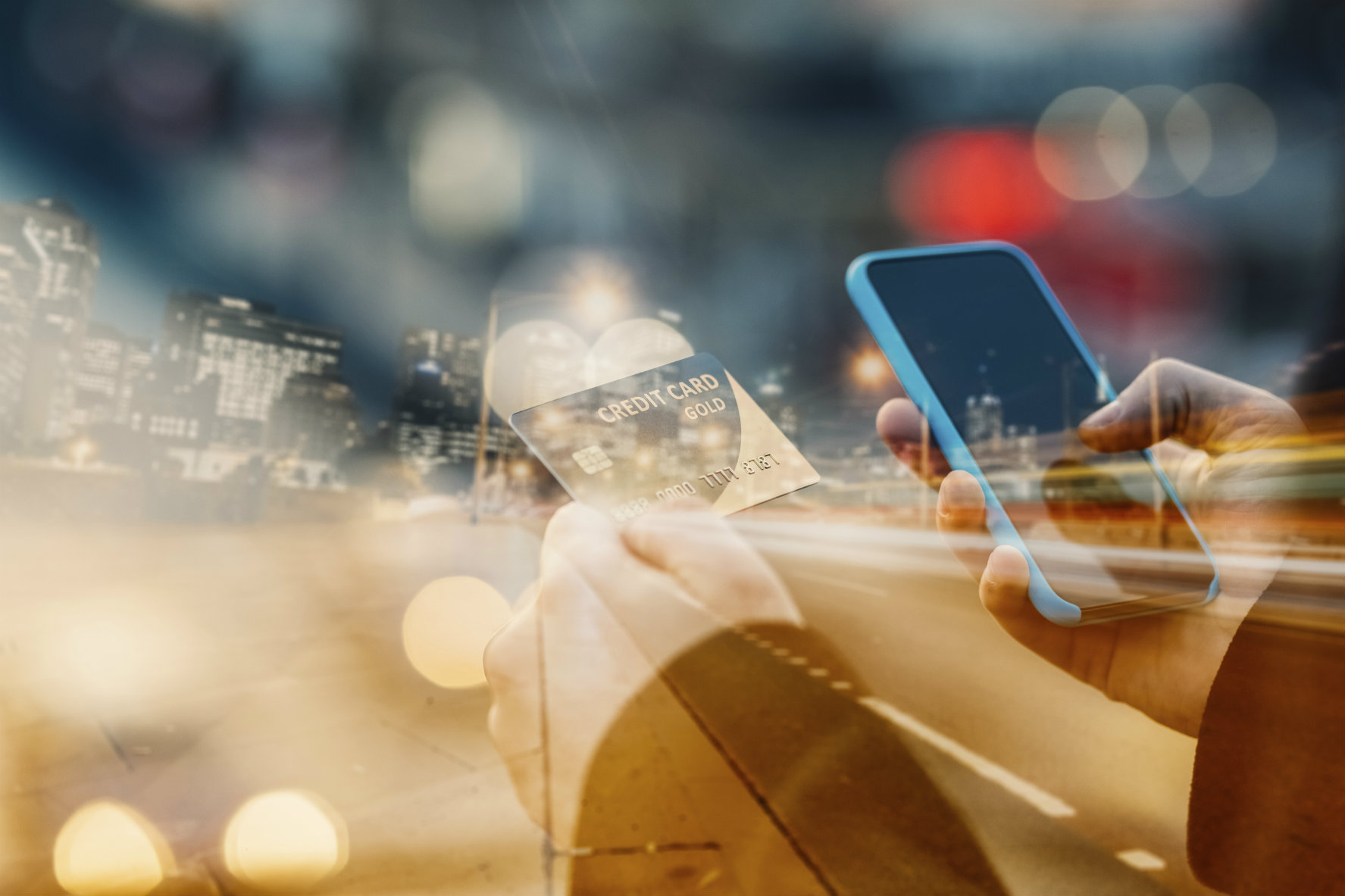 Like most online retailers, you're likely somewhat familiar with the concept of affiliate marketing, a system wherein affiliate organizations or individuals are paid a commission for every sale they refer to your business.
It sounds like a sweet deal – and really, it is. Rather than pay an upfront advertising cost as you do with Google Adwords, Facebook or any other major website you want to run a marketing campaign with, you simply pay based on results. If someone doesn't sell anything, you don't pay them. It's a simple as that.
So why doesn't every website and online store have an active affiliate program? It usually boils down to two reasons:
– They're unsure of how to setup an affiliate program from a technical standpoint. This includes getting affiliate links, tracking and crediting purchases.
– They don't know how to go about finding affiliates to work with.
Lightspeed's new integration with LeadDyno, an affiliate marketing software, helps alleviate both of these concerns. It's now possible for you to launch an affiliate program for your store within a few hours!
Here's how you can get started:
1. Install affiliate software
This is the easy part. There's now an app, a one-click plugin with your Lightspeed store, that'll help you get started. The actual installation should be quick and if you have any questions, or would like live assistance, please contact the LeadDyno support team.
2. Find affiliates to join your program
Now the good stuff – doing a little bit of affiliate recruiting to build up your commission-only affiliate sales team, starting, naturally, with your list of existing customers.
As you setup the LeadDyno app you'll receive your own affiliate website. It will be located at yourdomain.leaddyno.com, and will look something like this…or this:
It's a page hosted for you, which you can customize to match your store's look, brand and feel (including the logo). You can direct your current customers, partners and prospects to this page in an email such as this:
****
Dear Partner,
By popular demand, we've launched an affiliate program that pays a generous commission for every referral you send our way.
It's a great way for you to earn passive income by referring our product to your friends and followers on social media and any websites, blogs and/or email lists you have access to.
For details on our affiliate program, and to sign up as an affiliate and begin earning commissions right away, please click here.
****
3. Invite your new customers as they buy
Your ideal prospect is probably someone who was referred by a current customer of yours and new customers, bless their enthusiastic hearts, are especially good referrers.
If you've already reached out to your current customers, the next step is reaching out to your newest customers as soon as they buy from you. This can be done via a pre-written email inviting them to join your affiliate program.
The key here is that this email is automated, so you don't need to worry about remembering to send it out each time you gain a new customer. You set it up once, and it just happens — and it looks something like this:
The result? You'll wake up in the morning to new sales AND new affiliates – who will then refer new website visitors and sales to you – and so on. The beautiful cycle of affiliate marketing.
Remember that you don't have to limit the circle to your current sphere of influence. LeadDyno can help you tap into an existing external affiliate network and get exposure to professional affiliate marketers who are actively promoting products online in your category and niche.
Are you keeping up with customer expectations?
Learn more about why you should invest in an omnichannel solution.
3. Join your instant affiliate network, E-CommerceAffiliates.com
A free added benefit of installing the LeadDyno app is complimentary access to the affiliate network E-CommerceAffiliates.com. When you sign up for the network, your website, product and affiliate program will be featured in the affiliate directory – like this:
Your product will be promoted across an entire network of high quality affiliates, especially within your category. You can even be featured in a newsletter for affiliates as well as the Facebook page. We are constantly recruiting new affiliates into our network – so please, take advantage of our efforts!
4. Help your affiliates share your store and product
Whether it's a customer, partner, prospect or affiliate from our network, they can all join your affiliate program with a simple sign up or a single click that will redirect them to their unique dashboard, which contains everything the affiliate needs to promote your site and product.
The dashboard contains:
One-click links to share on social media (Facebook, Twitter, LinkedIn, Email)
A real-time sales pipeline of visitors, sign ups and purchases the affiliate has referred
A view on commissions due, upcoming and paid out to date
5. Finally, keep your affiliates engaged and, of course, pay them
Set up automated emails to keep affiliates up-to-date on their progress, in order to maximize their engagement and focus. Weekly update emails can be scheduled to give a sales pipeline summary of the number of visitors, leads and purchases for the week to each affiliate. You can even fire off an email to them as soon as they get credit for a sign up or purchase.
Nurturing activities for your affiliates is also a great idea to keep engagement steady. From sending out monthly newsletters to affiliates from within the app and letting them know about anything new that's cooking to updating social sharing content, there are many ways that you can have regular interactions with your staff.
Most affiliate programs only pay on a quarterly basis. By paying monthly, you'll have a big advantage over other programs they participate in, plus make it a great regular touch point.
The easiest way to pay is via our PayPal integration, which requires only a single-click to pay an individual, group or everyone. Alternatively you can pay electronically via Dwolla or Coinbase, or manually via an old fashioned check.
Ready to get started? Visit the Lightspeed App Store and install LeadDyno to launch your affiliate program today!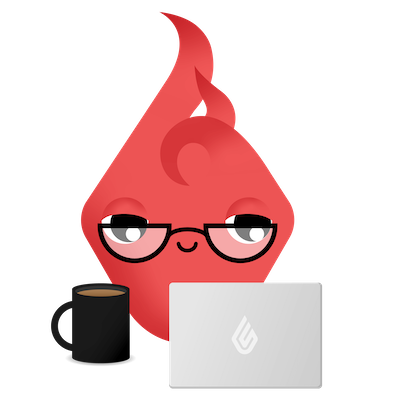 News you care about. Tips you can use.
Everything your business needs to grow, delivered straight to your inbox.