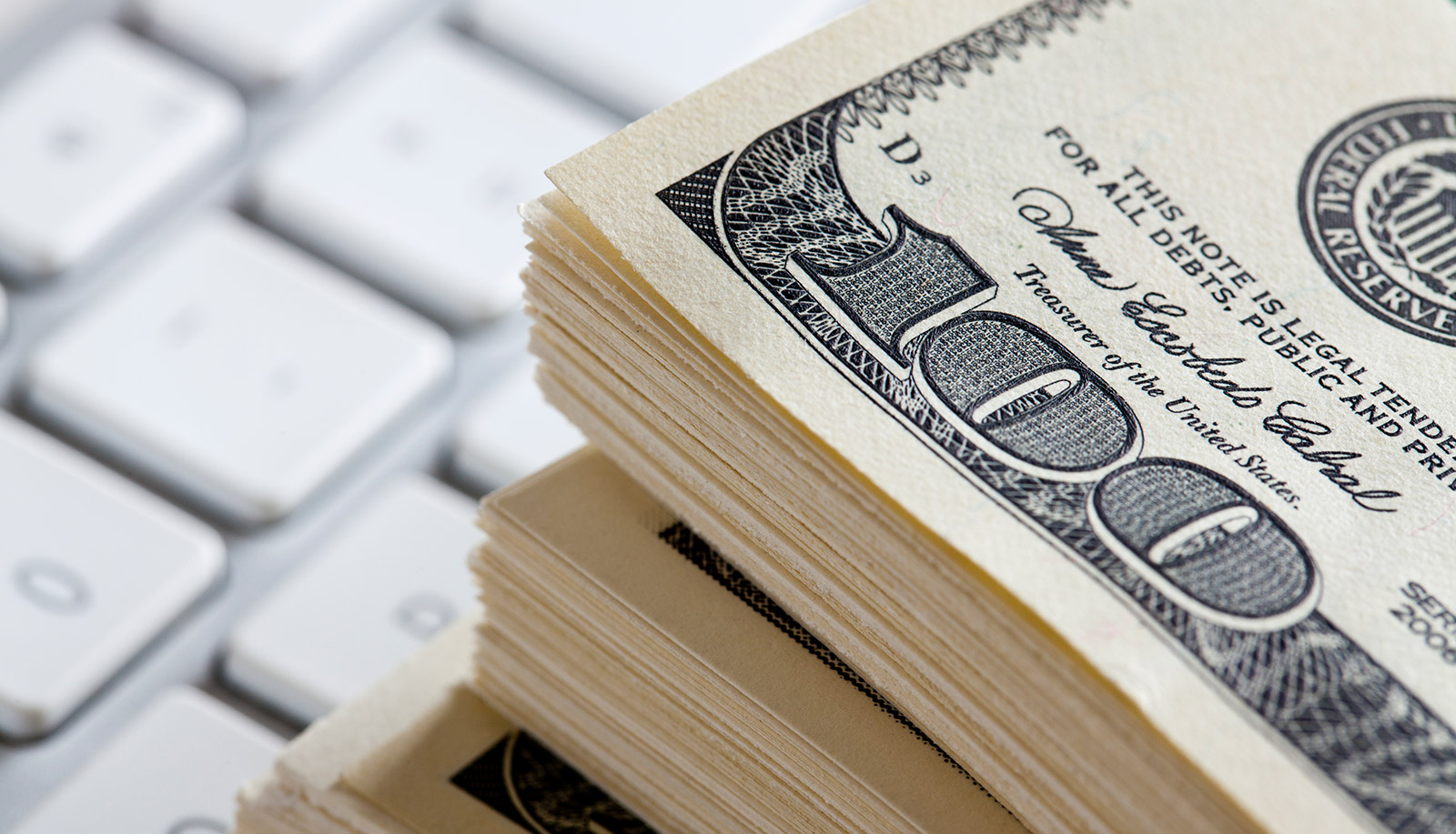 So, you recently started an online business, but you are still not sure which marketing channel fits your shop best? Maybe you already have a successful store and are looking for new acquisition channels? This article explains why affiliate marketing could be the next big sales driver for your eCommerce shop.
Affiliate marketing has been around for more than 20 years, and companies like eBay and Amazon have ascended to stellar heights largely because of it.
What is affiliate marketing?
In short, affiliate marketing is performance-based marketing whereby a partner (an "affiliate") gets rewarded for every sale, lead or subscription they send to a merchant.
Sounds good right? Here are 7 reasons why affiliate marketing should be the next marketing channel you invest in:
1. You only pay for actual sales
Because affiliates will only receive commissions for actual sales that they have driven, you only pay for good quality traffic and not for ads on sites that don't end up working for you. If an affiliate isn't generating sales for you, you don't have to pay.
2. You control where your brand is advertised
You handpick the partners you wish to work with, so you will always be in charge of where your brand is being promoted.
3. Affiliate marketing increases your site traffic
Since your affiliates send you non-converting traffic as well, a lot of extra people will come in contact with your brand, for free.
4. You get a savvy sales team working for you
Most professional affiliates have been in the game for a while and know how to drive quality traffic that actually converts.
5. Loyal customers become brand ambassadors
Take customer loyalty to the next level by giving them an extra incentive to promote your brand. Your customers know the people who visit their website; it's in their best interest to promote brands that they would like.
6. You have an ace up your sleeve when it comes to generating content
There's no better way to gain exposure in the blogosphere than by giving people added incentive to write about your business.
7. You control your incentives
A great benefit of affiliate marketing is that you can manually set incentives. Whether you want to offer commissions based on actual sales, filled out lead forms, newsletter sign-ups or if you simply want to temporarily boost sales in a certain product segment; you have full control.
There are a few different approaches to affiliate marketing. You can either start a program through an affiliate network or create your own affiliate program. Each have their own benefits and can be run simultaneously. Looking for more information? Learn more about the affiliate marketing options available to you at Tapfiliate.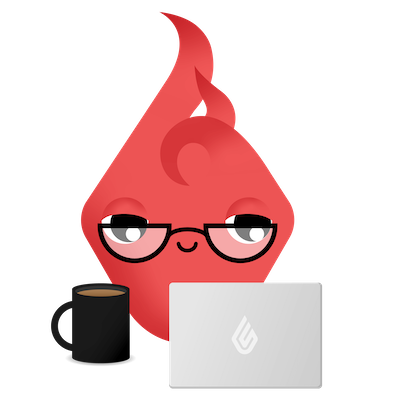 News you care about. Tips you can use.
Everything your business needs to grow, delivered straight to your inbox.