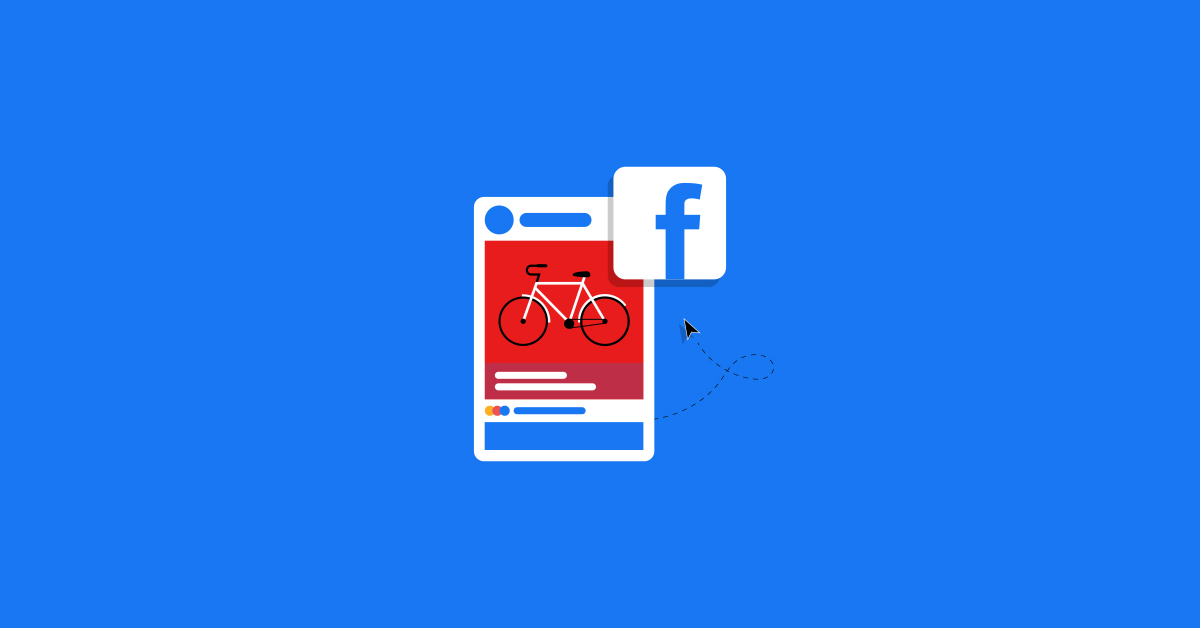 Advertising through Facebook is a fantastic way to reach new customers and re-engage existing customers. Facebook ads are easy to set up and can get you results on any kind of budget. From launching an ad campaign to measuring its success, you'll find out everything you need to know about advertising on the popular social media platform in this Facebook ads guide.
Specifically, you'll learn:
Start an online store and scale your business
Bring your products online and start selling fast with our foolproof quickstart guide.
Facebook ads guide: the basics
Before getting into the nitty gritty of Facebook ads, let's dive into a few fundamentals to set the foundation.
What are Facebook ads?
Facebook ads are digital advertisements that businesses can publish via Facebook's ad platform, Ads Manager, or by boosting a post directly from a Facebook Page. Facebook ads can be distributed across parent company Meta's other platforms, including Messenger and Instagram.
Most Facebook ad formats include text copy accompanied by images or a video and a call to action, usually in the form of a button. Ads are labeled as "Sponsored" to differentiate them from organic content.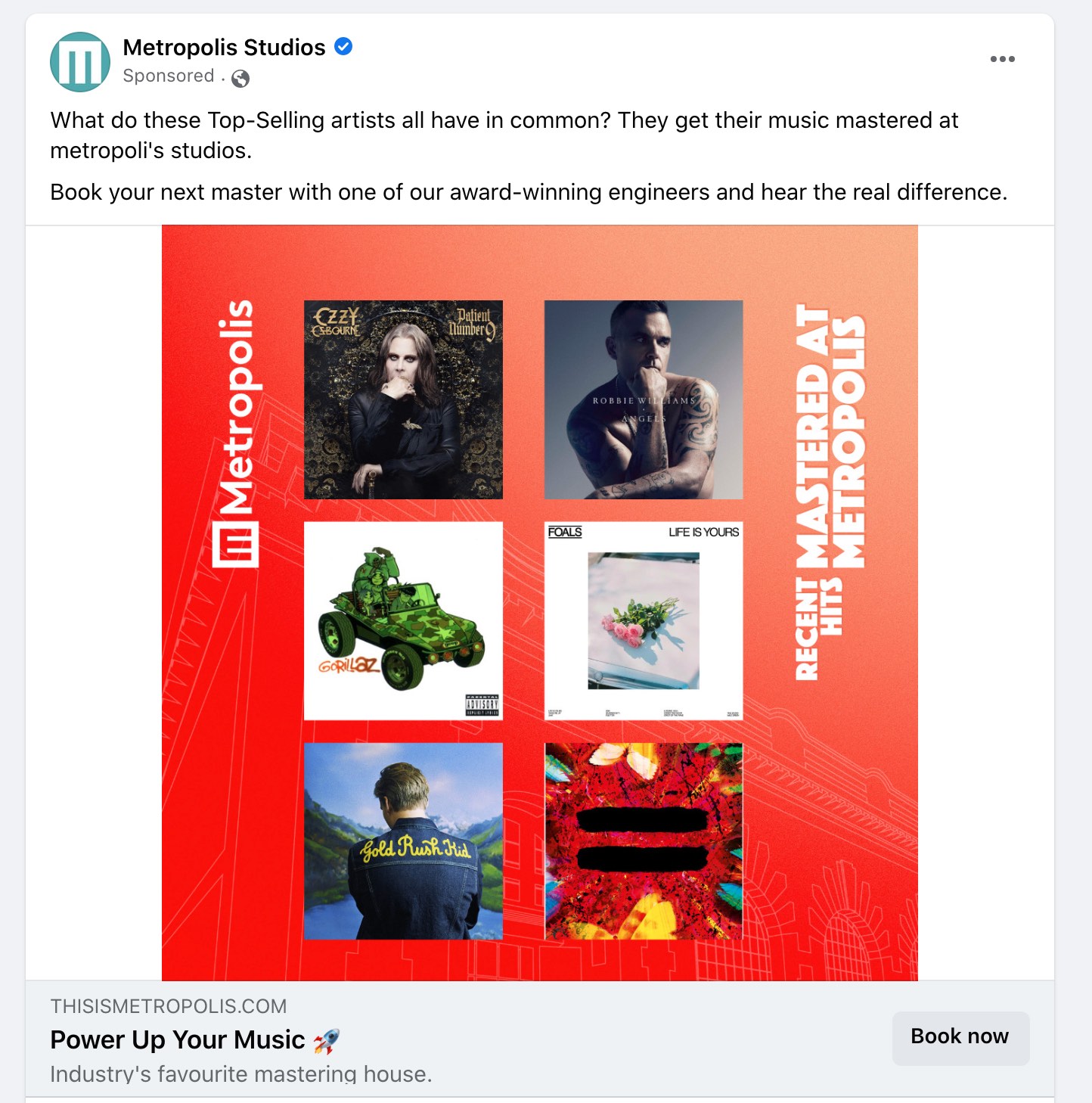 Why should you use Facebook ads?
Facebook ads are a digital marketing tool for business owners because of the platform's reach, accessibility, and affordability.
Audience

: With

2 billion monthly active users

on Facebook and 1.6 billion of those users connected to small businesses on the platform, you can reach a quarter of the world's population through Facebook ads.

Accessibility

: Facebook ads are easy to set up and don't require a long-term commitment, unlike traditional advertising.

Affordability

: You can advertise on Facebook for as little as a few dollars a day.
How do you set up a Facebook ads campaign?
Here's a quick guide to setting up a Facebook ads campaign. We'll elaborate more on these steps in the rest of this Facebook ads guide.
Create an ad account on

Facebook Ads Manager

Set up a campaign by naming it and choosing a campaign objective:

Brand awareness: Optimizes for impressions – the number of times people see your ad.

Reach: Optimize for the most number of people to see your ads.

Website traffic: Send people to your website.

Engagement: Show ads to people who are likely to interact with the ad.

App installs: Download your app.

Video views: Watch a video in your ad.

Lead generation: Facebook users fill out a contact form.

Messages: Facebook users send you a message via Messenger.

Conversions: Getting people to take a specific action, like buy something or sign up for something.

Set up the campaign budget. Choose a daily budget and lifetime budget for the campaign.

Customize your target audience.

Choose where your ads will show up: Facebook, Messenger, Instagram, etc.

Create your ad.

Launch your campaign.
Creating and designing your Facebook ads
Ready to get started with your campaign? In this section, we'll explore the creative considerations to keep in mind when designing your ads.
What are the different types of Facebook ads?
Facebook ads come in various formats, including:
Photo ads

: Promote your business with an image and a caption.

Carousel ads

: Display multiple images or videos, which viewers can scroll through.

Video ads

: Promote your business with a video and a caption.

Stories ads

: Advertise via

Facebook Stories

or Instagram Stories.

Lead ads

: Facebook users' contact information auto-populates into a

lead-generating form

in your ad.

Messenger ads

: Advertise via the Messenger app through interactive and automated features.

Slideshow ads

: Weave together multiple photos into a slideshow for a video-like ad without the high production cost.

Collection ad

: Promote multiple products and let Facebook users shop directly through your ad.

Playable ad

: Let users preview your game before downloading your app.
How do you choose a Facebook ad format?
Select an ad format that will help you best achieve your campaign goals. For example, if you want to get more people to sign up for your email list, opt for a lead ad. Or, if you want to show off your new spring collection, collection, carousel, photo, or video ad formats are most suitable.
Is it worth outsourcing the design of your Facebook ad?
Fortunately, you don't need to have design skills to create effective Facebook ads. You can use photographs, stock images, or videos, rather than graphics, in your ads. In fact, Facebook limits the amount of text you can put in an ad image, so it's best to use a photo or video. If you aren't confident in your photography skills, you can outsource to a freelancer or someone else on your team.
Are there Facebook ad design recommendations for mobile and desktop?
The minimum size for a Facebook ad is 400 x 400 pixels, while the recommended size is 1,080 x 1,080 pixels. Facebook Ads Manager comes with a cropping tool so you can crop your creative for various ad placements.

Facebook recommends optimizing ad creative for mobile users and suggests using vertical images and videos to take up more space on phone screens.
Setting your budget
Here's how to set and optimize your budget to ensure you get the most bang for your buck on Facebook.
How much does it cost to create a Facebook ad?
You can spend as much or (virtually) as little as you want to run a Facebook ad. Facebook sets a budget minimum for advertisers based on a number of factors. According to Facebook:
"When you create a campaign or ad set, we require a minimum budget from you to help us deliver your ads consistently. When determining minimum budget requirements and recommendations, we consider your business vertical, budget type, buying type, bid strategy, optimization, currency and schedule in order to avoid under-delivery."
Sometimes this budget can be as low as $1 per day.
How to manage Facebook ad campaign spend with bidding types
Facebook uses ad auctions to determine which ads get shown to which users and when. You can bid manually or select another bidding type that's optimized to your goal.
Spend-based billing
With spend-based billing, Facebook prioritizes spending your entire budget so you can optimize for the highest volume (most results possible) or highest value (e.g., selling the most expensive piece from your spring collection) of results.
Goal-based billing
Goal-based billing charges you for the value or cost you want to achieve. A cost-per-result goal aims to keep your spending at a certain level, while a return-on-ad-spend goal strives to maintain a set average cost per ROI.
Manual billing
Manual billing lets you control how much you can bid across ad auctions. You can set a bid cap to limit how much Facebook bids per ad. This type of bidding is best for experienced advertisers.
Determining your audiences
You want to make sure your ads are reaching he right people. In this section, let's look at how to implement the right audience targeting for your ads.
How should you choose your target audience?
Facebook ads offer three types of ways to reach its 2 billion users: core audiences, custom audiences, and lookalike audiences. Choose your target audience based on your advertising goals. Here's an overview of what each type of audience entails and when you might use each one:
Core audience

: Set the parameters and demographics for the people you want to target with your ads. The Ads Manager lets you select criteria such as geography, education level, age, interests, and more. Core audiences are good for introducing your business to new customers.

Custom audience

: Upload a list of email addresses of people you specifically want to target with your ads. Facebook will match your email addresses to the email addresses of Facebook users to serve them your ads. Use a custom audience if you want to re-engage an existing customer base. For example, if you run an HVAC business, you may want to serve ads to existing customers to remind them to get their ducts cleaned in the spring.

Lookalike audience

: Facebook creates an audience of people who are likely to respond to ads based on interests and behaviors they share with your most-engaged customers. Lookalike audiences are best for reaching new customers who are likely to convert.
Tracking campaign performance
You know what they say, what gets measured get managed. Here's how you to track your campaign performance so you can optimize your ads for success.
How do you measure Facebook ad campaign performance?
Facebook's Ads Manager provides analytics at the campaign, ad set, and ad level so you can understand and measure ad performance. Success depends on your goal. If, for example, your goal is to increase brand awareness, then you'll measure success by the number of times your ad was seen. If your goal is to sell shoes, then you'll measure success by the number of pairs of shoes sold.
You also need to factor in how much it cost you to reach these goals to figure out if the campaign was successful. Pay attention to the following metrics:
Measure these costs against the goals you had set for your campaign. For example, if your goal was to sell shoes for a CPA of no more than $10 and your campaign's CPA was $20, then you haven't met your goal.
Wrapping up
With Facebook ads you can reach 2 billion people worldwide and achieve your business goals in just a few clicks. Paired with a state-of-the-art ecommerce platform and POS system, Facebook ads are a powerful tool for small businesses. Watch a demo of Lightspeed today.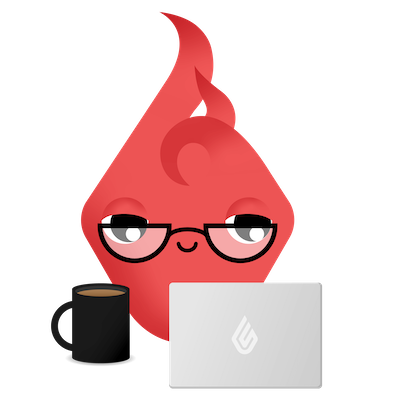 News you care about. Tips you can use.
Everything your business needs to grow, delivered straight to your inbox.