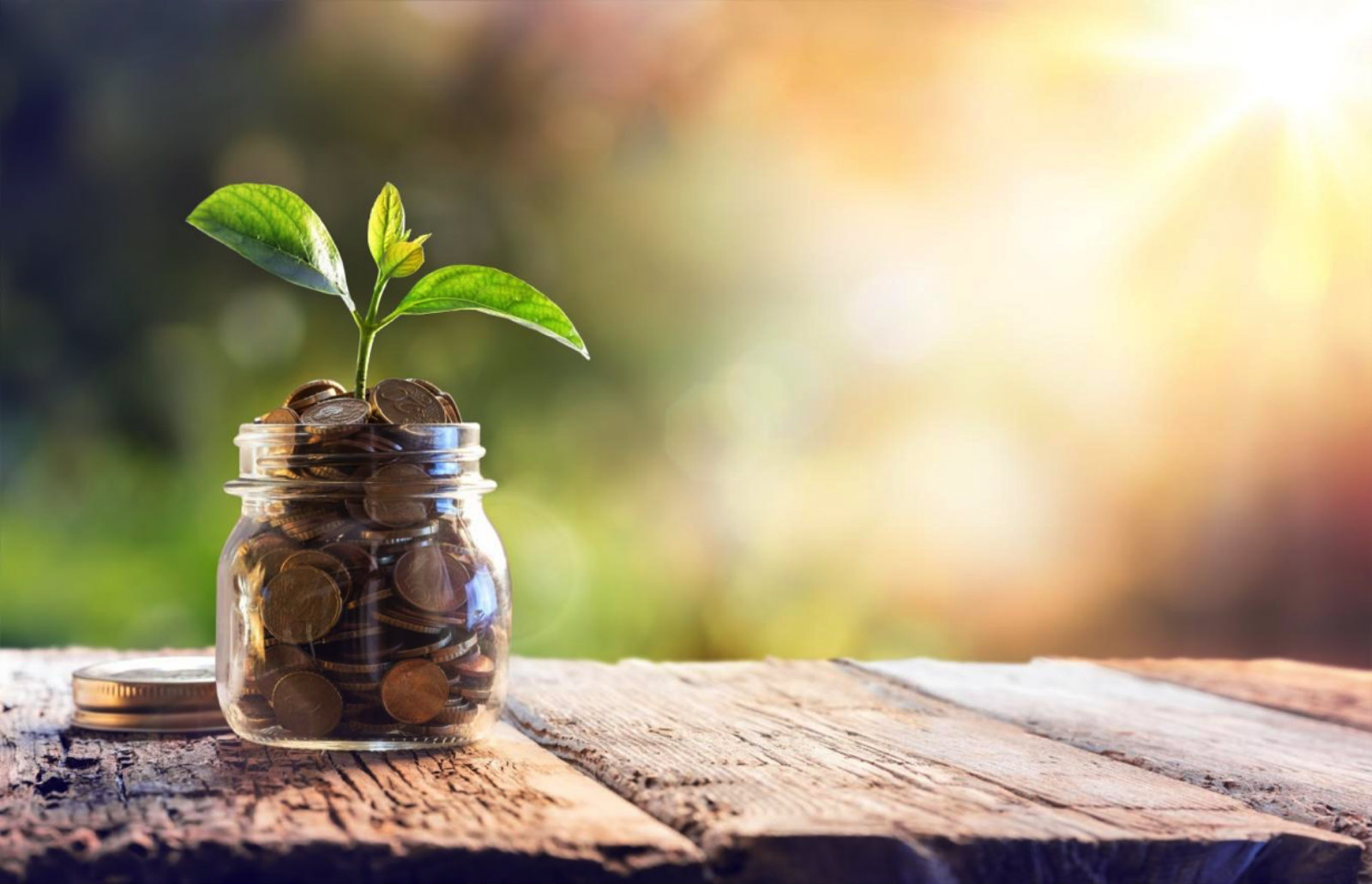 There are various ways of maximizing revenue for your online business. You're probably familiar with most of them, such as reviewing your pricing strategy or diversifying your sales channels, but have you considered how valuable your data is to growing your online business and boosting sales?
A close examination of your customer, sales and marketing data, can teach you many things about your eCommerce business. This information can be used to realign your sales and marketing strategies as needed, ensuring success in the long-run.
Customer profiles and patterns
Do you know who shops in your online store? Have you already pinpointed your target group? What about the participation of new and returning customers? If you know who buys your products and when, you can significantly increase your sales by better managing your campaigns.

Product preferences and trends
Once you know your clients, the search terms they enter on your website should be very important for you. Find out what products and services are trending and what your customers are looking for. See what your most requested items are and what the most popular product combinations are. Incorporate cross-selling into your business strategy and it will considerably increase your sales.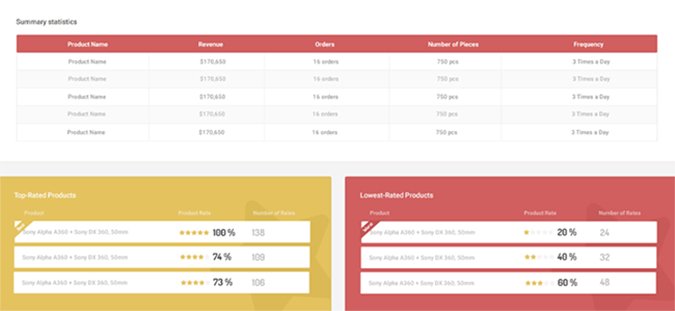 The checkout process
How long does it take to process an order? Why do so many shoppers leave your online store before completing a purchase? Analyzing average order value, frequency, processing time and reasons for cancellation provide you with a wealth of insights that are extremely important should you want to optimize your site and adapt the services you offer to your customers' needs.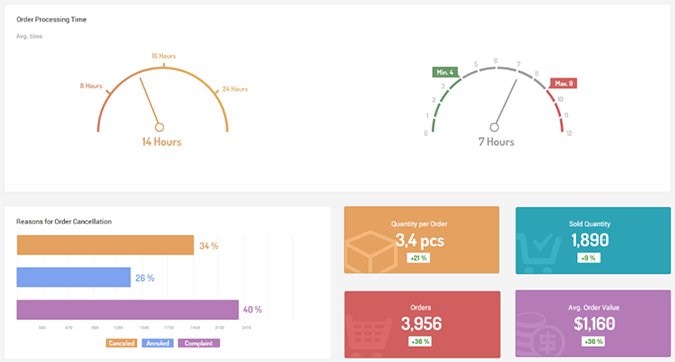 Sources of site traffic
It's a great idea to use PPC campaigns, social media, blogging and newsletters to support your sales but, the question is, are you convinced of their effectiveness? A common mistake is analyzing the results they yield separately. Make sure to gather the data and compare the performance of each individual effort to see where you should invest more money and time.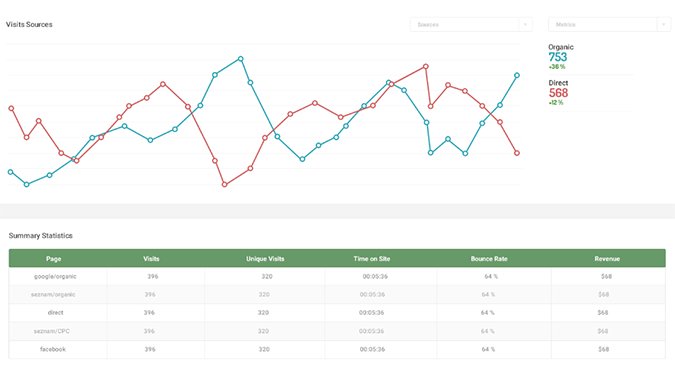 Payment and shipping options
If you want to run a successful eCommerce business, you need to be aware of payment and logistical trends in every region that you operate in. You should be examining the payment types you offer and how much each one revenue brings in. You should also pay close attention to the popularity of your delivery options. Remember, a popular payment method in one country may be completely different in another and these trends can always change. Do your research and make sure you understand the preferences and trends that apply to each market you operate in.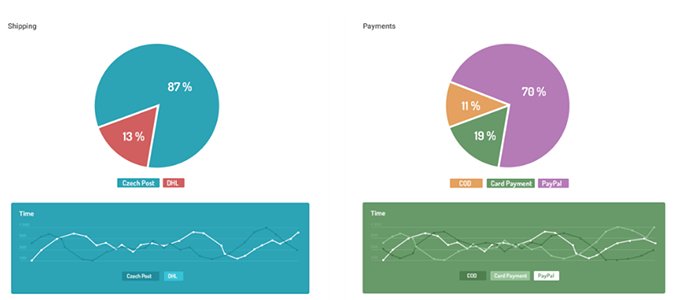 Taking the time to examine your data can put your eCommerce business on the fast-track to success. To do this effectively while saving time and money, make sure to check out MonkeyData in our App store and start your 14-day free trial.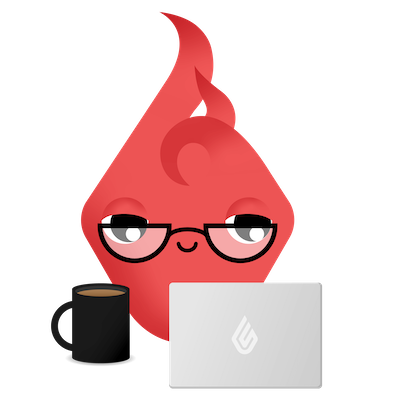 News you care about. Tips you can use.
Everything your business needs to grow, delivered straight to your inbox.