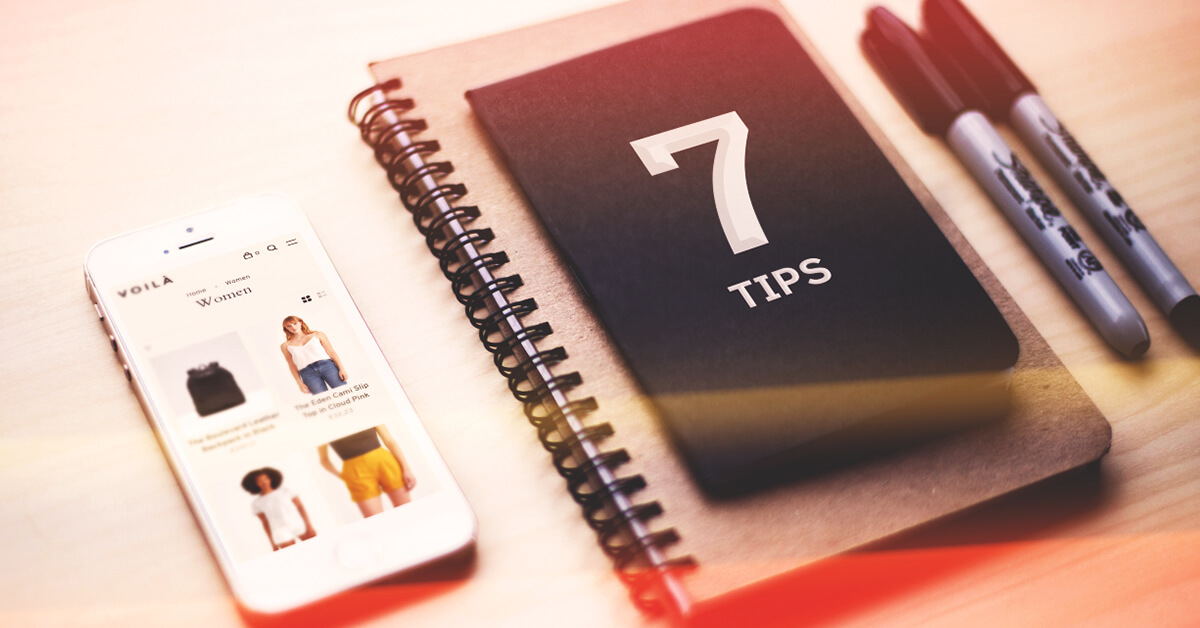 Content is an underrated and yet crucial part of any eCommerce website. If you're going to create content, it's important that you go about it strategically. Create something that interests your target audience and drives them to your call to action. Optimize it so that it grabs attention and gets its important points across quickly and simply.
1. Begin with your call to action
"You're going to have an easier time writing converting content if you begin with the end in mind, that is, your call to action (CTA). When you're writing your CTA think about what your business goals are, and what you consider a conversion to be," advises Robert Cowen, ecommerce writer at Write My Paper.
Your definition of a conversion will depend on whether you're selling low cost items (something your customers generally purchase without much thought), or a higher cost product (something that usually takes some time and convincing to purchase, often via email). Depending on your goals, your CTA could prompt a visitor to take advantage of a discount, join your email list, grab a lead magnet, make a purchase, or enter a contest.
2. Pick a good topic
Now that you have your CTA as your guide, it's time to decide on a topic. Of course, you won't just be picking one at random, or one that interests you. Pick one you know your audience is interested in. One way to do that is to browse online communities they frequent. Facebook, Instagram, Youtube, Reddit, and Google+ are all good places to start. On these platforms, look for groups related to the product you sell and check out what kind of topics they're discussing.
Once you've got some topic ideas, make sure they're actually popular online by searching them with tools like Ahrefs Keyword Explorer or Google's free keyword tool.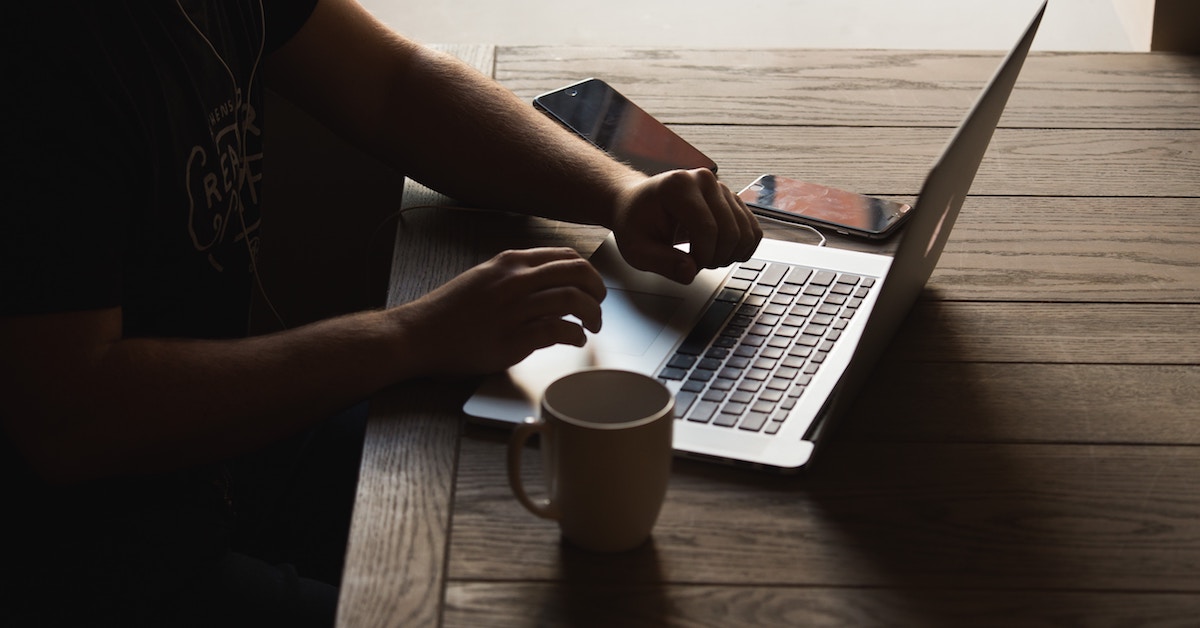 3. Create some content
Search your chosen topic in Google and see what comes up. What you're doing here is seeing what already has been done with the topic, what kind of content was created, and what actually worked with people. Try using Content Explorer or Buzzsumo to see what actually got shared and why it was shared.
Pick the right blog post format for your topic, as there are usually only a handful that are ideal. Choose a compelling headline that will encourage people to read on. Highlight important points by using bold and italics, and break up the post with short paragraphs and headers. Doing this will make your post much more readable and easy to skim through.
4. Optimize your copy
On average, browsers only read 20% of a page's content. This means you've got to make your important points jump out at people.
"Define a problem you know people are experiencing, and then provide them with a practical solution. Add a sense of urgency by putting a limit on your offer; nobody likes missing out on something," recommends Kimberly Johnson, copywriter at Revieweal.
Make sure your content is relevant (what your visitor expects to see) and written in terms they understand. Show them you're a thought leader in the matter by explaining your topic clearly and simply. Eliminate distractions: having too many options or buttons on your page will create friction and confusion, and will only end up hurting your conversion rate.
5. Write conversationally
Write as if you're having a conversation with a friend. You want your content to be easy to read and to feel personal. Express yourself honestly, but back things up with statistics and case studies. If you don't know how you sound in a conversation, record yourself talking about your content topic. Remember that you're trying to appeal to people's emotions. Storytelling is a great way to encourage people to relate to your message.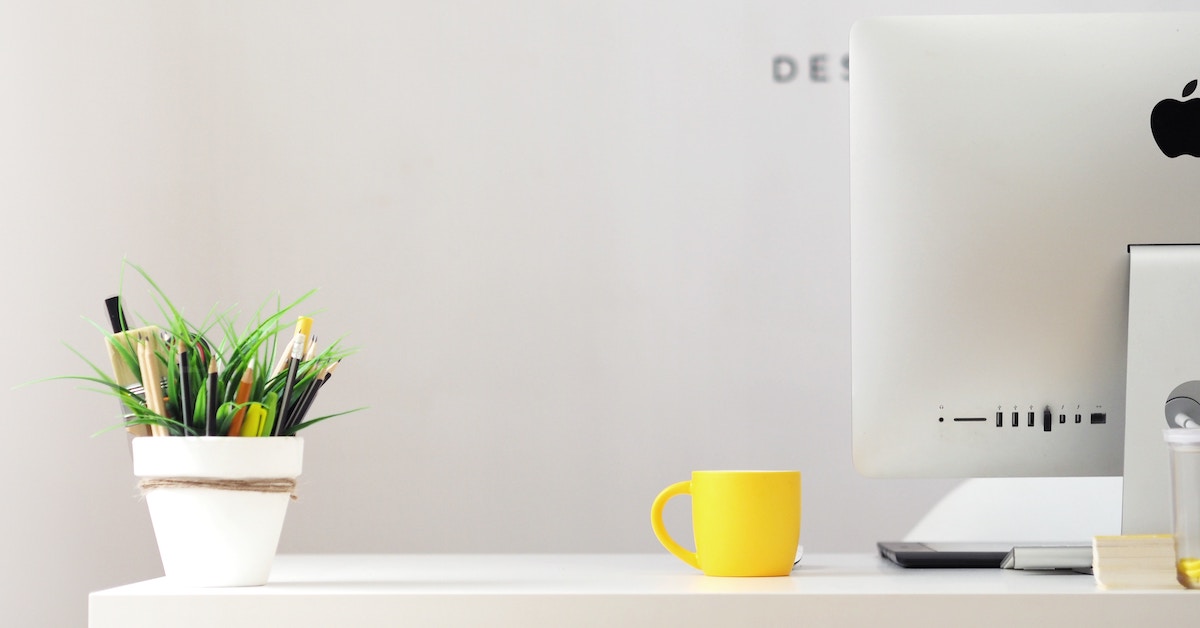 6. Have a brand voice
Determining a clear brand voice is extremely helpful in planning how your content should look and feel across your site and all your marketing efforts. Do you see your brand as fun, quirky, serious, sexy, exclusive? Write your content with this voice in mind, and find imagery that fits with your brand personality. Consider things like how your brand voice would greet a visitor, or talk to someone making a purchase.
7. Insert your CTAs
Where you insert your CTA is crucial to your conversion rate. Remember that people click on links and CTAs because of their relevance. Place them strategically, don't just squeeze in as many as you can. You're trying to guide your reader towards a desired action, not barrage them over and over. You can insert a CTA right into the text of your content, or have them in exit-intent popups, or sidebar scroll popups. An opt-in bar is also a good, non-intrusive way of adding a call to action to your content.
Final thoughts
Creating quality content is a big part of eCommerce, but there's more to it than just being entertaining. Your content should be relevant, jive well with your CTAs, have purpose, be optimized, and suit your brand voice in order to convert your browsers into loyal shoppers.
Looking for more tips & tricks to improve your content?
Download our white paper on how to get your online store to rank higher in Google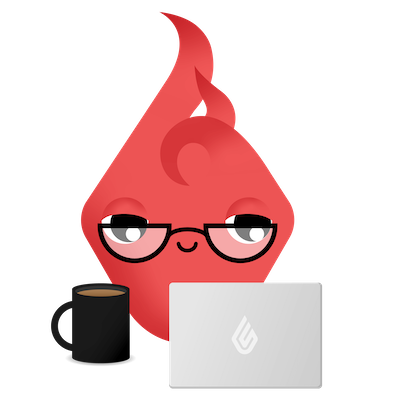 News you care about. Tips you can use.
Everything your business needs to grow, delivered straight to your inbox.