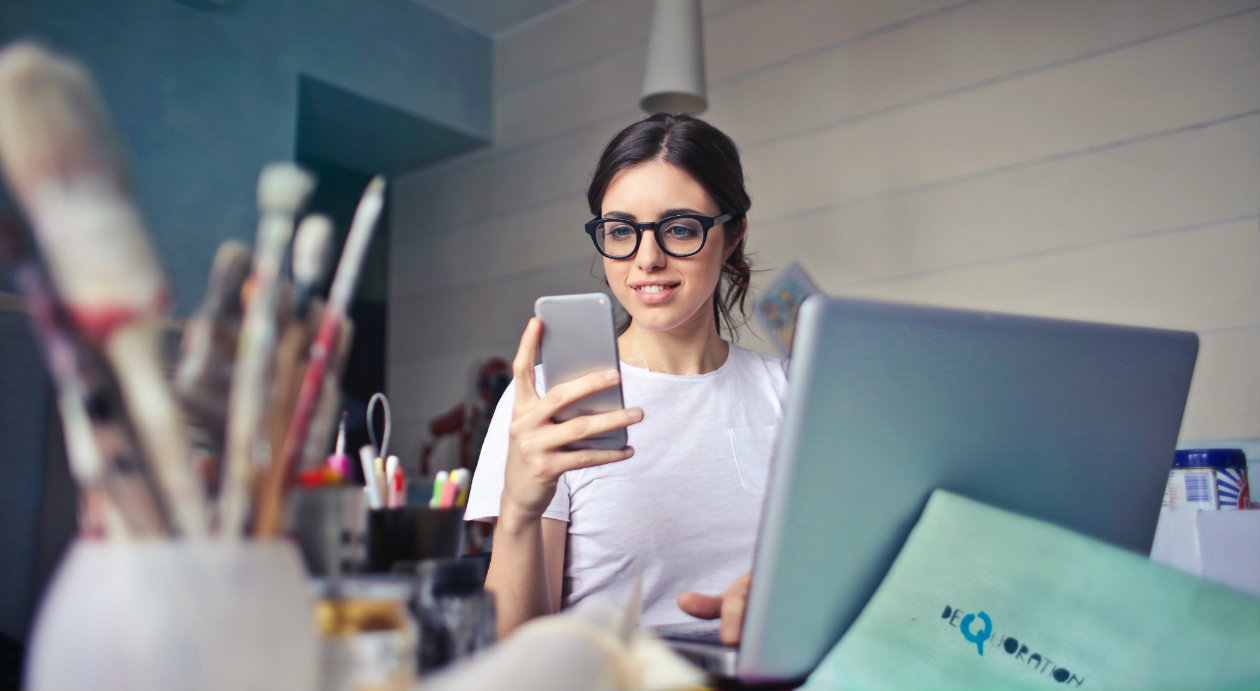 Before he revolutionized house chores with his bagless vacuum cleaner, Sir James Dyson spent all of his savings toward 5 126 failed prototypes. Walt Disney was fired for being a mediocre artist and Akio Morita, the man behind SONY, started his career on the wrong foot by commercializing a poorly functioning rice cooker. The point is, business breakthroughs are often preceded by monumental flops. As a new business owner, you're bound to make some mistakes of your own, that's part of the process. But taking note of successful entrepreneurs' early career missteps might save you precious time – and unnecessary headaches! Take a look at these common rookie mistakes to get your business started the wise way.
1. Neglecting marketing
One thing too many young entrepreneurs tend to skimp on is marketing. It's true, the Mad Men days are far behind us and social media has democratized advertising, but you'll need more than a Facebook page and a few Instagram posts to get your business off the ground. If you can't afford to pay for the services of a marketing firm, there are many metrics you should consider in order to reach the right kind of audience for your company – make sure you understand them fully before going DIY with your marketing strategy. Otherwise, you might find yourself addressing the wrong audience or, worse, going completely unnoticed in the sea of marketing content that is social media. After all, a brilliant business idea that fails to reach anyone is, ultimately, a business idea that will fail itself.
2. Biting off more than you can chew
When it comes to business growth, slow and steady tends to win the race. Looking back at the fast rise and fall of his earlier company, prolific business author and entrepreneur Michael Hyatt, put it this way : "I did not understand the difference between rapid growth (like cancer) and healthy growth (normal cellular reproduction). Eventually, our growth consumed our capital and the business failed." You probably have strong aspirations for your business but it's important not to get carried away. Before you open up that new location for your restaurant, or launch a new product collection for your store, make sure that you have the manpower and resources to support the growth and new customers that this will bring you. If you lose control of your business' growth, the quality of your services might decline, you might hire the wrong people because you'll be pressed for time and managing your finances may become very complicated. Trust that your business will grow, avoid rushing the process and keep working toward building a stable and self-sustaining company. Do you have all the resources you need to take your business to the next step? Take a look at this blog about 7 steps to open a second business location.
3. Neglecting to think of your business's culture
So you've elaborated your business model, carefully selected your suppliers and planned your marketing strategy to a tee. You've established your company's content and structure but, this doesn't mean you should let its culture be an afterthought. Although it may not strike you as a priority now, reflecting on the type of working environment you want to foster and the values you intend to go by is a crucial step to build your company. Neglecting to do this may not get in the way of your company's growth but it will likely keep it from growing in the direction that you had envisioned for it. Who do you want working for you? What atmosphere do you want these people to come to work to everyday? Answering these questions will give you more control over your business' image and keep it from turning into something you don't like.
4. Forgetting yourself
At this early stage, you are most likely enthusiastic and more than ready to hit the ground running. While motivation and passion will drive you forward in your journey, it won't make you a superhuman. Maintaining balance is essential to both your sanity and your business. A study led by the University of California in San Francisco revealed that 30% of entrepreneurs show signs of depression, that's 7% more than the general American population. Launching a business is a beautiful and rewarding challenge but, if you take on too much, it can take a negative toll on your well being and, consequently, on your business. Learn to delegate tasks, take care of your health and surround yourself with positive people. It may feel counterintuitive to reduce the time and effort that goes into your new shop or restaurant, but you'll find that it will make you more efficient and happier too!
Entrepreneurs like you know how hard starting a business can be so it's important to prepare for the rough seas ahead with the right tools and mindset. There are two things you should never lose sight of: the passion that drove you to create your business in the first place and the vision you want it to grow into. And until you achieve your goals, keep doing your homework, surround yourself by resourceful mentors and enjoy every step of building your business as the important milestone that it is.
Interested in learning how to run all your stores from the same place?
Check out Lightspeed Omnichannel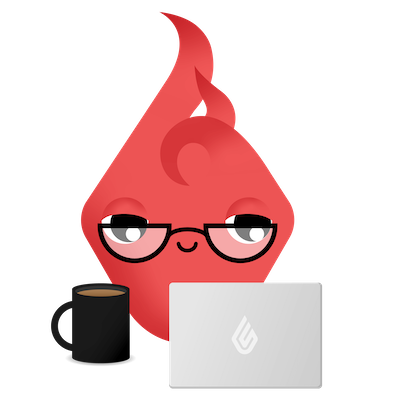 News you care about. Tips you can use.
Everything your business needs to grow, delivered straight to your inbox.